I am planning a trip to South East Asia. I have never been and I am having an excruciatingly hard time to fit it all  the things I want to do into the two weeks I have to travel! (please do leave your recommendations below!) Surfing the web for ideas I have come across some spectacular places. Places I have dreamt of. Places I absolutely have to go to. Eco Luxury at it´s finest.
With this being a bit of an environmental support week on the blog, I thought I would share just a few amazing locations – just to show how ecological awareness can be not only beneficia for our planet, but also a far more alluring and interesting type of luxury. I also LOVE that with most things "eco luxury" there is always a strong element of sustainable design. It´s like one cannot be without the other these days – and rightly so, at this point we should be on a conservation frenzy!
But please, just have a look at these places!!  Doesn't´t it just make you want to travel? Insane right? Well, on average they are $70 usd a night. Gotta LOVE Thailand!
ECO LUXURY 1.  FLOATING PODS
On the island of Phuket, Thailand sits Keemala, a resort designed by Space Architects and Pisud Design Company.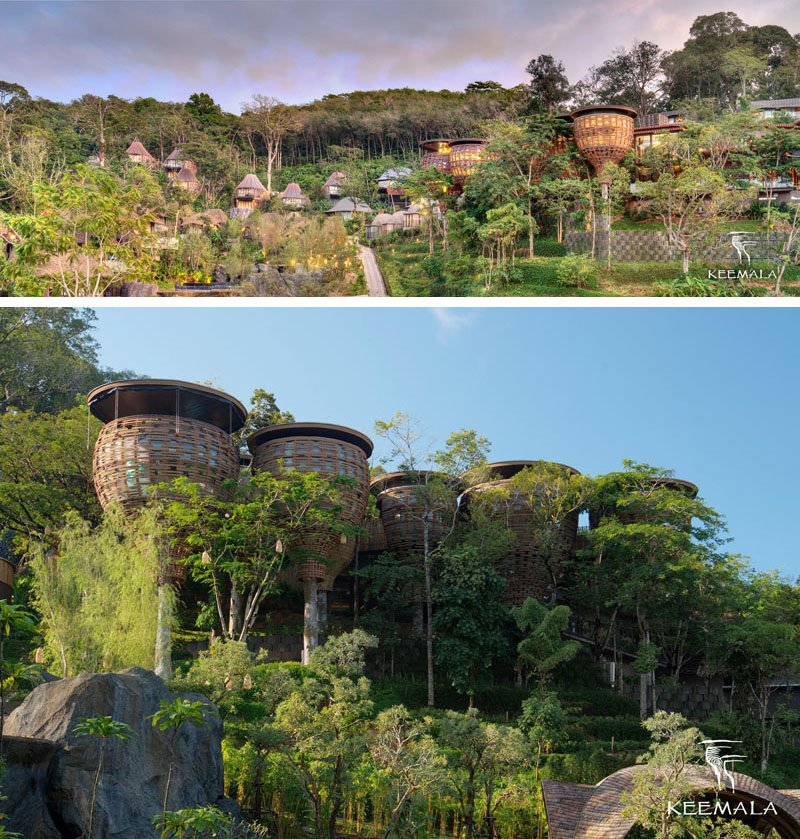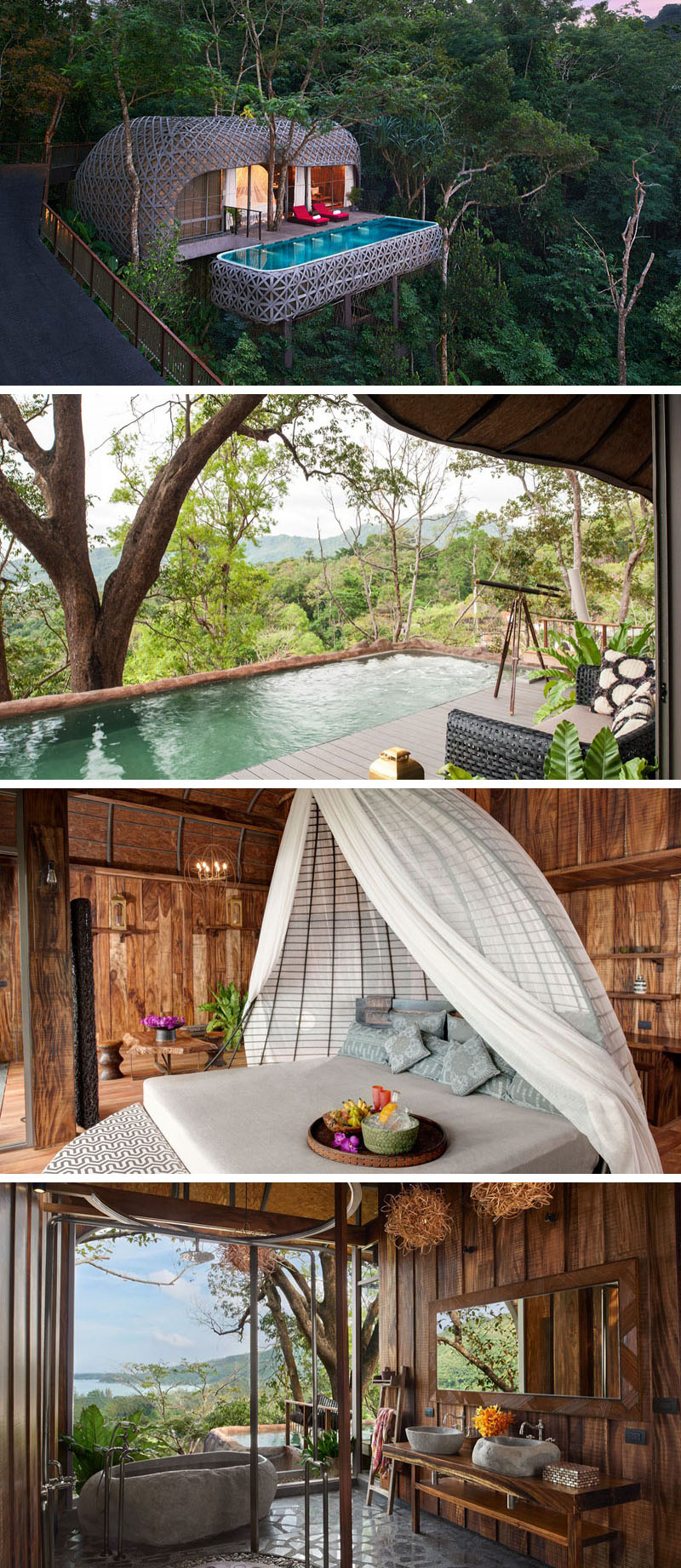 ECO LUXURY 2. TREE HOUSES
Soneva Kiri Eco Resort, Thailand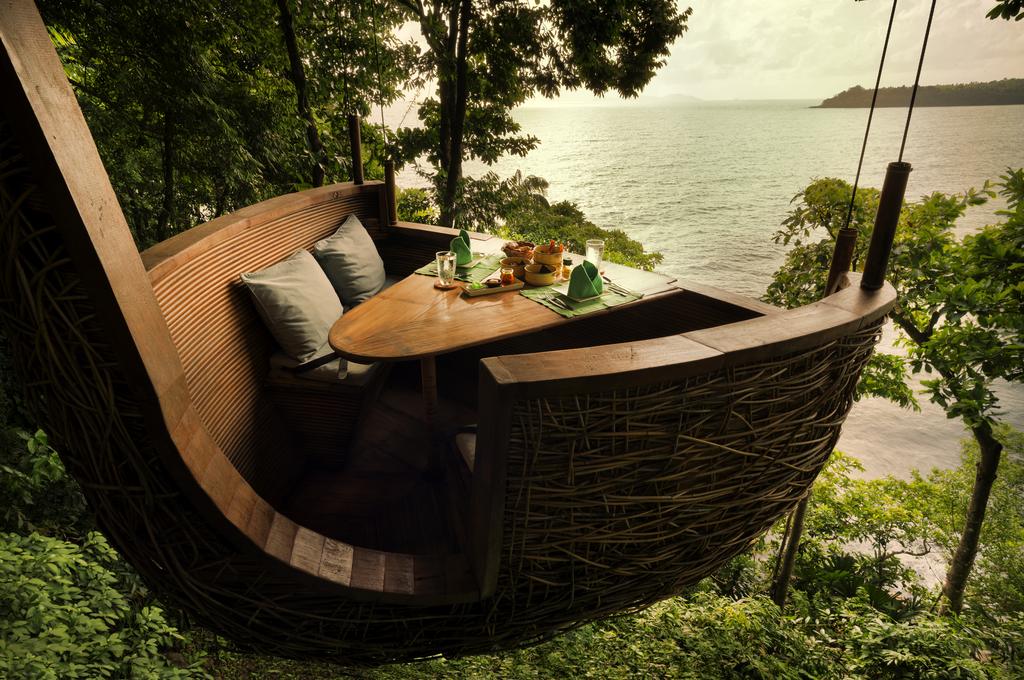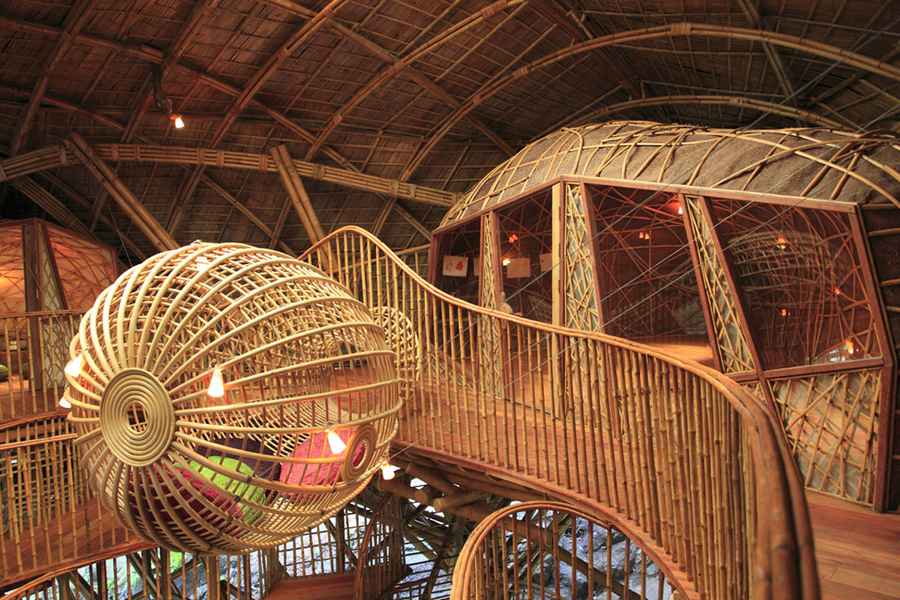 ECO LUXURY 3. VILLAGE ON WATER
Khum Phaya Resort & Spa, Centara Boutique Collection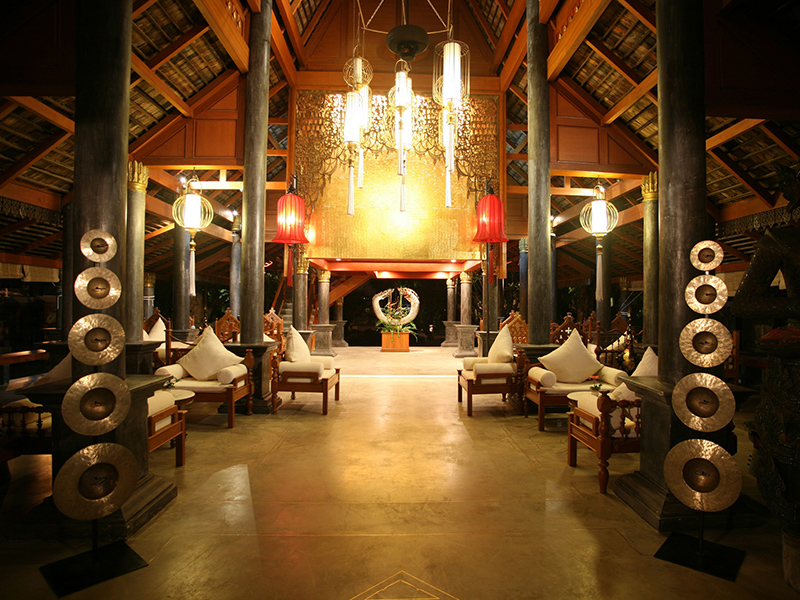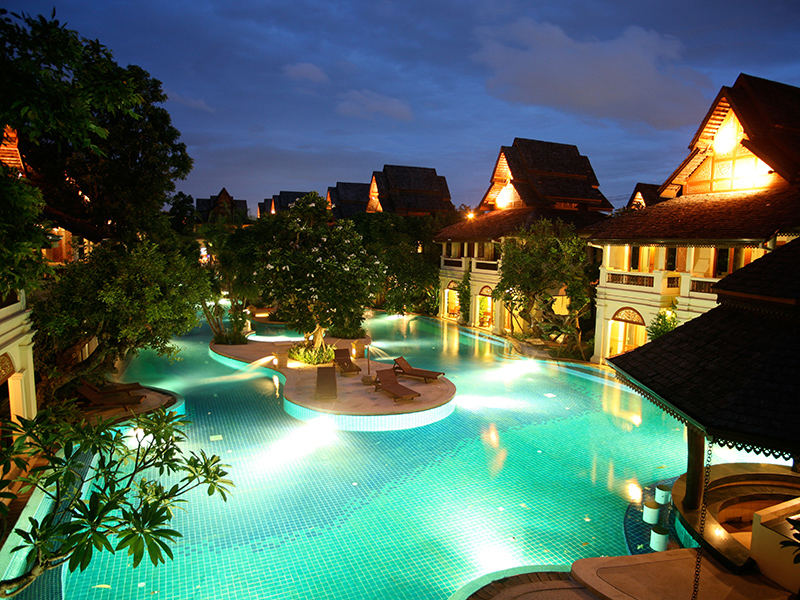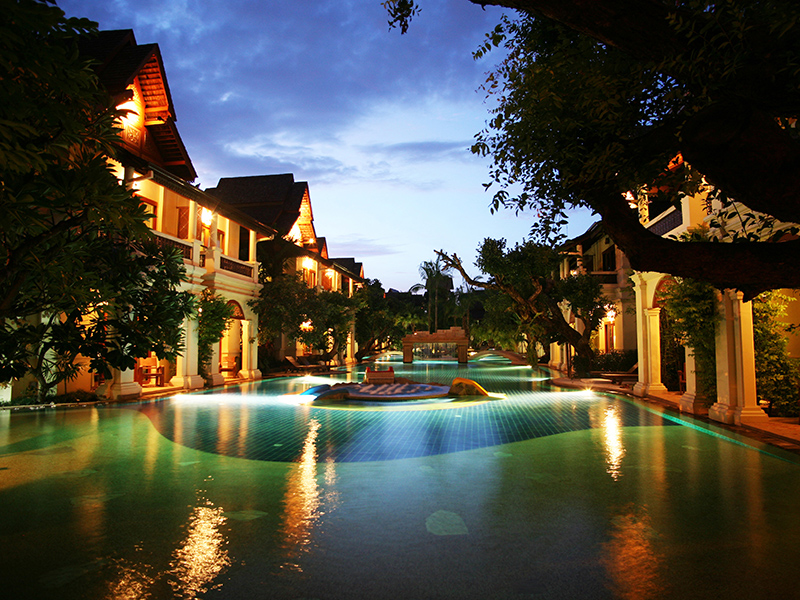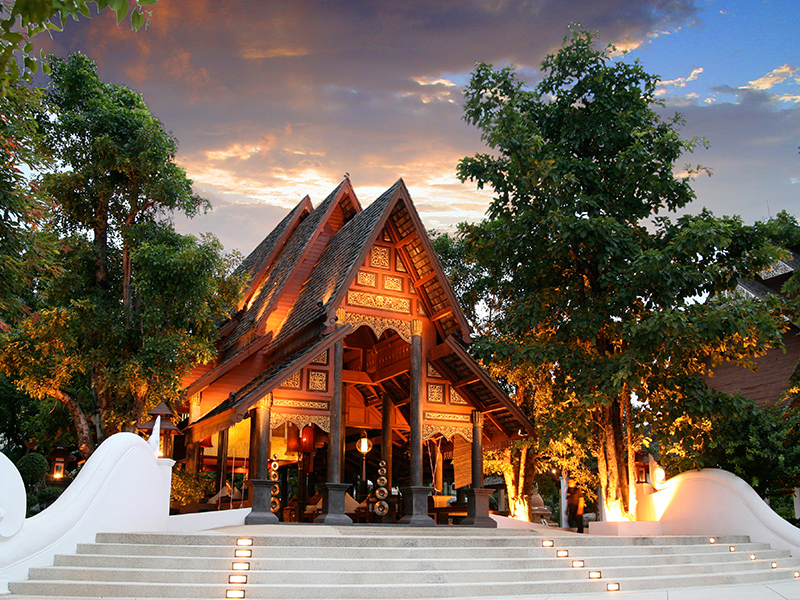 Yes darlings! This is not a dream. We can travel to the most breathtaking locations, enjoy natural paradises and still have a positive (or less of a negative) impact on the environment. ECO LUXURY is the new way to travel.
'Lets keep these natural wonders for future generations.