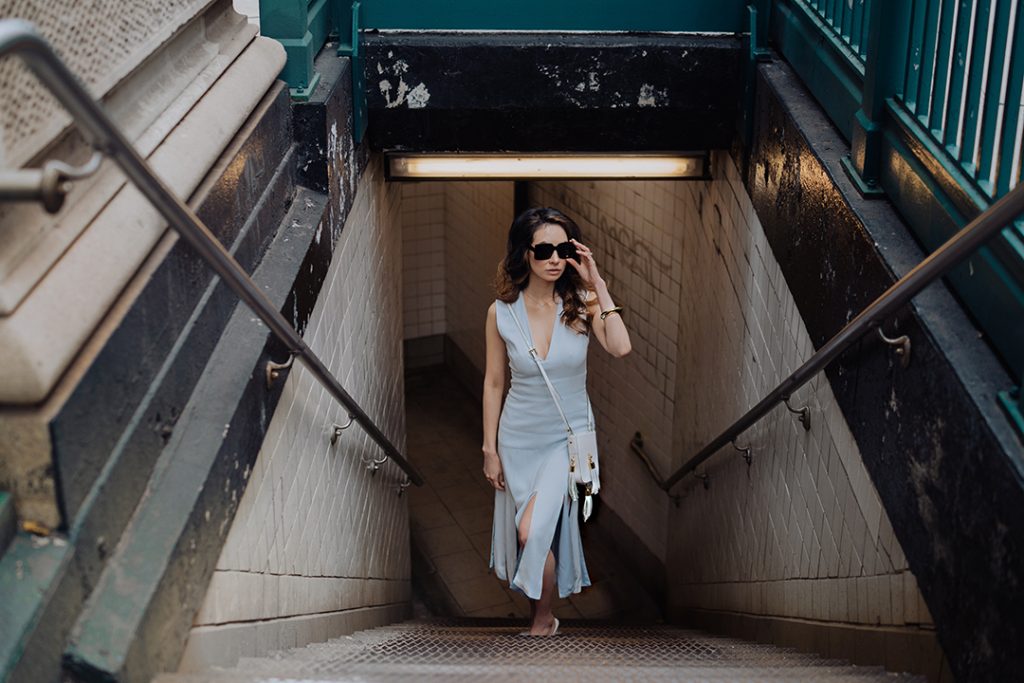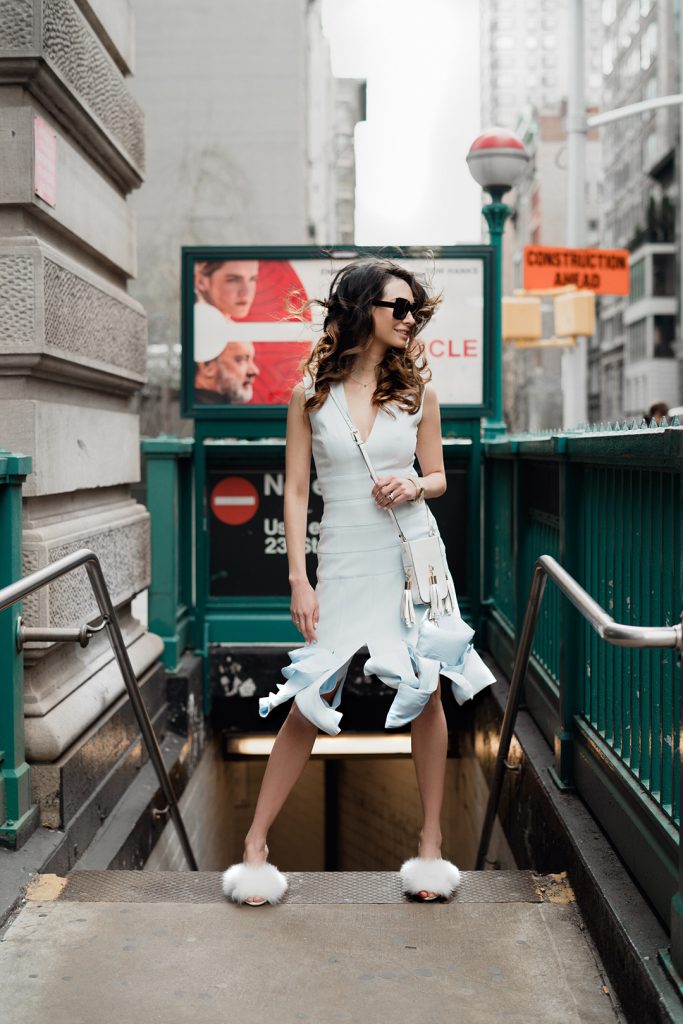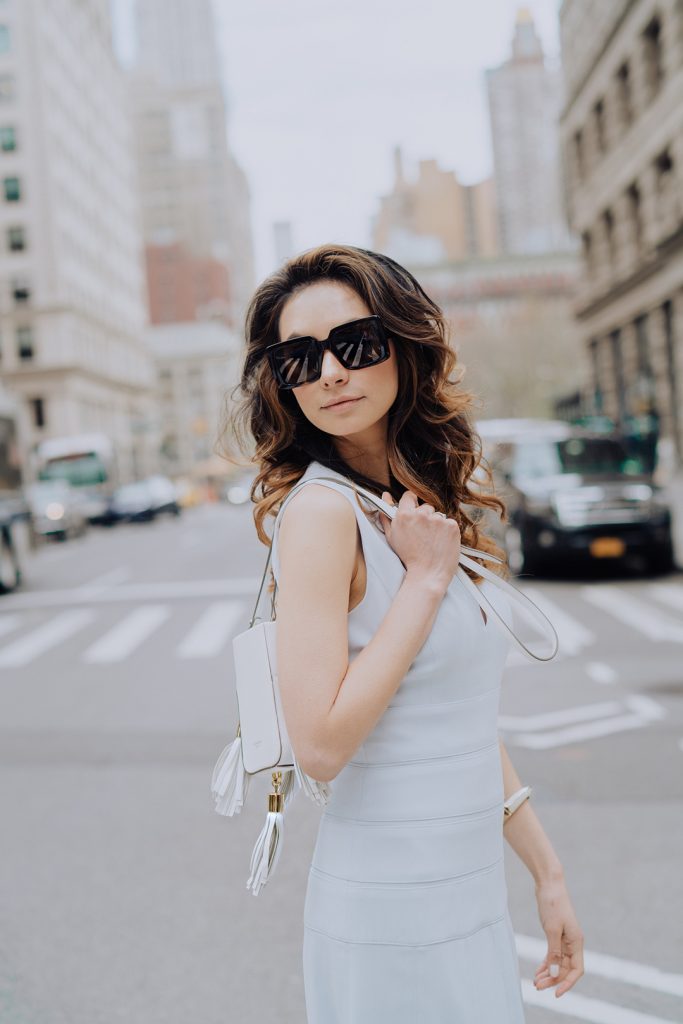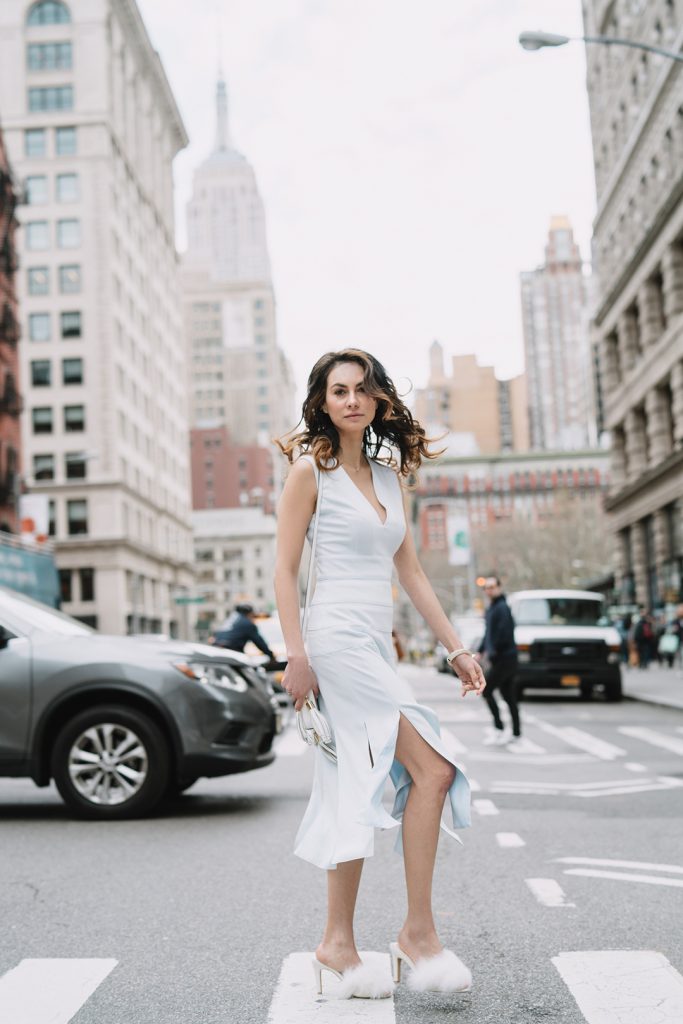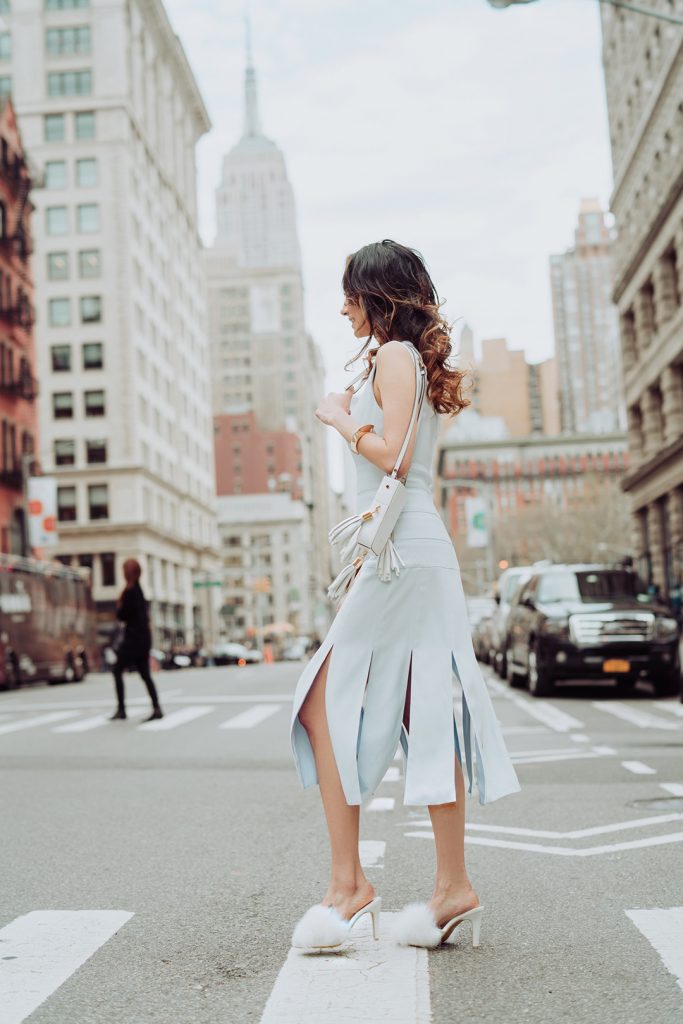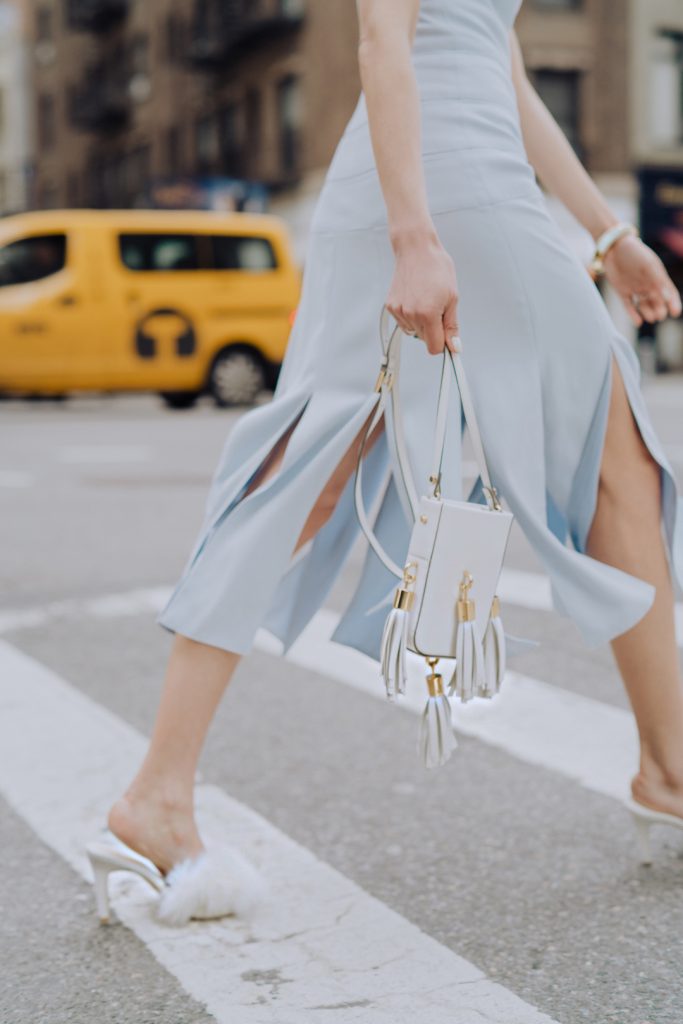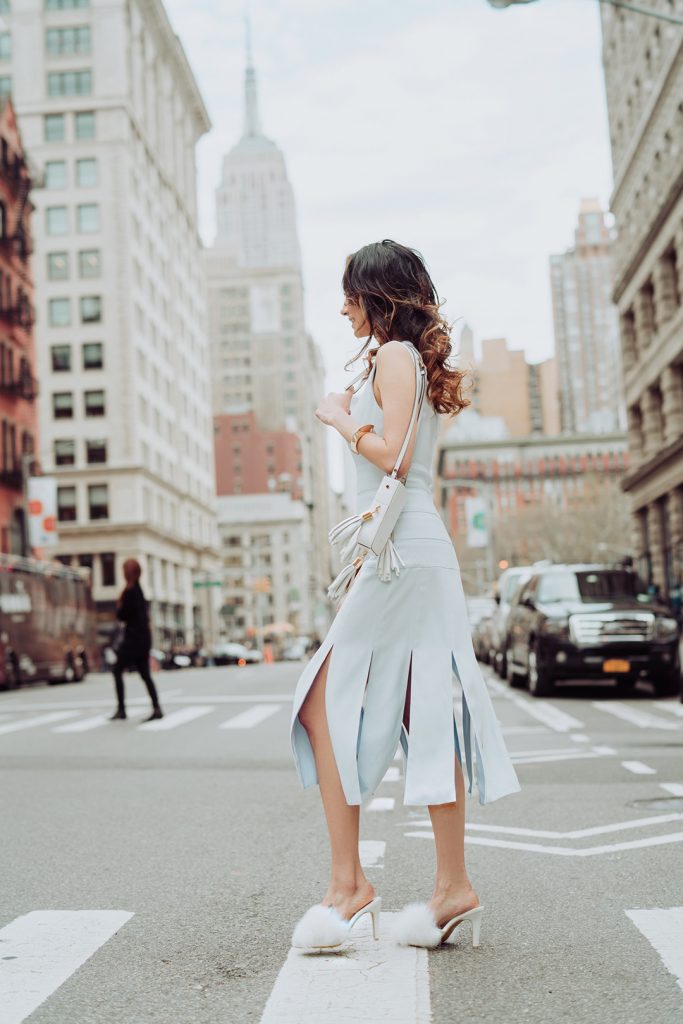 The image of a new type of woman keeps popping up in my mind.
A new archetype for the modern version of the female gender?  You see, for a long time I wrote this blog trying to fit into a mold that I now realize I don't fit in. Molds are not for humans.  We are often forced (by choice or not) to create a uni-dimensional, simplified version of ourselves and select a few things to represent us. We then showcase them to the world in a way that is easy enough for neanderthals to grasp and for society to approve of. A version of us that avoids confrontations and contradictions.
First of all I think that is a massive form of disrespect to those who we communicate with. I know that the people whom I surround myself with and most certainly the people who read my blog are intelligent, capable of discerning and creating objective judgements on their own. Are you not? So why should I create a mirage of who I am to make it easier for you to "get" me or "like" me?  Why should I be the one limiting myself? Why should YOU limit me – or yourself from being … you?
Intense.
The world is vast. Possibilities are infinite and women no longer are a matter of "EITHER" –  "OR".  We can be EVERYTHING. We can be feminists and not hate men. We can be mothers and still be incredibly sexual and sexy. We can be powerful and compassionate. Badass and harmless. Intelligent and beautiful. Divas and down to earth.
Why the hell not? And who else is there to tell us otherwise besides ourselves and each other?
So, to my fellow females, I say: REBEL against labels. Reinvent yourself.  Let´s be the new archetype of a female, a feminine form with shameless masculine qualities (if we choose to embrace them). A sweet, empowered version of ourselves that is all inclusive, limitless and free.  Fuck the previous stereotypes. Create your OWN.
…No. Scratch that.
Its not even about women. Men are creating a new stereotype too. We live in an era where the boundaries of genders and gender-exclusive qualities and rights begin to blur. Social Roles are threatened (finally) and chaos reigns. Expectations of what "should be" are SO last century.  Get over it. Lets just be human and try to connect on intersections instead of attacking the differences. Differences make the world more fun.
The key for this to work is to respect and empower each other. Not criticize and bring each other down.
 May we be and do whatever we want while doing no harm to others.
That´s my deep thought of the day. Now on to something more lighthearted. . . (go my Instagram).
Dress by Prabal Gurung. Fotos by Alexia Uriarte. My shoes, I bought in a local boutique in Japan.