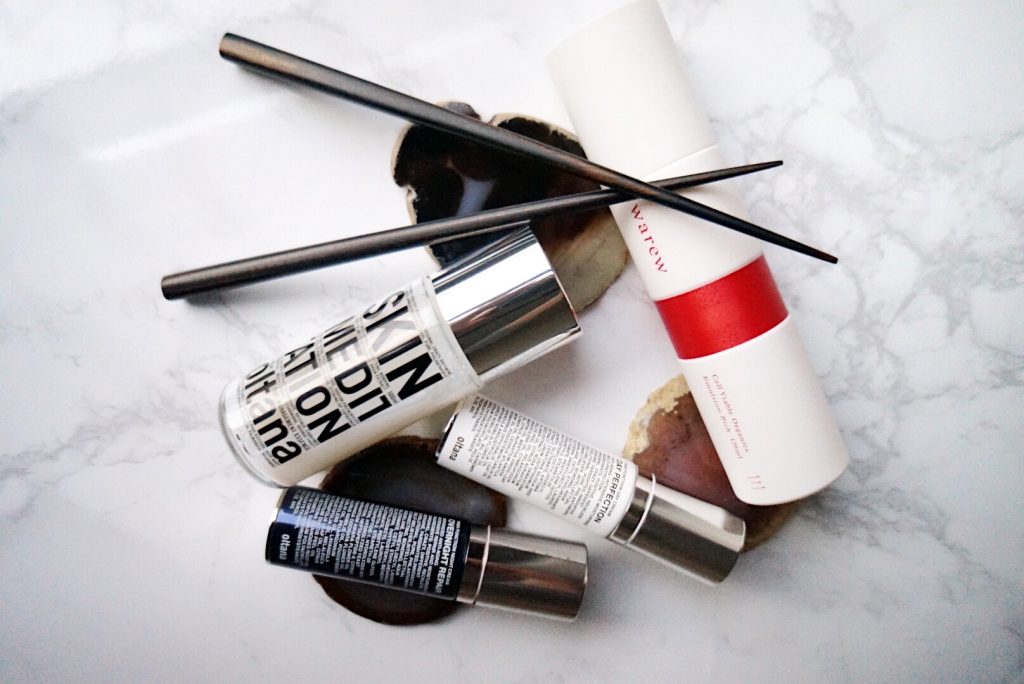 We have all heard the myths about Japanese beauty. The thing is that . . . it is not that much of a myth.
On my recent trip to Japan I honestly noticed that a LOT of women really have perfect skin and perfect hair. When the odds of having this sort of flawless perfection is so high I normally take a rational approach and attribute it to their genes. But when I forget some of my beauty products at home and using the hotel´s products with INCREDIBLE results  – I begin to think there is more than meets the eye.
To my husband´s dismay, after trying a sample of a moisturizer I went off on a mission. He is a saint. We stopped in every department store, in every market, pharmacy and boutique spa and spoke to anyone that would understand english. As usual, I gravitated towards two types of beauty products: the organic and the top local luxury brands.
After 252 Matcha green teas, 15 temples and several days in Japan, I felt saturated had given up. Fortunately Yuko, a good friend from University (turned PR guru in Japan) contacted me and out of the blue offered to put me in touch with a good friend of hers, Miho. Miho turned out to be one of the most important beauty PRs in Tokyo and like magic, I was presented with top of the line beauty products for me to test.
Now, this is not a paid post, and a always, I tested the products myself before even mentioning anything to you guys. So after a month of using them and going through about half a suitcase of OTHER beauty products, I have chosen some of the best luxury products to recommend.  What they say is true. Japan, like many other cultures is  beauty – obsessed. The thing is that their standards are different and so are some of their product formulas. . .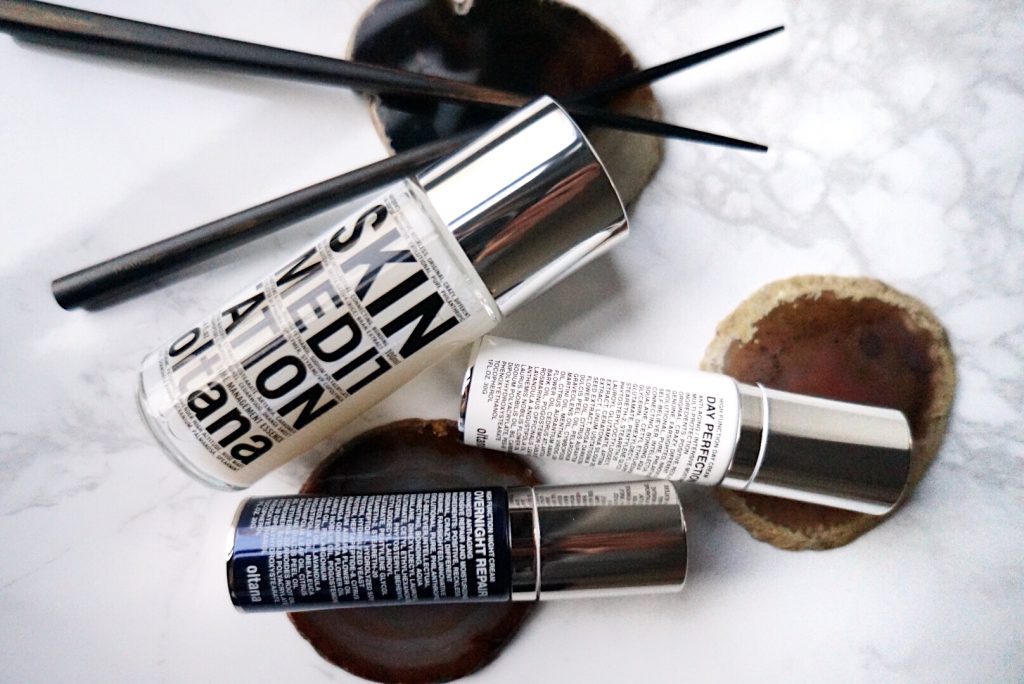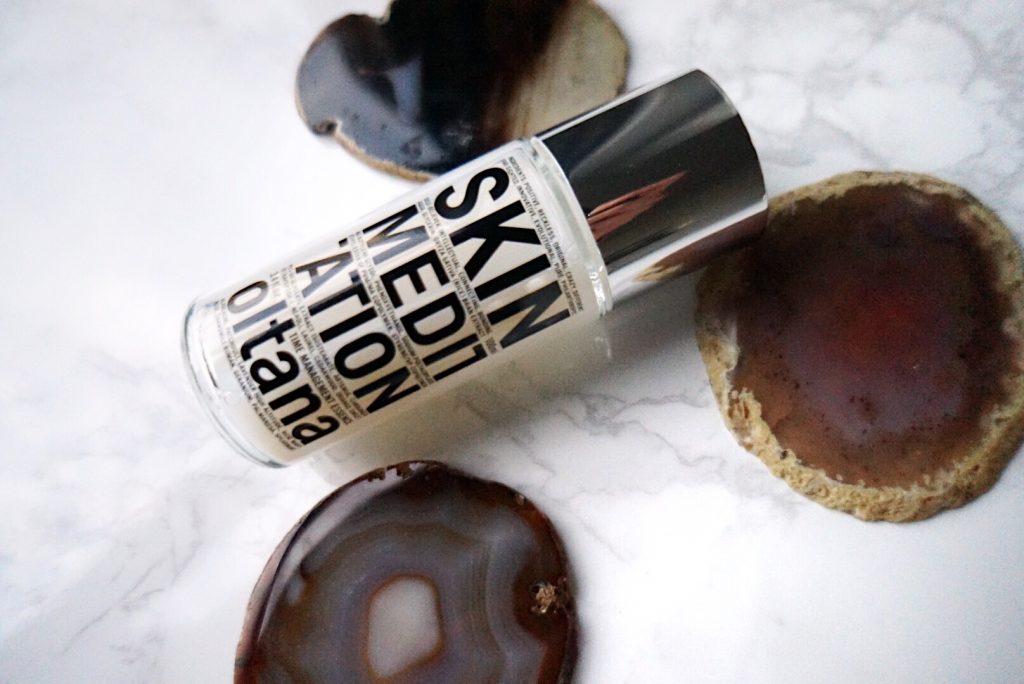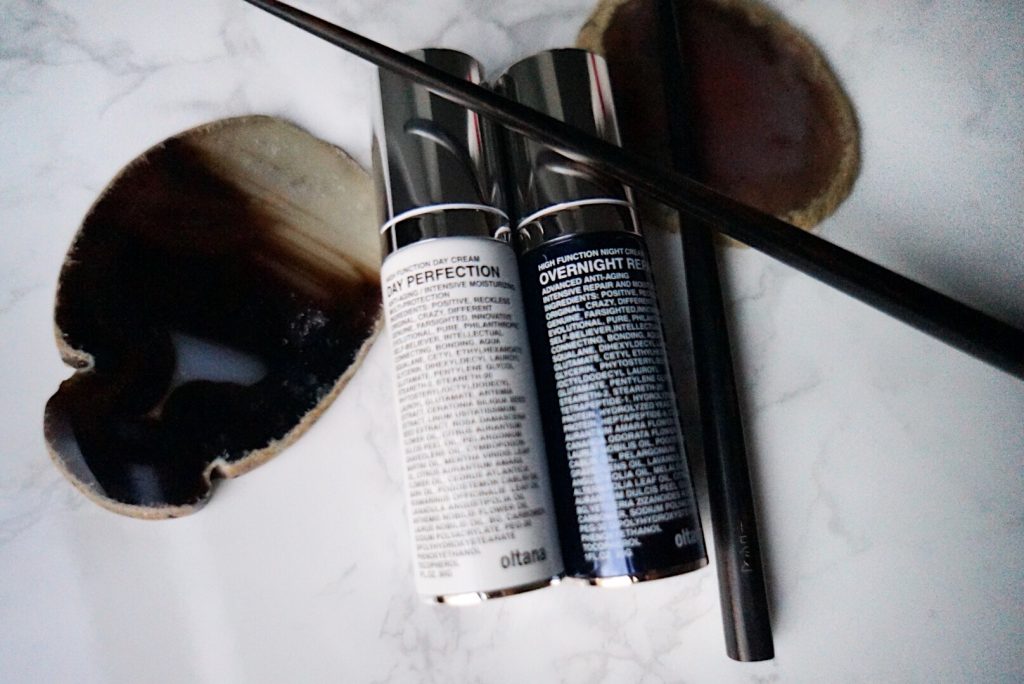 SKIN MEDITATION
This is a line I simply cannot get enough from. I THINK  I have seen it in some places in the EU. And for what it is worth, you can order it online form Amazon Japan. And yes. It might actually be worth it.
Let me start with their anti aging Day and Night creams. Look, I know Im not old but being in my early 30s and having chosen blogging as my career for the next decade or two I am obsessed with looking young – or at least look the best I can. So I have already used one or two preventive treatments to avoid wrinkles, sun spots and aging. These two are probably some of the best I have tried.
They leave your skin beautifully tense, hydrated and soft. Smooth, glowing skin is universally considered beautiful. In Japan, however, dating from Geisha times a light complexion was a sign of beauty, youth and status. To this date some women make a massive attempt to keep their skin as unexposed to the sun as possible. I honestly don´t know what is in these products or if even that is the main purpose of them, but aside from he smoothness they have reduced my sun freckles. They have also cleaned my skin a bit. I noticed they have maleluca oil which is a purifying agent and something I found super interesting for anti-aging products.  I don´t know. They feel fantastic and the point is that they WORK wonders!
Their time Management essence is my absolute favorite!!! It feels like… coconut water almost. It has a creamy, very liquid, light, non sticky feeling and it absorbs in seconds hydrating the skin like no other product I have tried before. It doesn't´t feel glowy or plump right away, like it does with other products, so if you are after that shine, this is not it. This product leaves your skin SO soft and healthy and … fresh and soft like a baby´s bottom. If you have good skin, use this instead of make up and your good to go.  If you apply it on the top of your hand all those little lines smooth out. I love it.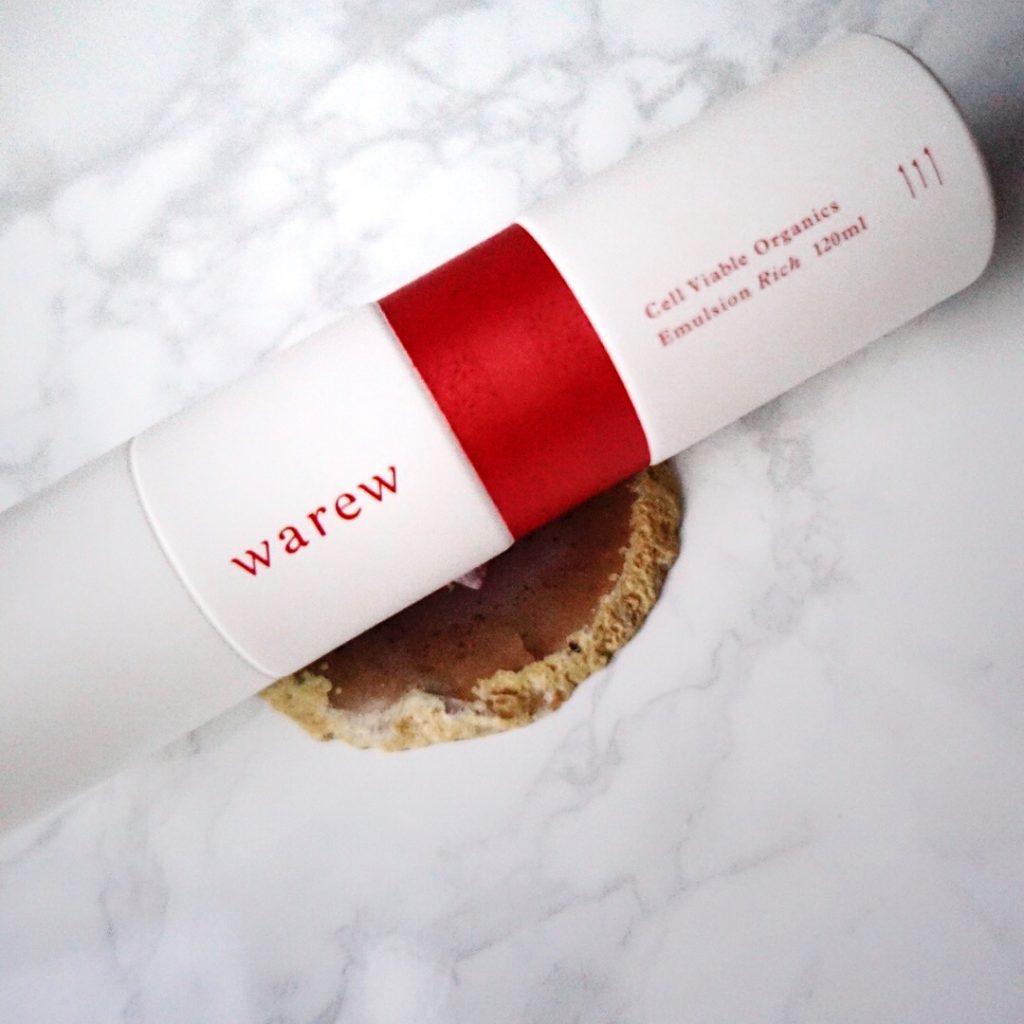 The Warew Emulsion is also fantastic. This one is more of a gel and feels much richer but is still incredibly light. After applying it my skin feels "wet" for a few minutes – even when it has absorbed it all. And by "wet", I mean that sensation when you feel you come out of water and air-dry with a small breeze (do you know what I mean?) Its weird but feels fantastically fresh.
I would love to tell you more about them but my Japanese is not quite there yet. All I know is that these products I mention are part of a systems that care for every aspect of your skin. I also know they are highly coveted in Japan by some celebrities. And quite frankly I don´t know if you can find them in many places in the USA or in Latin America – but if you want to try something different that (like anything Japanese) is super efficient, they are TOTALLY worth ordering from abroad – and possibly even the perfect excuse to visit the land of the rising sun.