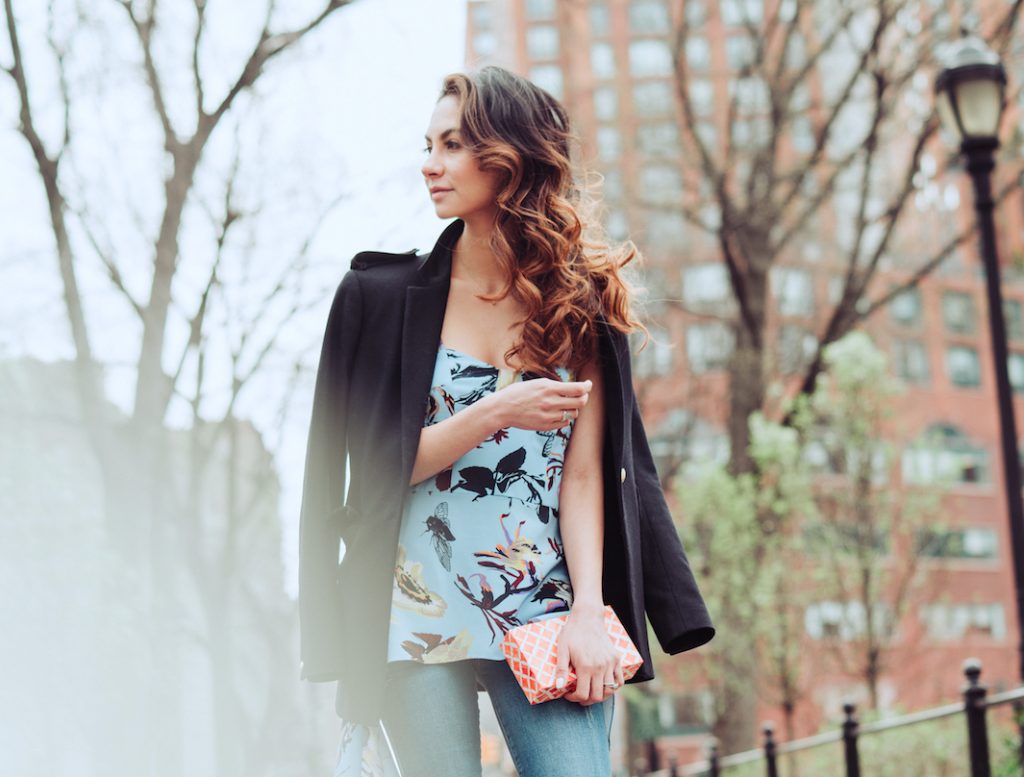 Spring is here and I am THRILLED to tell you I have stored all my coats into oblivion. I don´t want to wear them, I don´t want to see them and I certainly don´t want them to steal protagonism from skimpy shots and flowy blouses in my closet.
What thrills me the most about the warmer days ahead is that they are my styling forte. I never really had to wear a coat or winter jacket growing up and although I have lived in very cold places, cold-weather style still doesn't´t feel natural to me. Spring and summer clothes on the other hand are something I dream of. I always fall into a bohemian chic sexy feeling where less is more. So without further a due, here it is: My Spring closet covet haul.
THE DRESS
THE BAG
THE SHOES
THE TOPS
Do YOU have any favorites?