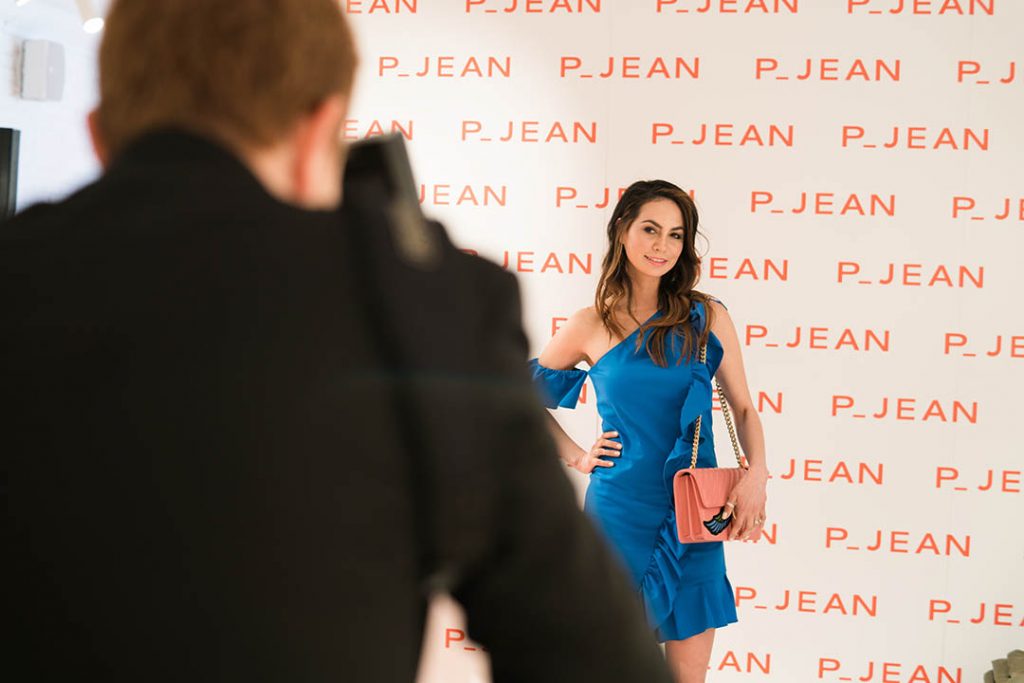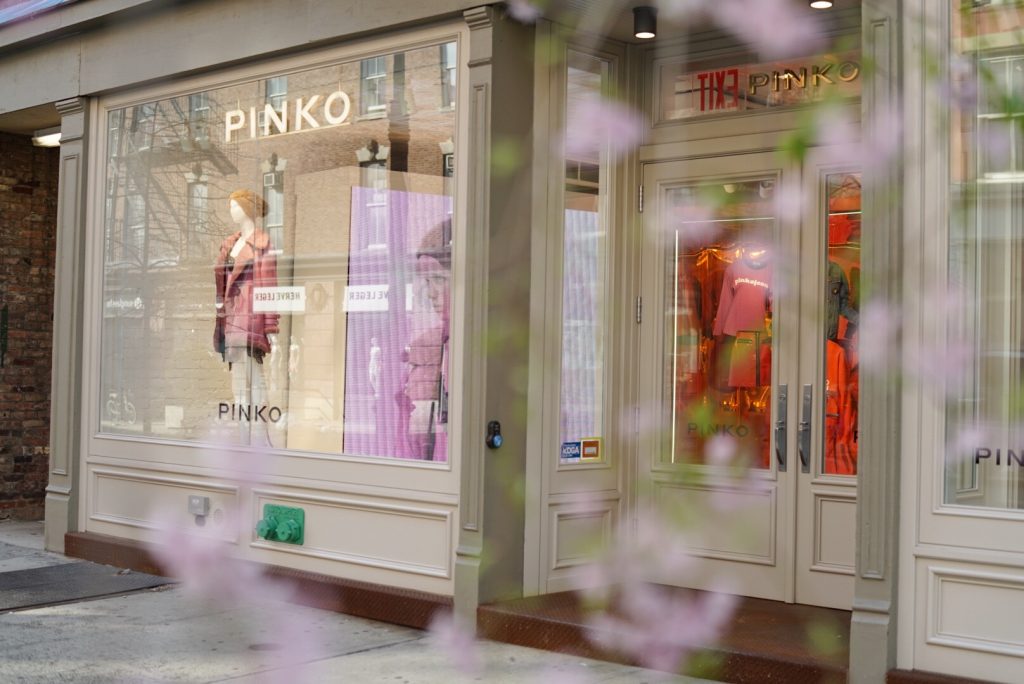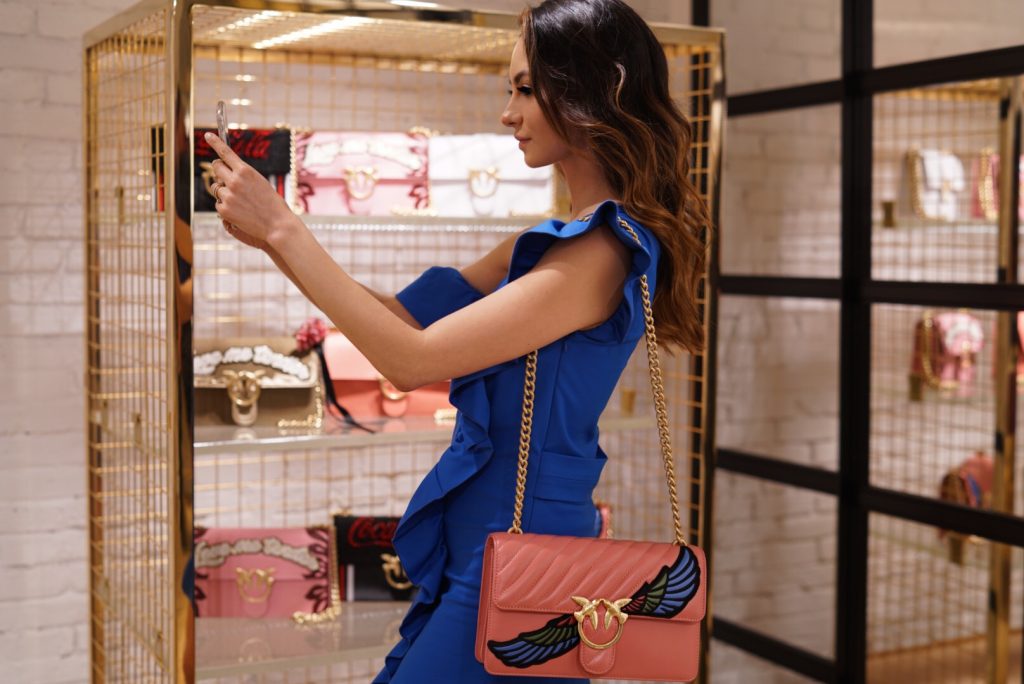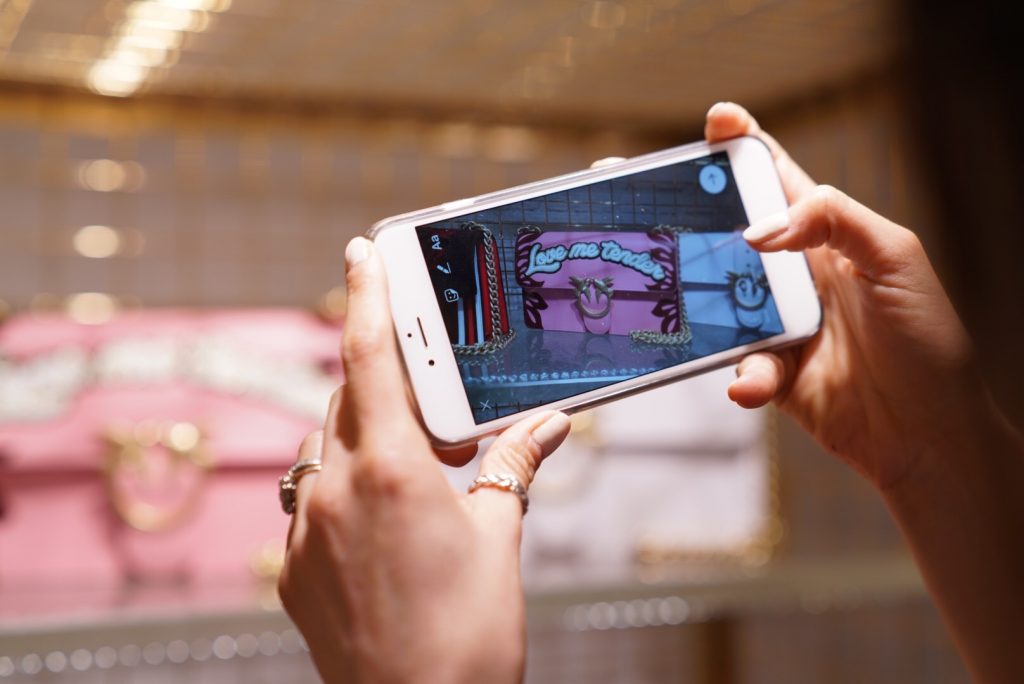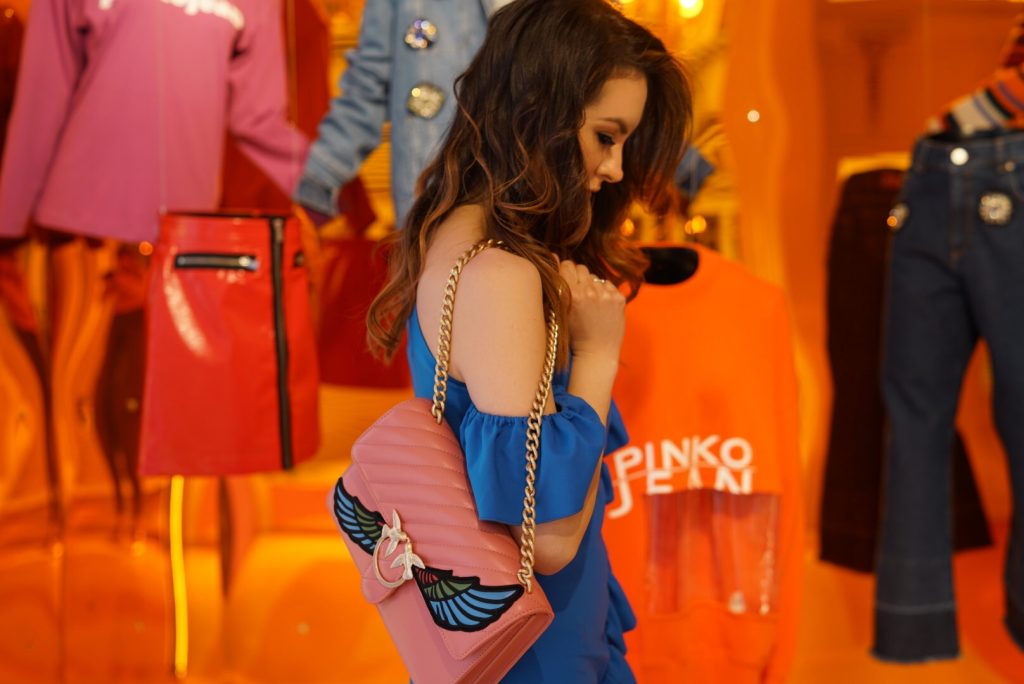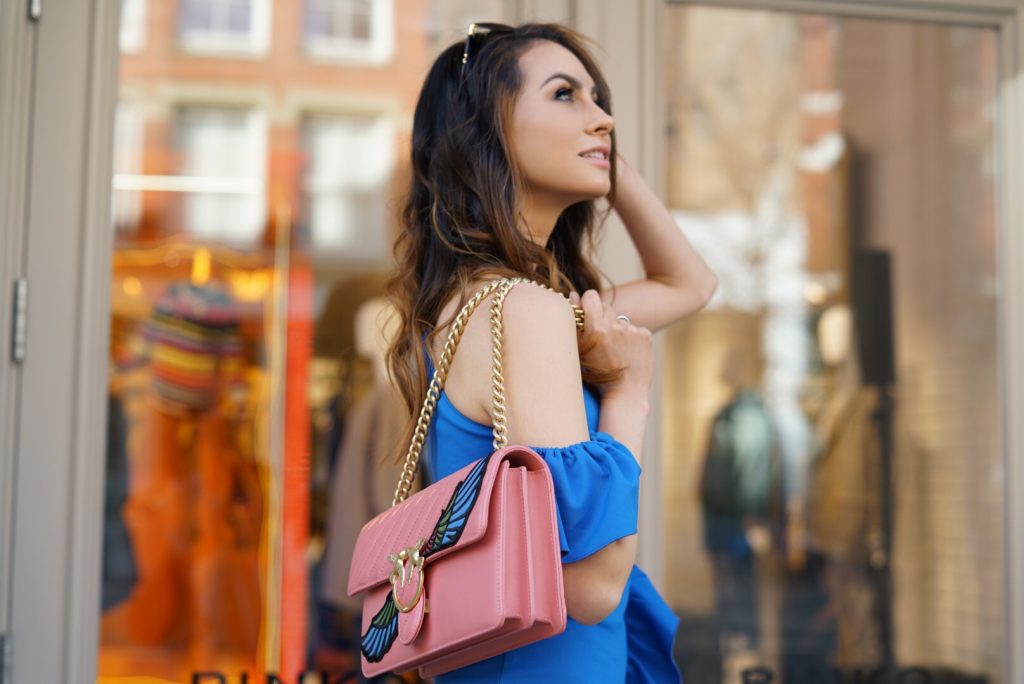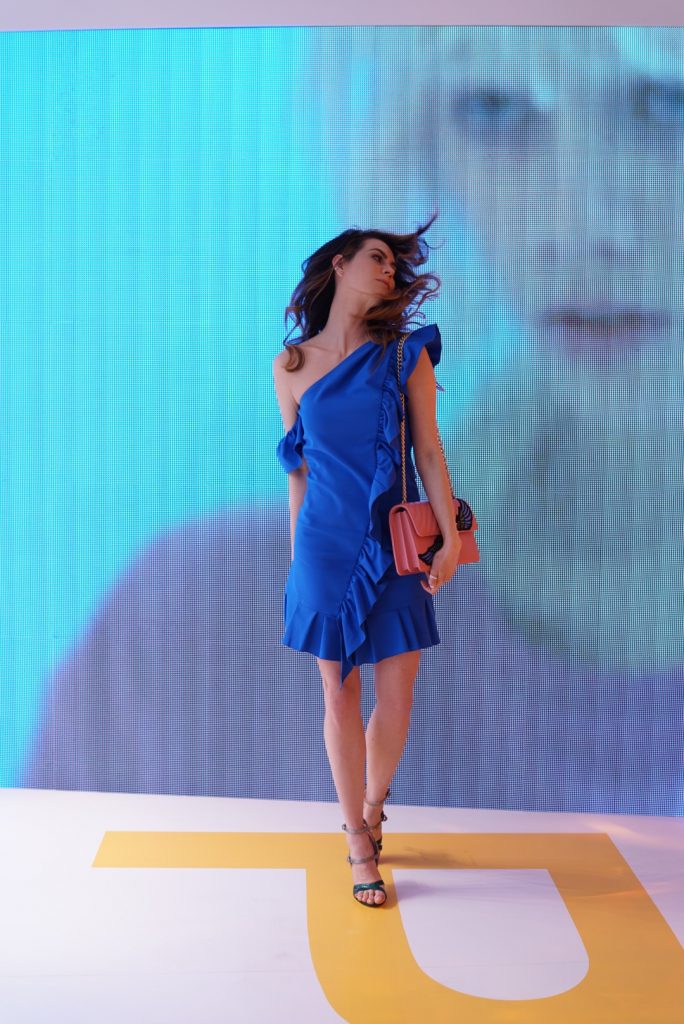 Pinko Jean had it´s big launch yesterday in New York and I want it all.
Ok. Lets take a step back. For those of you who do not know PINKO, it is an Italian brand that came to be in the 80´s. Personally, I came across it the first time in Barcelona , where I lived with a couple of Italians, a French girl and a Swedish girl. Helena (the swedish) was the biggest fashionista I had ever met. As a Fashion Marketing student, she spoke of nothing more. I have to say that, although I sadly lost touch with her, she continues to influence my style. Part of her legacy, was Pinko. She was O-b-s-e-s-s-e-d.
To this date, the design focus of the brand and the quality of  the Italian handcraft makes me nod in respect to the artistry behind the name.  Needless to mention the beauty of Italian Tailoring, which tends to be focused on the feminine figure (it fits!). Their capsule palettes feed my latin need for color. And their ocasional collaborations with top Italian designers have everybody hooked.  If you have never tried Italian clothing, I suggest you get on it. ASAP.
Well, PINKO introduced it´s more urban line, P_Jean, to the SOHO store yesterday and the event was to die for. Personalities like Leandra from the Men Repeller and Martha Graeff were there, as well as some of the IT models from New York.   The pictures speak for themselves. Helena, would be very jelous.
THANK YOU PINKO FOR HAVING ME. 🙂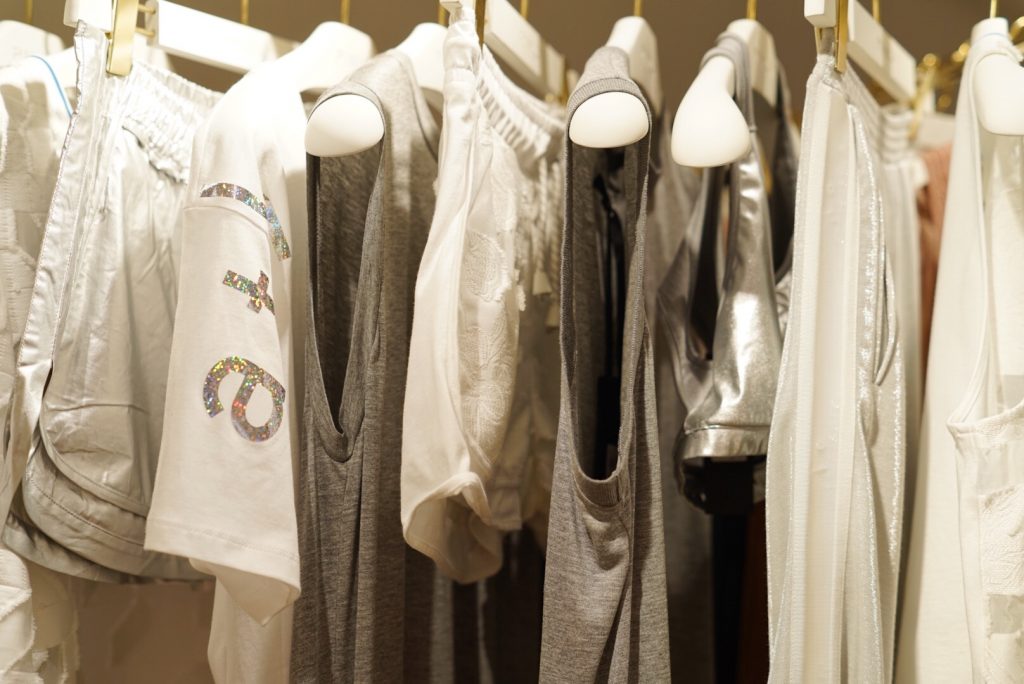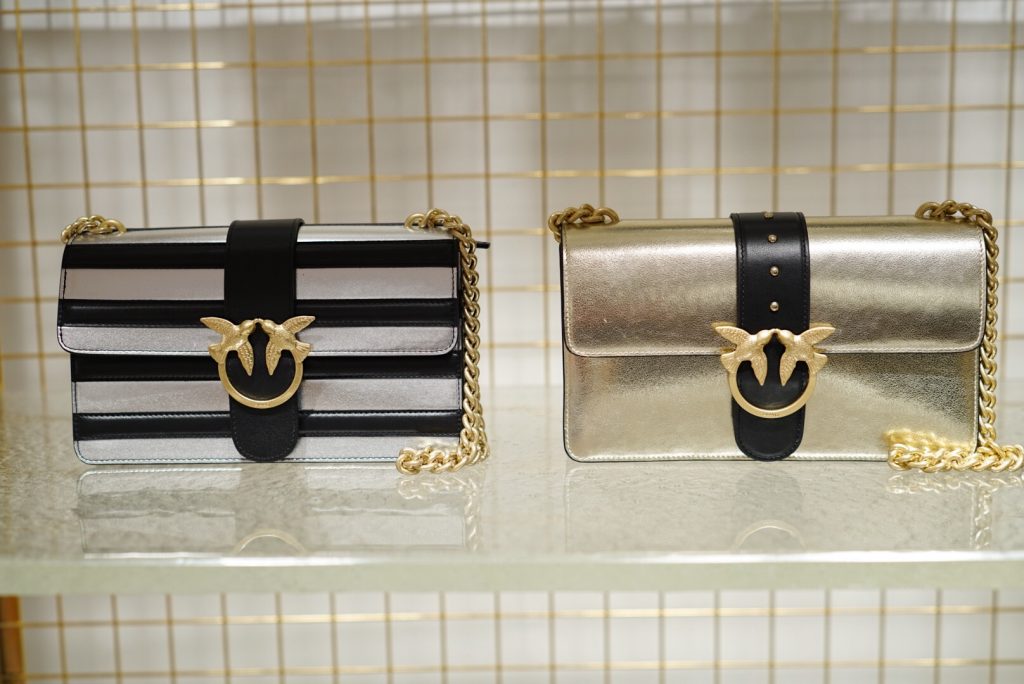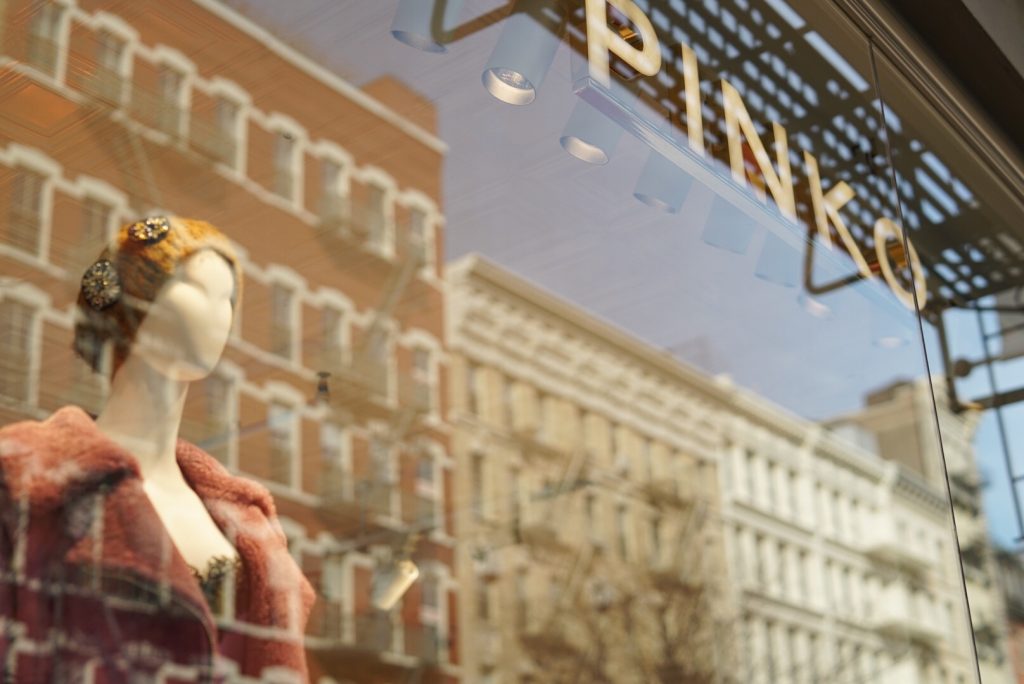 Special Thanks to Alexia who accompanied me as a photographer.