"Awake.
Shake dreams from your hair
my pretty child, my sweet one.
Choose the day and choose the sign of your day
the day's divinity
First thing you see."
So goes the Ghost Song by "The Lizzard King" (The doors).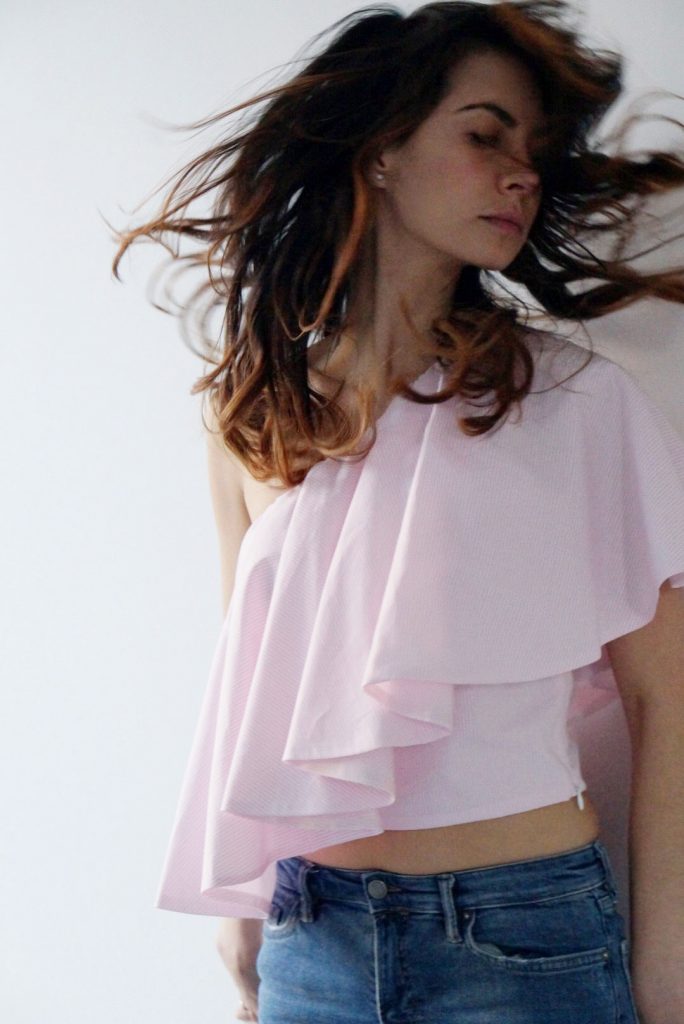 As I looked back at my Instagram posts from the last couple of years I couldn't´t help but draw a smile and wonder…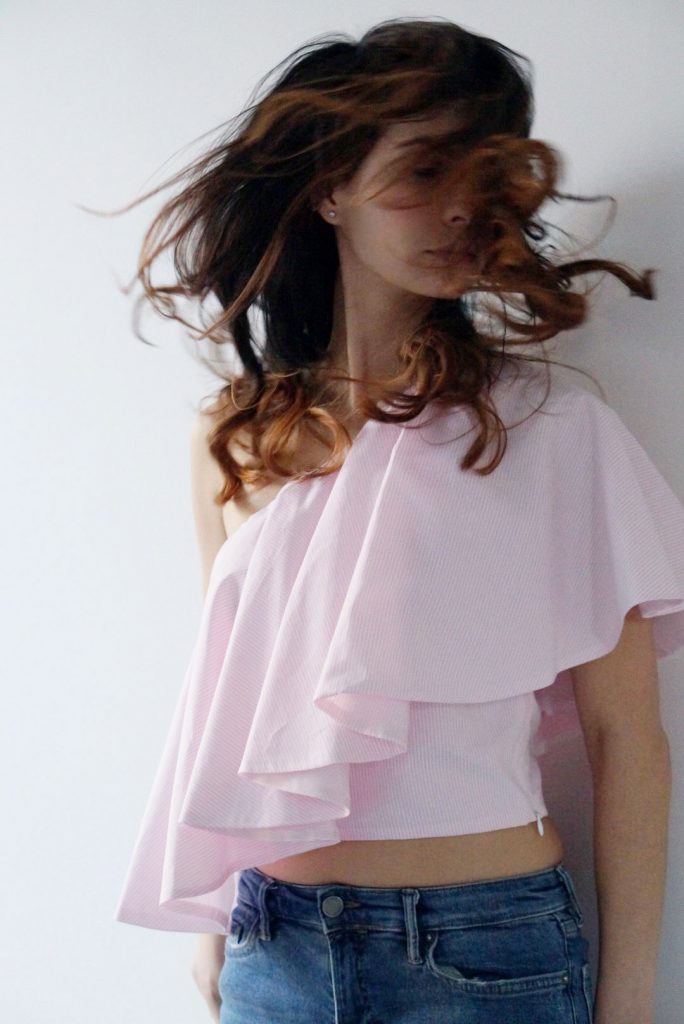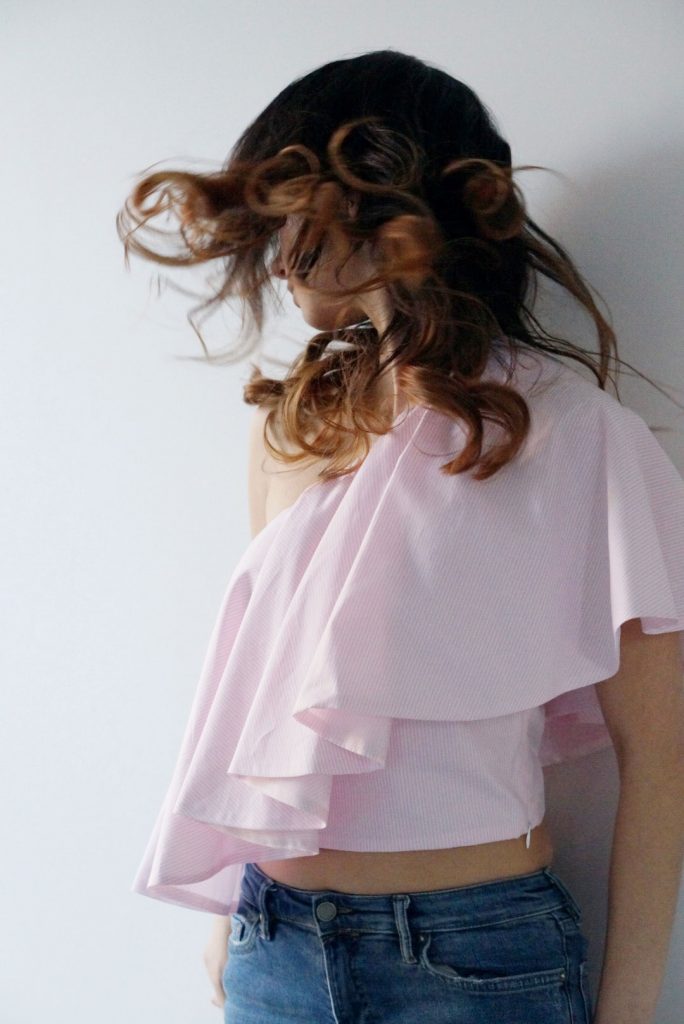 And no, life has not been as perfect as it seems on my social media. Like everyone, I have had ups and downs. We have lost loved ones. Had a sick parent. Difficulties at work. Quarrels at home. Hell, I have had to leave everything and everyone behind and move to a new place with nothing but a couple weeks notice (due to my husband´s work. I´m not a fugitive, in case you are wondering). I have also had moments full of excitement and bliss to compensate.
Yes, life goes on. And at the end of it there is a dangling carrot. That one little slither of hope and a bag of dreams that sometimes seems unreachable but keeps us moving forward.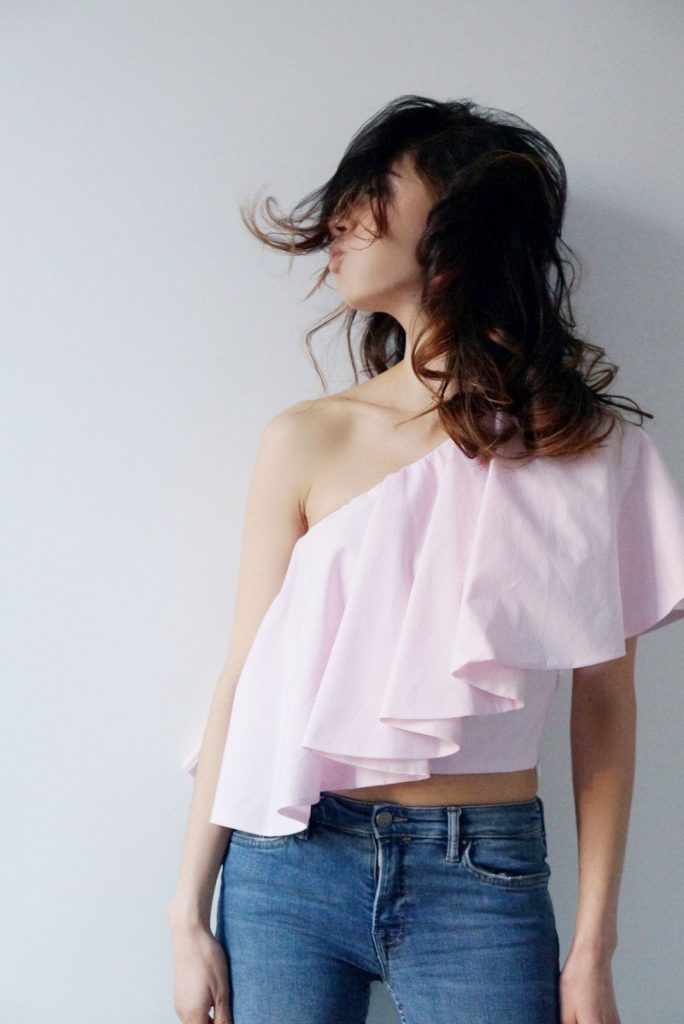 Truth is, for me, dreams really are unreachable because they often keep changing. The dreams I had as a child have vanished. I never became an astronaut in spite of my many visits to NASA. . . After graduating from business school I enrolled to the first year of Music Composition to pursue a dream. Then changed my mind after a year and never sang again. I also quit my job at the United Nations and gave up on the dream to save the world. What could have been? What changed my mind? What should have been had I continued down that path?
I don´t know. And I don´t regret it.
It feels like whatever has stayed constant in my life becomes my calling. I love what I do and I want more of it and yet it seems I have less dreams. Quite frankly I don´t know if its because I am where I want to be or because I am so tiered of trying to reach them. I can tell you one thing: The blog and my Instagram don´t fully convey what makes me tick. Nor what I have fought for. So, with this realization I wanted to make a promise, both to you and myself: to show a more honest version of who I am – yet to shake more dreams out of my hair and go back to pursuing the things I love.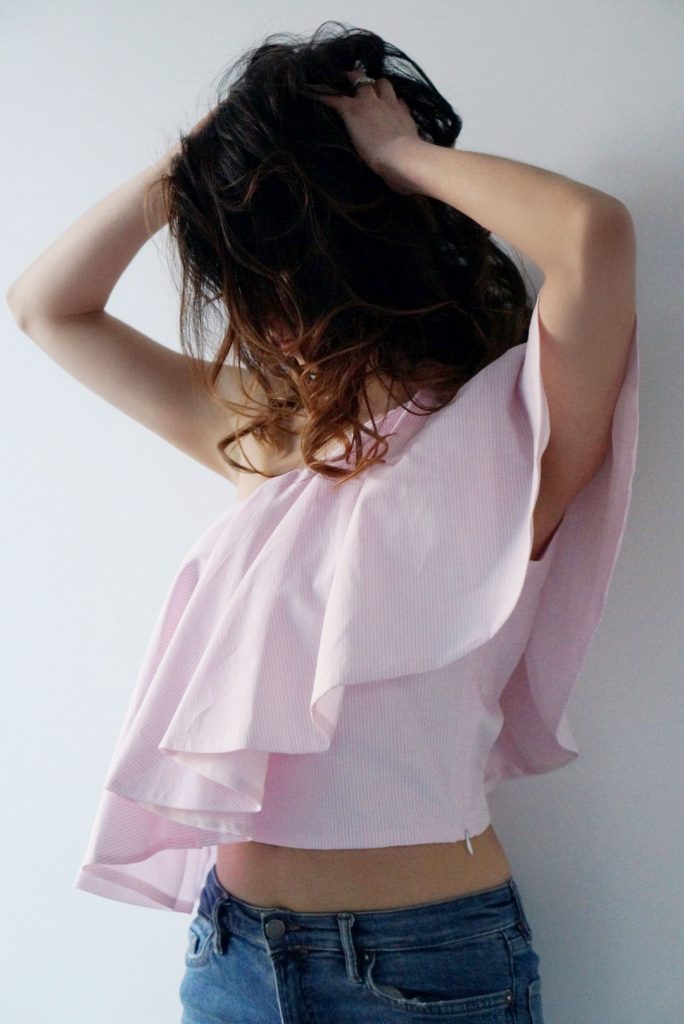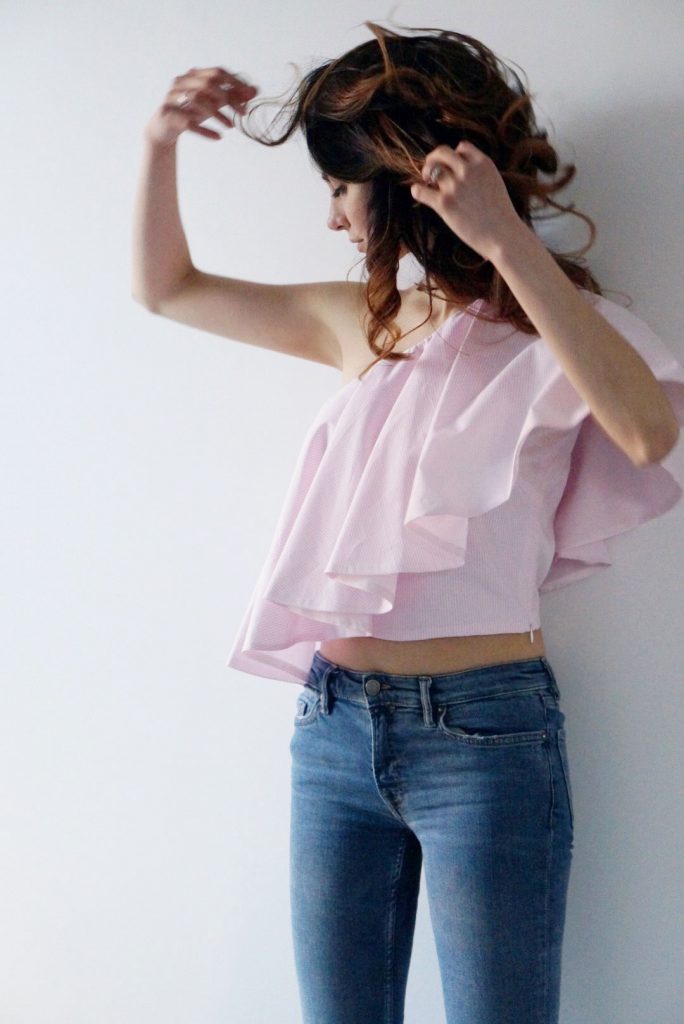 Life is about movement. Will you come with me?
ps. this happens to be my favorite music-poem. Any others you can recommend?