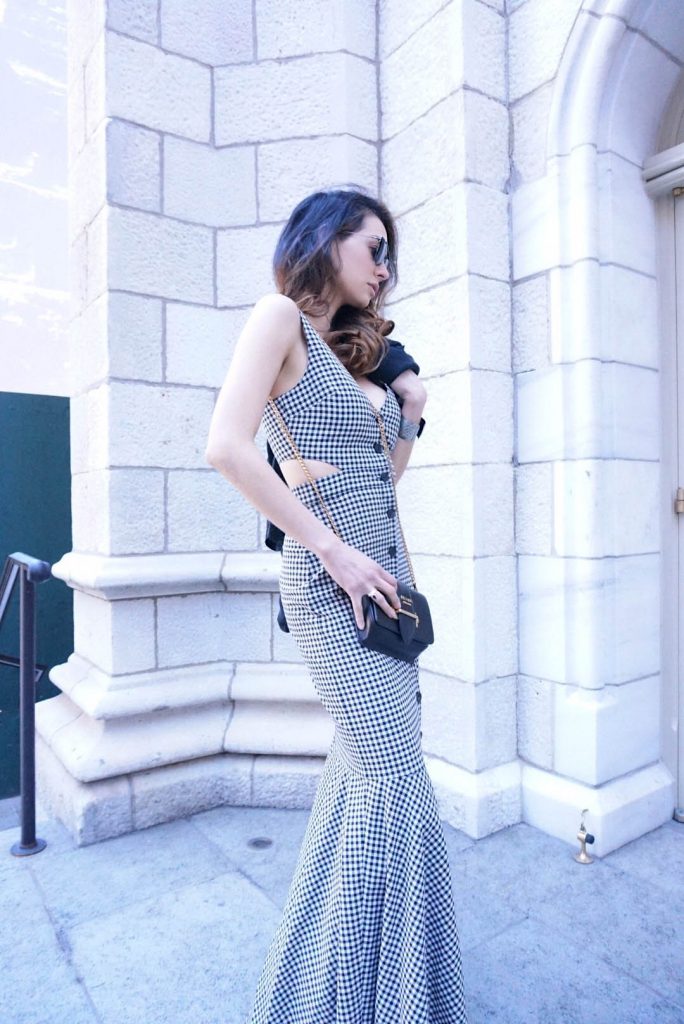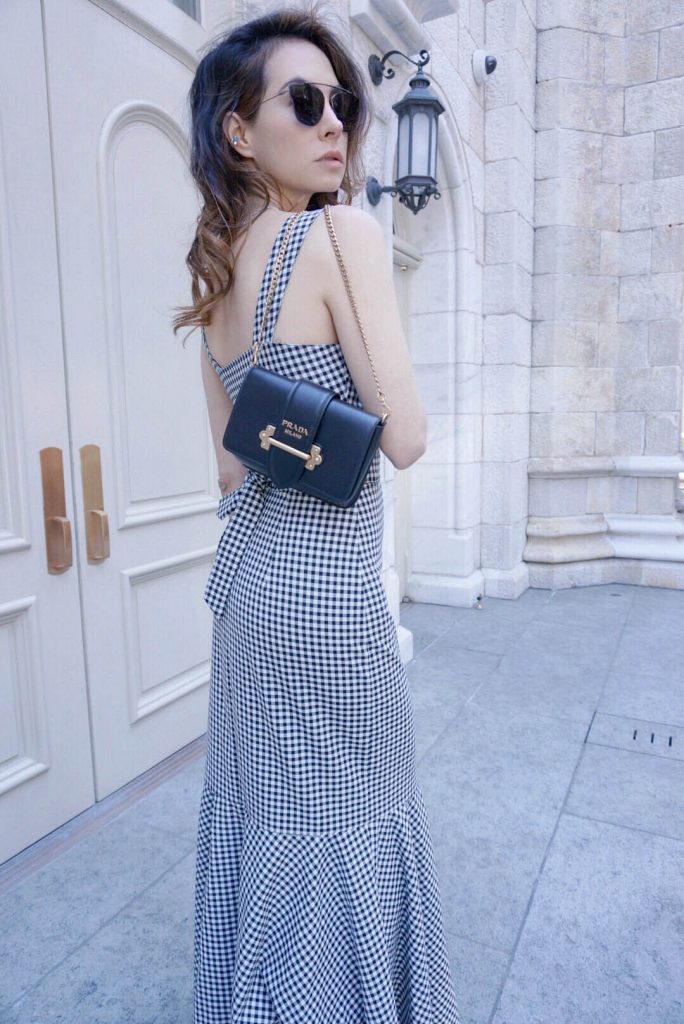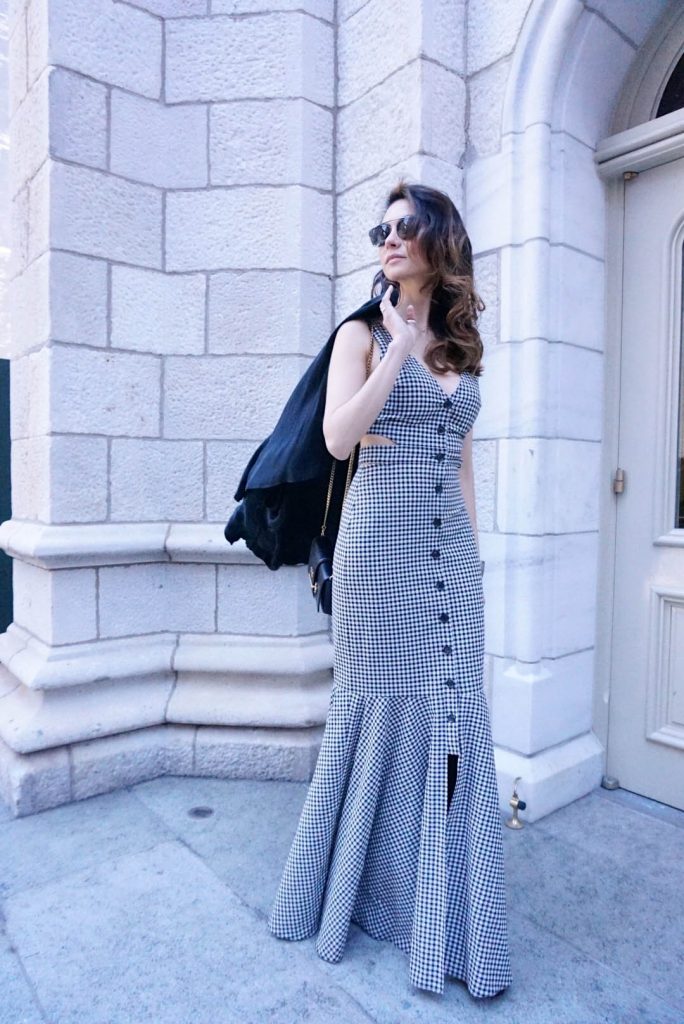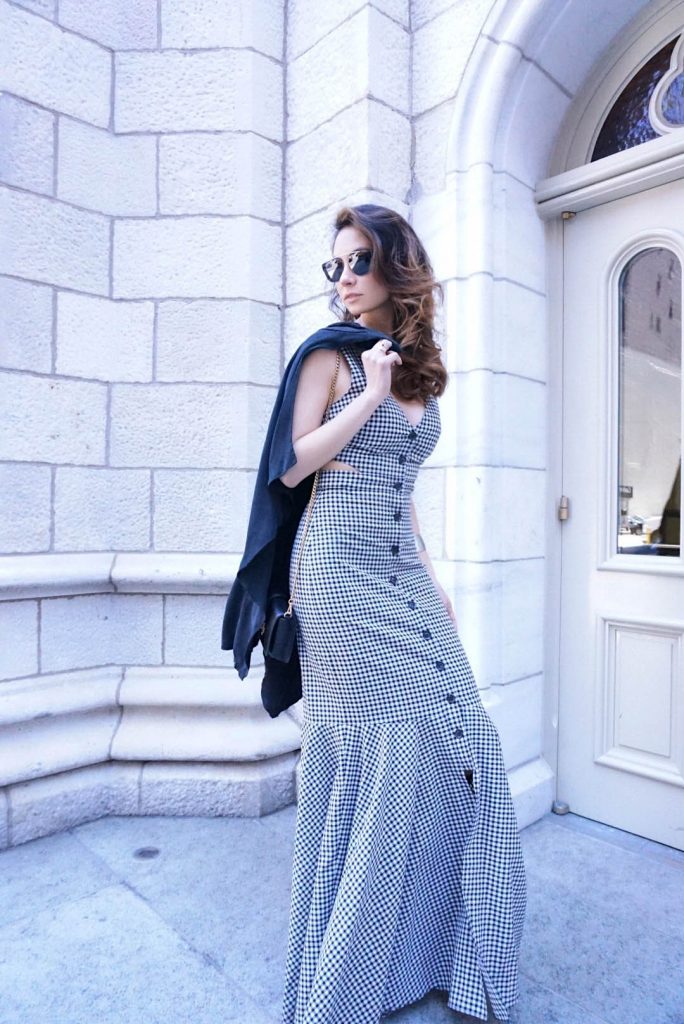 Gingham is an English pattern developed in the 17th Century. A century later it was still being produced in England as an inexpensive and "fashionable" fabric.  By then, it was a popular print in all of Europe. . .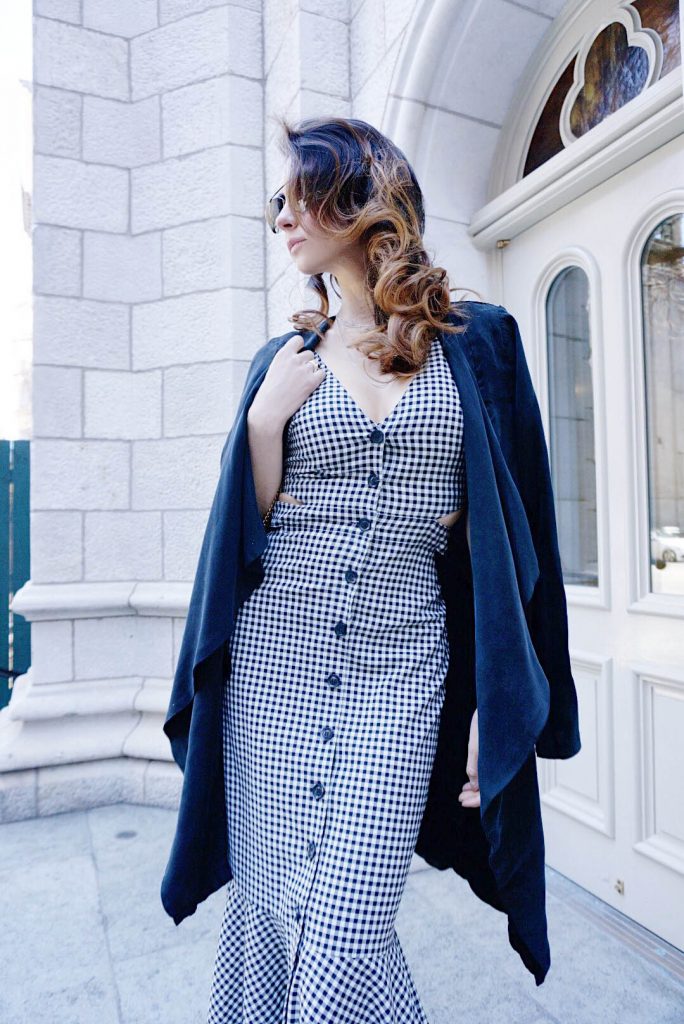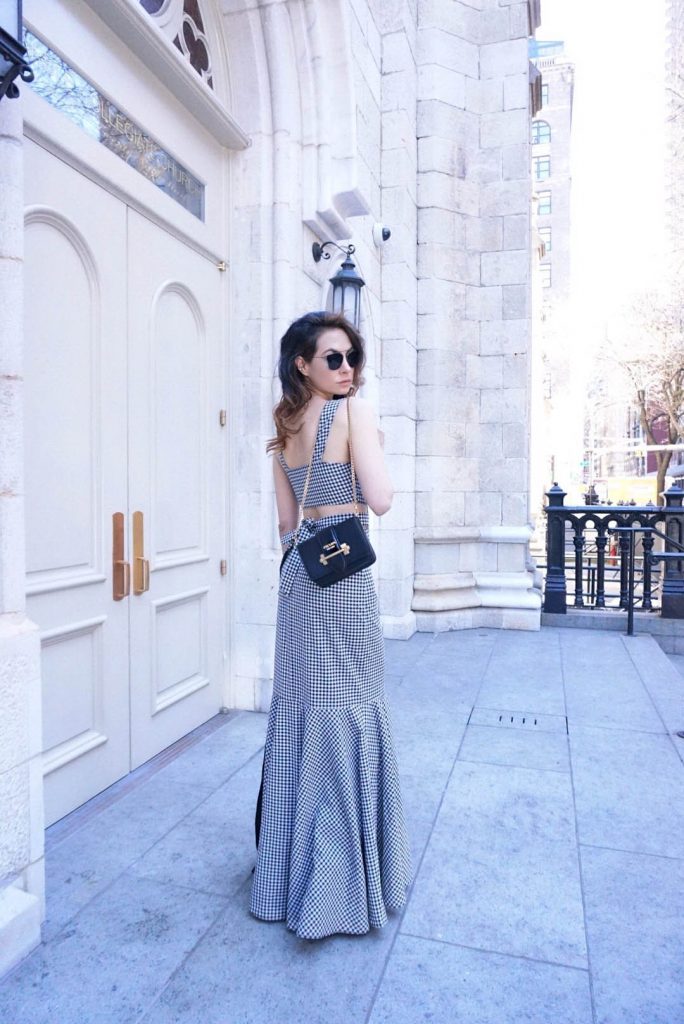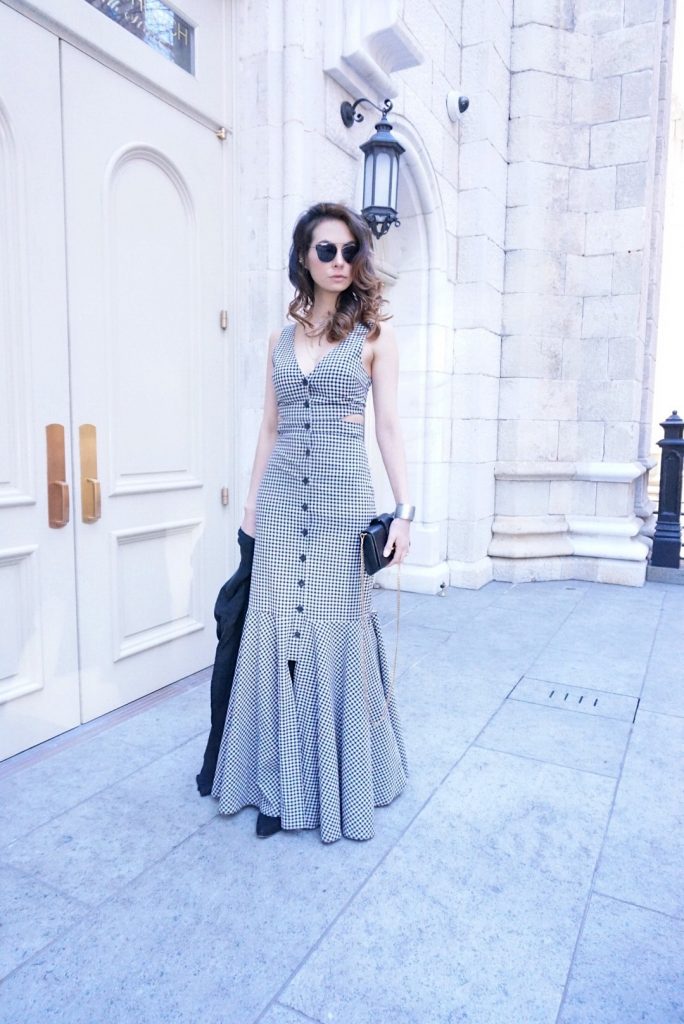 I tell you all this because a bit of history goes a long way. When we wear it, we carry a tradition at least three centuries old.  We wear a print that from it´s birth was used for easy, fashionable attire but always with certain allure and elegance. So much so that it has represents iconic moments like Bridgitte Bardot´s wedding day.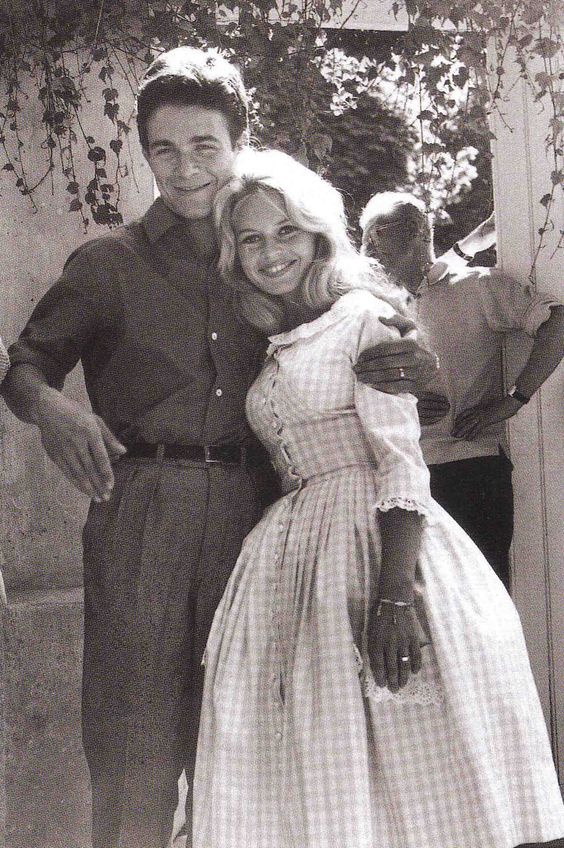 This print says fun, easygoing yet elegant. And designers like Marissa Webb, among others, are giving gingham one of it´s greatest moments in fashion history.