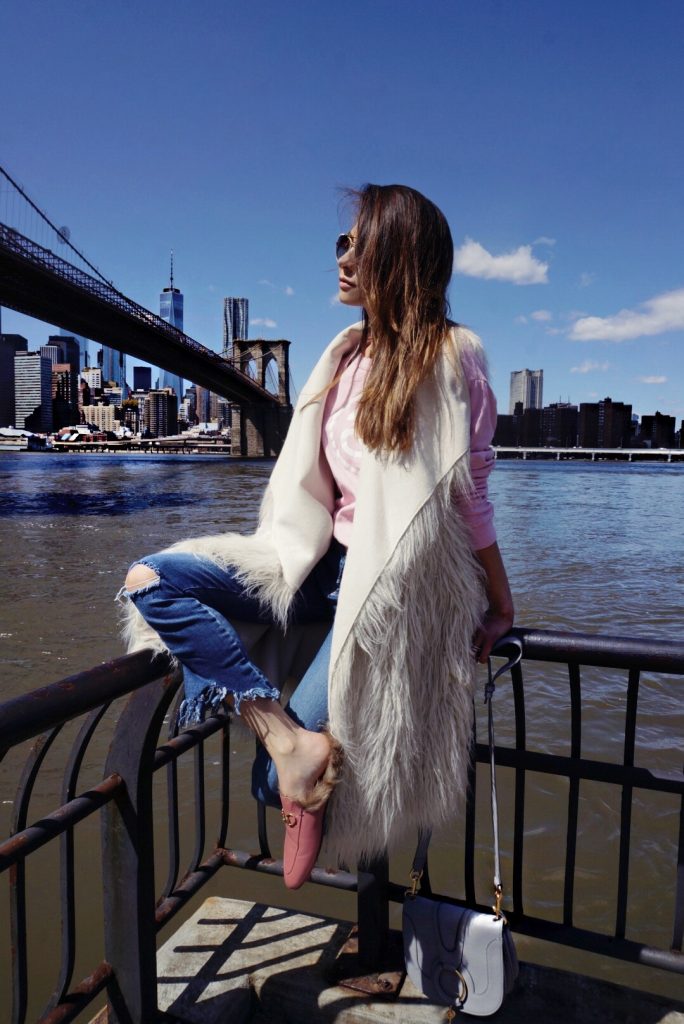 I am currently updating the blog to show a more real version of who I am. It seems that I have never really showed you what takes up MOST of my life and for that, I apologize. You will read more on that later. For now all I can tell you is that this new take on things seems to have led me to also reinvent my personal style.
Like most of us, I am not one-dimensional. I refuse to fall into that habit of placing myself (or others) into definite stereotypes. It feels like a very basic way to approach human interaction – and fashion.  We are blend of what surrounds us and a multitude of layers create our essence. The more complex these are, the more interesting we become. And that is precisely what personal style is about: giving a little more depth to first impressions. After all, fashion and style are a form of expression at their core.
So, with that purpose I intend to blend a few of my favorite styles (and alteregos). After some introspection I noticed that I tend to gravitate to three states: Artistic. Empowered. And a nonchalant attitude that just wants to let life happen.
Sometimes I feel relaxed, chaotic and artistic (boho / art). Sometimes I feel upbeat, strong and ready to take on the world – or kill it if it refuses to cooperate (rock/ music) and sometimes I embrace an easy, simple and orderly state of being that lets me be a white canvas to my environment (minimal / design).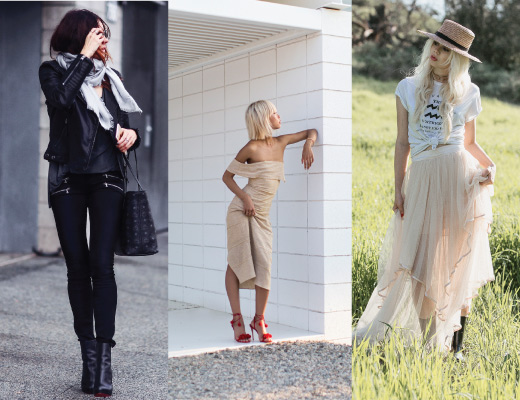 At the present time, my muses are Kaitlyn Ham , Sarah Loven, Vanessa Hong – among many others.
All styles, of course, will morph away from the stereotypical to whatever my personal touch gives them. As you know, I always look for confort, quality and good design, so I am hoping that carries through. On the following posts I will focus on each style at a time as I try to figure out how it will fit into my closet.
Quite frankly I am totally improvising and finding new inspiration as I go along.  So naturally, these three styles may change a bit – or a lot. So stay tuned and watch me concoct my new honest style. Insights, formulas, fuckups and all.
Hopefully, you will find some inspiration too.
X
Di.