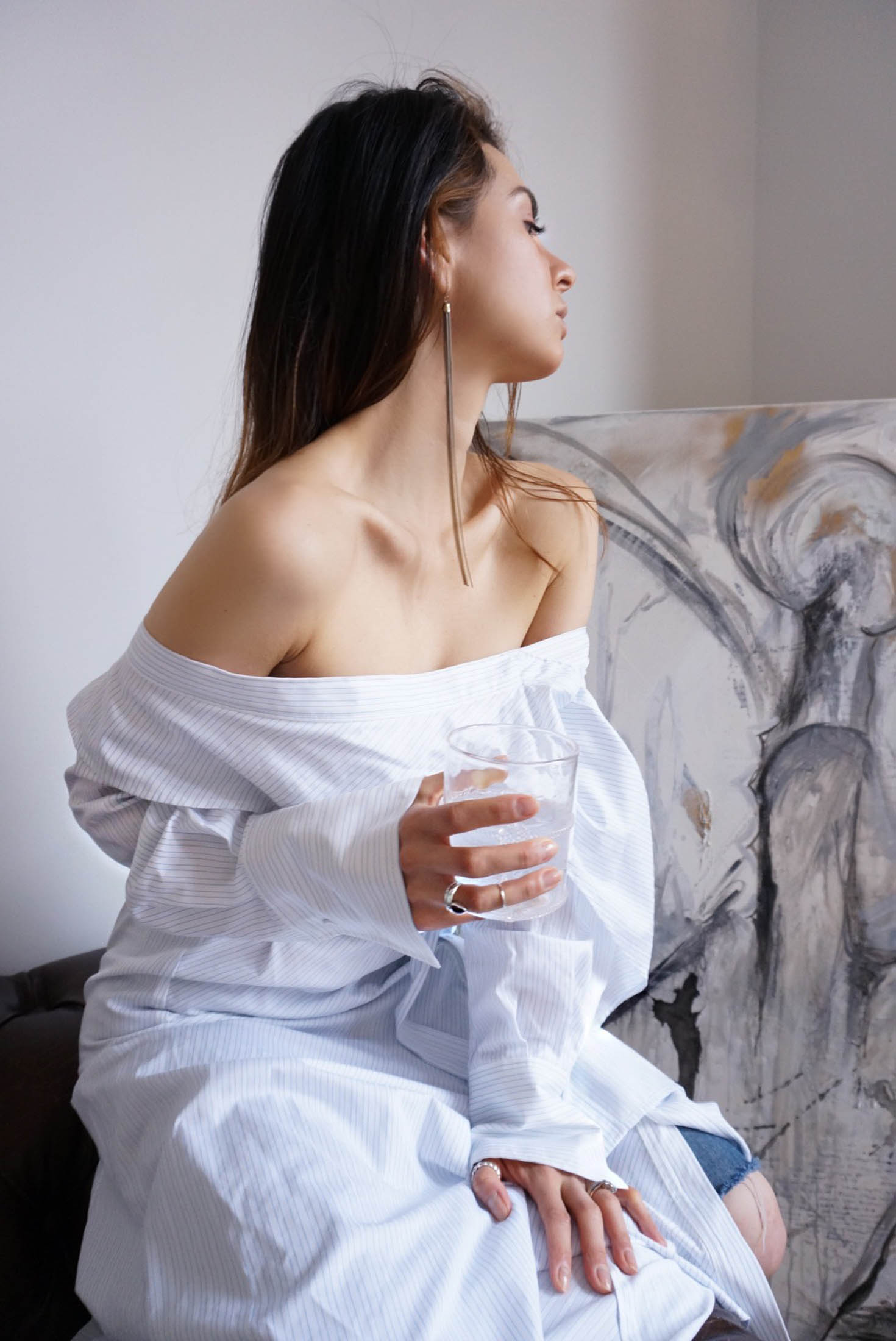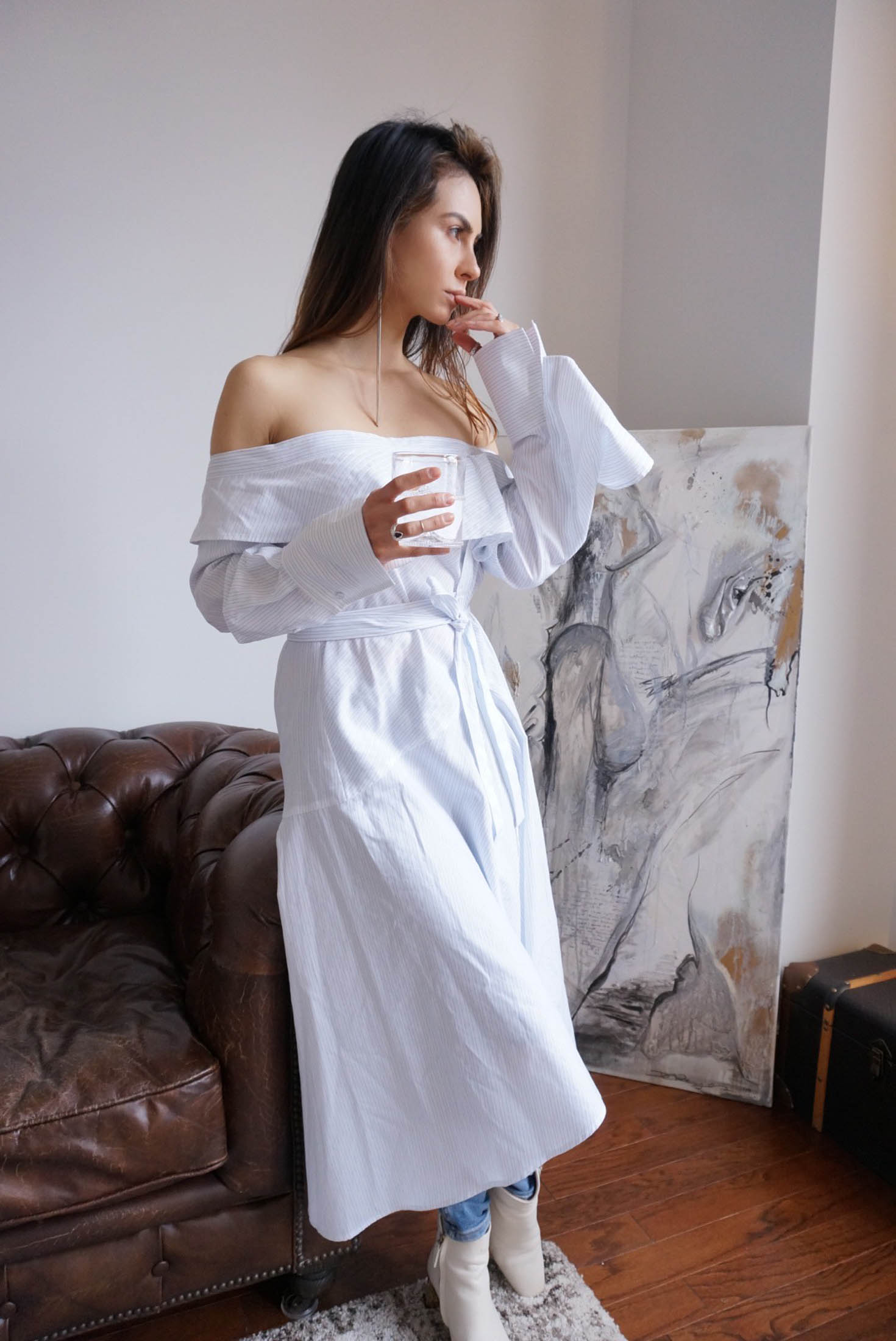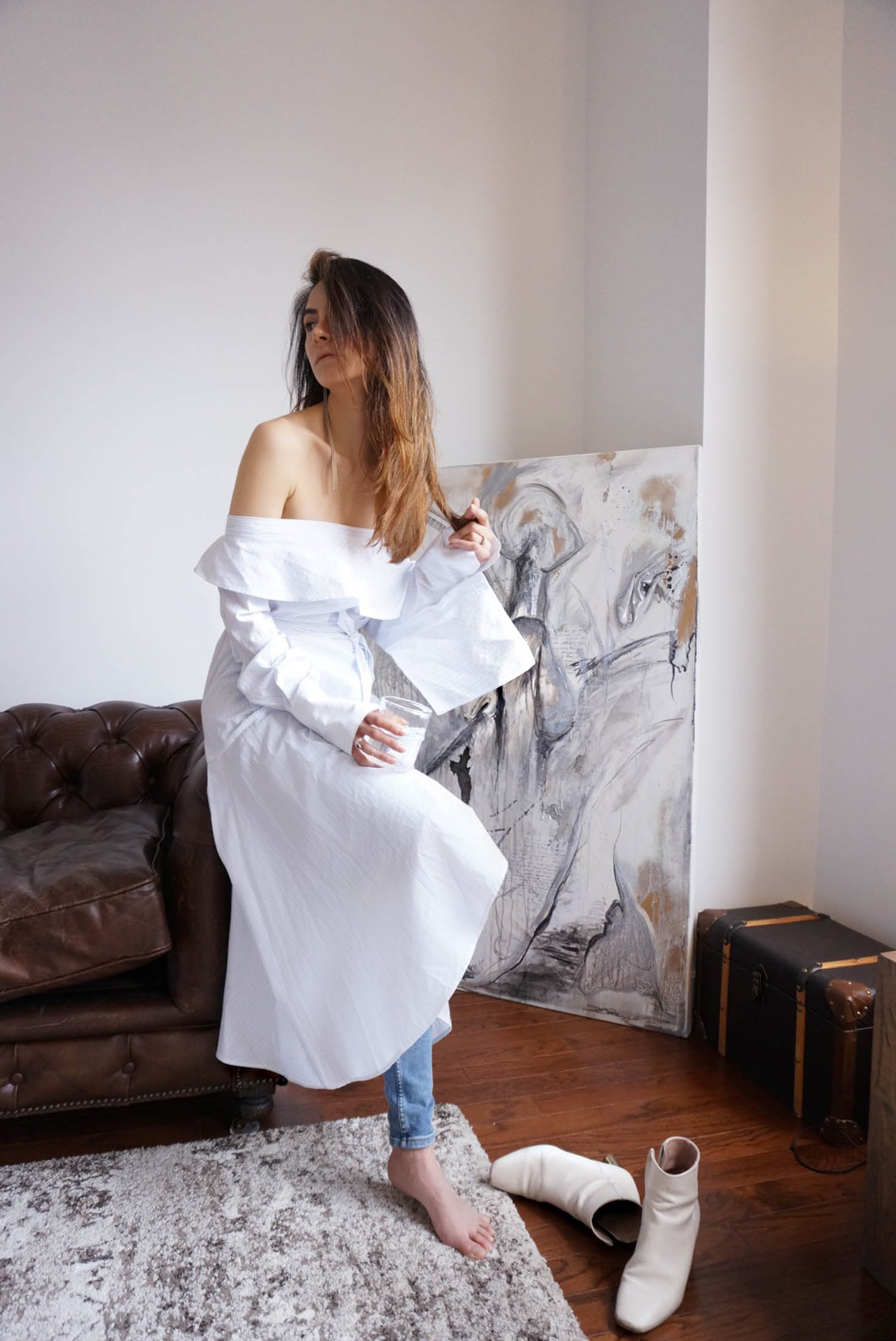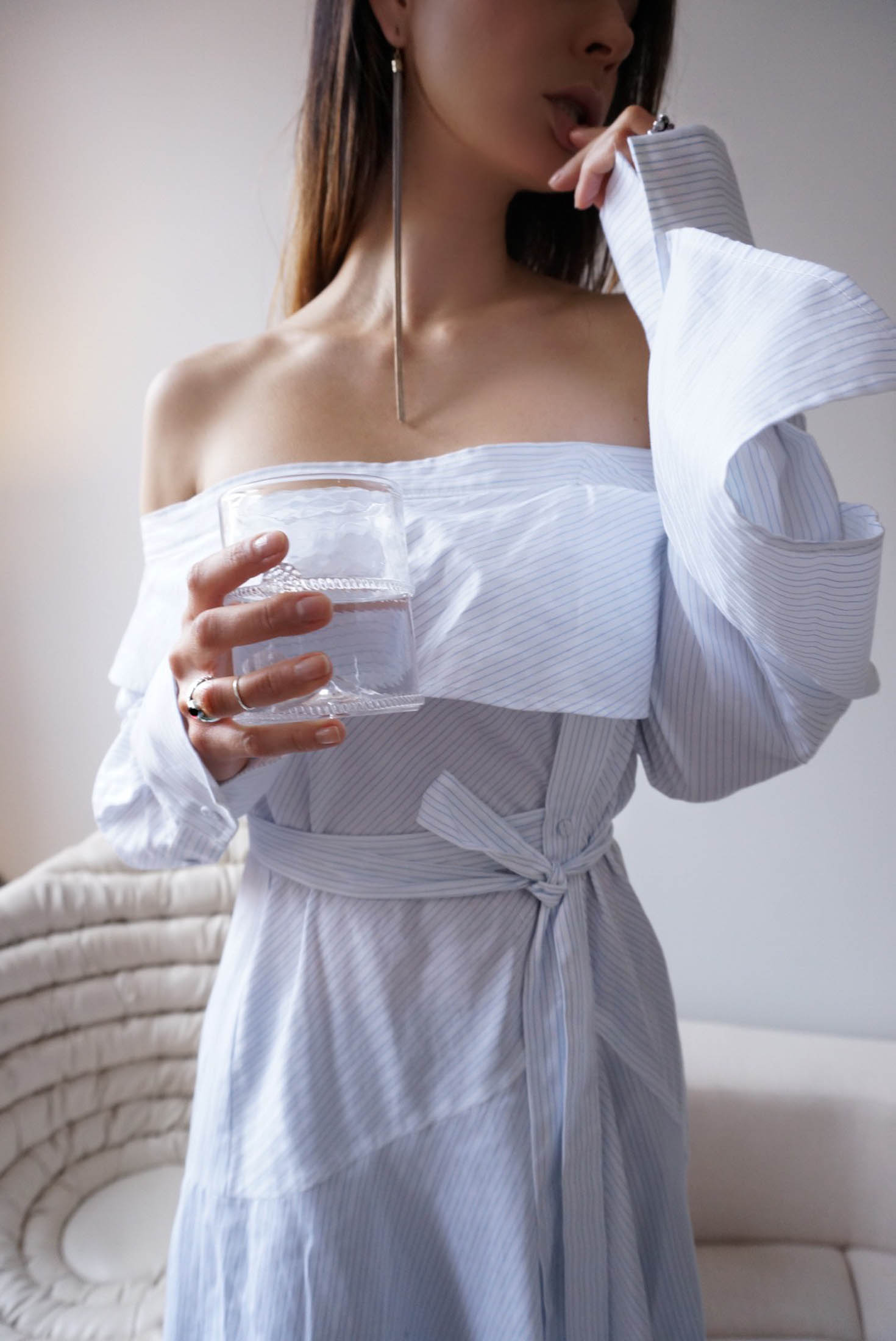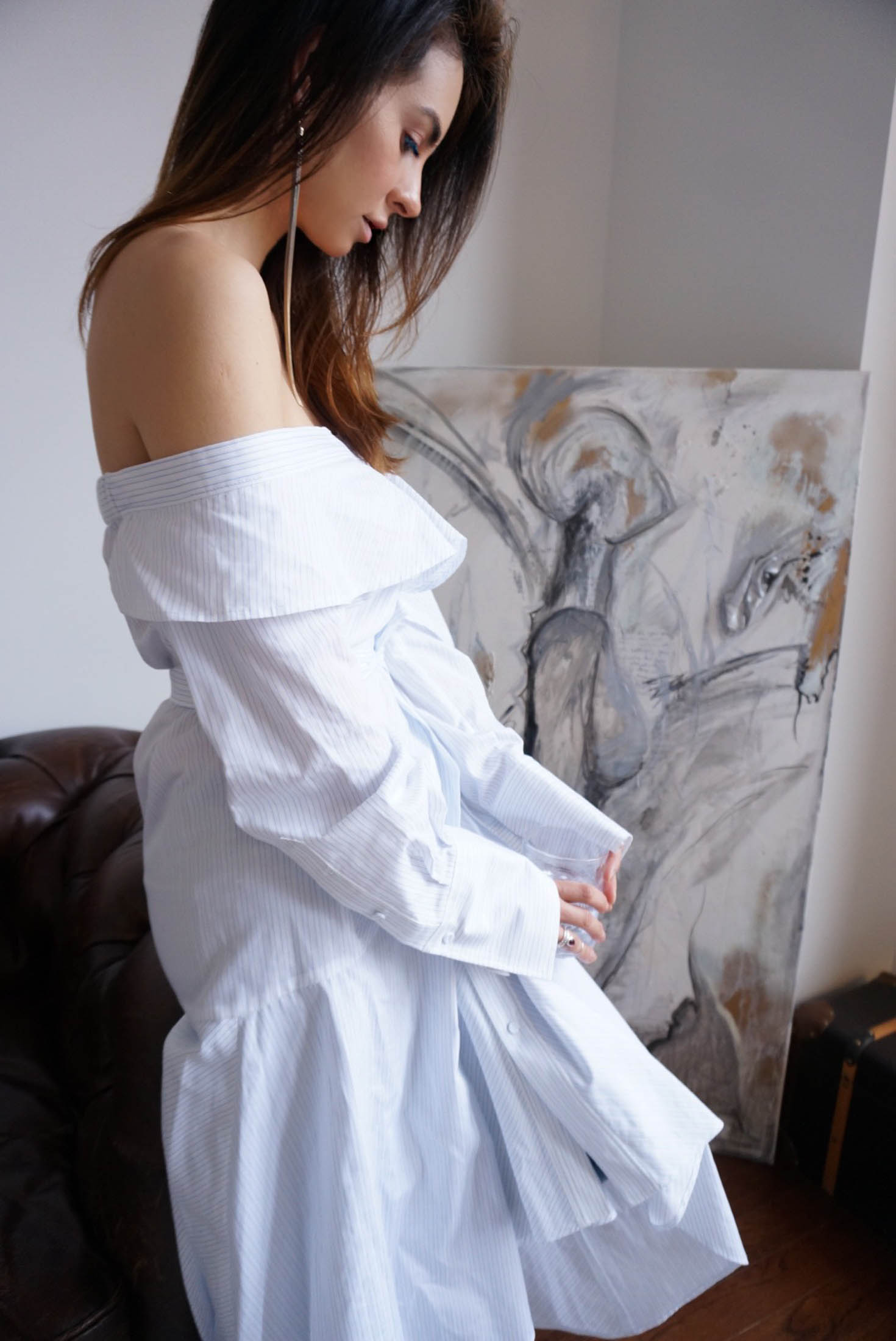 This season I have decided to go back to BASICS. To what really makes me tick. I look back at the blog and it feels. . . a bit empty. It feels like I have lost my essence.  Have you ever felt that way? . . . When life and everything outside you just overfloods "you" and your passions and priorities become minimized? . . .I am there right now.
Of course, this is totally normal  – after all I recently moved countries and I have been busy settling in, meeting new people. I came from a peaceful life in Costa Rica to the frenzy of one of the largest cities in the world. I landed the first day of Fashion Week (2016) and life just got super busy since then. All in one go.  I am super grateful. Don´t get me wrong, but it feels like I just. . . lost myself.
So yes. it is back to simplicity, basics and reconnecting. And this, darlings, will show more on the blog and my social media – because I plan to show more of what I do in life.
So, style-wise I want to start fresh and a bit minimal and the new take on shirts is one of my fave trends at the moment. Honestly, I could wear a stripe shirt everyday of the week (and you will probably see me wear it a lot). One of my favorites is the shirt dress with some shoulder skin 😉  What is there not to love? They are chic, comfy, based on a classic style – but with an artistic edge.
I love how an oversized one like the BCBG one I am wearing, can look so sultry and sexy!
It feels like wearing my husband´s shirt while making coffee in the morning! What do you guys think!?
Oh, and by the way, that painting in the background is made by me! It was the one piece I kept framed from my solo exhibition in Costa Rica. It is the last one of the series of Cocoon, where the butterfly breaks free.