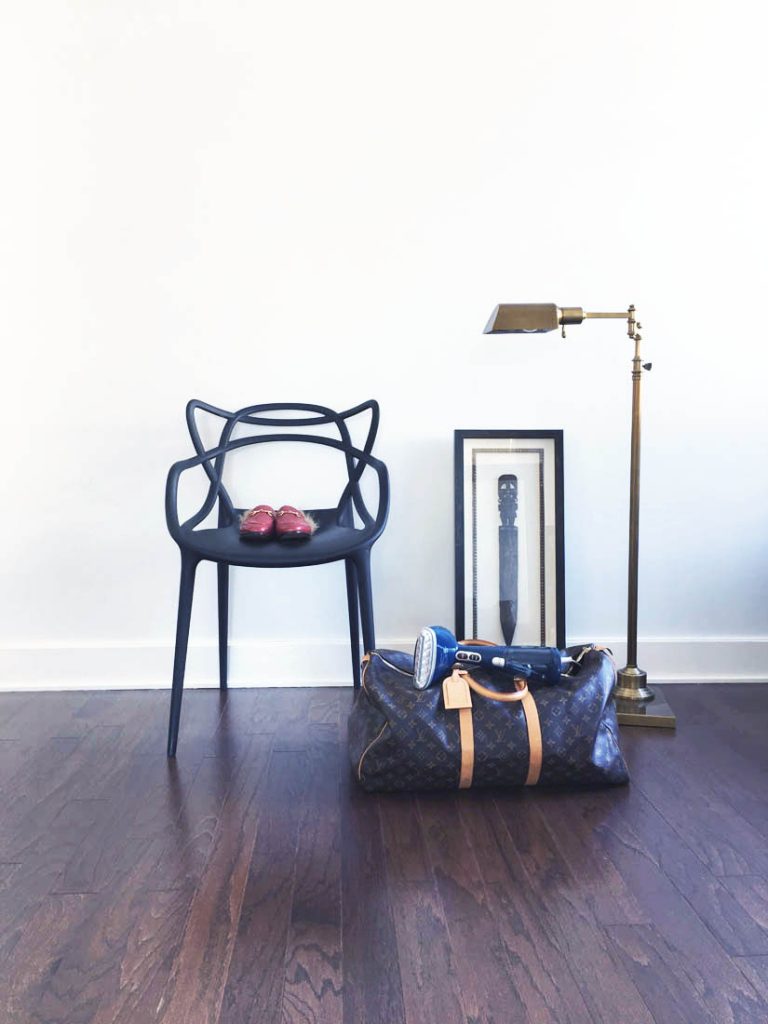 There is nothing worse than arriving to your destination and having to enter business meetings, events or meet friends right away and looking and feeling tiered and scruffy.
Every time I travel I find new ways to avoid this. Lately I discovered that there are main three tips to looking fresh and well put together at all times:
Well ironed clothes.
Glowing skin.
A positive attitude.
Yep. That´s the key to at least looking like you are ready for anything  – even if you are feeling jetlagged. As they say, looking good makes you feel good. So, what do I do to achieve this?
NO WRINKLES
It all starts with packing.
Instead of folding shirts, jeans or sweaters traditionally, you can minimize wrinkles by ROLLING instead of folding. If you can add dryer sheets or white tissue paper, you will practically be able to unpack unwrinkled clothes.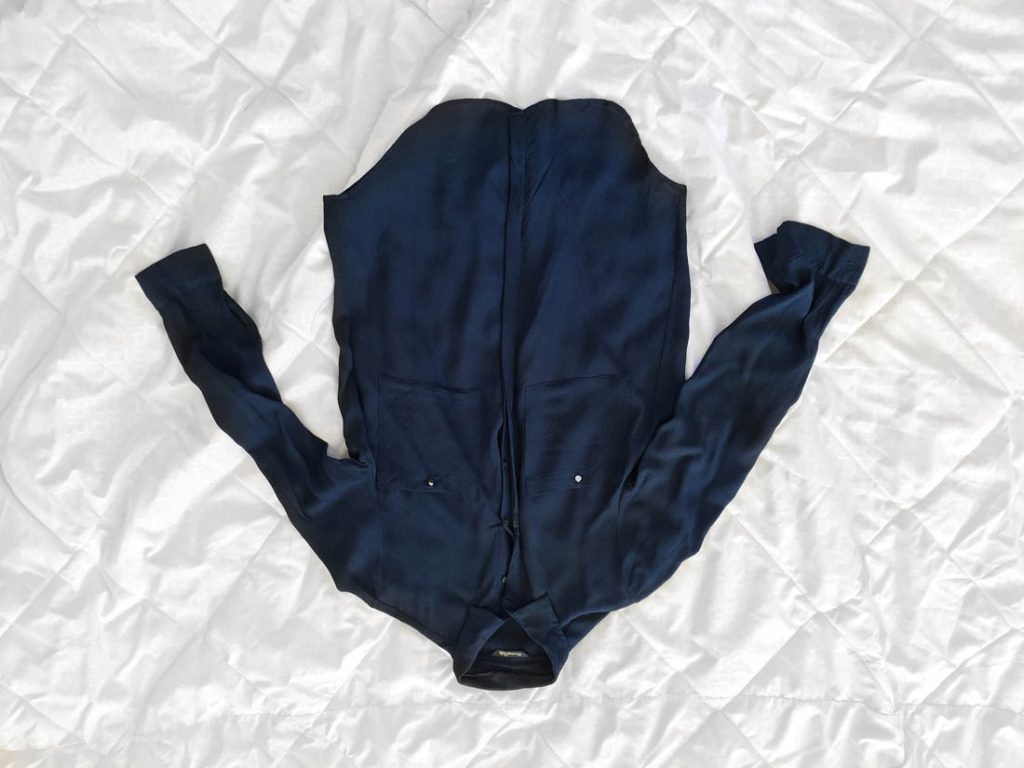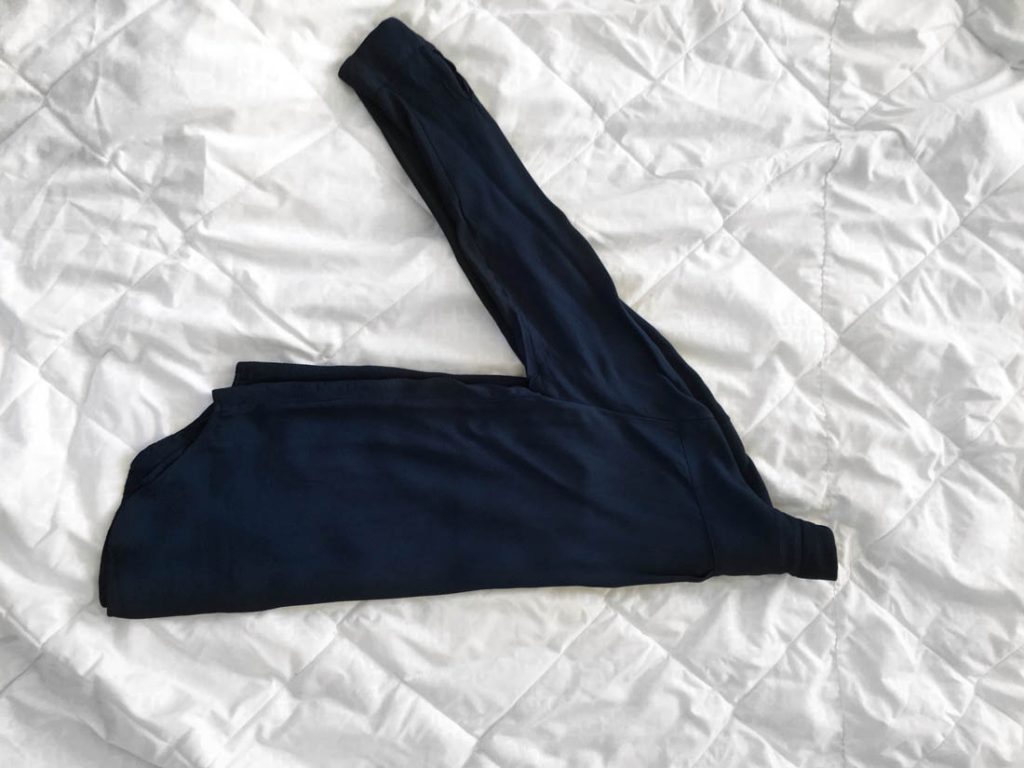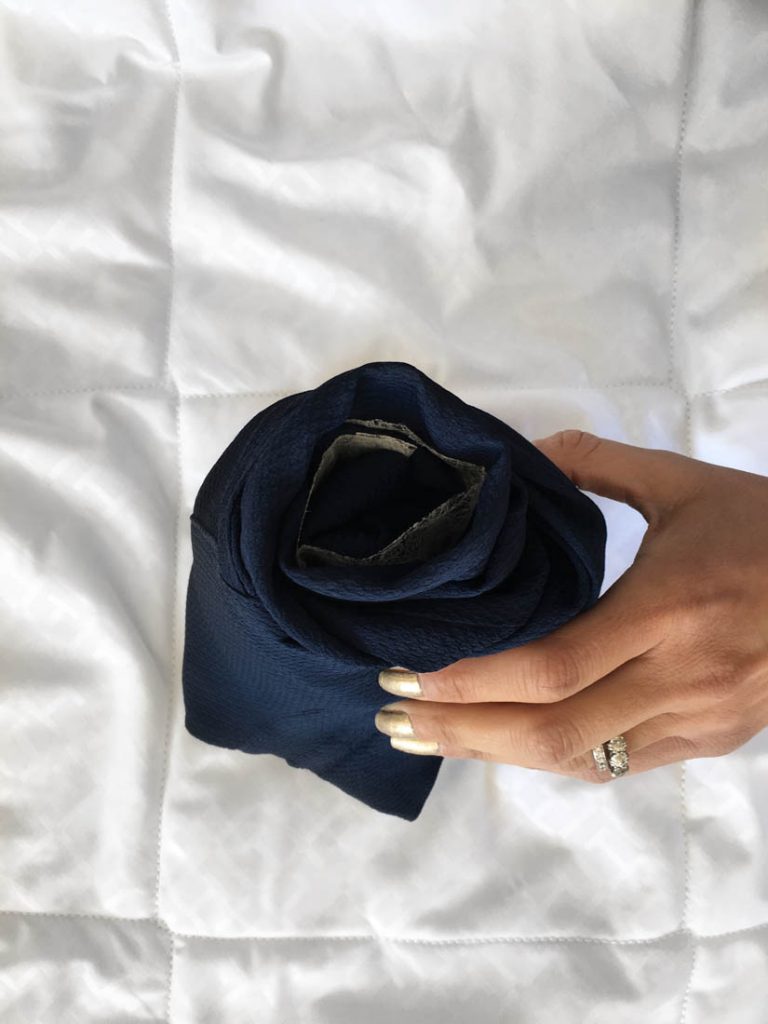 2. Take special care of delicate garments.
When it comes to silk blouses, jackets or tailored shirts – I prefer to pack as flat as possible. Specially if I am traveling to an event, a wedding or fashion week – I always like to have everything in perfect condition. Its horrible to show up to an engagement with wrinkled clothes – or worse – ruining your star pieces with the burnt out hotel iron (seriously, I have been there!). In these cases I always take the Conair Turbo Extreme Steam. A quick steam leaves my clothes fresh, odorless and wrinkle free in seconds. I also use it at home almost every day to freshen pieces when I take them out of a packed closet. It´s easy to take in a carry on – and its totally worth it! (Never trust a hotel iron).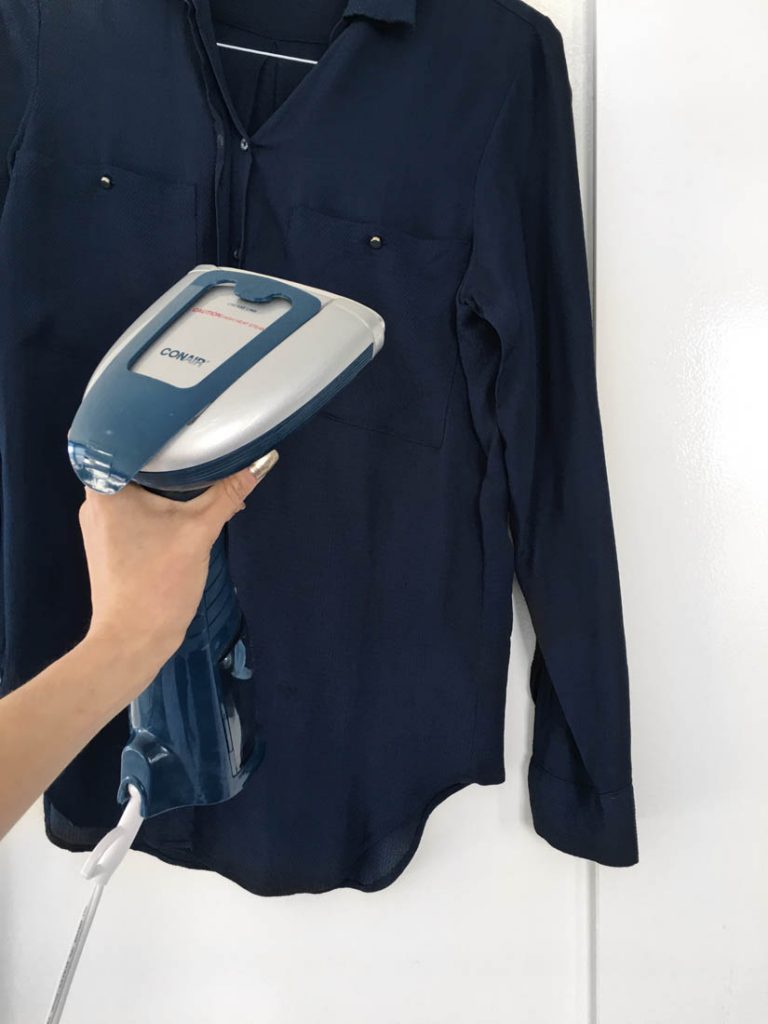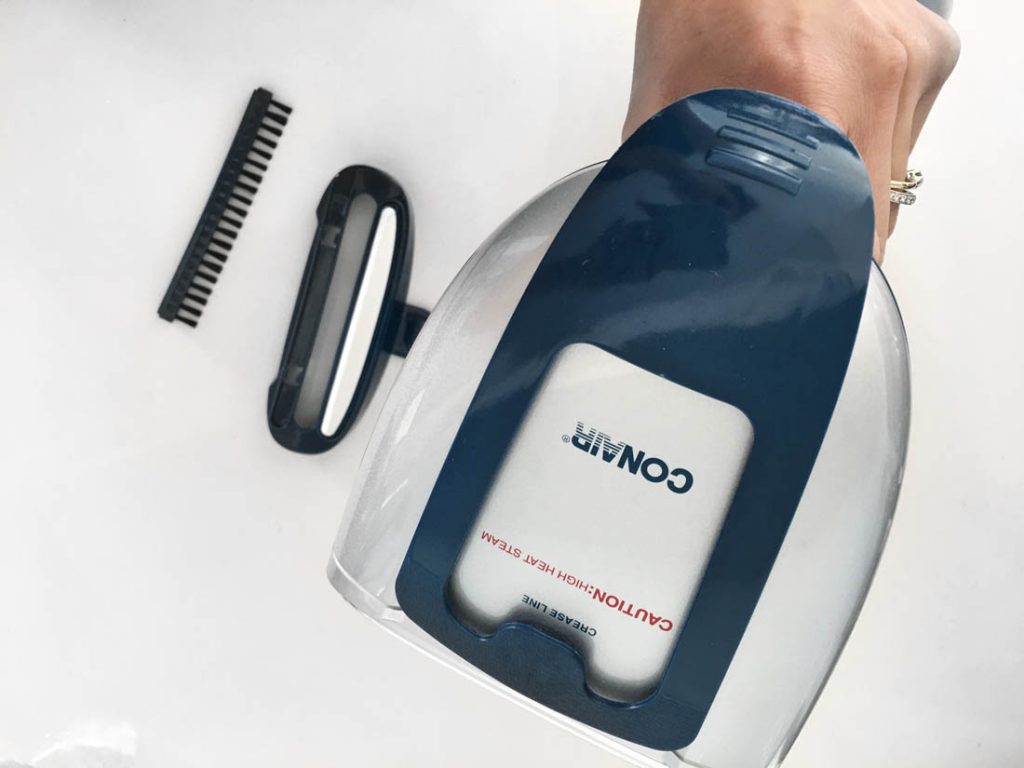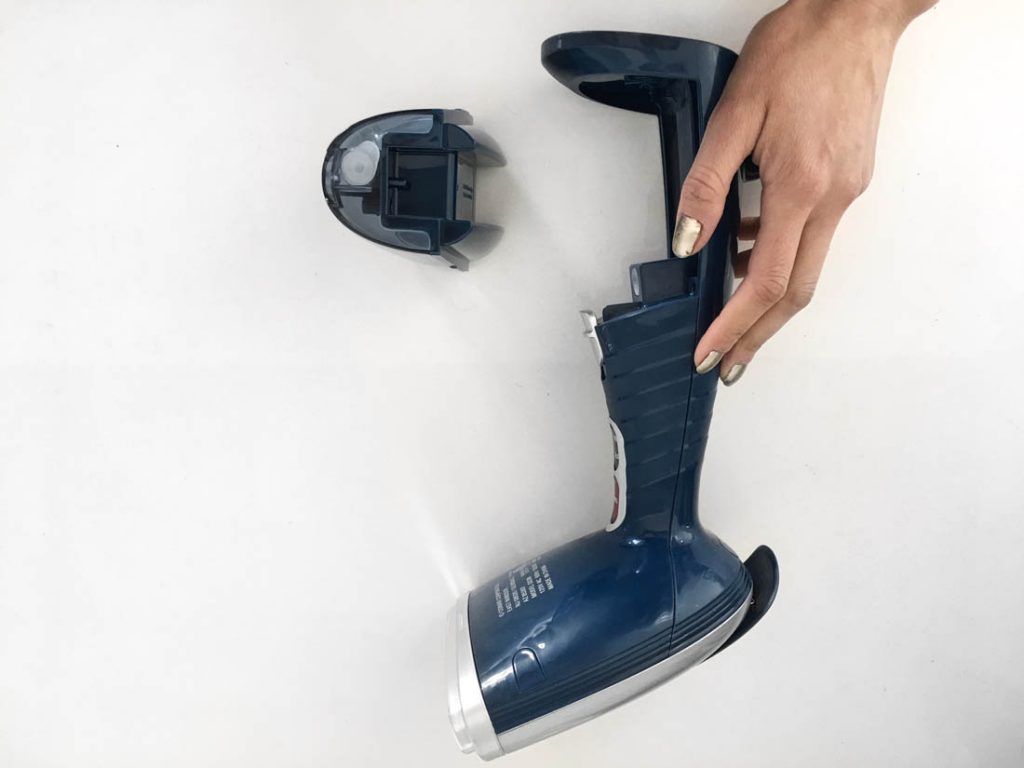 GLOWING SKIN
3. Hydration.
If you follow my blog regularly you know what I am going to say: drink lots of water. Yup. It makes a massive difference, babes! Aside from that, I love using the Karuna hydrating masks as soon as I get out of the shower after traveling.
I also constantly apply Sunday Riley eye gel under my eyes. It reduces puffiness and dark circles dramatically.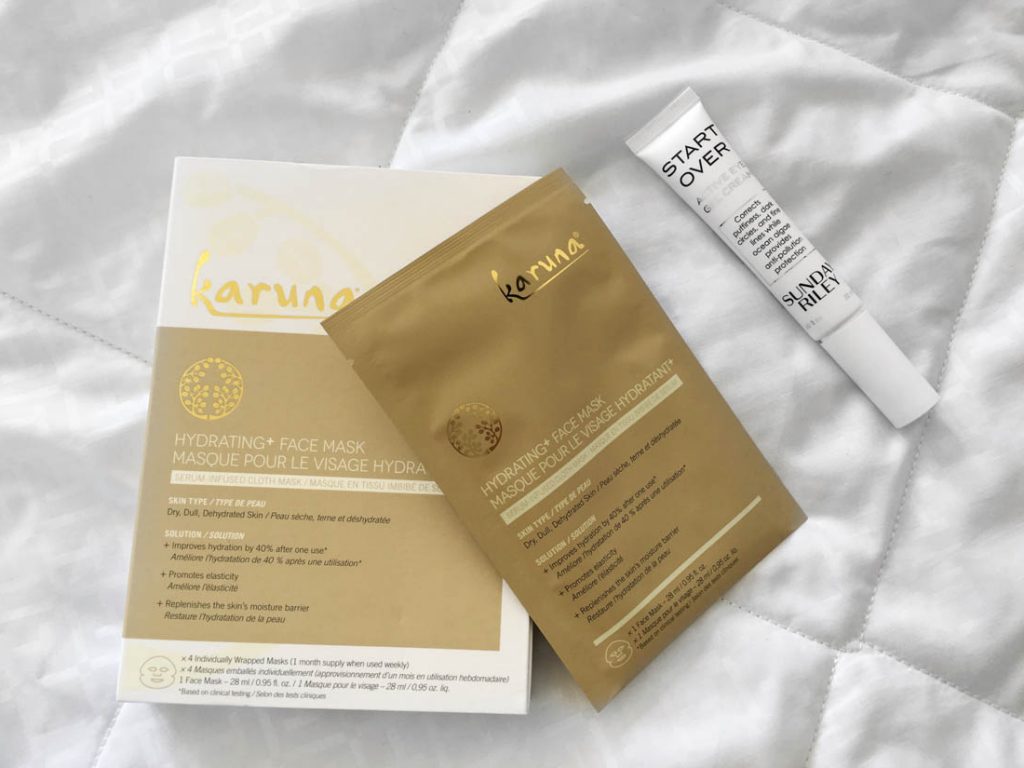 4. Find your Glow.
After your usual moisturizer you can spray some Tata Harper Hydrating mask or serum, which by the way smells delicious. And as a makeup primer I absolutely LOVE  Josie Maran´s surreal skin argan finishing balm. Its magic.It gives you a healthy glow and when applied on the top cheekbones and under your eyebrows it makes you look fresh and awake.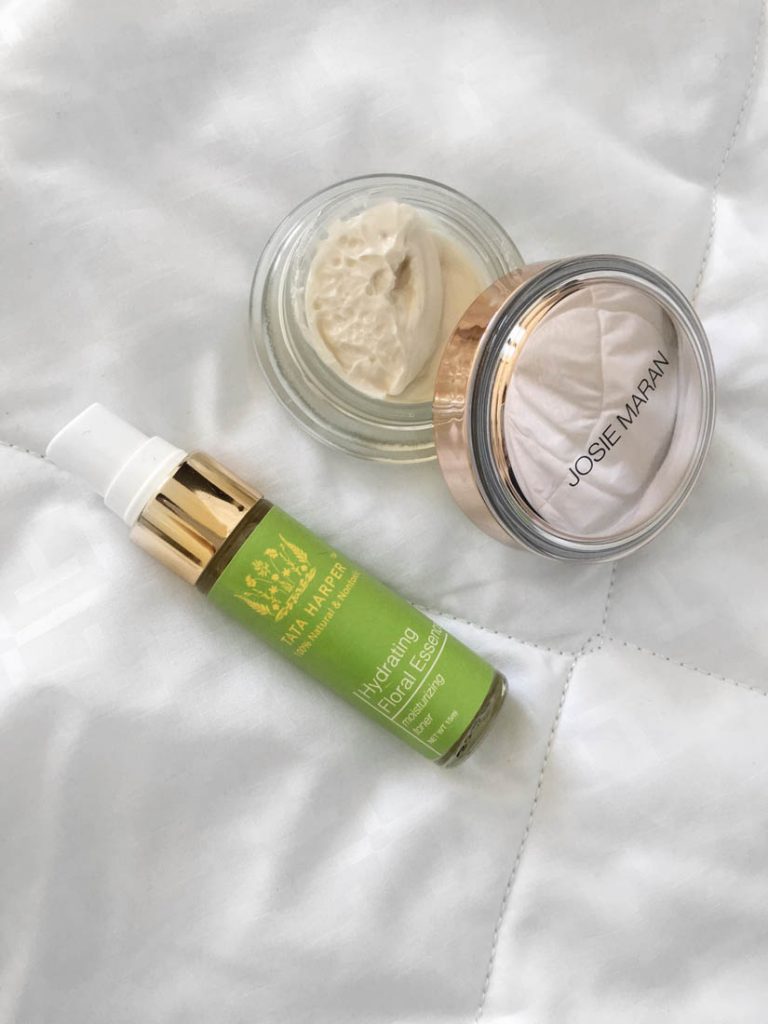 5. Rest & Be comfortable.
My last piece of advice is to make sure you rest and stay comfortable during your trip. Personally I love traveling in my stylish Gucci loafers (they feel like slippers) and always carry an eye mask to catch a bit of sleep whenever I can. I also carry some refreshing mist by Rituals in my bag to spritz some on as I leave the plane or head out to meet someone after a long flight (look for their travel sizes for carry-on luggage).
*EXTRA TRIP: If you will go into a different time zone and need to arrive feeling at the top of your game, make sure you start programing your meals and sleep on THAT time zone at least 2 days Before you travel!!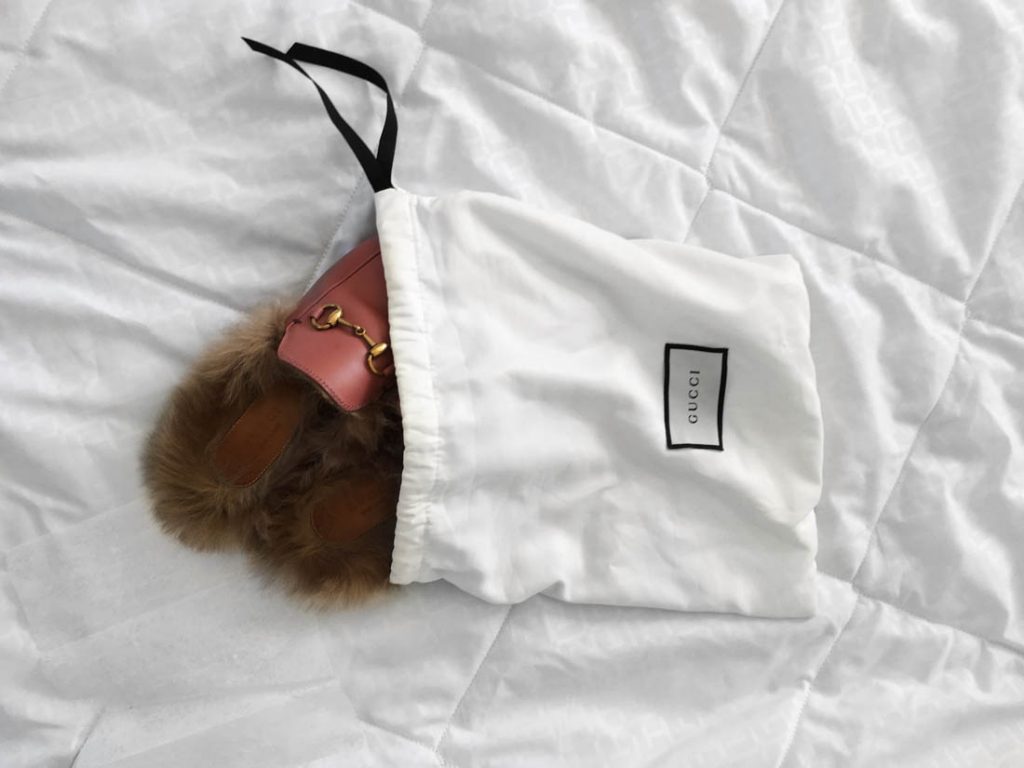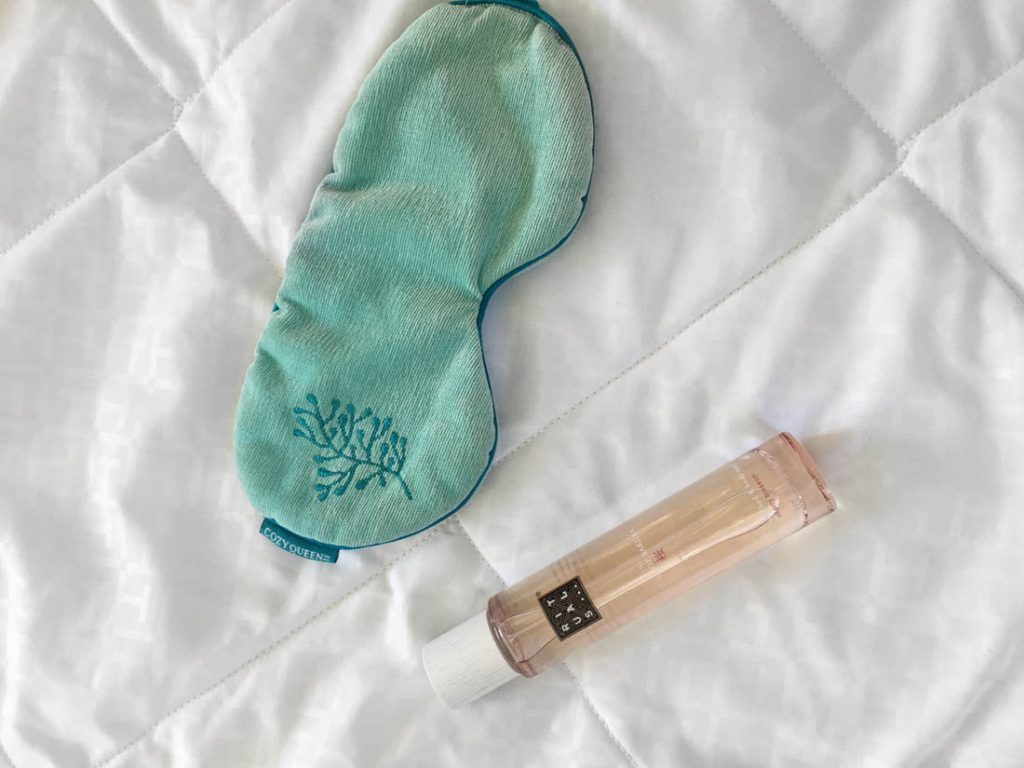 Oh and obviously, don´t forget the coffee, sun glasses, tooth brush and mints!