They say a woman changes her hair color when there is a big change in her life. I won´t deny that.
A lot has changed for me lately. We moved to NYC a few months ago and with that came a change of friends, diet, routine. . . but above all, the way I see myself. So, I figured It was time to reinvent myself. This comes in no means from being unhappy with who I was before. Quite the contrary. It is just that sense of  curiosity of WHO I can become in a new place and hair seamed like a good thing to start with.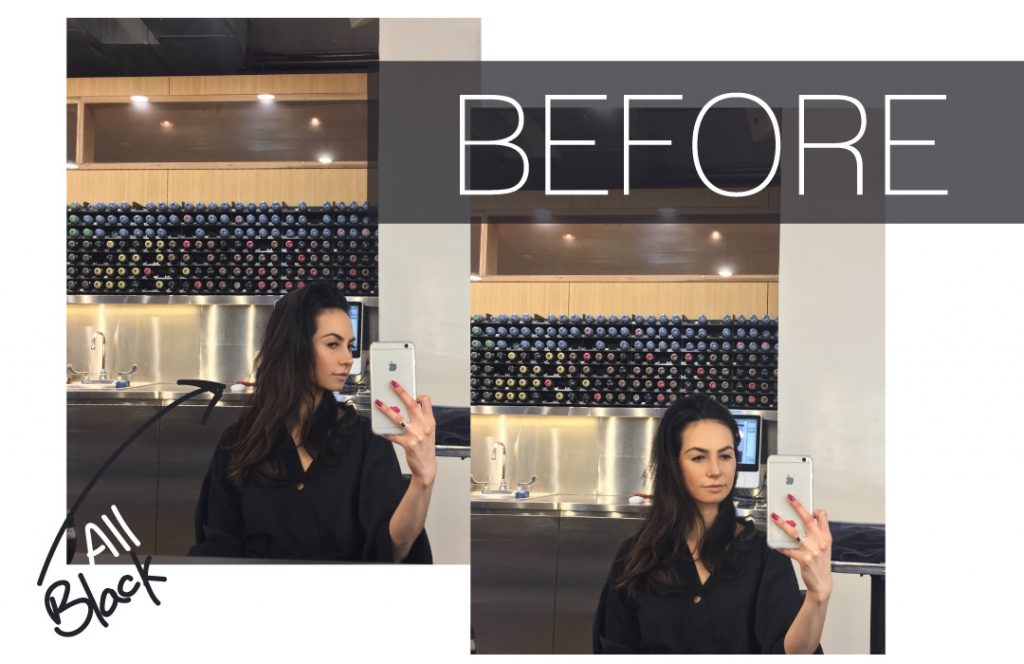 "If I had walked in and asked you to do whatever you wanted with my hair what would you have done with it?"
Megara looked up as she continued to apply bleach on my hair and analyzed me on the mirror reflection through her purple hair for a few seconds.  " I would have probably done the same. When you talk to people you can get a sense of who they are and what they really want".
Originally I had considered a blonde bob. Lucky for me, she is good as good reading people as she is "painting hair" (as they call it in Arrojo).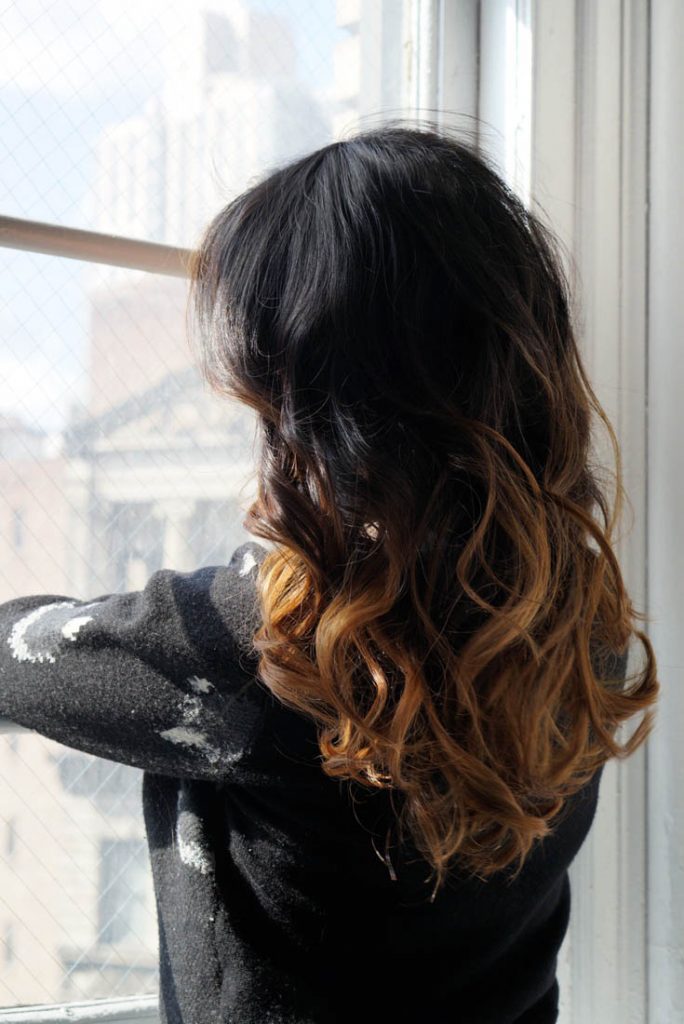 My experience in this massive salon was incredibly personal. The vibe was easy and you could tell every artist there loved their job. Although they have other locations, this one felt very "soho".
When I got to Peggie the first thing that struck me was her bangs, her mom-jeans and relaxed attitude. "Ok. This girl can totally cut my hair", I thought. I sat down and we talked about what I wanted. What my days were like. How I styled my hair. The shape of my face and about her jeans before she even picked up her scissors.
Guys, hair is totally personal. It is intimate and I have to say, have stood up and left mid-haircut more than once. Hair is a BIG deal for me – but I want to have fun with it and let the pro´s take it seriously. I just want to sit there, drink coffee, read magazines and leave feeling freaking amazing. No stress. No drama.
Arrojo was the first salon where I got anything major done in NYC. Days later, I am still in love with it – and quite honestly, I am surprised that I can style it! (Thank you girls for the quick tutorials!). So from this, I take two things:
1. When using a curling wand at home always twist AWAY from the face and
2. Never be scared of making a change – just make sure you do it with the right people.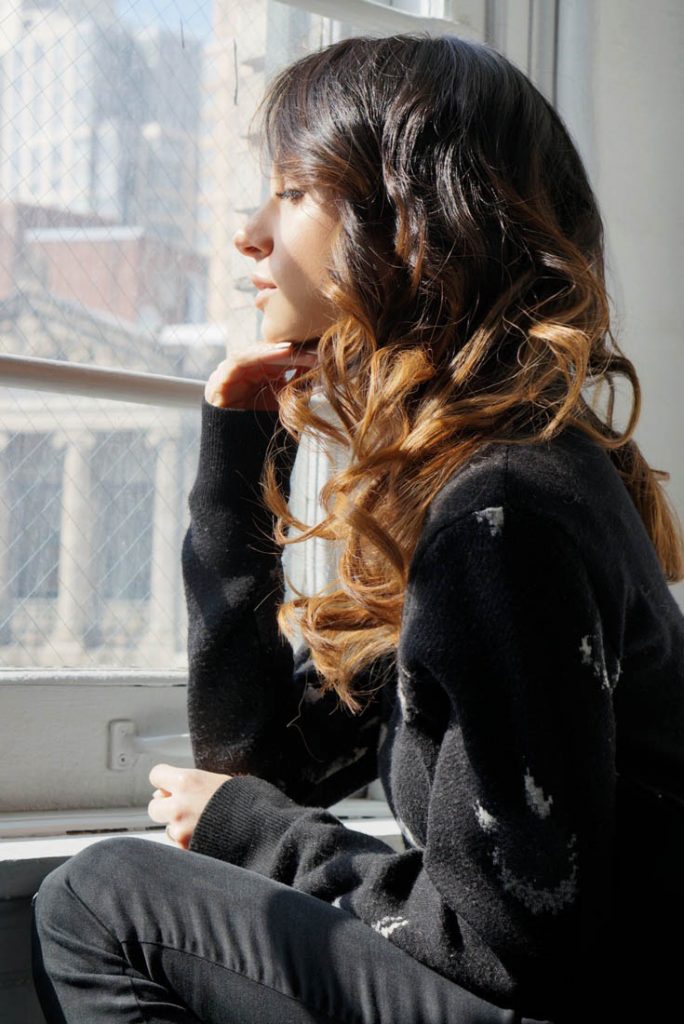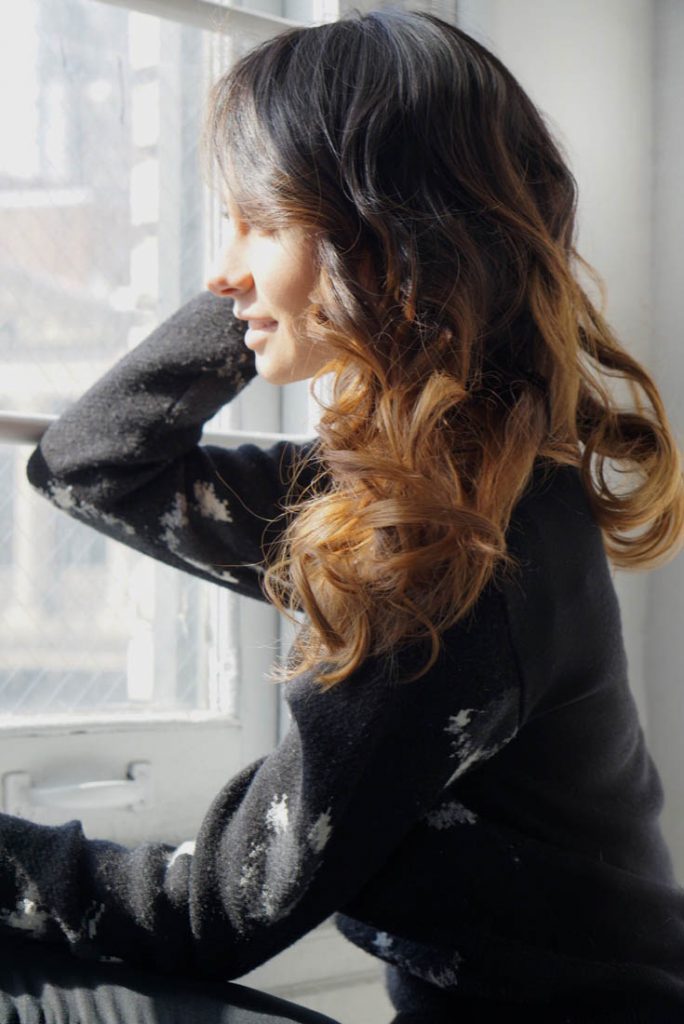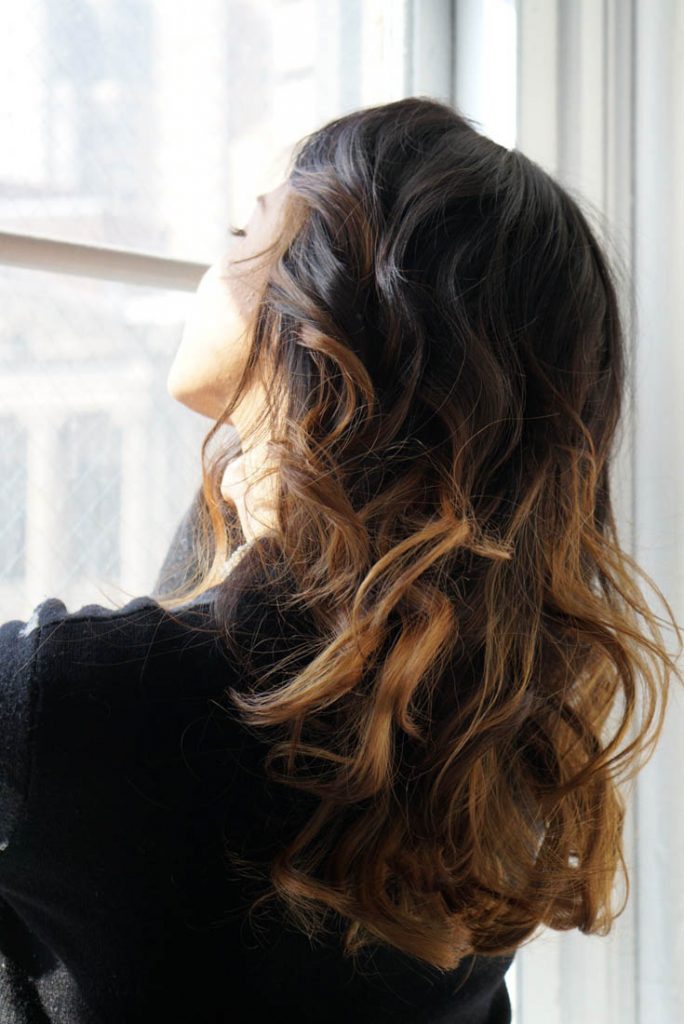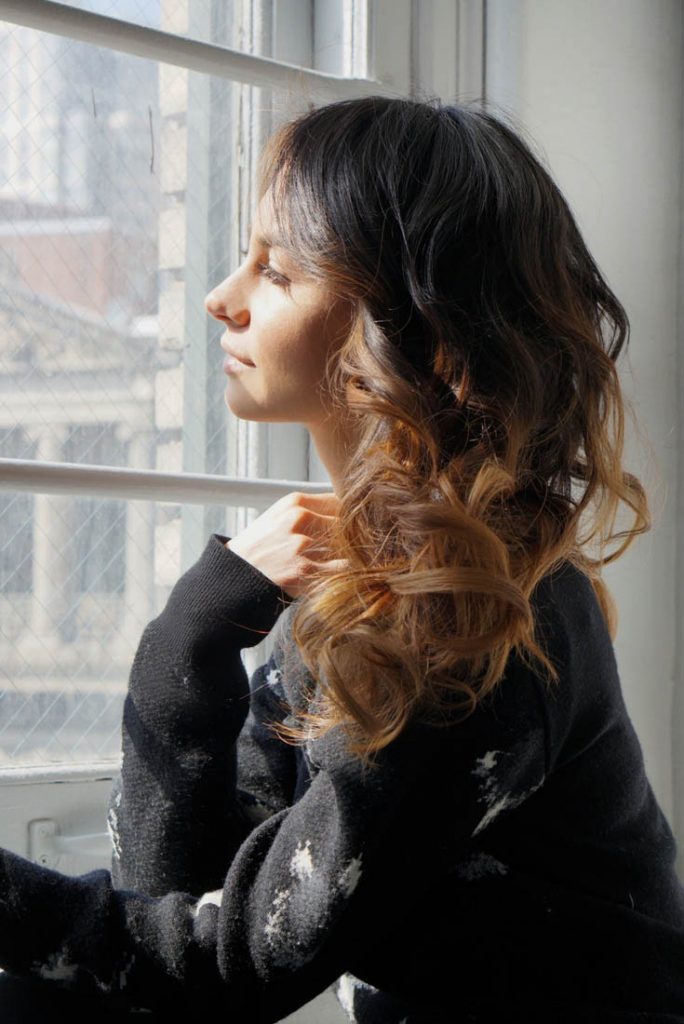 With that said. . .  I am thinking that bob could be then next step in a few months. Should I go for it?