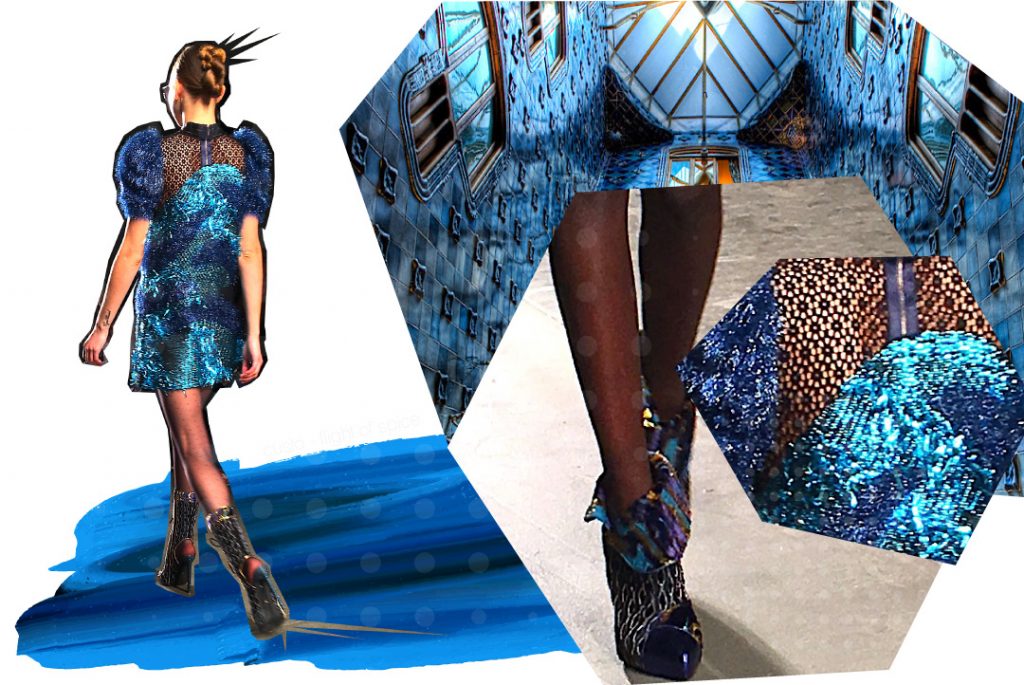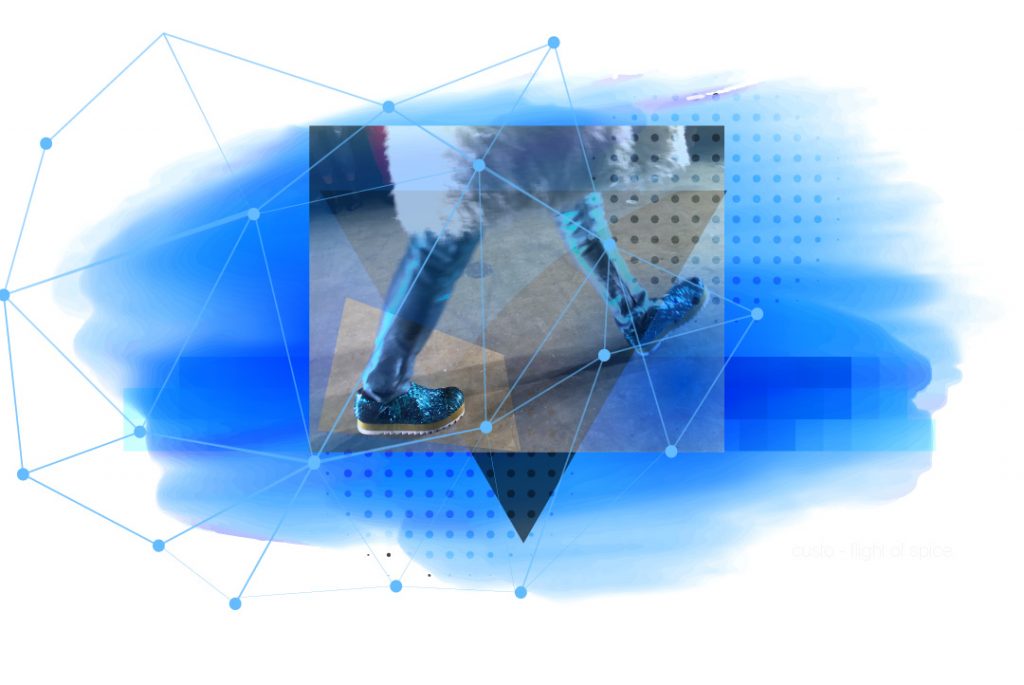 I somehow managed to squeeze myself into the front row of a packed Custo show. Seating a couple of places away from Agatha Ruiz the la Prada and across of some of Europe´s "IT" girls I could feel the expectation of the crowd was different than in other shows. It felt more like a soiree than the wait for a show to start.
Let´s talk about the obvious facts of life. Like the indisputable truth that everyone there thought the show was amazing. It almost seemed we all shared an emotional connection to what we were there to see.
My connection?  Well, you know I like to travel and adopt something from each place. Custo was one of the things Barcelona gave me when I lived there. That city has something about it that makes you dream in color. Believe me. It´s architecture, cafés, design, lifestyle just . . . absorb you. And this brand reflects all of that. Now, if you mix it with a Californian vibe your brain will crash and you will get the true  essence of Custó. That was that trapped me the first time I saw it and this season was no exception.
-"Amore!" I bumped in to at least 4 familiar faces there. "¿How are you, babe?! Dying to see this one!"
– "¡Obviously! ¡Me too!" She answered.
We were all there to see ART.  If Gaudí were around, he would have been there. Dalí would have probably worn one of the jackets from the show. Fashion is Art and art is a reflection of the society it is created in. It is a collection of the designer´s experiences and a consequence of context and history.
Fashion is the art that tells the rest of the world who we are and who we want to be. And I can tell you, I want to be the one wearing those dresses.

Original Video – More videos at TinyPic