Winter 2016. A recap of my NYFW.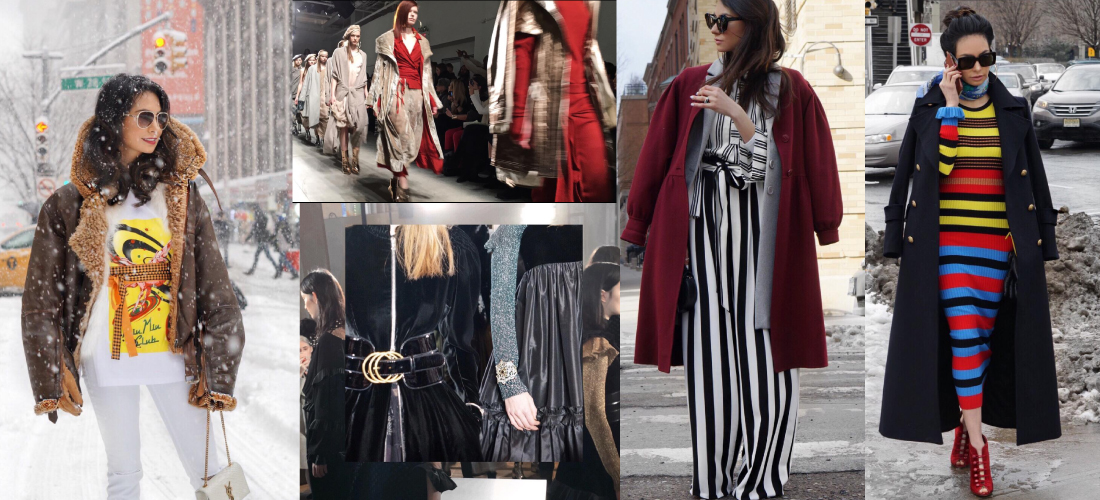 After attending a total of 17 shows, I got a great grasp of what is coming next season -and some of this season with a ready-to buy format.
This fall look for all red outfits. Glitter accessories. Western vibes. Plaid prints. Victorian Collars. The tracksuit will make a comeback. Vintage vibes will resurface. You will see Broad Shoulders and long coats. Classic pieces deconstructed. . .  . I know it is overwhelming – and hard to integrate all these style into your wardrobe – but that is what I am here for. To filter and the best will be showcased on the blog, when the time comes. Until then, a little insight into my hectic Fashion Week in New York . Can´t wait for the next one!
 SEE HOW I STYLE THE NEW TRENDS!
SEE THE FULL YOUTUBE VIDEO
See the Trailer on Instagram