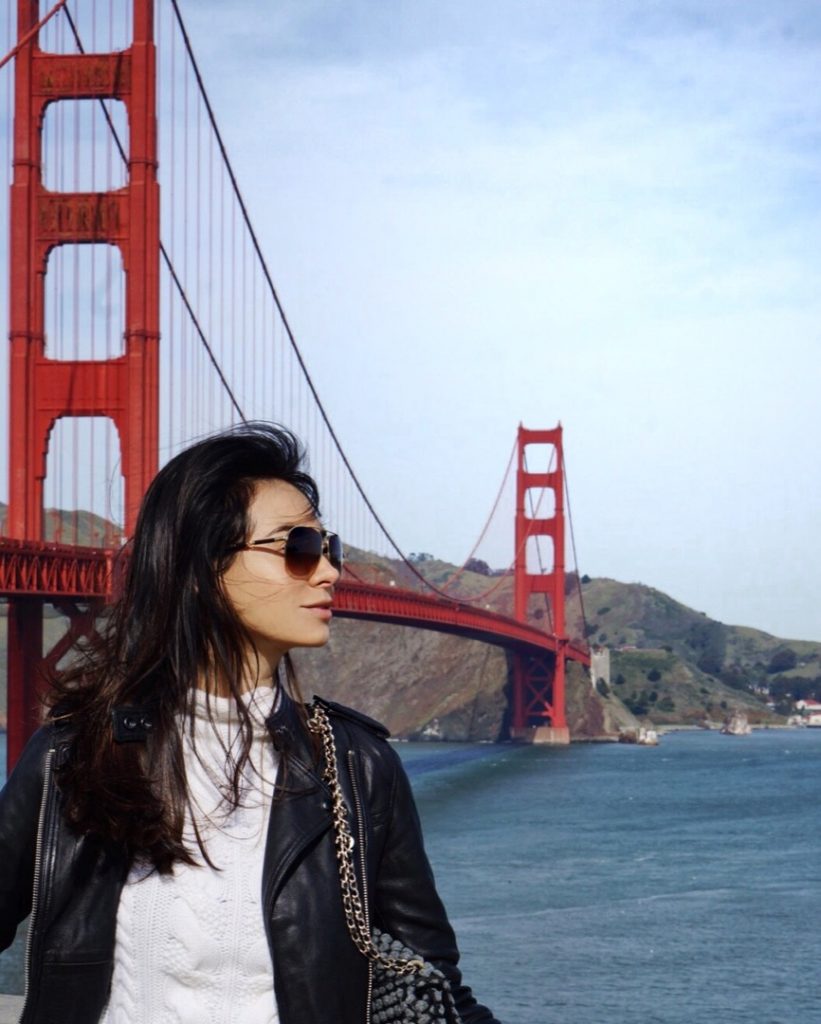 Well, After many years out of Cali, I finally made my way back to San Francisco. I love this city´s vibe. It is relaxed, filled with culture and a paradise for foodies. So, lets start this guide with that. . . My Favorite Restaurants are in the Mission District.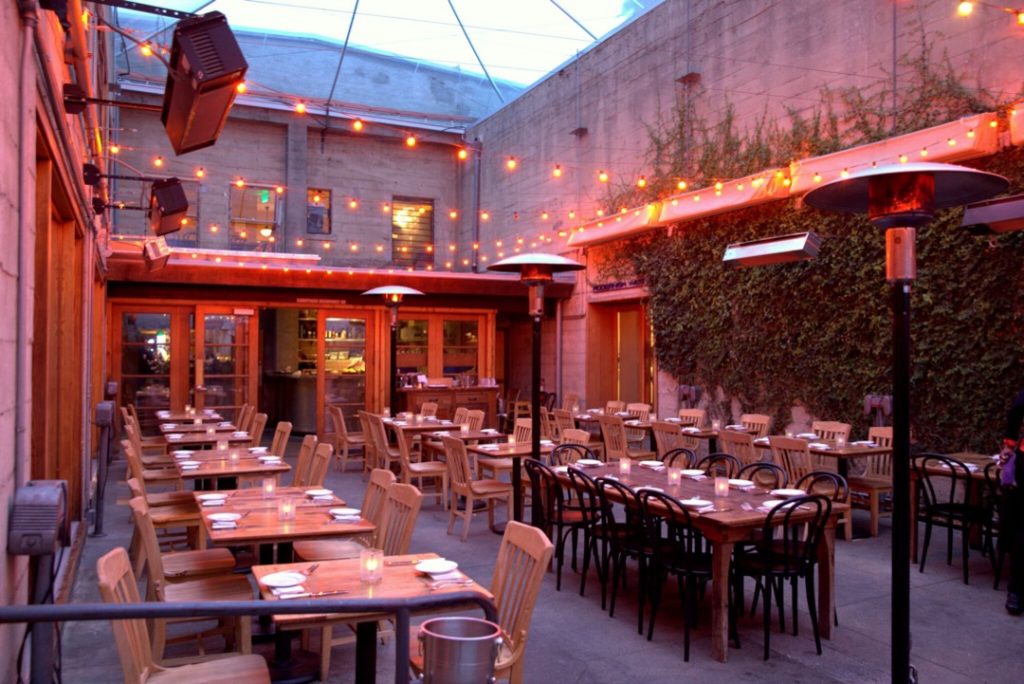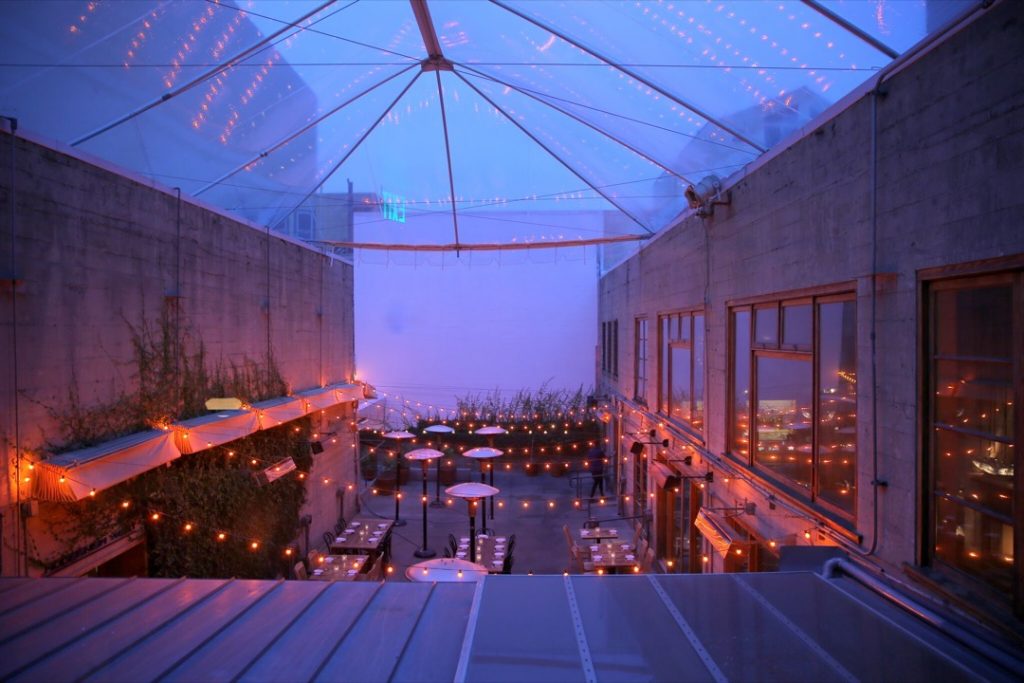 Where to eat
Foreign Cinema (personal fave)
A San Fran Classic. Mediterranean California fusion. Sit outside and watch cinema classics protected on large concrete walls.
Also known for its brunches.
Sushi lovers must stop. The fish melts like butter in your mouth! Delicious, fresh raw materials. Probably one of the best sushis I have tried. (Many people also recommend Elephant Sushi)
Stop at el Techo before or after for a cocktail.
Great meat. The fish was fantastic too!
Hippest Chinese in town.
Amazing Italian. Internationally acclaimed for it´s home made bread.
Great food and atmosphere for a long dinner with friends.
The Franciscan Crab Restaurant
Seat at the top with a few and binoculars, while you sip on California wine and have the famous Clam Chowder and sea food.
At the Ferry building. Local ferries, local brews and wine. Fantastic seasoning on their salads and fresh seafood. Must if in San Francisco.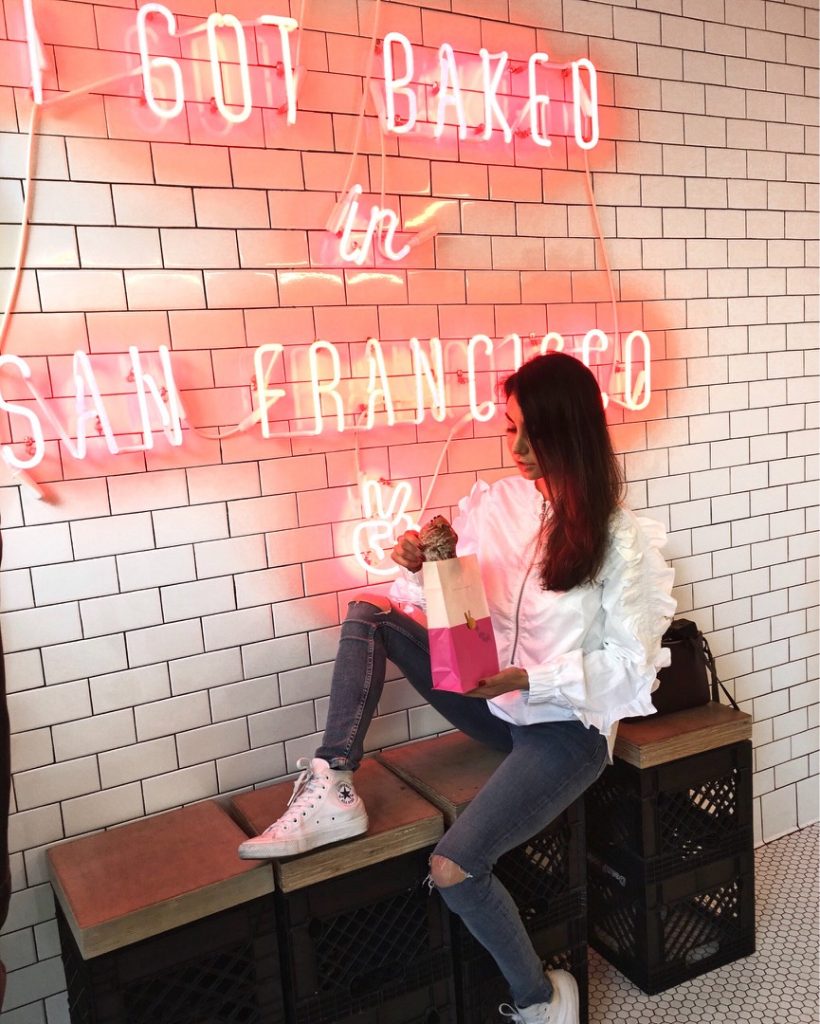 Baked in San Francisco. Let me put it this way: I had to go two days in a row to find the bakery "Sold out for the day" It is THAT good. Go early.
*Instagram Friendly
Best Cocktails I´ve had in a long time!
Sunset Views & Cocktails
At the top of the Marriott. Best views in San Fran, great room! get there early! It is so hard to find a spot
Great for a classic and historical place
A different urban take of San Fransisco. Great bar, great vibes. On top of Lolinda Argentinian Grill. Great for weekend afternoons!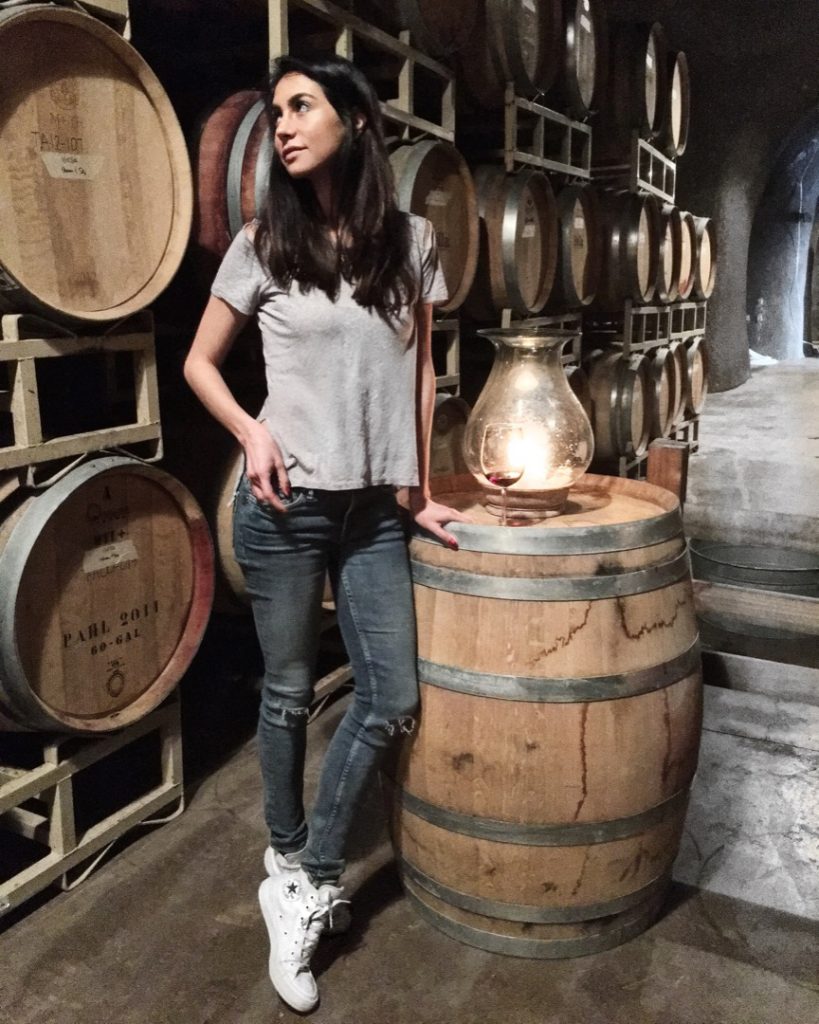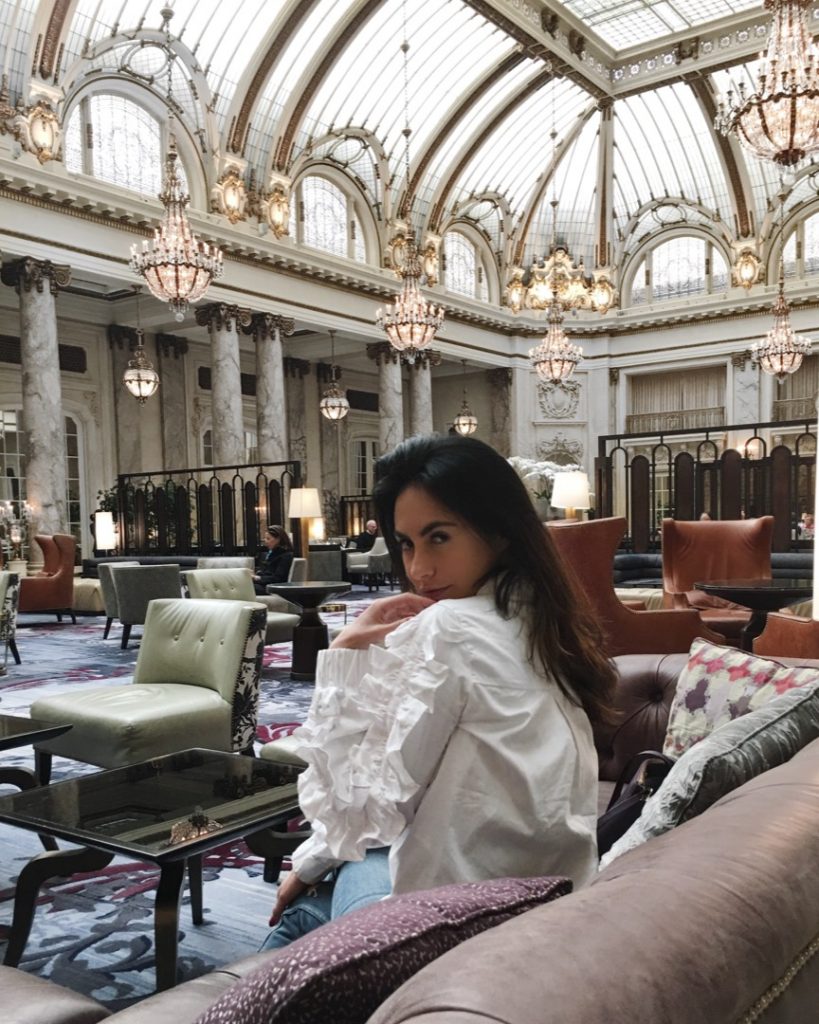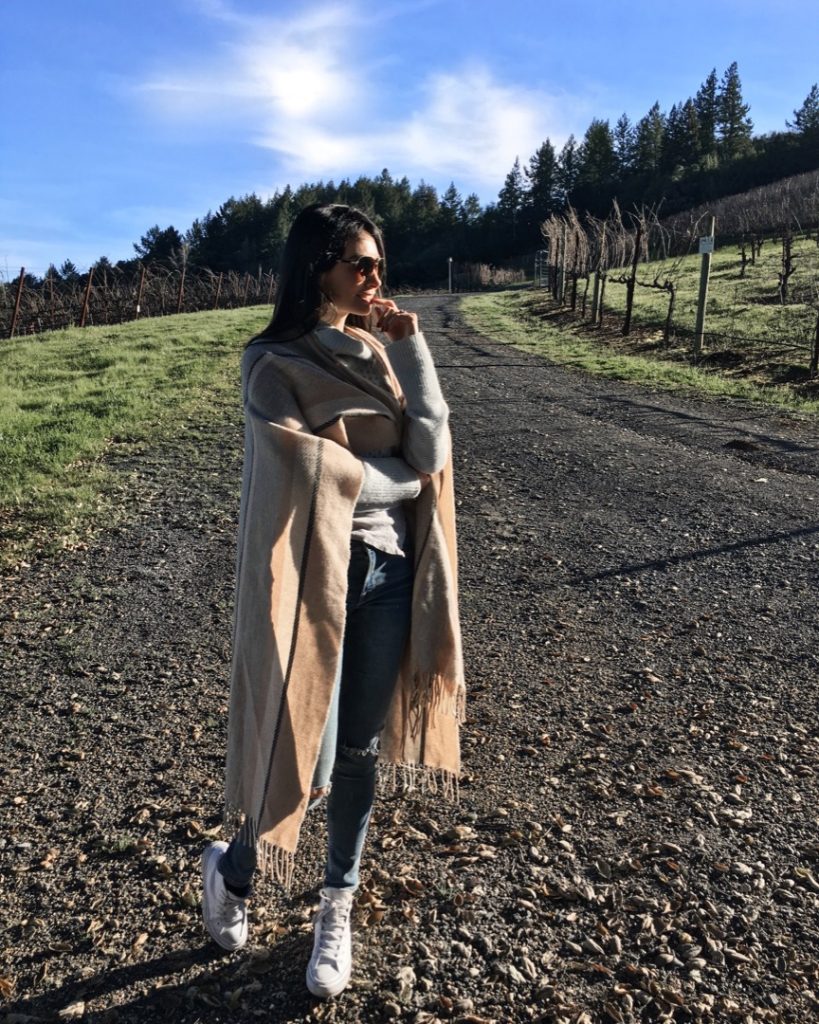 Places to go
Golden Bridge walk
Get dropped off in front of the Golden gate bridge and walk through the gardens down to the beach. If you can, rent a bicycle and bike down the beach front. Stop at the amazing food trucks for coffee and snacks.  
Fine Arts
As part of the move walk you can stop at the Fine arts building. Gorgeous
City Hall
A plaza worth stopping by -specially at dusk. Majestic and meaningful. A must see.
Ferry Building
A true foodie´s destination. You can see mushroom cultured boutique shops. Local breweries and specialized cheese delis – all to die for! (see Hogs oysters above)
Wine Tasting in the area
Try to do a one day tour to Sonoma or Napa for wine tasting.
We are not massive fans of tours but we went with MAX TOURS  and quite frankly, it felt more like a day out with a group of friends! Evan was amazing, the vineyard selection was on point  and we still keep in touch with some of the other guys who took the tour! Highly recommended  – you don´t really want to rent a car for a day wine tasting anyway. . .
Tech & Design Museum
Free. Hidden. Close to the Ferry Building.  Totally worth your time if you want to see how we will live in the future, like technology or design.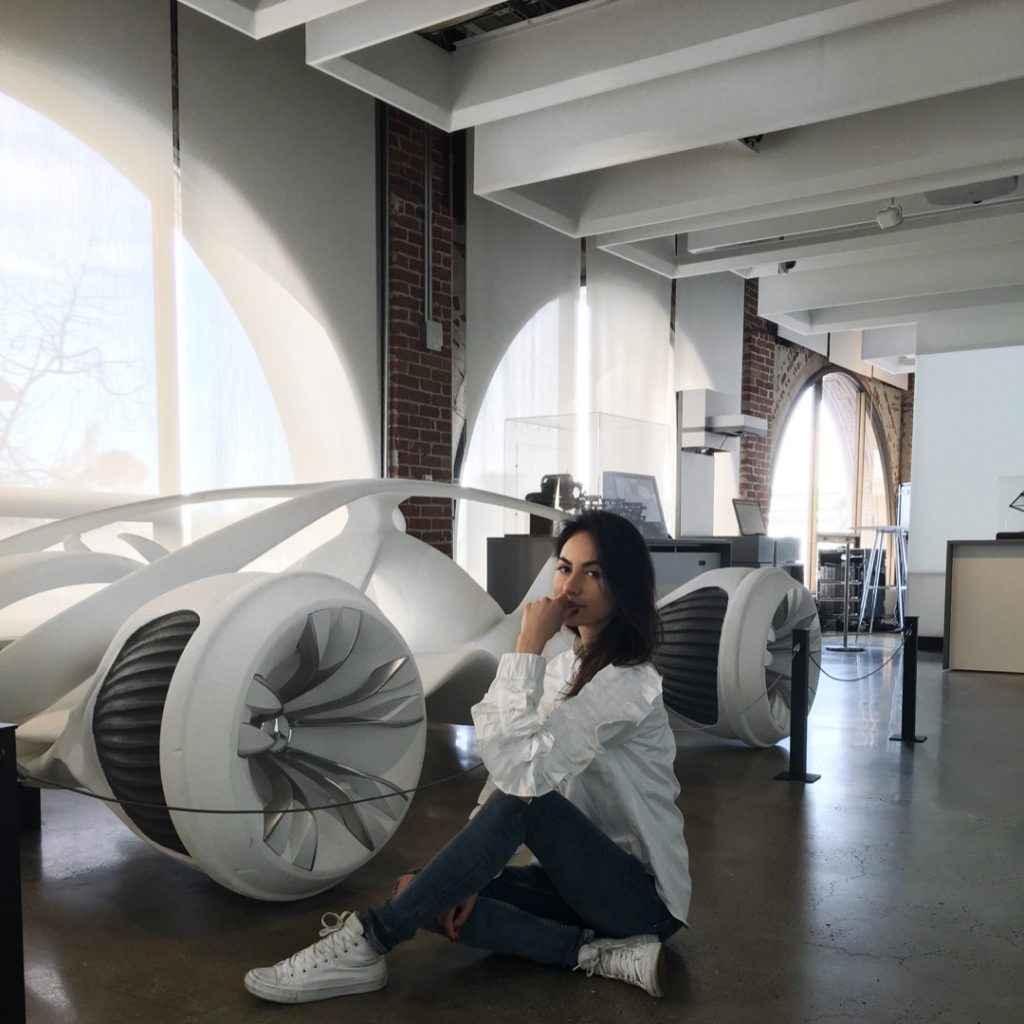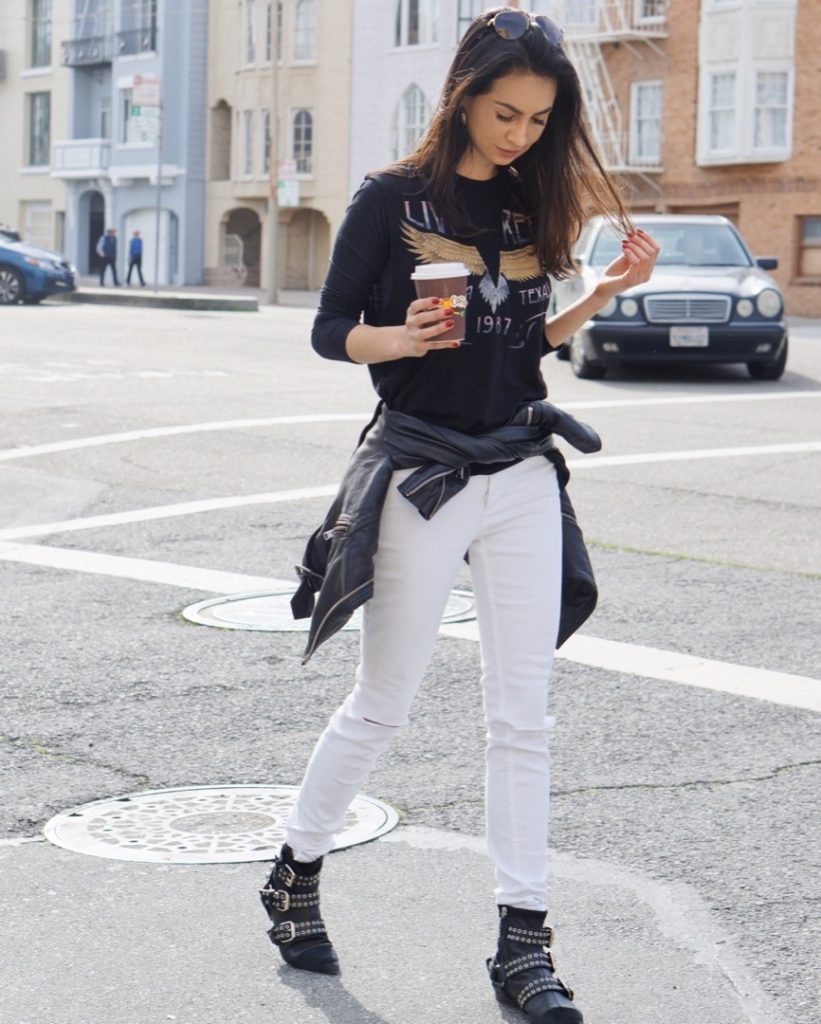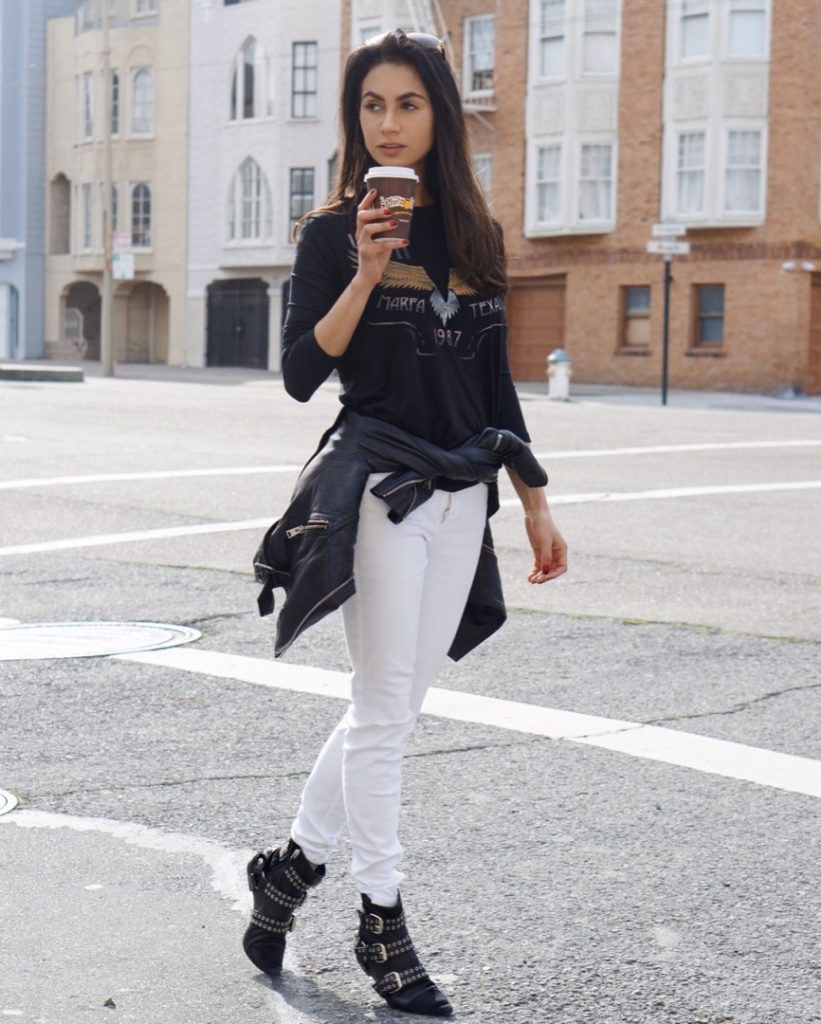 Shopping
My favorite spot for shopping is Union Square and adjacent streets. From departments stores like Bloomingdales, Saks, Macy´s and Nordstrom. Designer boutiques and Go to´s like H&M, Gap and Guess are all around there.
Best Coffee & Tea in town
For the experience try Palace Hotel. Gorgeous Garden room with decadent desserts and a fantastic loose-leaf tea selection. The lobby also has a chocolate store at the front with great to-go options!
SanFran is know for its great coffee. Some of my fave brands are :
Stumptown (also a fave in NY)