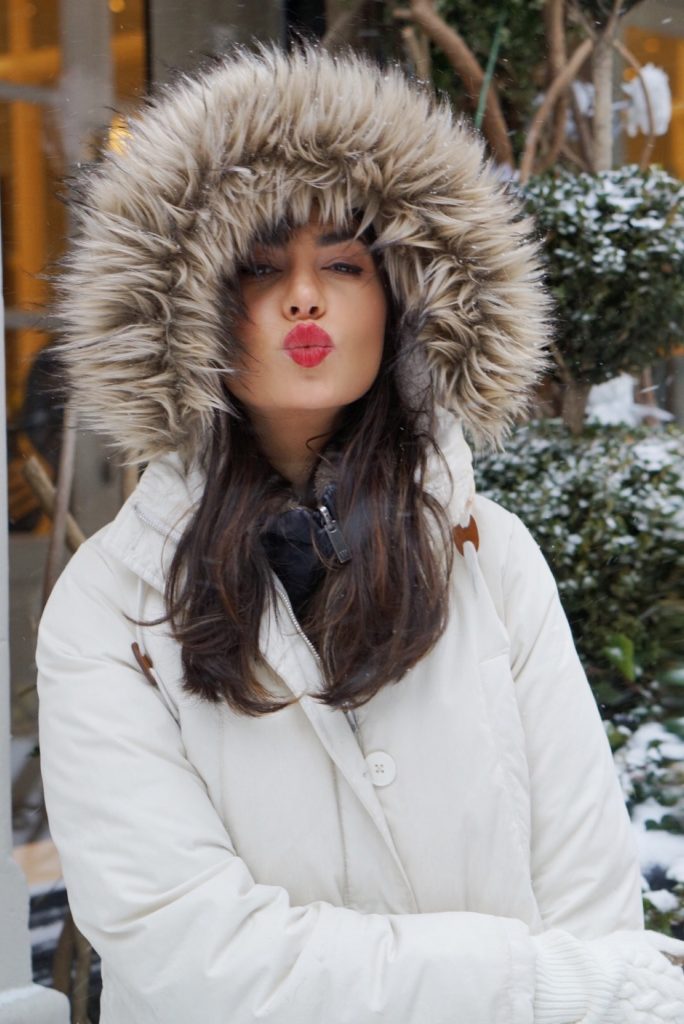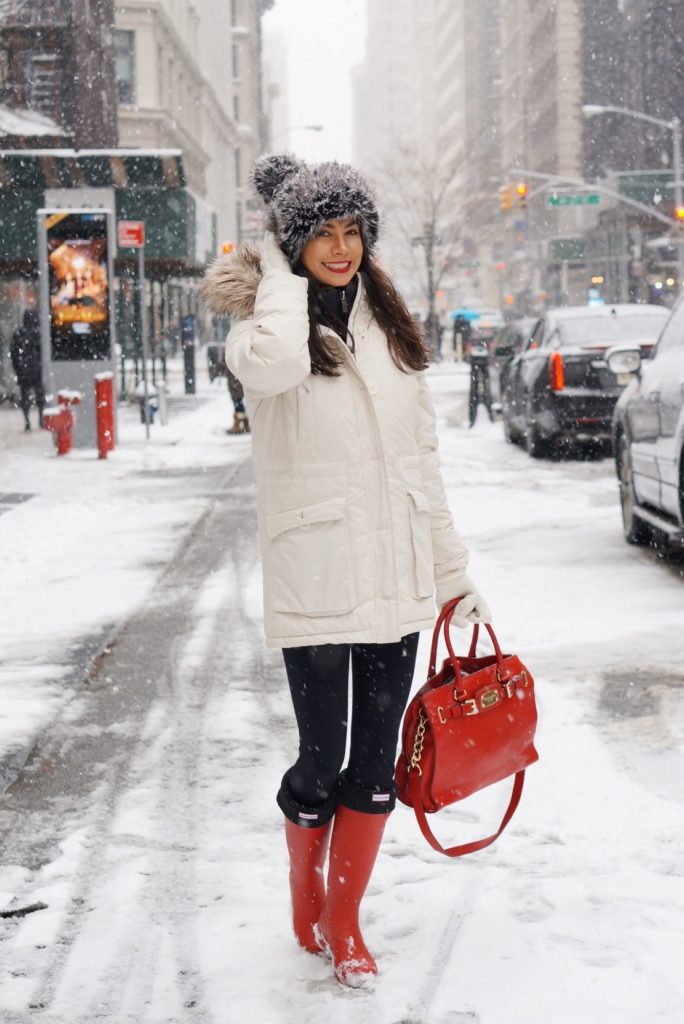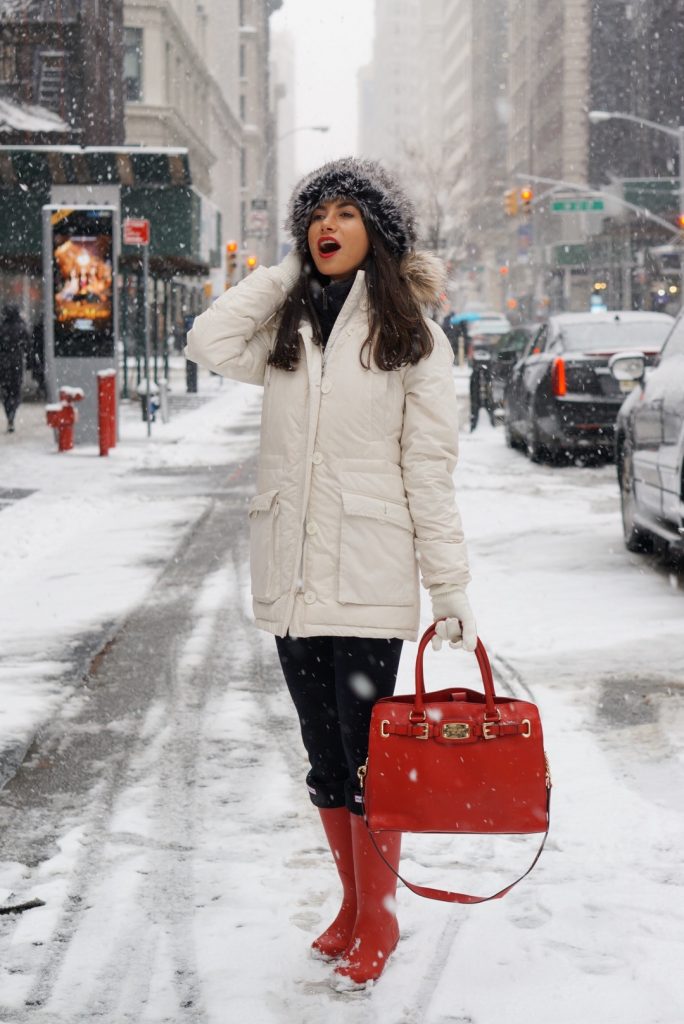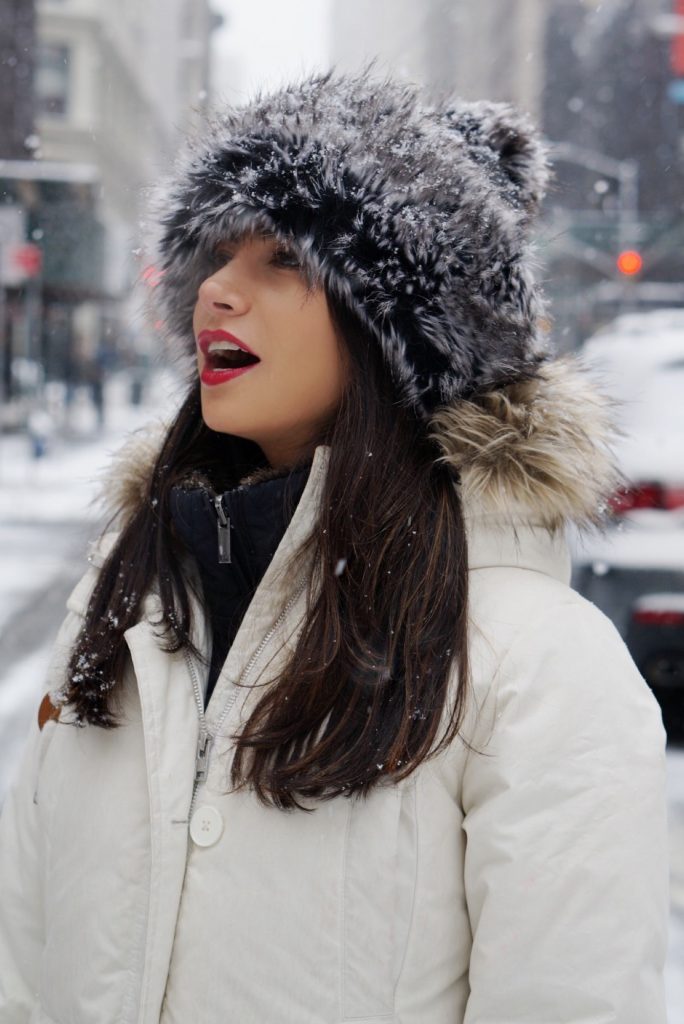 My parents in law, came to New York over the holidays. As we walked through a snowy Central Park I shivered while Eve gracefully strolled without a flinch. What was her secret?! Obviously, unlike me, she has survived a cold winter or two. But a slight smirk on her face told me she was holding a secret.
"Are you not cold!?" I shrieked.
"Not really" She responded in her usually elusive, British way. We carried on walking, admiring the falling snow until I could´t feel my left pinky.
Later on that evening, when we went back to their hotel room. She took of her boots off. Called me over and proudly showed me her UGG INSOLES. For a moment the room light went dim as a little sparking spot light shined upon them.
The weather got warmer the following day and I forgot all about them. . . until the next snow storm came.
Amidst Chelsea I stood. Waterworks going down my cold cheeks and frostbite threatening my toes. A as I cried, my so called "loving" husband rolled in the snow with laughter.  "I am LATIN!!"  I justified.  We, creatures of the tropics, don´t handle cold weather very well.
Well, after that little episode I ordered the damn insoles that same night. Not surprisingly, darlings, they made a HUGE difference.
Since then, and after many, many more cold days I have been adding tools to my winter arsenal and learning a trick or two, like making sure sweaters have over 80% cashmere or wool. Coats must be filled with down feather or have some serious technology like Moncler or North Face – or again, look for wool. Warm hats make a huge difference and gloves should have "touch" technology so you don´t have to take them off to use your iphone!
So if anybody else out there is suffering a cold winter  – here is my MUST list for winter:
¡And of course, we can´t miss the coats!
May you stay fashionable and warm through this winter´s worst. . . And if all else fails. . . drink! 🙂