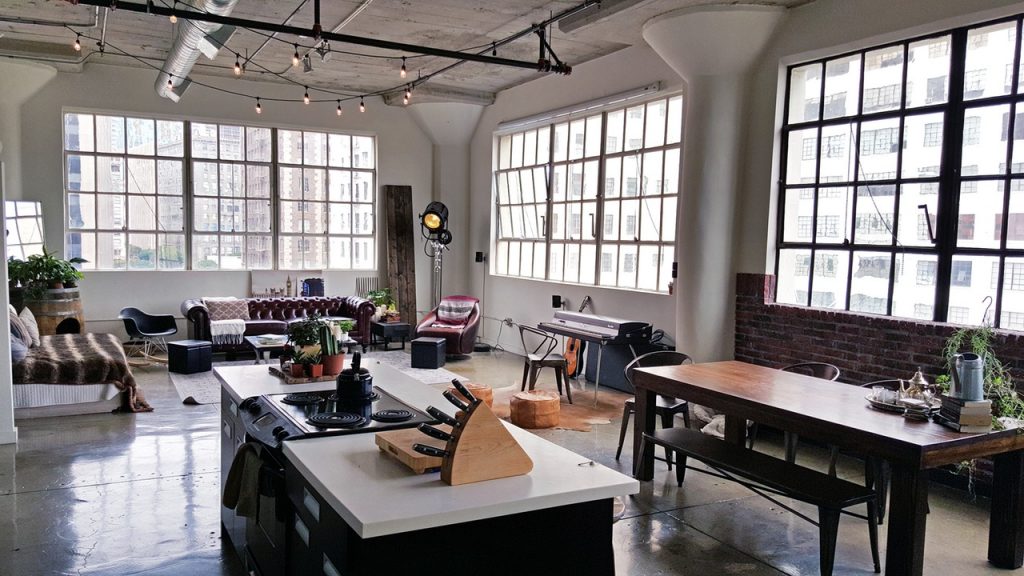 So, we recently. moved to NY. We are LOVING the Big City! … but I won´t lie to you, settling into the new loft has come as a bit of a shock.
In Costa Rica we lived in a house bordering a natural reserve. Massive balconies with a view, large windows, tall ceilings and endless white walls. A sanctuary made for hot climate.
In NYC we chose to live in a Nomad Loft. An urban haven that we love just as much.  We must have seen over 40 places before concluding that the location, large windows and tall ceilings were NOT negotiable. So here we are now, in an amazing NY loft, with dark wooden floors, large cast iron windows – and our tropical furniture.
Where to go from here?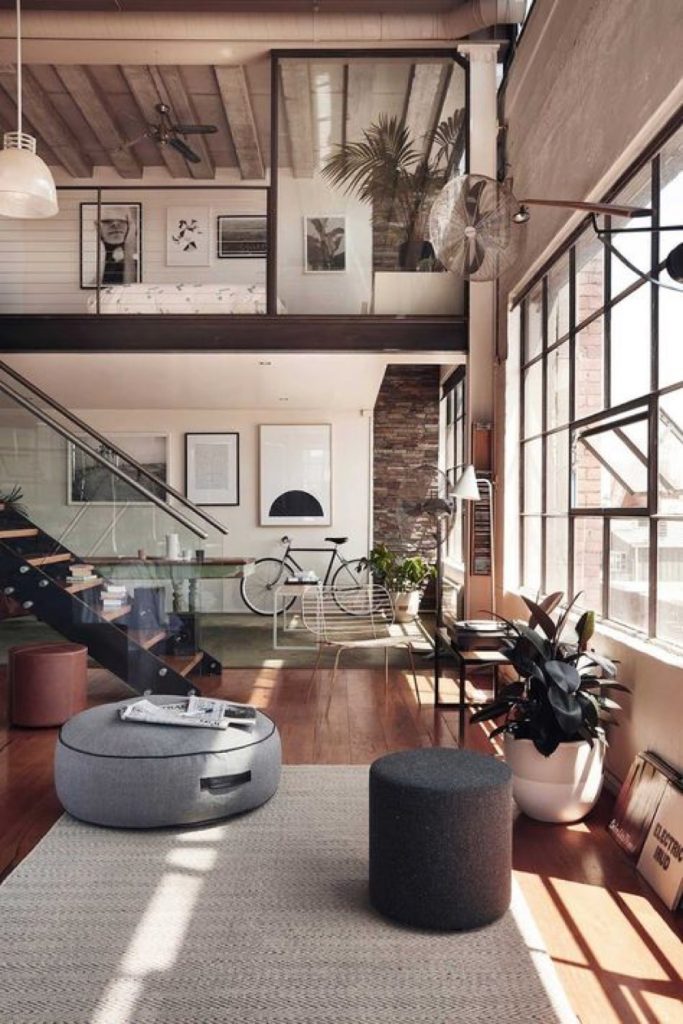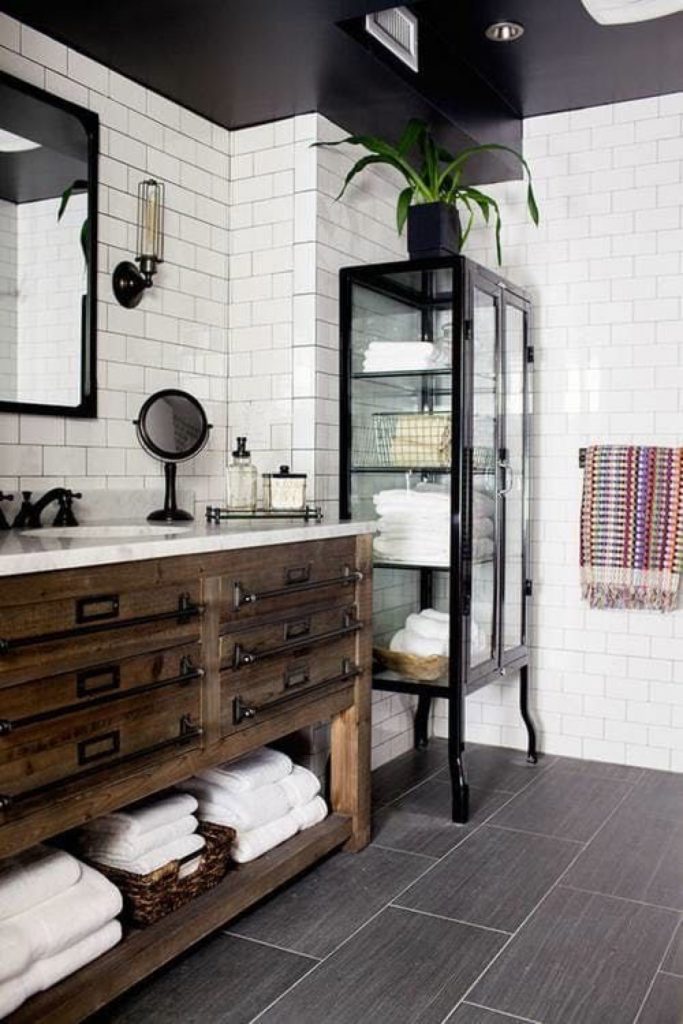 Well, we have been trying to CREATE THE VIBE for an industrial city apartment  and concluded one needs a few key elements. Obviously, a good open space, preferably with quirks, dark floors and brick, concrete or bare walls – but to be honest, any white room could get into the vibe with a bit of creativity and. . .
A minimalist wooden table.
Preferably with Iron or metal accents. Use distressed wood to add character. If your space can afford it, go long!
To keep it eclectic but not messy I like to stick to either a color, a material or shape.
It gives it that rustic edge. If you can go vintage or mid century, you´ve got  a winner.
Vintage accessories give a special touch to the industrial vibe. It adds character. I personally love going through vintage shops and antiques to find small treasures – but Im a sucker for pieces with good energy and a good story behind but you can always find something new that has the vintage vibe. Don´t overdo with this. If possible stick to a decade or mix for quirk.
And remember: splurge on that ONE piece, you don´t need to clutter that beautiful open space.
Brass and rusted metals will give it that industrial element to your space.
Such a masculine space and style requires a bit of balance. Otherwise it looks hard and cold. Unless that is the look you are going for, I suggest you add a few softer hues and textures. Keep them geometric, bold and minimalistic to respect the vibe. And in this case, subtlety is key.
For a traditional look stuck to browns, blacks and neutrals. For a more modern look, add a pop of color on accents or large pieces like a sofa or rug.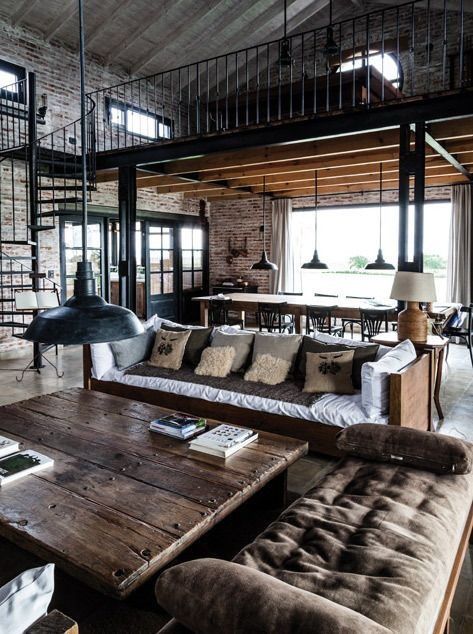 … stick around for the update on our apartment (you can see a lot of it on snapchat and Insta stories!
(images taken from my pintrest boards)