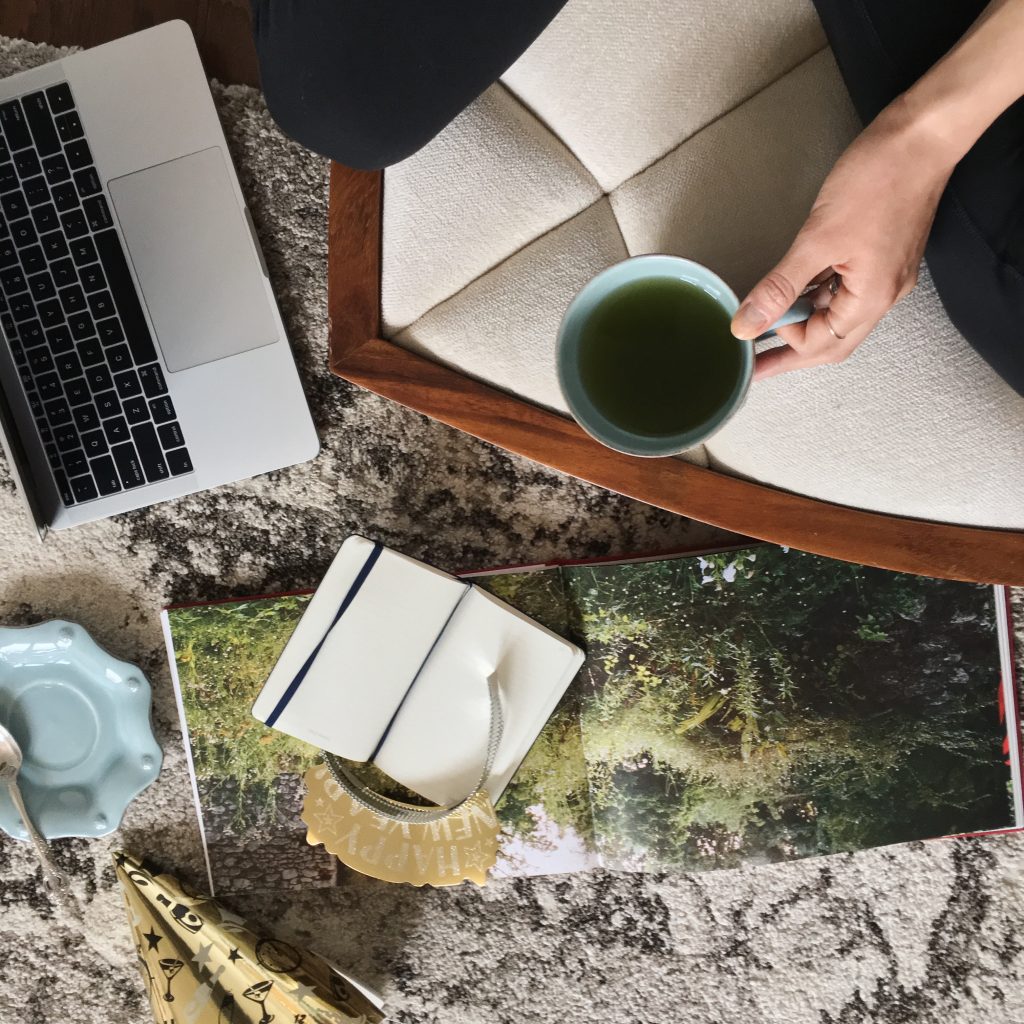 New Year´s resolutions are hard to achieve. The idea of doing something for 12 months is always daunting. This is why I like to do quarterly goals. Every 4 months I look for specific goals based on long term dreams and a plan to achieve them.
For example, if the dream is to do a road trip around France and stop in the world´s most beautiful vineyards for wine tasting all the goals I aim for have to work towards that. Like, learning some key words in French, or becoming more knowledgable about French wines, or even visiting vineyards closer to home to be better prepared. 🙂 …
I have created a worksheet for you to help you break down your dreams into short term goals. To make sure we have BALANCE in life, I like to divide goals in BODY, MIND & SPIRIT.
DOWNLOAD THE WORKSHEET HERE: Achieve your goals Dream Line and make sure you SUBSCRIBE to the blog to get more content like this!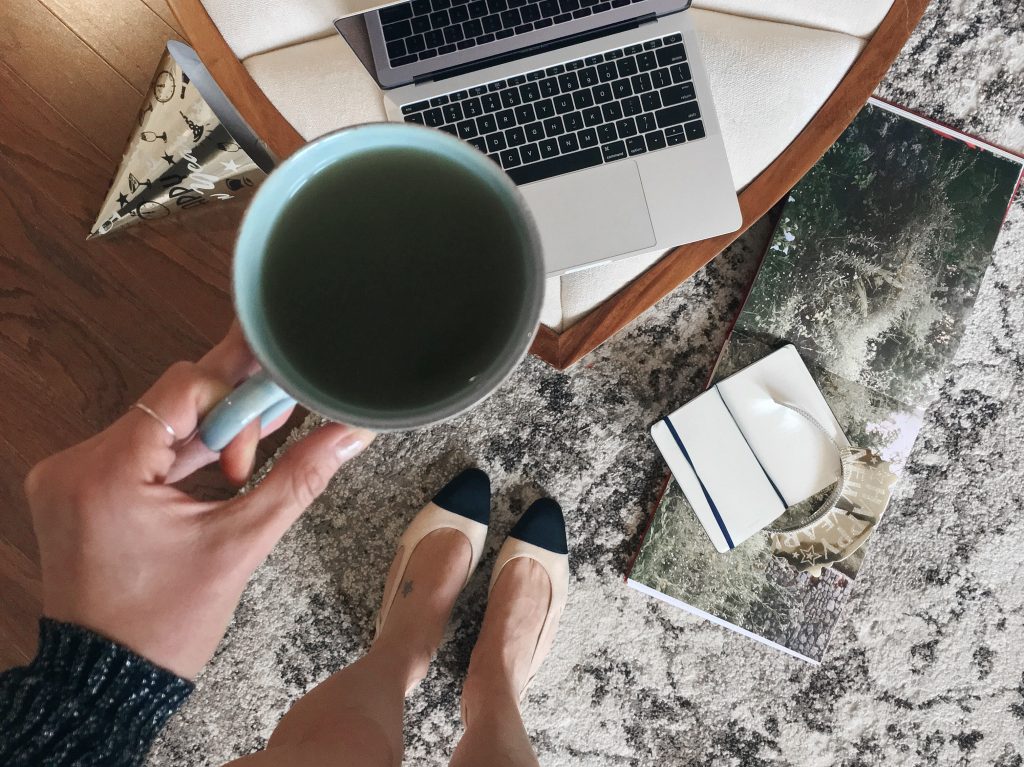 My goals this first part of the year have an ARPIL expiration date. I have them all set out and I plan to take advantage of the January sales for our resolutions. . .
BODY
1. The Dream: Get That Body
The Goal: Get to the gym 4-5 times a week and eat healthy. No carbs. No sugar. Get those ABS back by April.
The Tools:
4. The Dream: Flawless skin
The Goal: Get that healthy glow and do some serious age prevention.
The Tools:
MIND
2. The Dream:  Career Success!
The Goal: Be more efficient. Automate, delegate and focus.
The Tools:
3. The Dream: Adapt to Any Changes
The Goal: (in my case)  Survive winter without loosing my style
The Tools:
SPIRIT
5. The Dream: Always Be Traveling! 
The Goals: Travel around Asia!
The Tools:
6. The Dream: Live in the perfect home
The Goals: Finish getting the basics and add personal flavor to our new NY Loft!
The Tools: