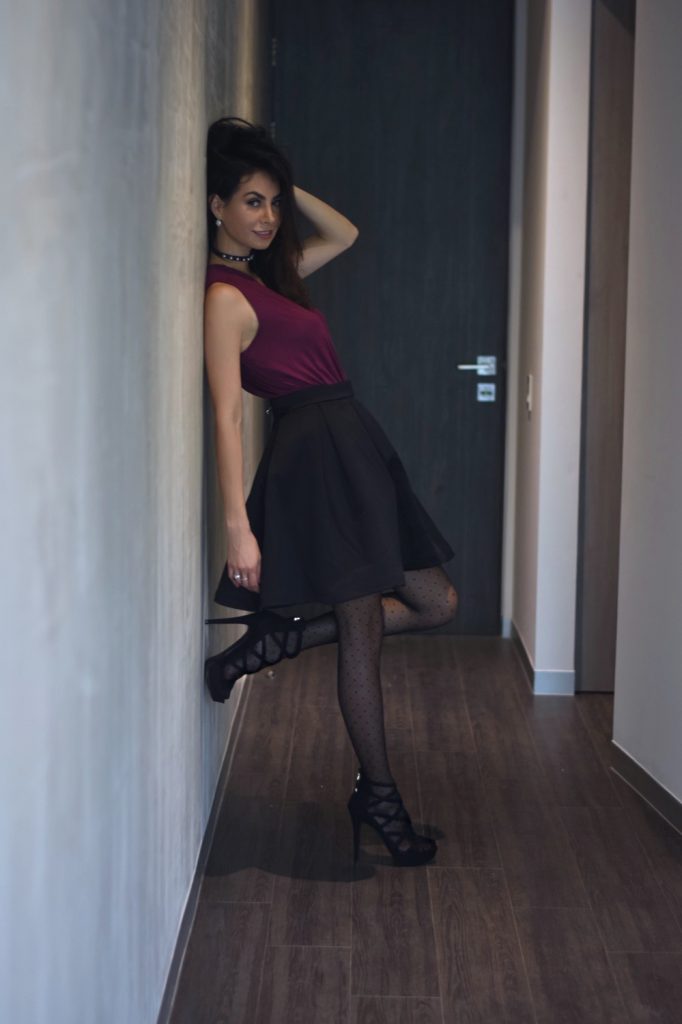 For me the end of the year is about fresh starts. It is about realigning your actions to follow the pursuit of your dreams. It is about shedding fears and just going for it. THAT is what we celebrate: The reminder that we are the owners of our own destiny. And that, my darlings, deserves a good party – and a good party outfit. Call it a superstition or a good omen. Some like to wear red underwear as the year turns to attract love. Some like to carry a suitcase to invoke travel. Personally, I know good things will come with the right attitude and I just want to look and feel my best as we turn another page.
This is one of my favorite outfits by GUESS for the occasion.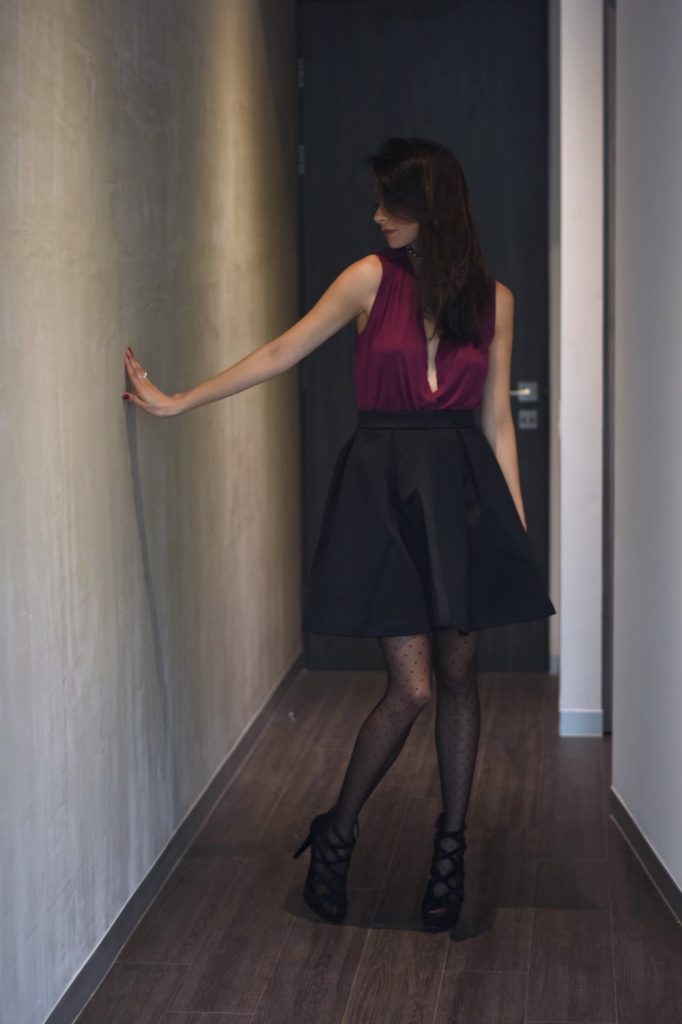 And of course, don´t forget a good pair of heels!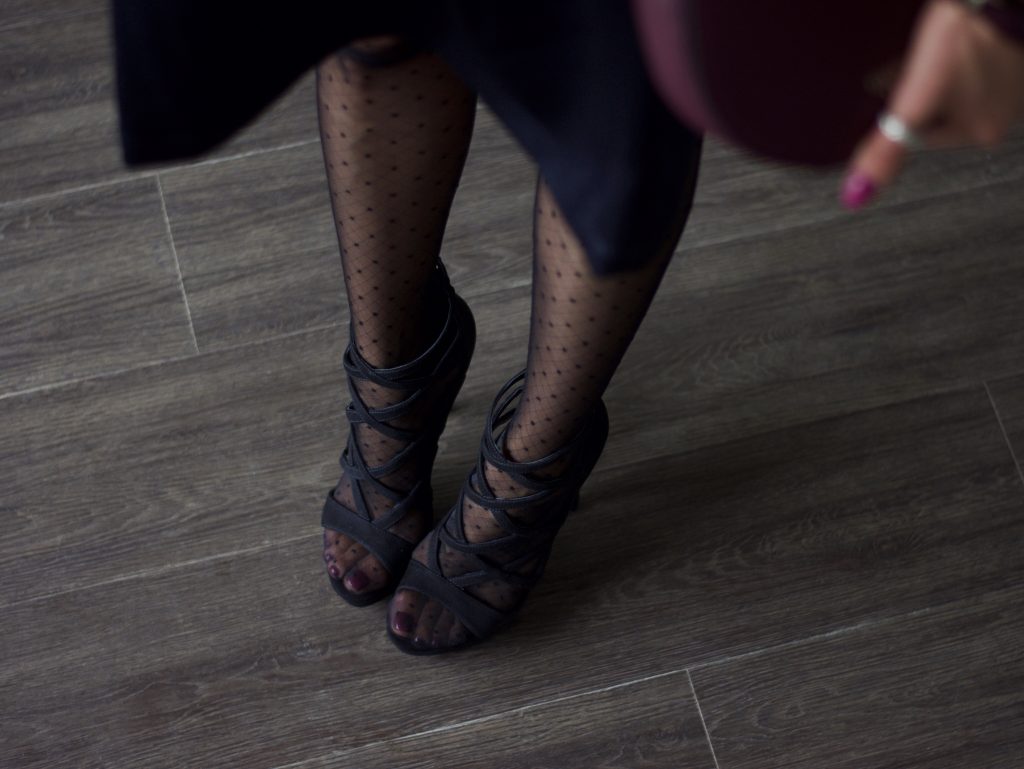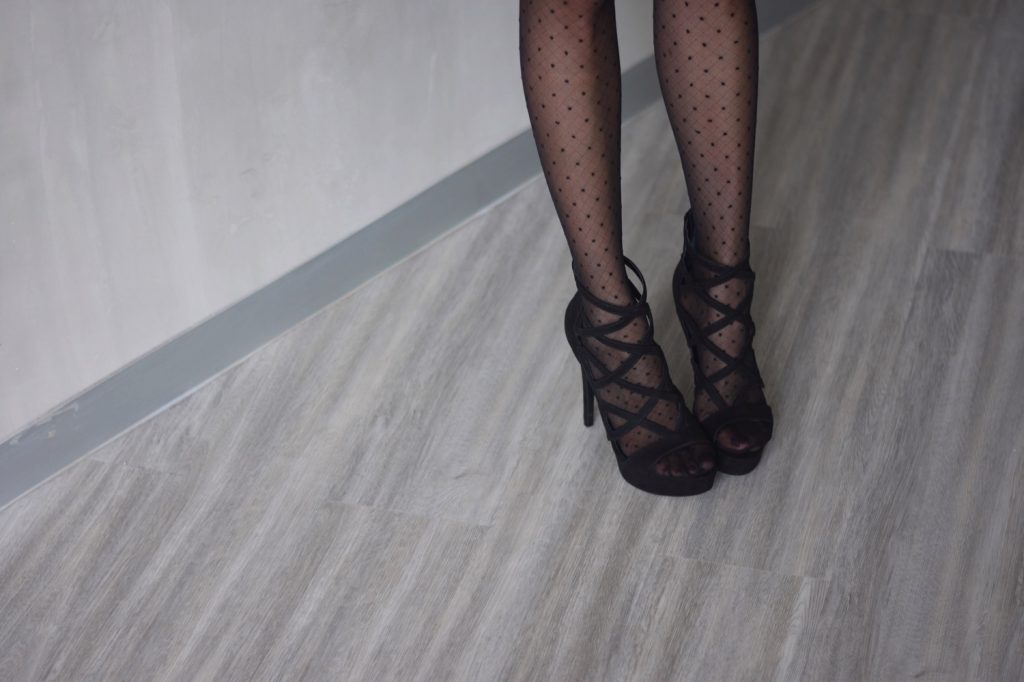 Other great options are:
[show_shopthepost_widget id="2305791″]
And for my Costa Rican Readers, don´t forget you can find GUESS in MULTIPLAZA!!
May you have an unforgettable 2017!
Lots of Love,
DC

#paidpost