When I find a color darker than black, I will wear it. Until then, I´m wearing black! – Coco Chanel
New Yorkers wear black. Parisians wear black.  Karl Lagerfeld, Michael Kors, Alexander Wang and many other designers wear it night and day. Winter through Summer. WHY? Because black is ART and art is the voice of history and emotion.

According to the The New York Times a curator at the Costume Institute at the Met blames the duke of Burgundy (15th century) for being the first to wear black after the end of a mourning period.  Since then, black became a symbol of power, elegance, and luxury due to the duke´s reputation and because black dye was outrageously expensive and hard to find. By the 1800´s Black velvet and satin were the IT thing to wear on portraits. The fad was guided by artistic trends that called for lavish, strong silhouettes. By 1926, American Vogue published an illustration of a straight black dress and called it "Chanel's Ford",appointing it as the thing to wear "for all women of taste" and voila! affordable luxury and the LBD were born.
So, darlings, Black could be the city-chick thing to do by selection of the fashion gods. One could also argue that in today´s hectic world wearing all-black could be the manifestation of pure genius in minimalist, capsule closets in cities where space and time are gold.
Even in the era of color blocking and flamboyant pattern collages, black will ALWAYS be king in the big city.  It is Chick, easy, powerful and above all, SO NEW YORK.  And we can wear it even in any weather, even in the peak of Costa Rican Summers. That is why it will always be a classic.
Fashion Is Art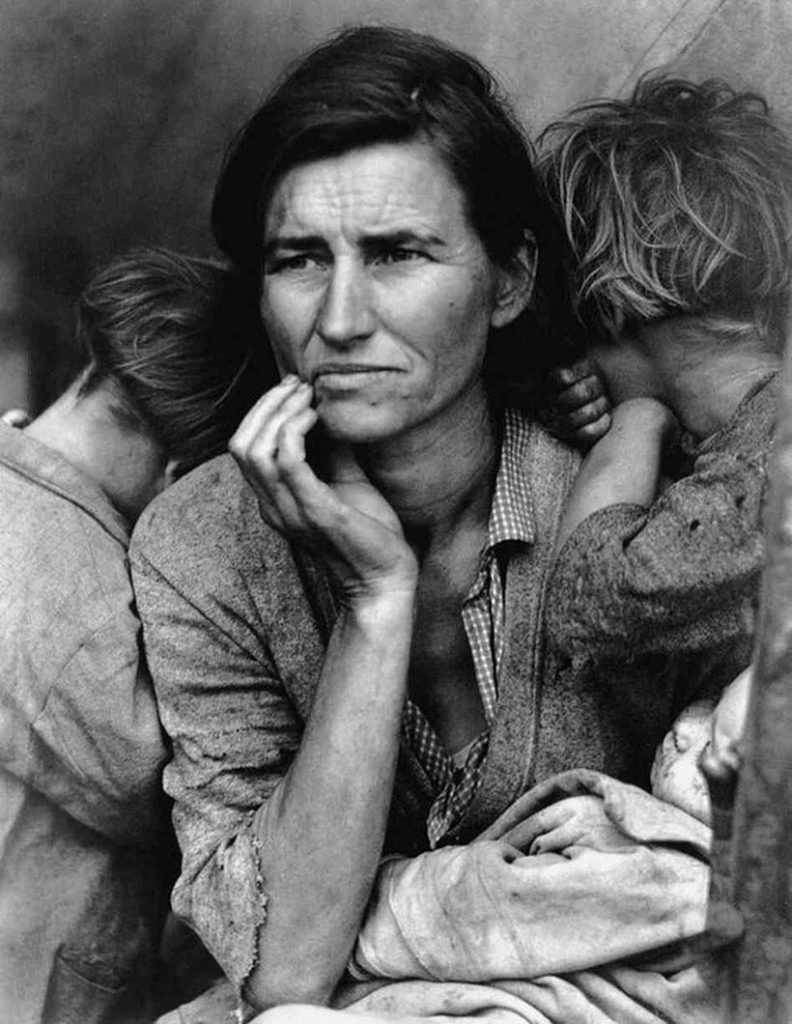 Dorothea Lange Migrant Mother B&W Photo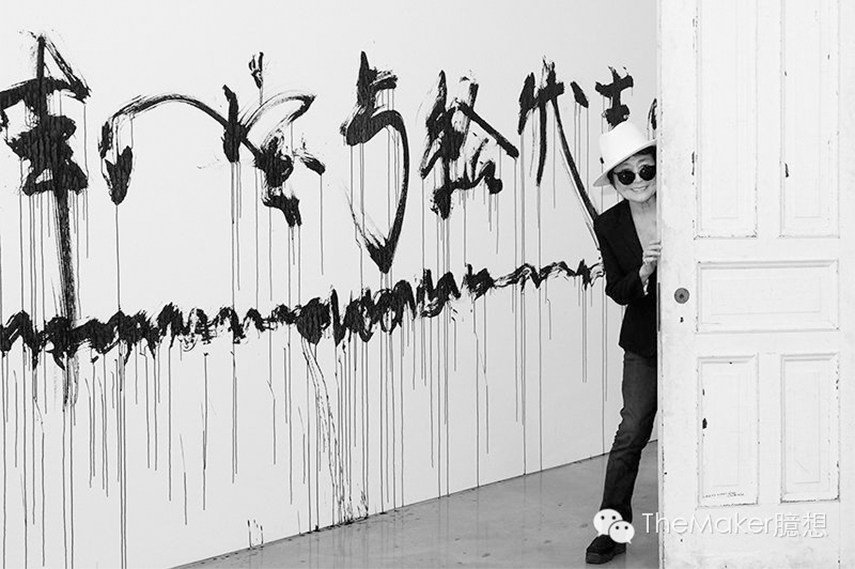 Yoko Ono Black Ink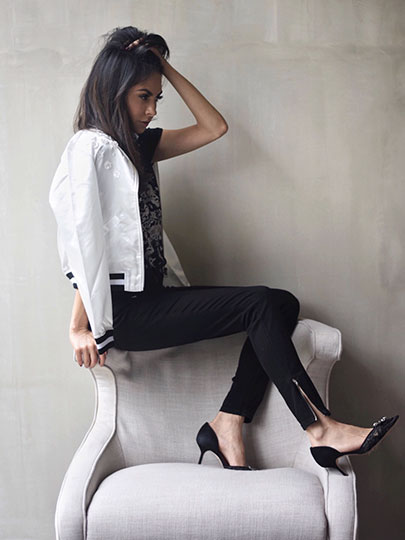 sponsored by Guess