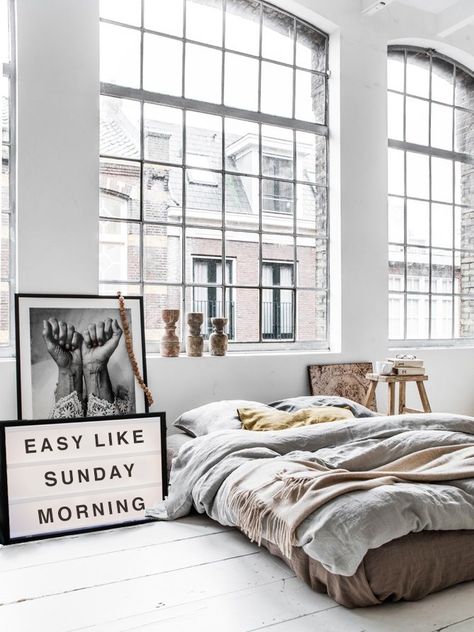 Ok, so it has been a warm October but New York is getting colder. And you know you will want to stay in bed all day long when it does. Yes, even if you are in warmer weather. Everyone loves to snuggle up on a delicious, plump, cozy bed. why? Because beds are EVERYTHING.
.
On this end our loft is still empty because the little furniture we sent from Costa Rica has not arrived. Also, we have not made our minds up on the sofa or decoration – but we bought a bed from day one.  And let me tell you we went ALL OUT on the mattress and yes, we decided not to have a headboard (audible gasp).
Blame pintrest. If you follow me on snapchat (@flightofspice) you´ll know we live in a NY LOFT and our bed is snuggled into this little cove. Perfect for winter.  No headboard needed. So NY.
Without a large framing  headboard, however, decor is KEY. I want a big, cozy, luscious bed I can throw myself into every night. I want to wake up warm on sundays and read a book while drinking hot cocoa. (#BedGoals). So, here, I share some bed inspiration and the three keys to having a cozy bed without a headboard: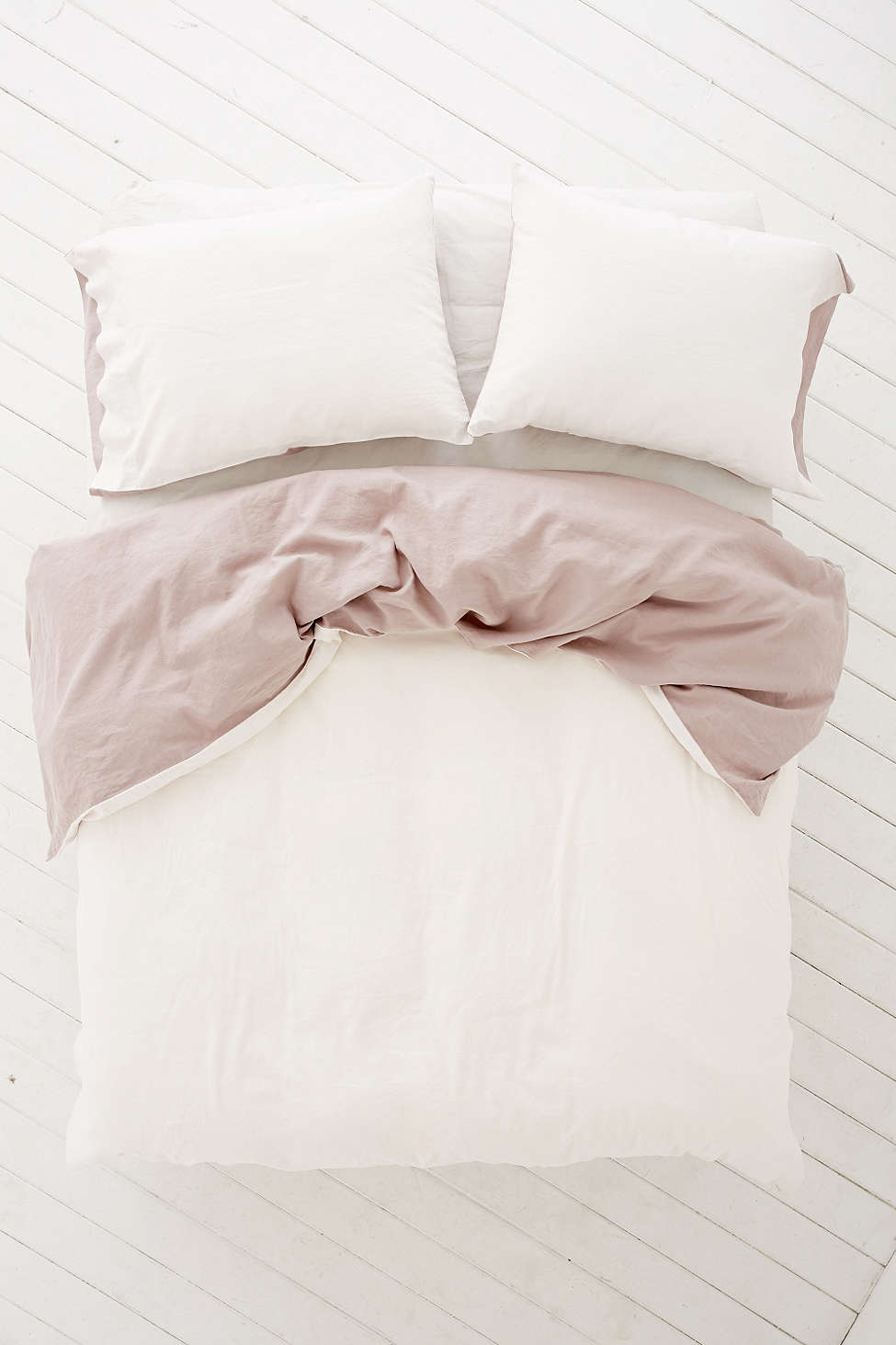 1. A Great Duvet
Stay warm.  Make sure you get a good quality one that keeps you warm in winter but doesn't retain too much heat if the temperature goes up – otherwise its just uncomfortable. –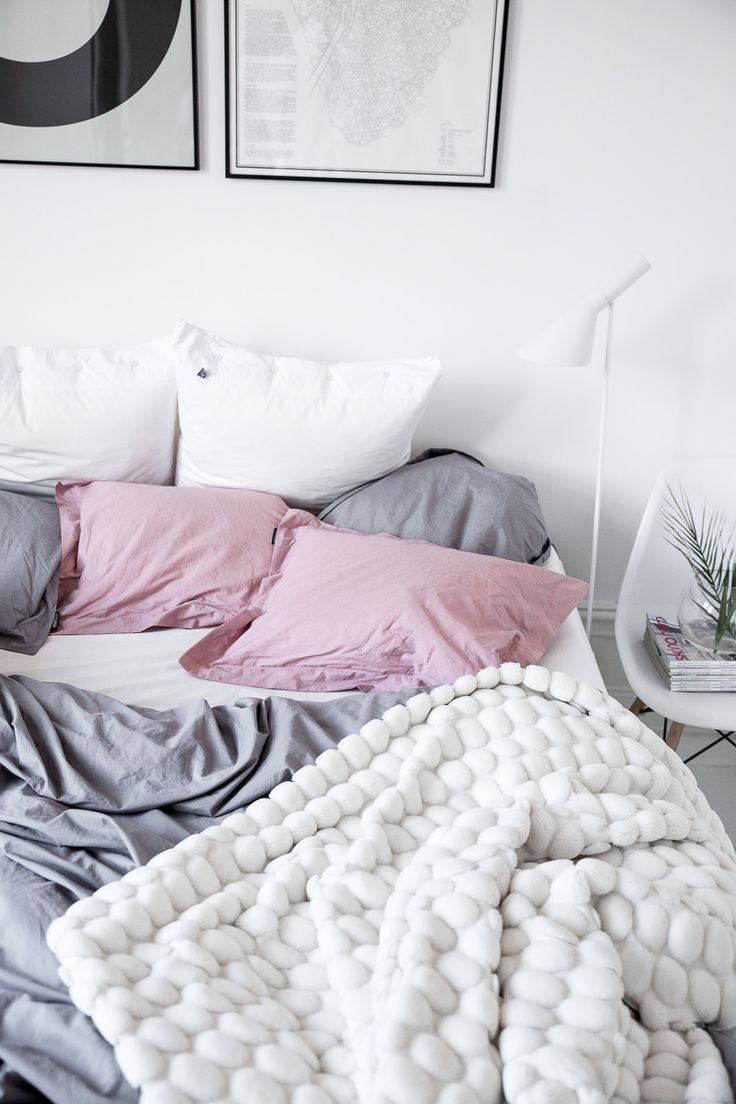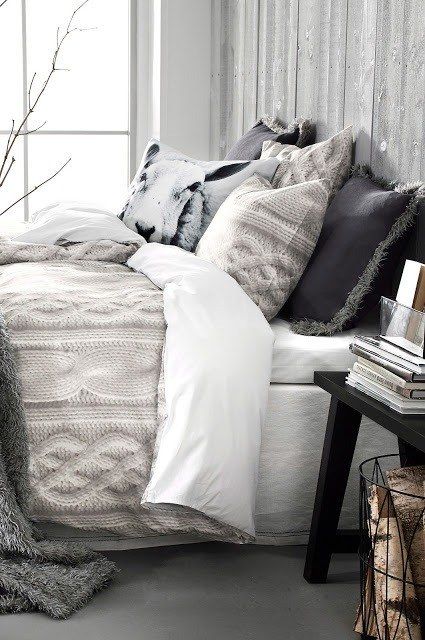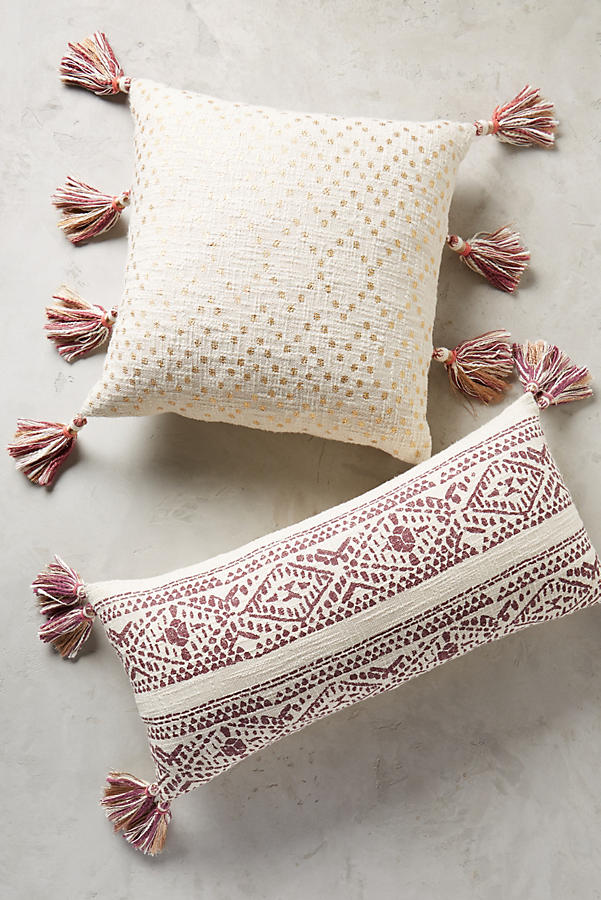 2. Pillows
Lots of them. And make sure its a combo of firm and soft. You´ll need the firm ones to sit up. Soft ones for pillow fighting.  (soon a post specially on Bed "architecture") The pillows you have can make it or break it. This is important stuff, guys!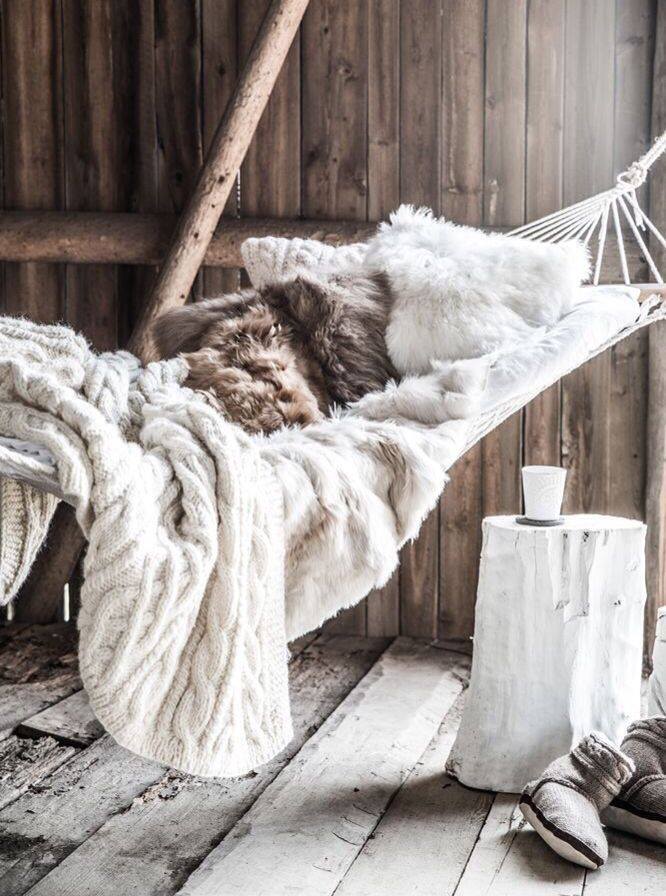 Love the Pottery Barn throws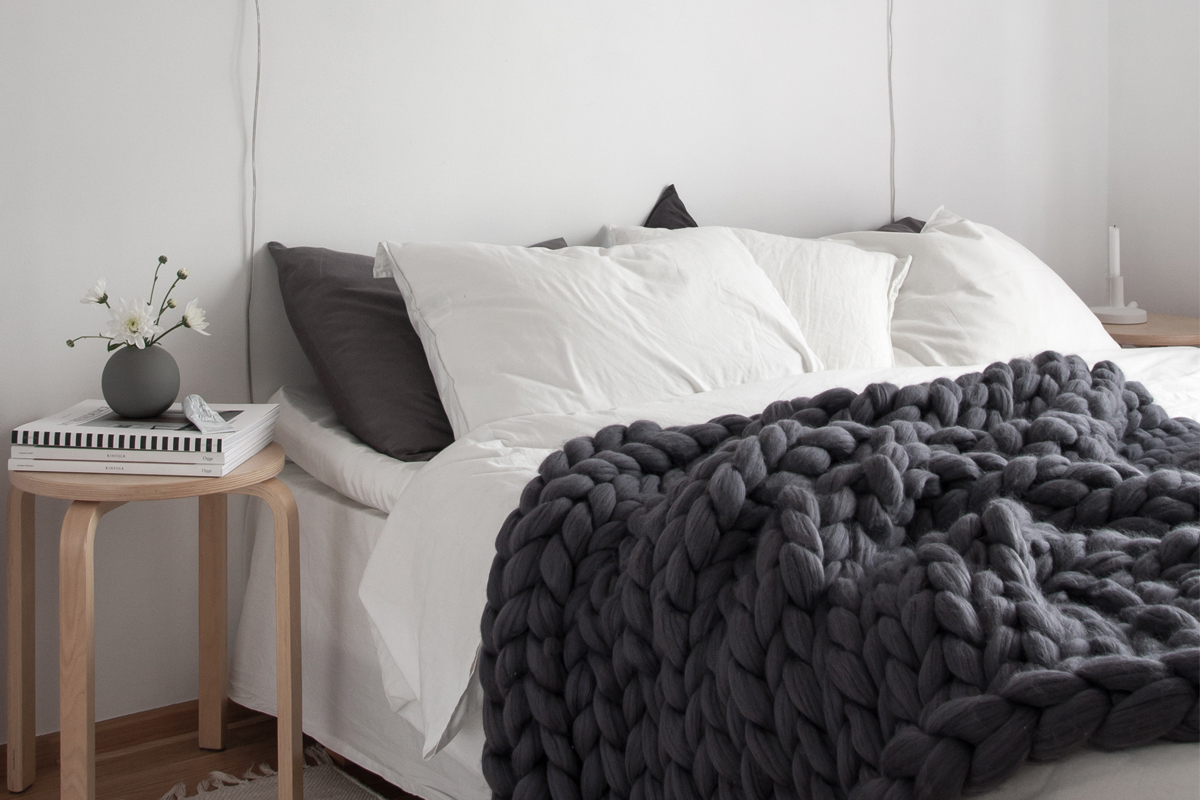 Ohhio Throw
3. A cozy throw
My favorites are chunky knits and soft lined faux furs.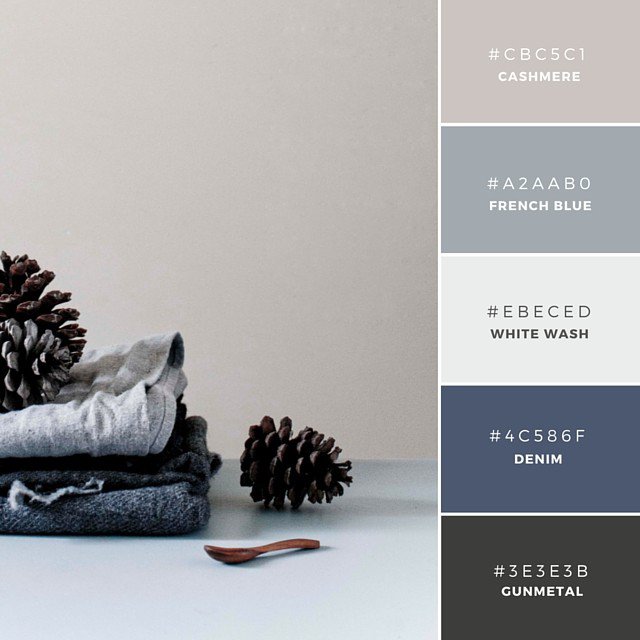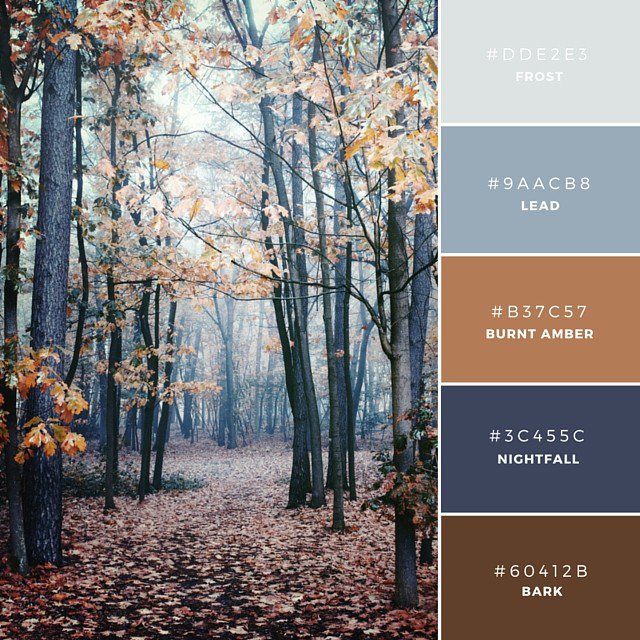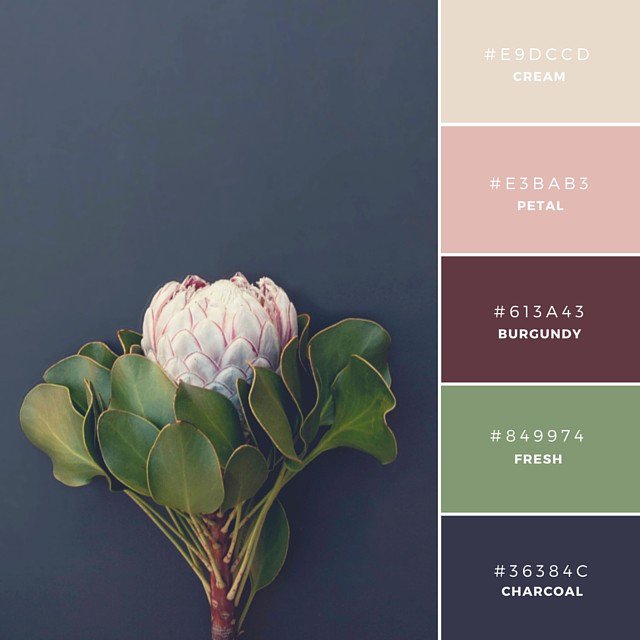 photos by designschool.com
4. A color scheme.
Personally I prefer color blocking in soft tones and accent patterns or hand made pillows. White is always my thing, its clean and relaxing – but I might experiment a bit.
 –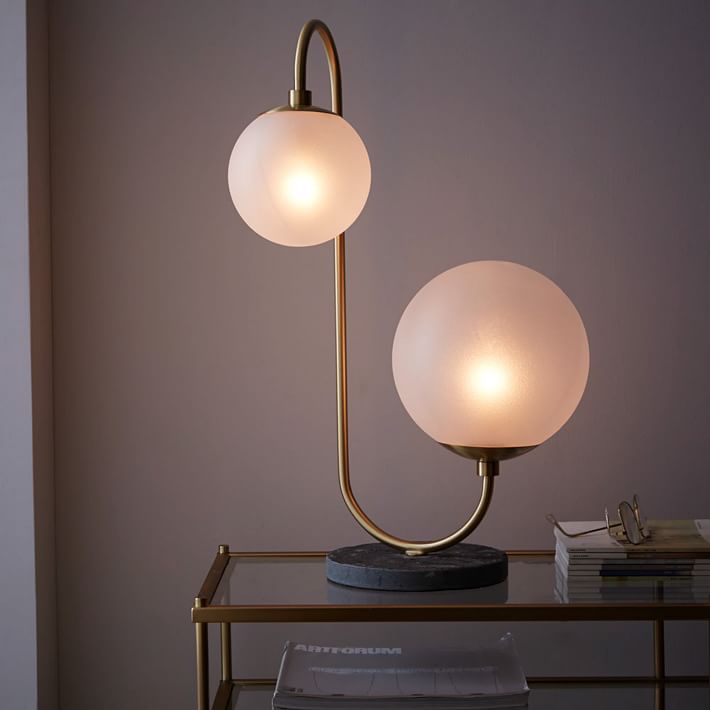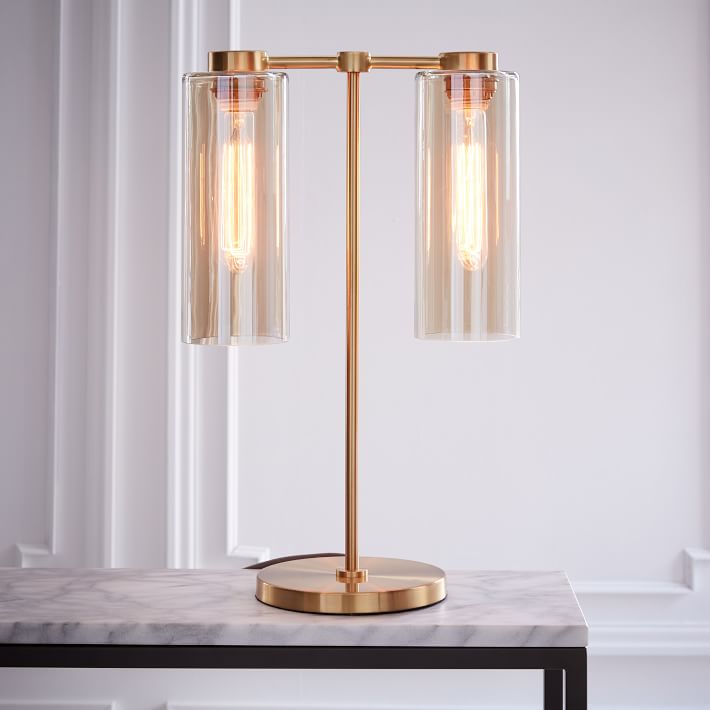 5. Lighting.
Lighting will create the mood. I personally prefer one or two soft lightbulbs on the side, rather than on top of the bed, and maybe a spot for reading.
So Im working on this right now, I will show you before and afters later!
now… what should we do about bedside tables? I know I need one, because my roomba (vacum) keeps eating my iPhone cable on the floor. .