Somehow I have always had a connection with England and I tend to visit often. Lately two really dear friends of ours from Costa Rica decided to visit London for the first time and asked me for recommendations and decided to share them with you. So here it is: London 101
It is easier to arrive into London into Heathrow or City airports. Gatwick and Stansted are a bit further. If you need connecting flight from London to elsewhere it can be cheaper. If you have big bags, Taxi or Uber.
 –
Where to Stay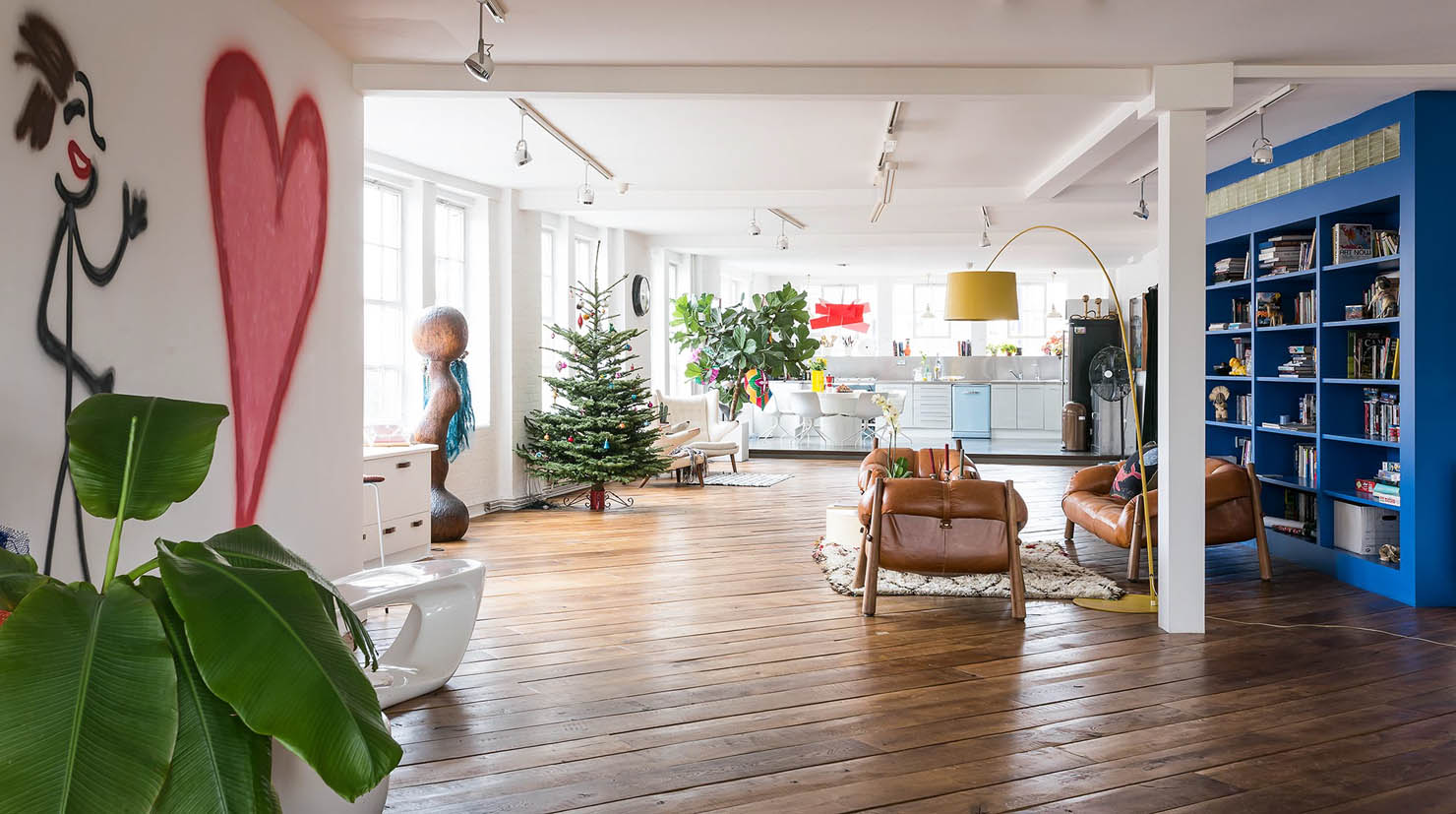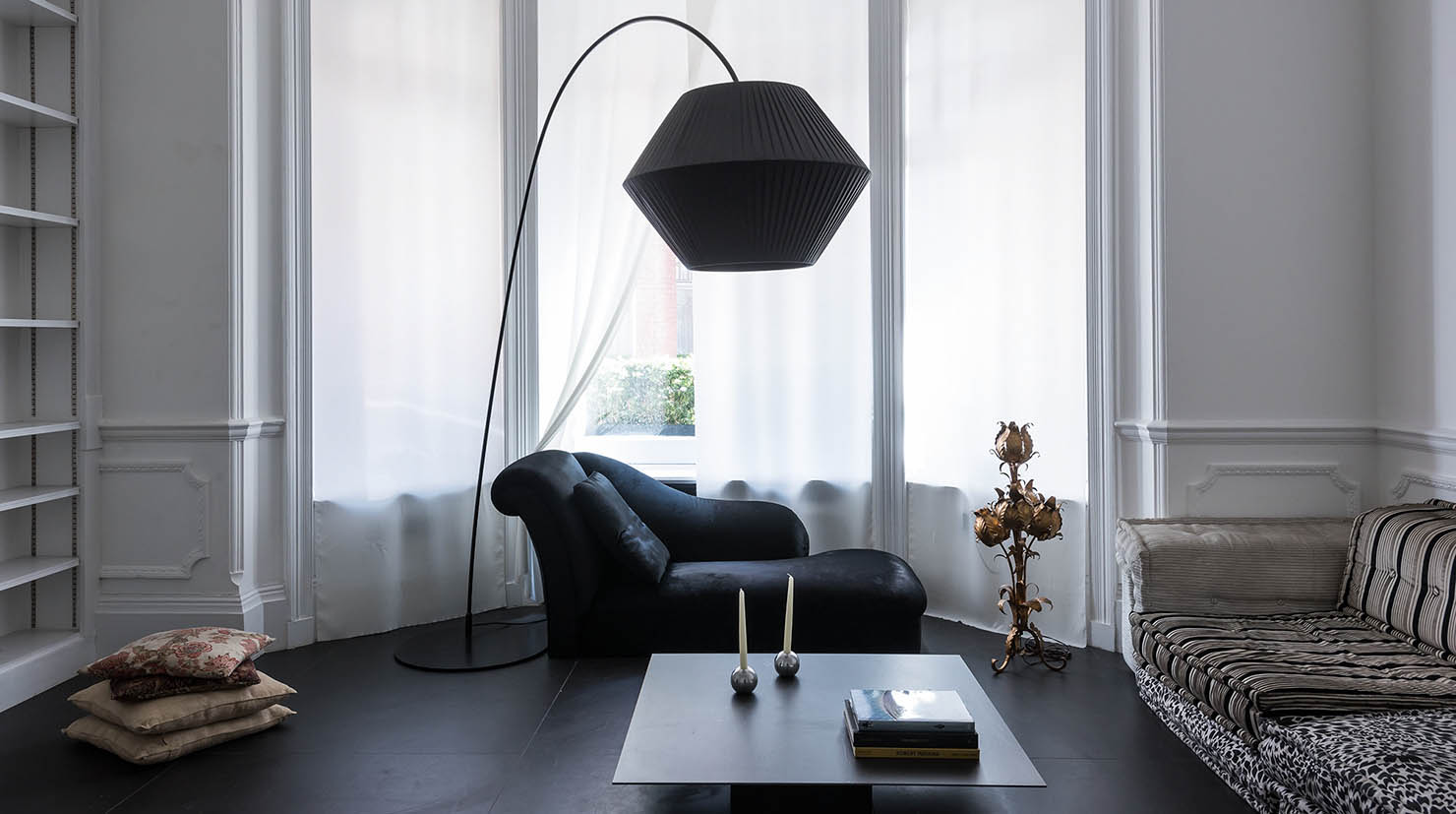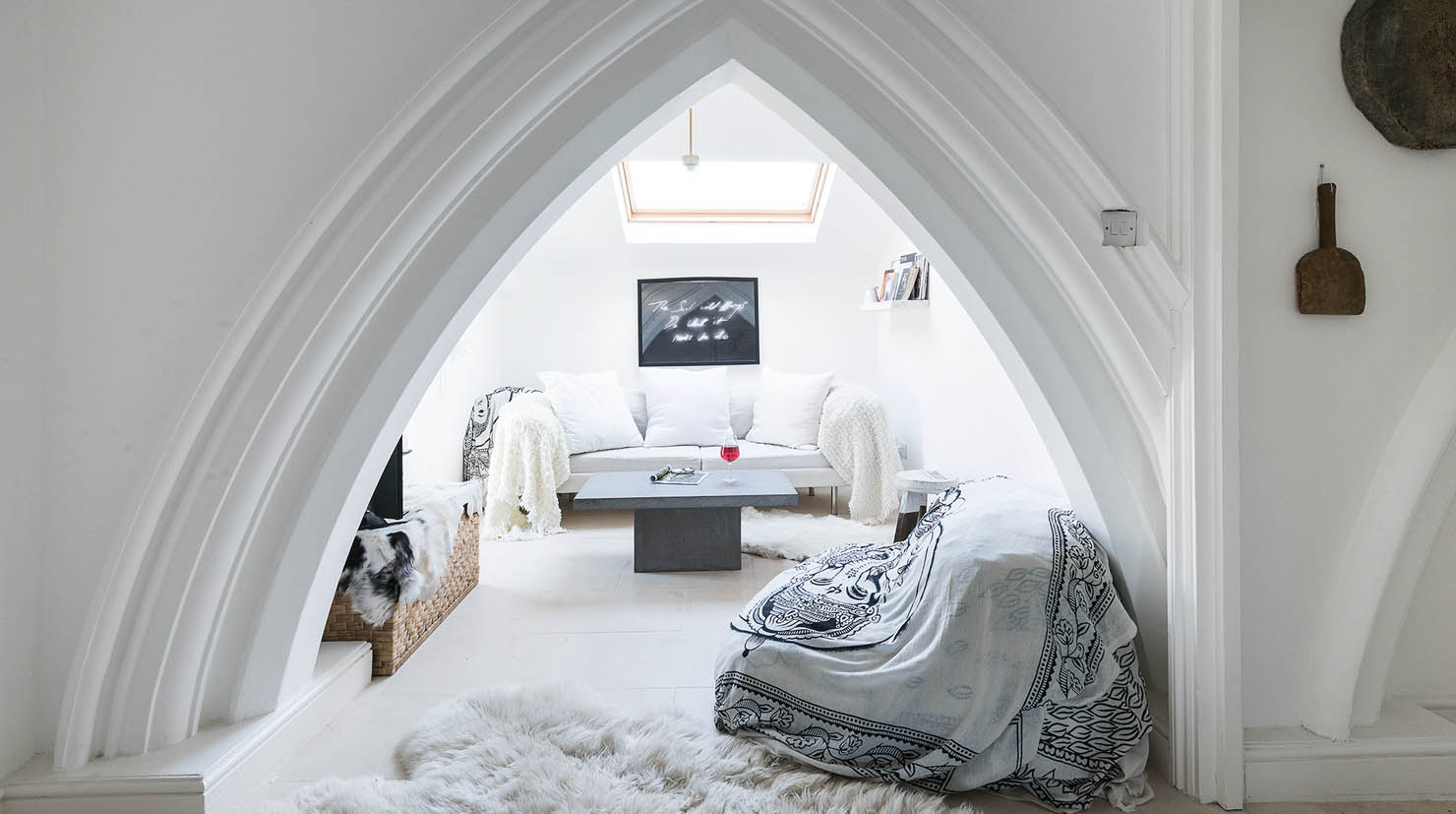 Ok, look. Honestly WHERE you stay can make or break your trip. As you know, I usually prefer boutique hotels or accommodation with a special feeling to it.  When in London, I usually check out 
Mr & Mrs Smith.com
  for Boutique hotels and
THE PLUM GUIDE
for spectacular rentals. This second website is a fantastic option if you want to live a true London experience in beautiful homes and at the rate your budget requires. Just look at the places, honestly, why would you stay anywhere else?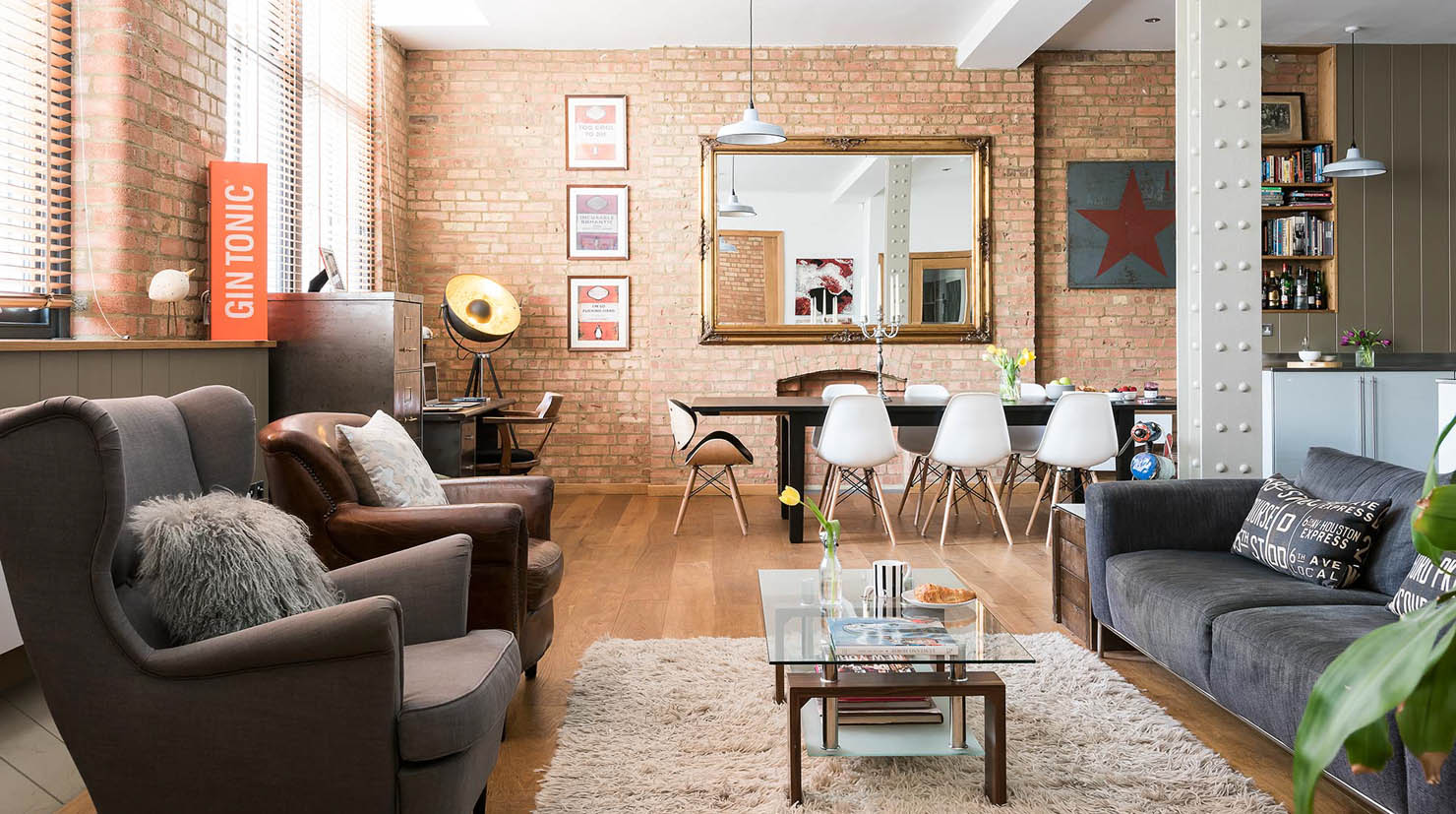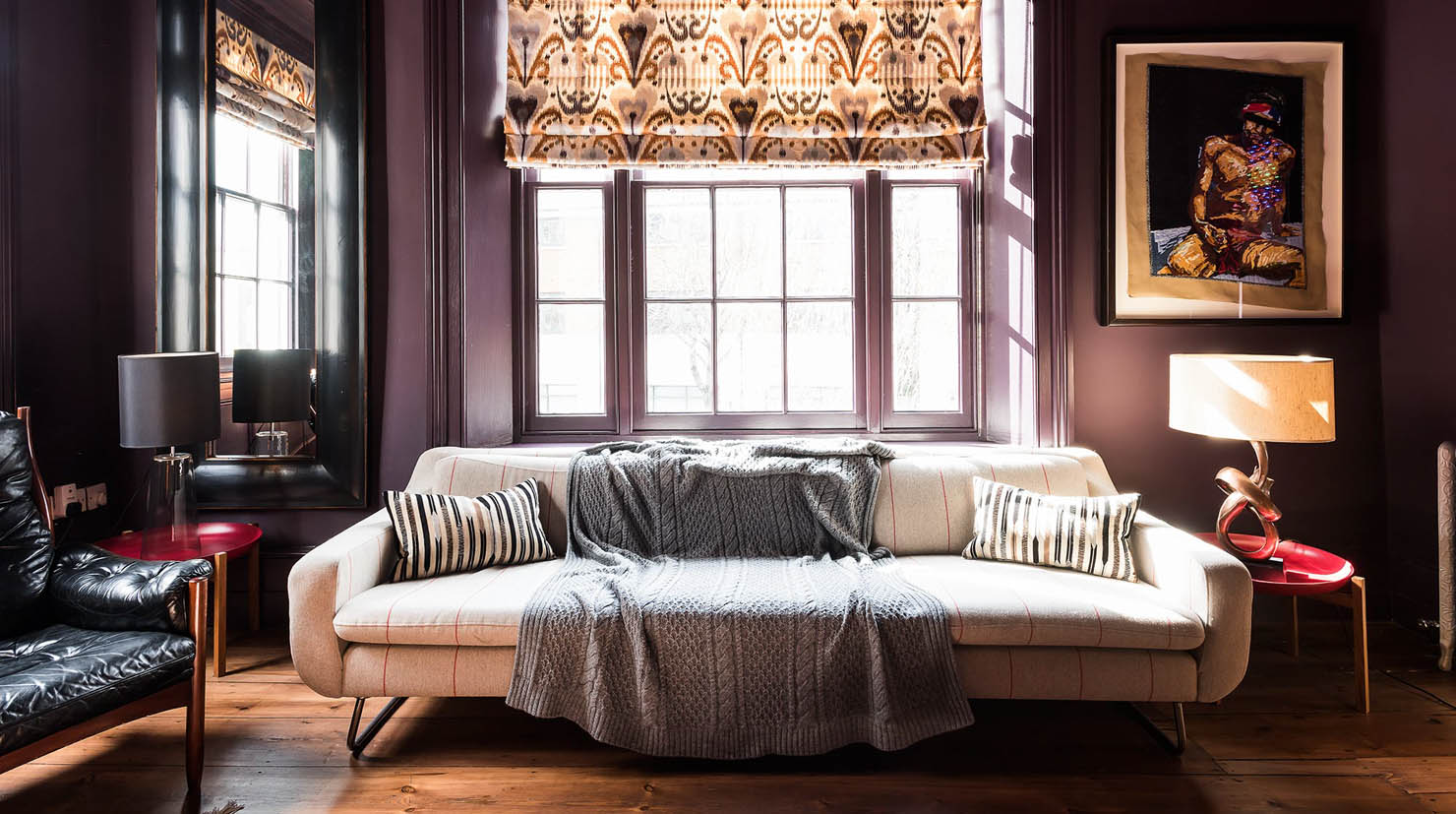 –
 My favorite areas to stay in are  Chelsea, Kensington, and whereabouts. I have also stayed at "Angel" which is a bit far out but has a great night vibe and lots of cool local bars, in case you want to get out of the touristy thing.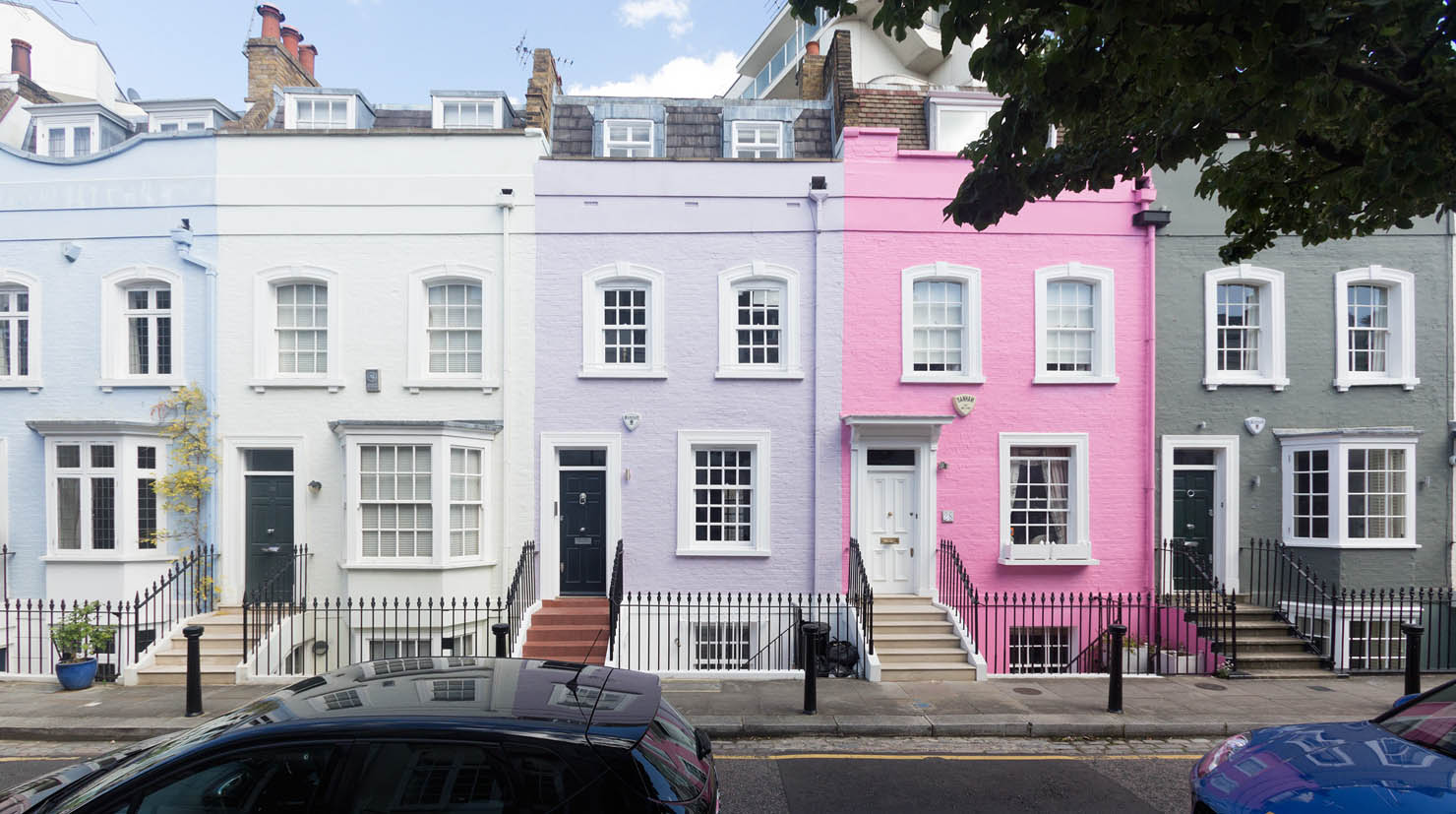 –
 –
Shopping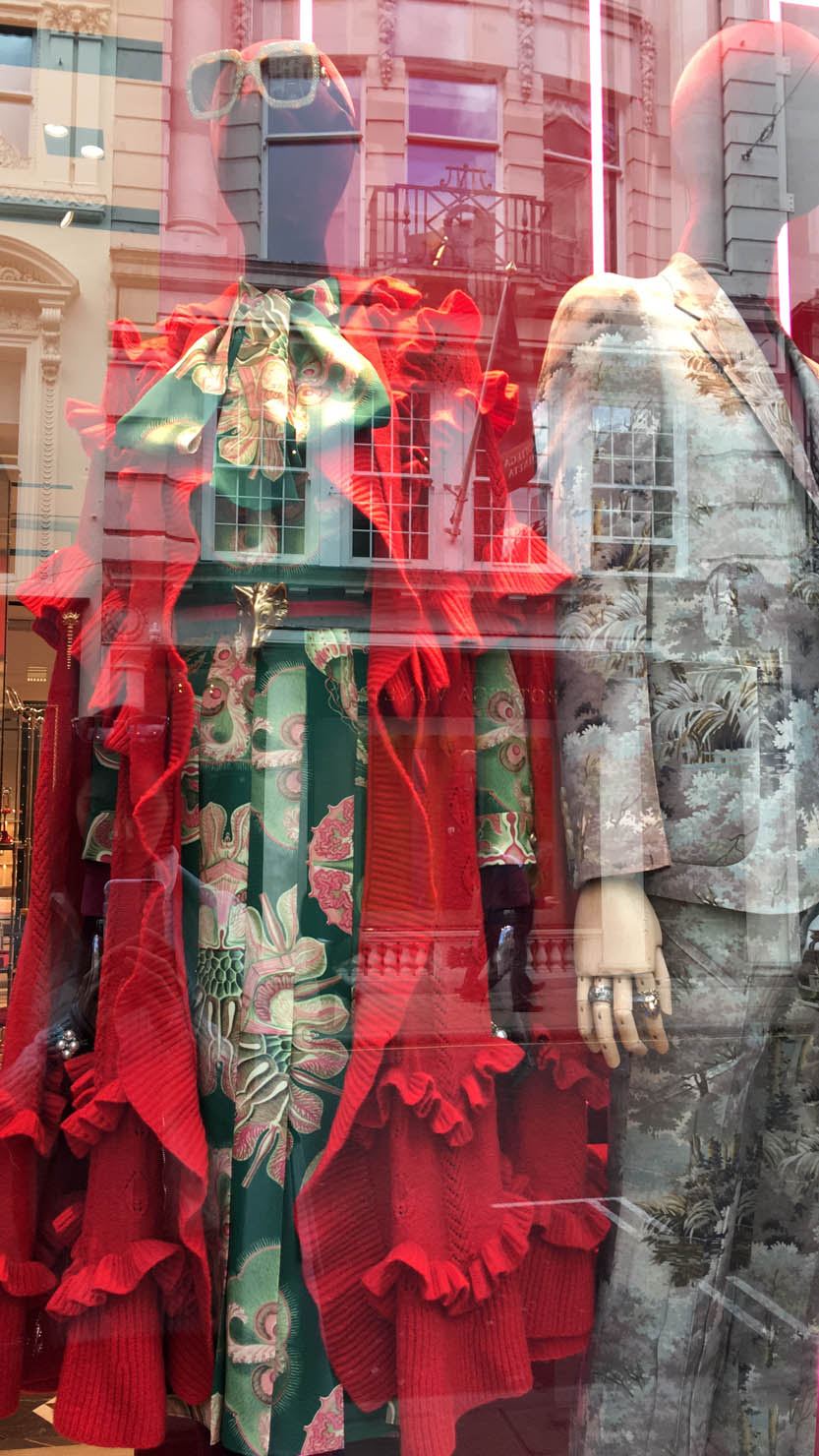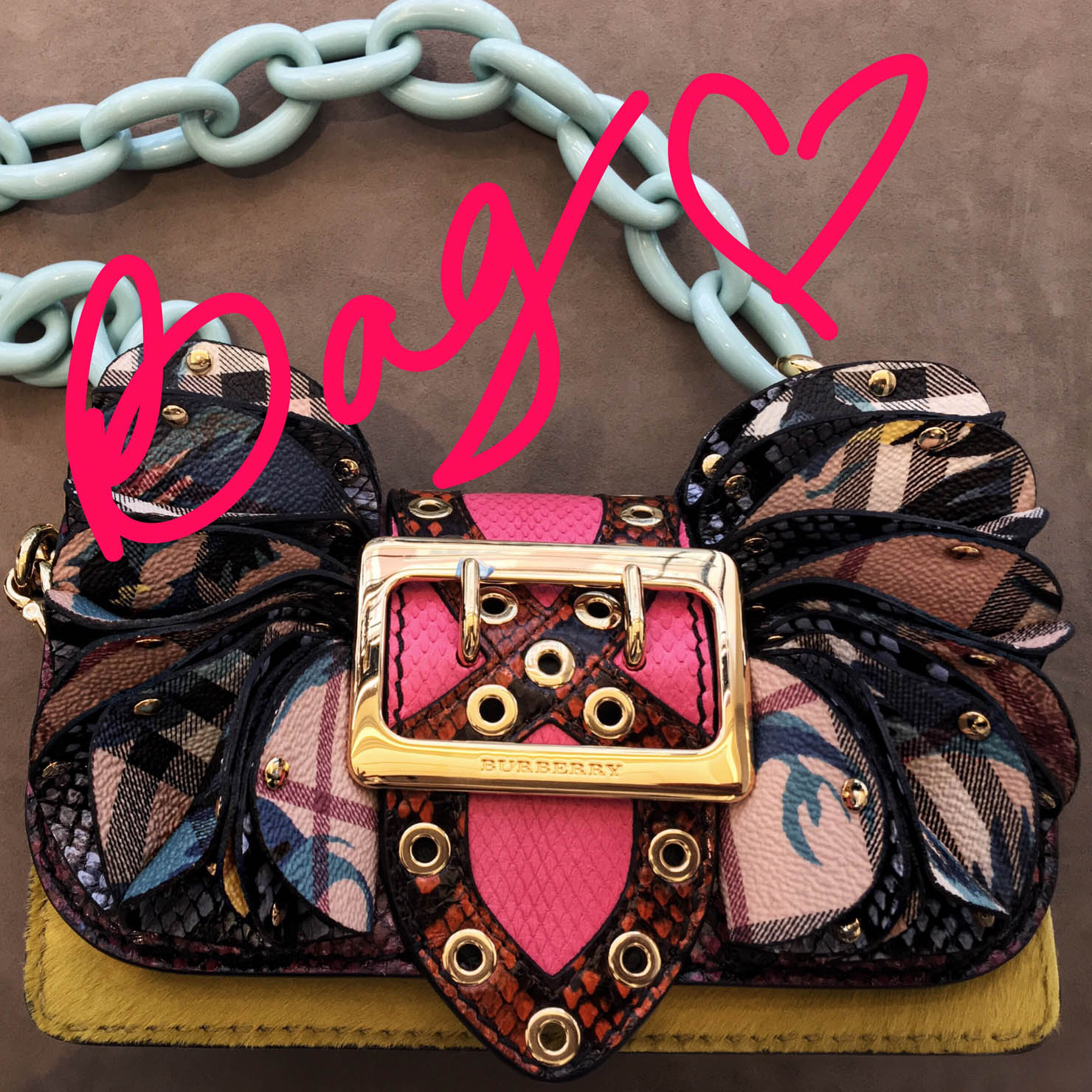 –
When it comes to shopping I have a bit of a routine. I know what shops I like and where to find stuff,  but there is a bit for everyone. So here it is:
OXFORD STREET
I usually like to get there near Oxford circus (tube station) or Bond St (tube station).
At Oxford circus, my first stop is TopShop. It is great to get your nails or eyebrows done. Great hair salon. At the bottom floor you have access to all the up and coming designers and vintage collector´s pieces. At the top you have a great cupcake bar worth a stop. They rotate merchandise quite often, I find it is always a pot of luck. sometimes I spend a day there, sometimes I am in and out in a second. Note that you can book a personal shopper to preselect things for you. The place is really big and can get overwhelming (pre book, its super hard to get walking). Its always fun to do with a friend.
Down Oxford St, going to Hyde Park you will find high street brands. Towards Tottenham, you will find boutiques and off streets like Jermyn and Saville Road, which are the GO-TO streets for bespoke, english gentlemen pieces 😉 .
REAGENT ST. & ARGYL
Once I am done with Top Shop I go onto Reagent street. First stop Argyle Street and straight to Liberty´s. My favourite shop in London. Buy shoes and check out a few designer brands, and headpieces. If I don´t find what I want, I order on Net-a-Porter from the shop or go straight to Selfridges up Oxford St.  Stop at Joe and the Juice. Fresh, real fruit, made in the moment snack – and hot baristas. Take a turn to Great Castle street, stop at all Saints. Back to Oxford St. and keep going.
Walking toward Tottenham Court will take you through brand boutique shops and a couple of hidden gems and alleyways worth stopping by. As usual, wherever I am I try to find the things I cannot find elsewhere as easily. I stop at Karen Millen, Jaeger, Hunter, LK Bennett, The White Company, and Fortnum & Mason for tea and chocolates.
Designers, boutique shops and art galleries. It is a great day to spend the day walking in and out of shops, having coffee and going into the 
Saatchi gallery (a personal favourite). This gallery is co-sponsored by Chanel and also has fantastic (sometimes affordable) art available for sale. 
OLD BOND AND NEW BOND
Coffee shops and designer streets. Must spend some time here, you will find the latest collections. And remember that if you don´t see it on the shelf, ask. They always rotate things. 🙂
CAMDEN
Ok, if you are looking for amazing vintage clothes, this is a great spot. Its a pot of luck and most of the shops there will cater to ravers and bohemian communities. You can find real treasures with artisan jewelers and spend the day eating in the best vegan spots in town. If you have the time It is worth a stroll. If you don´t know your way, like in any city stay in the main streets and don´t wear anything too flashy.
Night Life
–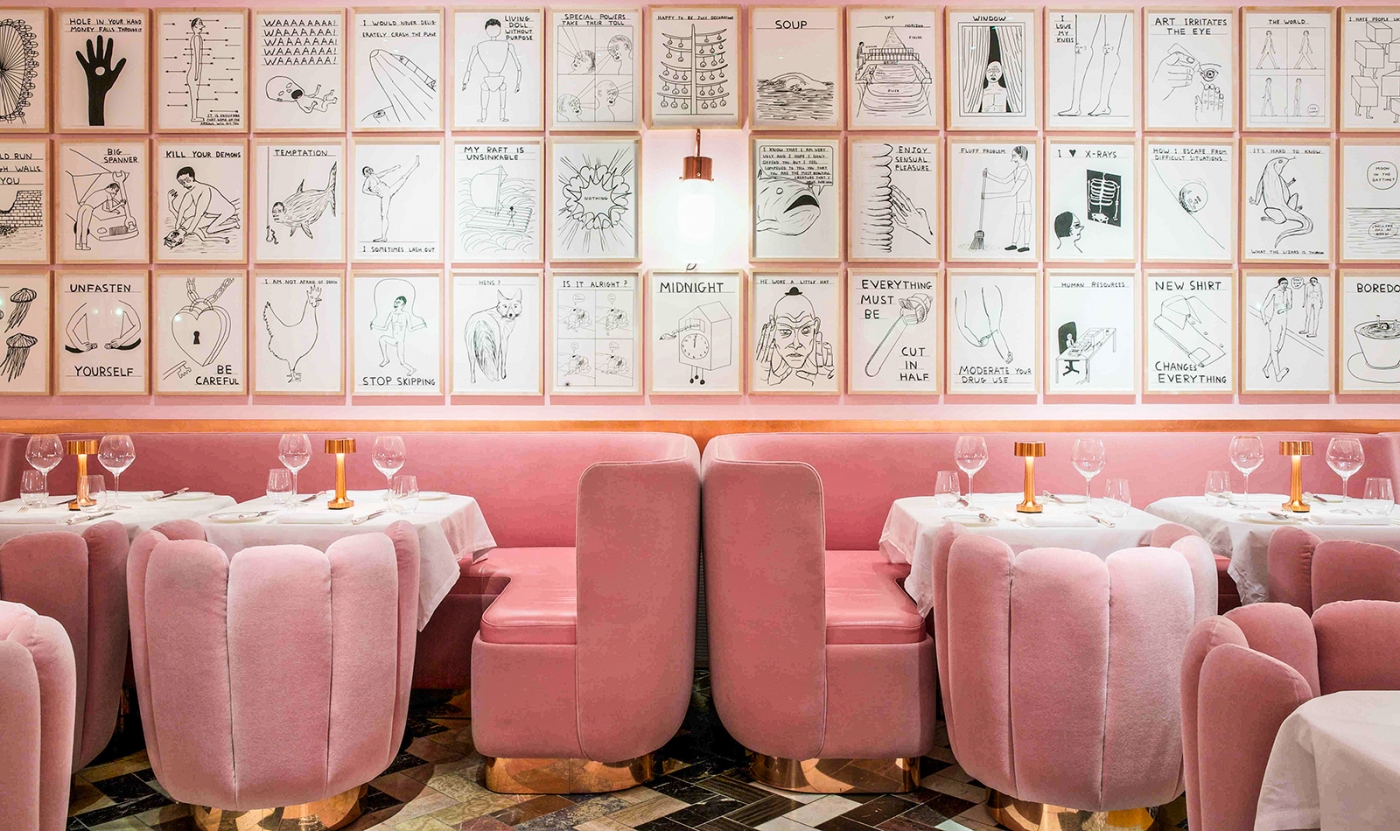 One of my fave bars is
SKETCH
, in Soho. It has amazing design, food, service. Just go. You can start with dinner and stay for drinks. You HAVE to RSVP.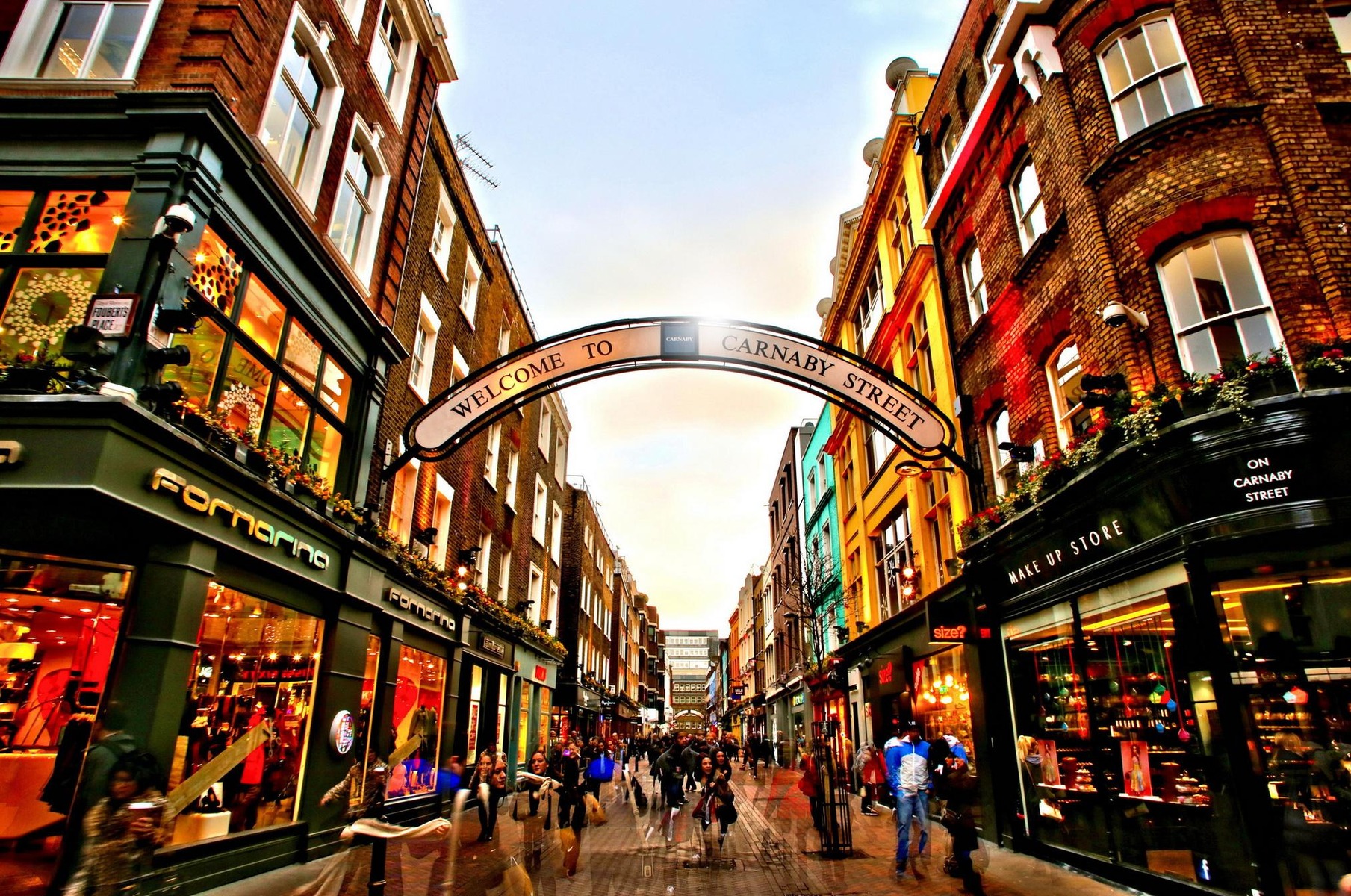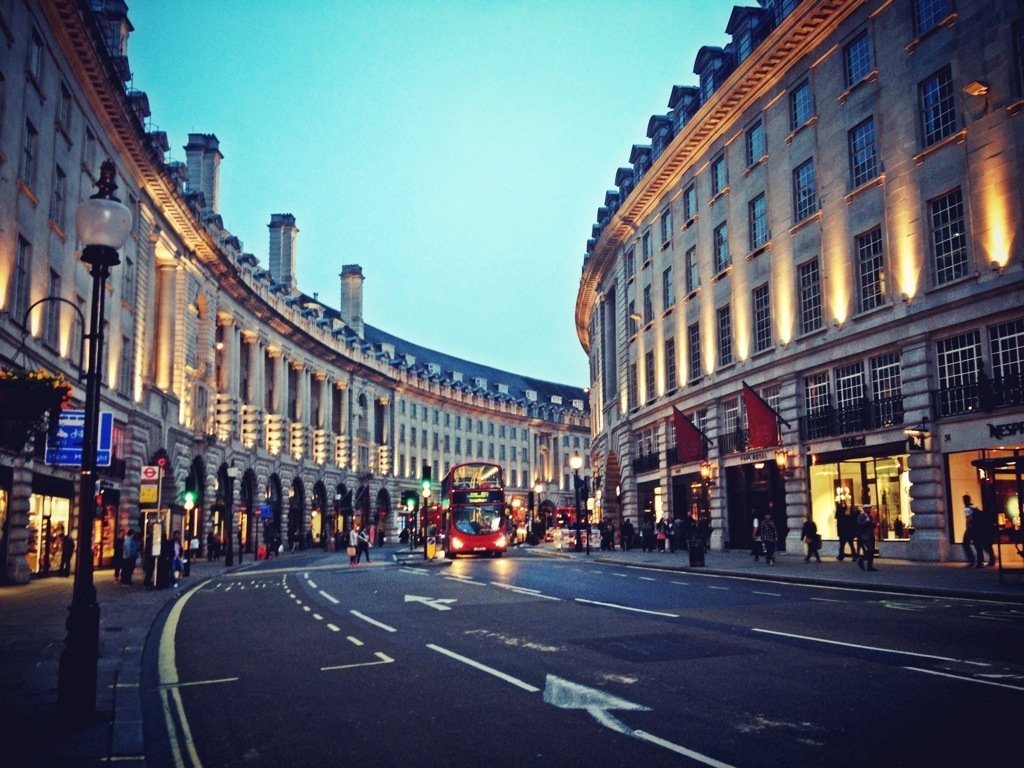 –
Near by you can also find KINGLY COURT. Its a hidden spot with amazing restaurants and bars. Dont miss it. If you want to do the cultural thing check out what is going on in the
 Royal Opera House and the 
Royal Albert Hall. These places are worth visiting – just for their architecture and vibe. Whatever they showcase will be of great quality so don´t hesitate to splurge if you want a special night. 
River afternoons
Walk around and visit:
– The Tate Modern (art museum)
– The Globe Shakespeare theatre. For REALLY english old school theatre experiences (pre-book) 
– Walk around and enjoy the Big Ben, Westminster and London bridge.They make great Instagram backdrops 😛 
– The Shard. Ok, this is not ON the river, but its  great place to go for dinner or do yoga with an amazing view of London. Near there you can find 
Borrow Market, amazing flea market and Deli.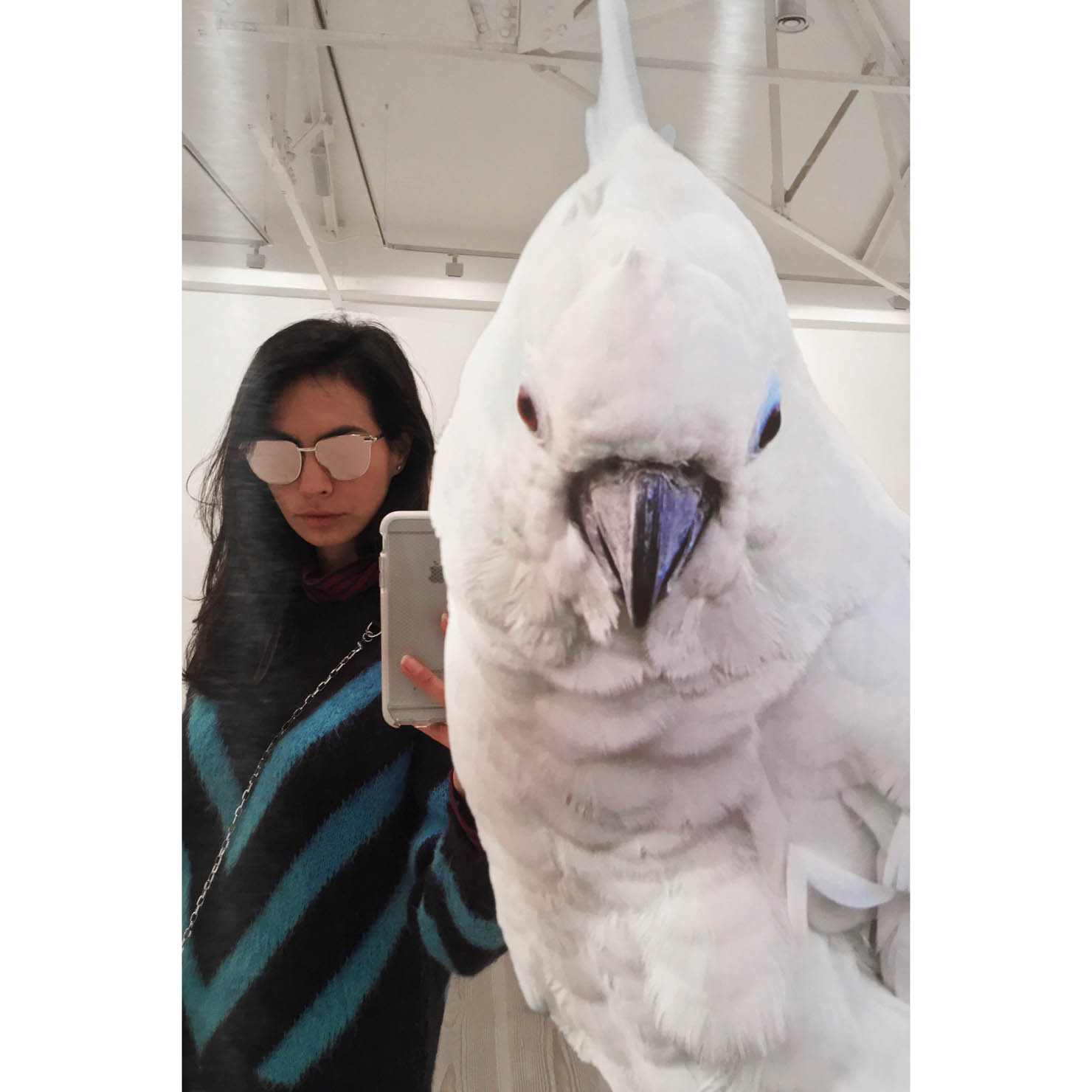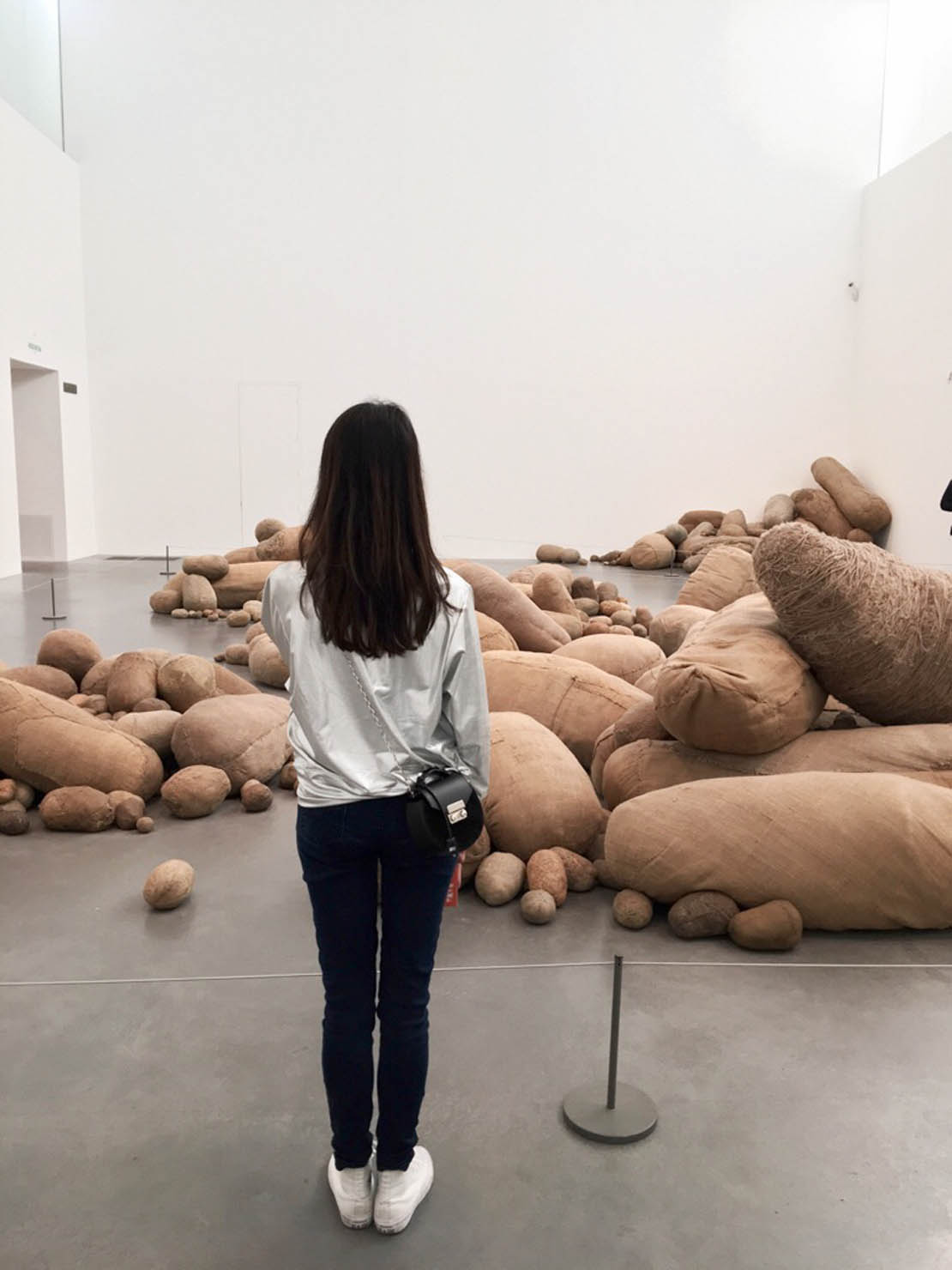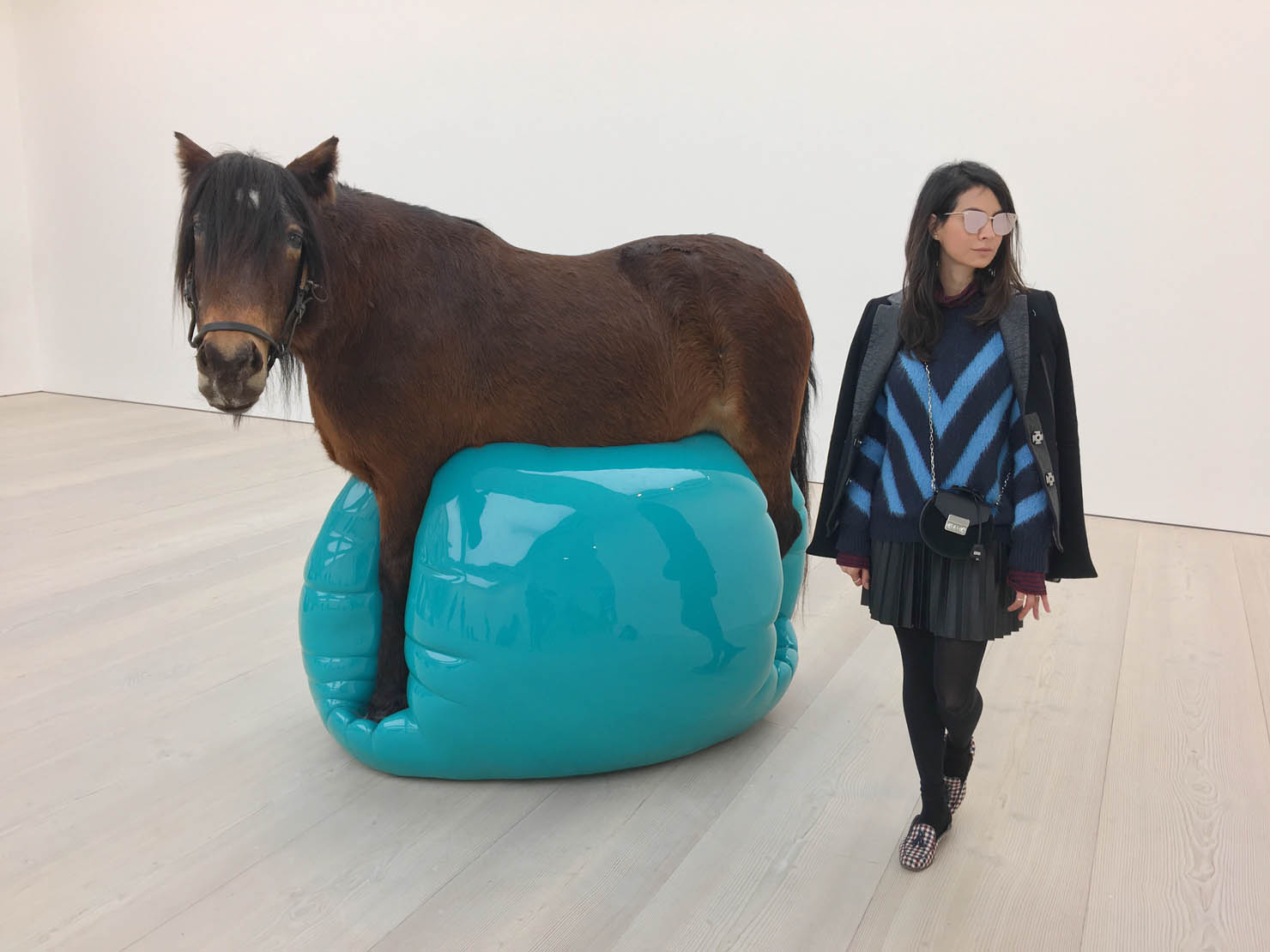 Dining
Ok, well London has more options to choose from than any other place when it comes to dining It depends what you like and what the restaurant of the moment is…and of course, if you can find a table. But… If you want to do the classics check out the Gastro Pubs by Gordon Ramsey and the molecular food by 
Heston Blumental. Of note, he has a couple of medieval places. Unique. Amazing – but check out the menu before, it is not everybody´s cup of tea.  And yes, you may think its a bit cliché to recommend the places by
Jamie Oiver – but he is THAT well known for a reason. Also, I know his ex-right hand in Costa Rica, and trust me, this guy KNOWS food. 
And just as a personal favourite, try the Brasserie on Brompton Road. RSVP. Try the Sunday roast or the duck. 
Tea Time, Darling! 
Ok. This is a RITUAL and if you are not going to do it properly, you might as well not do it AT ALL. Seriously guys, do not go into a greek restaurant and ask for afternoon tea. It is considered sacrilege, and yes, in London, Greek restaurants May just have it. Here are some better options: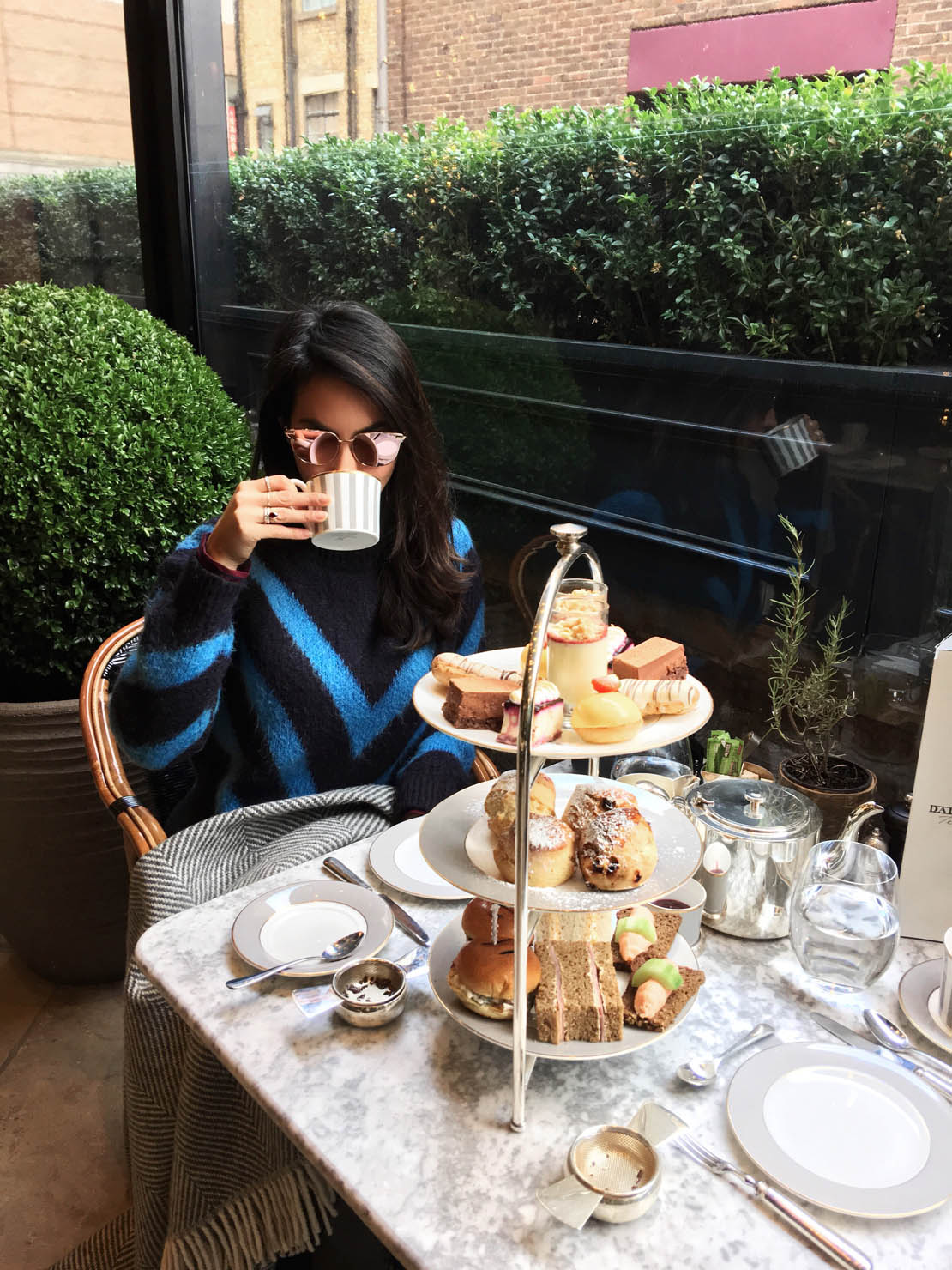 Address: The Ritz, 150 Piccadilly, W1J 9BR  (creo que este es el más tipico, pero en lo personal no me gusta) Days and times: daily 11.30am-7.30pm Cost: £52, or £68 for a champagne afternoon tea Check availability: The Ritz, London
Address: Hotel Café Royal, 68 Regent Street, London W1B 4DY Days and times: daily, from 12pm to 4pm. Cost: £42 or £55 with a glass of Veuve Clicquot.
Cost: £44 – £48 dependent on choice of tea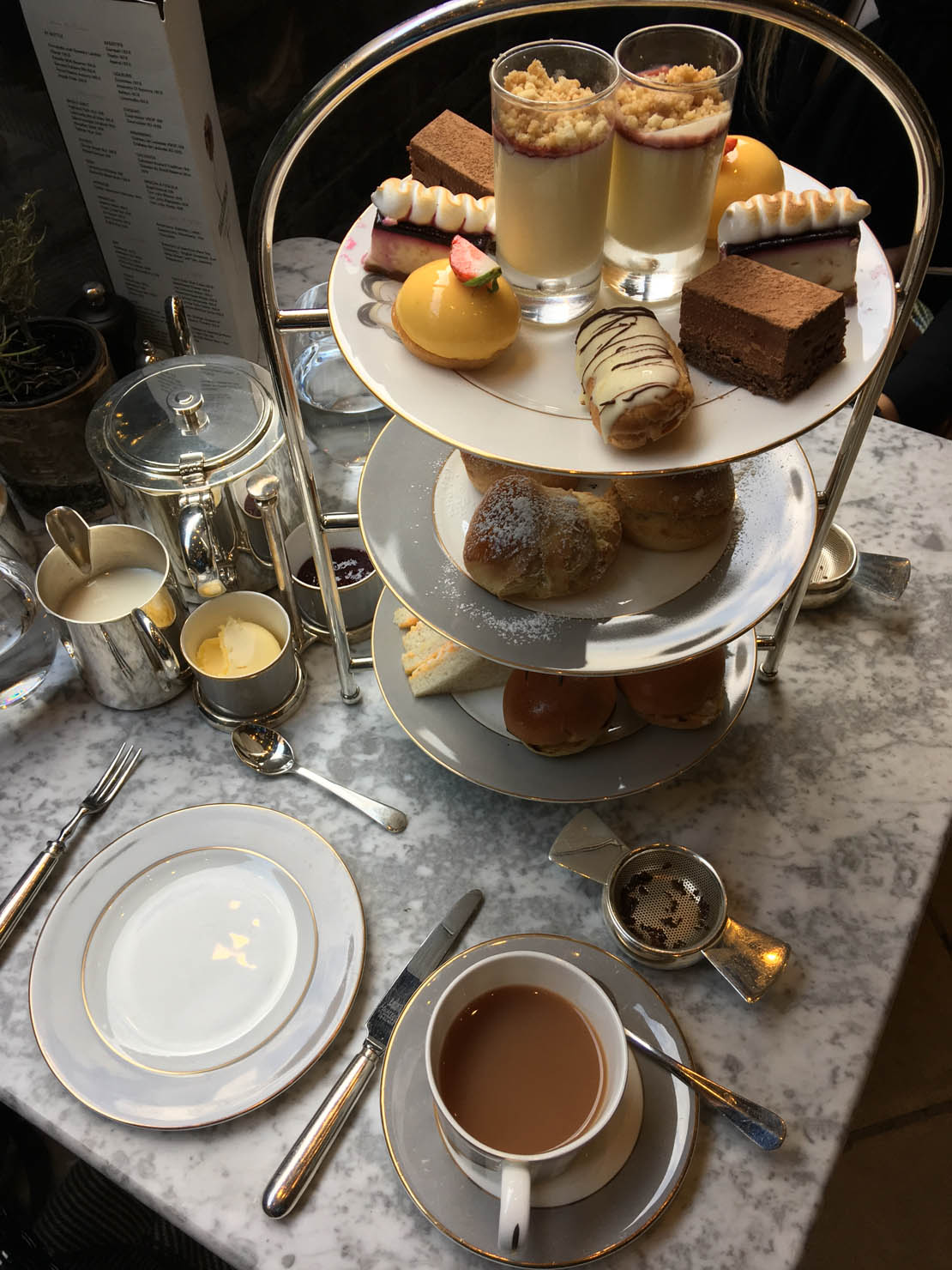 A personal new favorite is the Dalloway Terrace, in the Bloomsbury Hotel 
http://dallowayterrace.com/
. You can also try something totally different and touristy at the National Theatre. Tea and tour packages run on Fridays at Sundays, starting at 
1pm
. 
Cost: £35 per person for the tea and tour; afternoon tea is available for £26.50 but it's the tour that makes this option special.
The place I love (and will continue to add some every time I go:) 
– Harrods. It s overpriced and probably not THE best, but it looks SOOOO good!!!. If you have done it all before, give it a go. Maybe just for the picture. 🙂