Real-time social media and real women are changing the fashion industry. Fashion once was all about top models, luxurious editorials and fantasy, and although the magic will never be lost, it feels like the industry is landing deep into reality. This is what I found most fascinating during fashion week.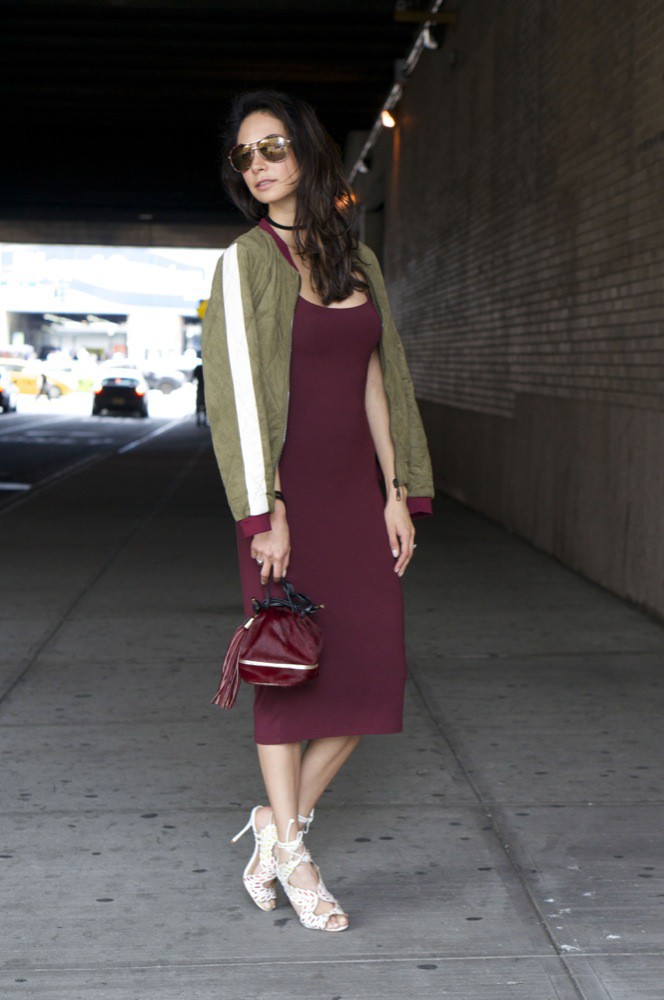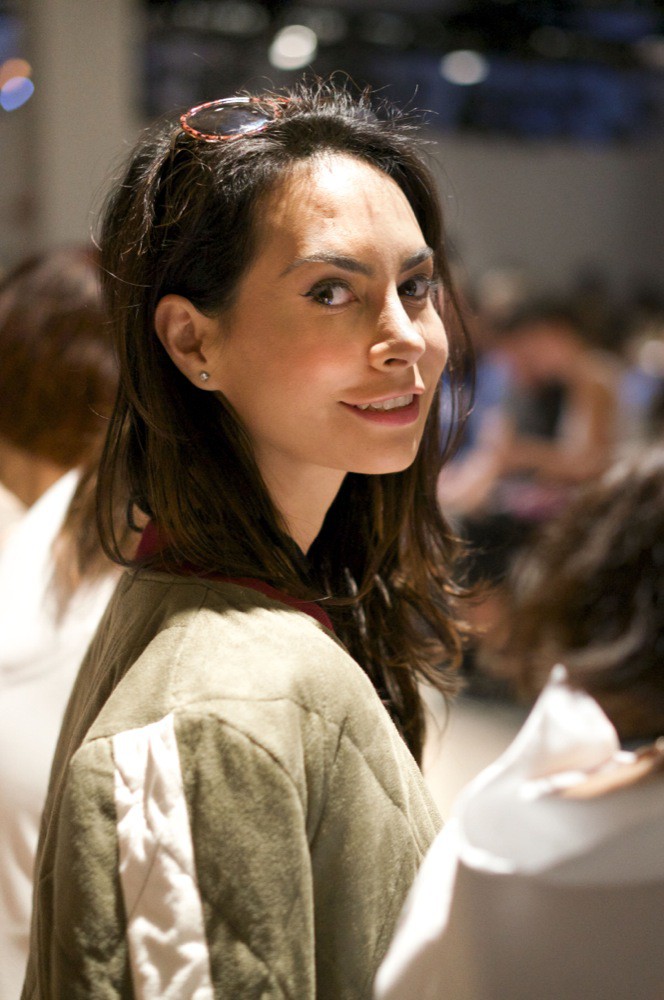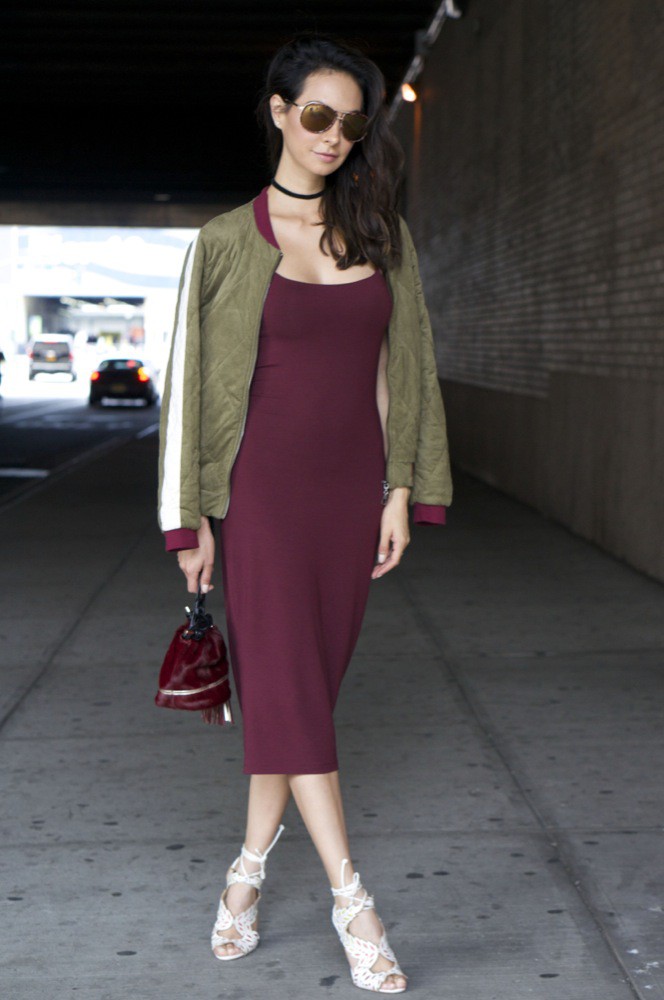 The Carries of sex and the city now get their fashion fix on instagram and pinterest instead of vogue. And this is something the big designers are catching on to.
We saw J.Crew introducing "real" people (as in not top models) into their catwalk.
Rebecca Minkoff showcased on cobbled streets, with bloggers. And this season more and more brands, like Ralph Lauren  joined the bandwagon of real time shopping.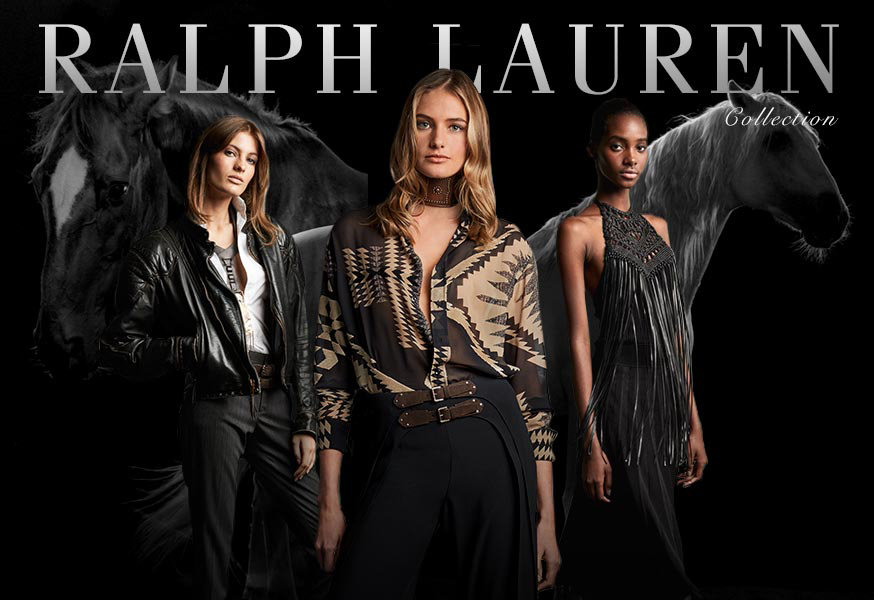 Now we don't have to wait for spring to wear the catwalk looks and we don't have to wonder what THAT dress would look like on "normal" body types. Welcome to the era of reality infused runways. We asked for it and it is being brought to our table.
 "When we decided to take our show to the streets, we wanted to include girls that our consumers know as fearless, liberated, innovative and stylish," Minkoff said to Refinery 29 for an article.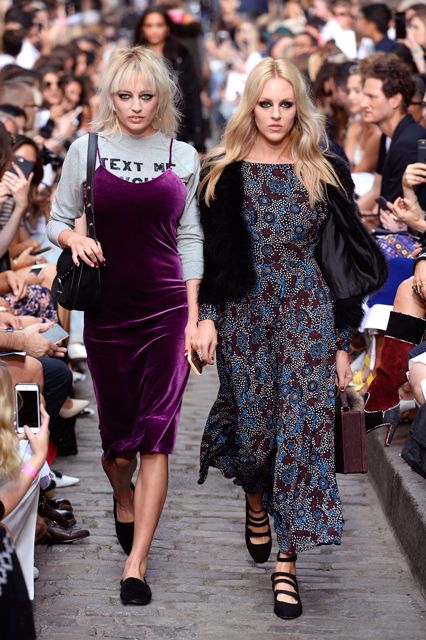 Needless to say that to land fashion into the world of mortals even more, brand lovers and influencers go to shows wearing the brands in sign of support – making the streets the ultimate catwalk reality.Check out my pinterest for more inspiring street style.
What do you think? Do you prefer the editorial magic or the real runways?