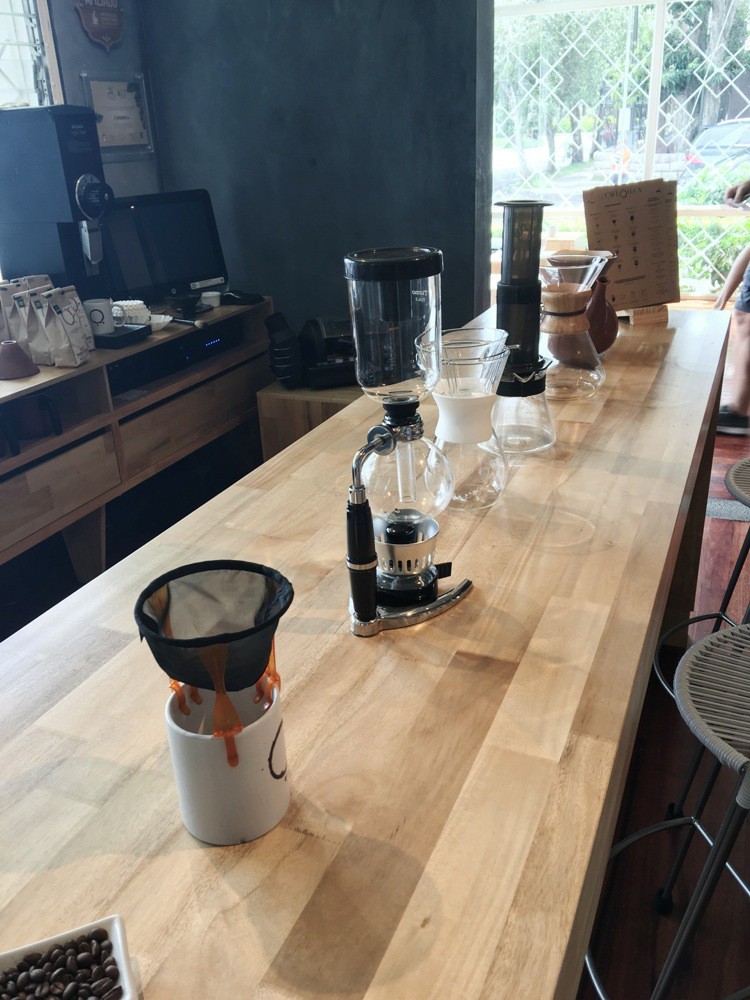 WHY I WROTE THIS POST
Costa Rica is known for a lot of things – one of them the quality of it´s coffee but it is not only the coffee beans that needs to be good, but the roast, the structure and even the cup used influence the end result.  And let me tell you, a bad coffee ruin an excellent meal. Which is why I decided to go on this odyssey. I have drunk more coffee than EVER, lost sleep many nights and selected ONLY the top locations for you.
Lucky for me, my husband is a coffee trader, which means he has created blends for well known brands of coffee and has been the judge for the largest international barista competitions worldwide. Matthew has given an objective professional opinion on these coffees – which has been considered amongst other factors.
It must be said that a cappuccino is not the best way to judge a coffee as milk affects the flavour and essence of the coffee but from my experience in Costa Rica, it is the most drank version of coffee, so we went for that. The profile of the cup I was after was a well rounded one. Classic Costa Rican Coffee should have a clean bright acidity with a nice solid medium body. I was told that the blends we tried were local but not from the same region (which would impact the flavour), so it is not like I am "rating" the coffee itself but the experience as a whole to suggest it to you next time you go out for a coffee with friends in San José.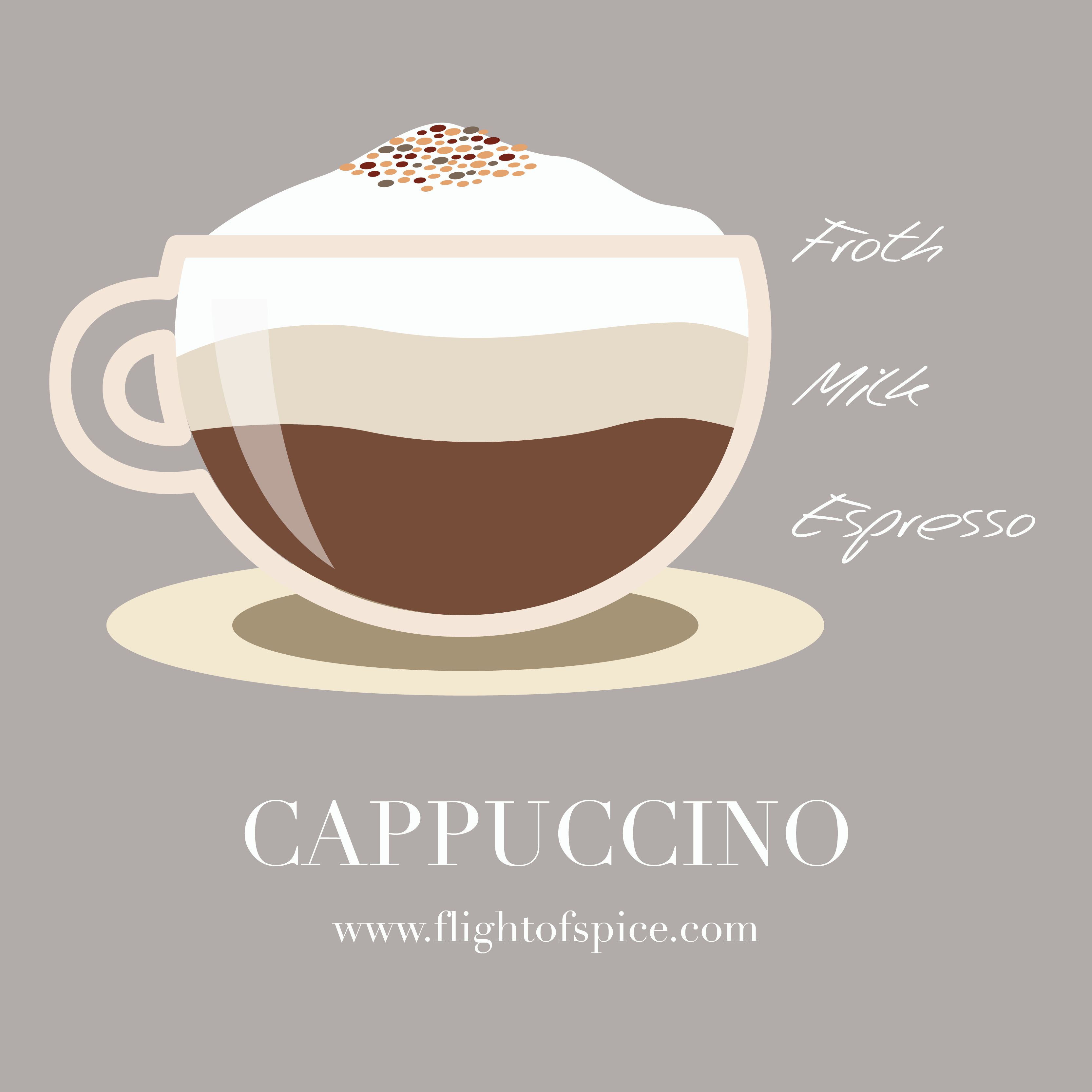 THE PERFECT CAPPUCCINO
So first lets clarify what a Cappuccino is. It must have a shot of espresso, an equal amount of warm milk and an equal amount or slightly greater of FROTH and if possible, a great decor with the coffee itself – no creams or spices. Ideally it should be served at between 155°F – 165°F.  Sadly, most establishments serve a frothy – latte as a cappuccino. Those guys won´t make it to my list, however great the flavour might have been.
It is worth saying the type of milk used became an issue. Personally I avoid lactose and often go for grain-based milks – however, for the true structure of a cappuccino, you need cow´s milk to make it frothy and avoid curdling – so all the coffees I tried were with de-lactosed milk.
Do consider that I might have gotten my coffee made by a trainee in some spots that otherwise could have made the list – but the whole point of this was to capture the everyday coffee, not one specially made for someone writing a review. I wanted the coffee my reader would get if they went.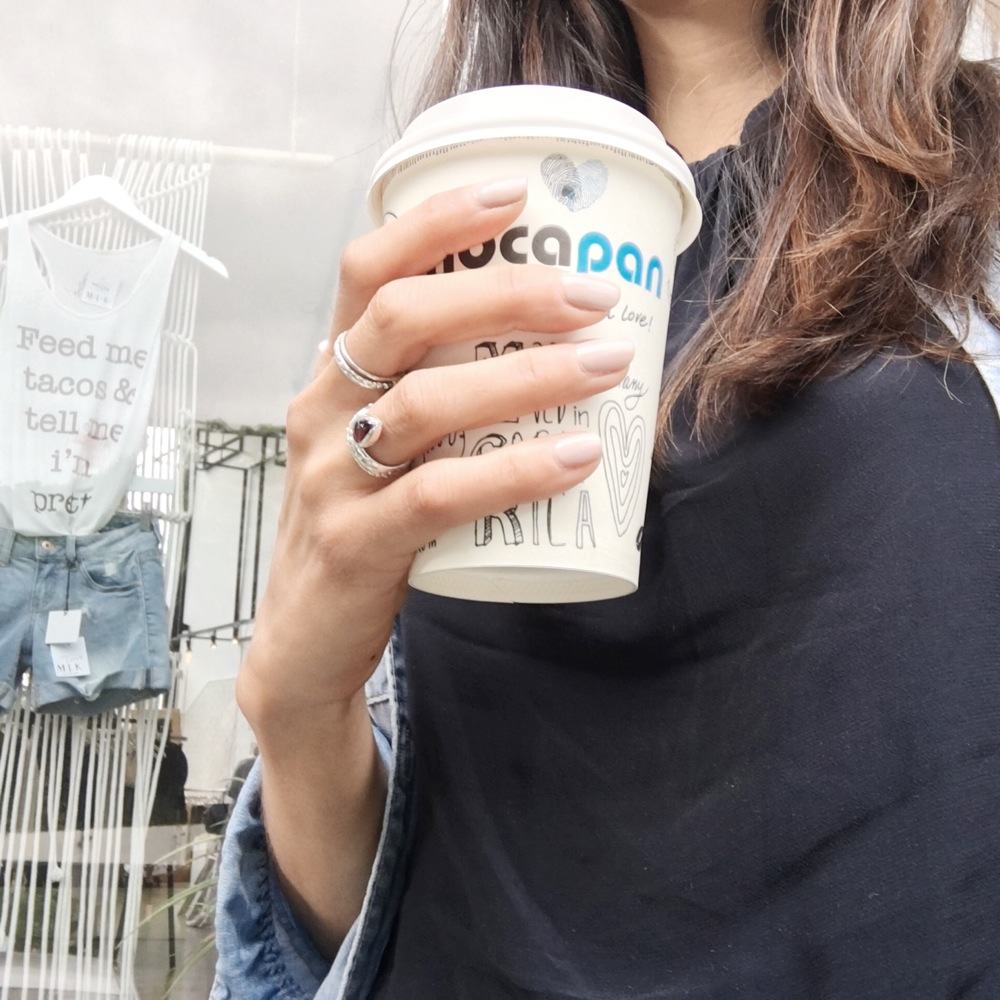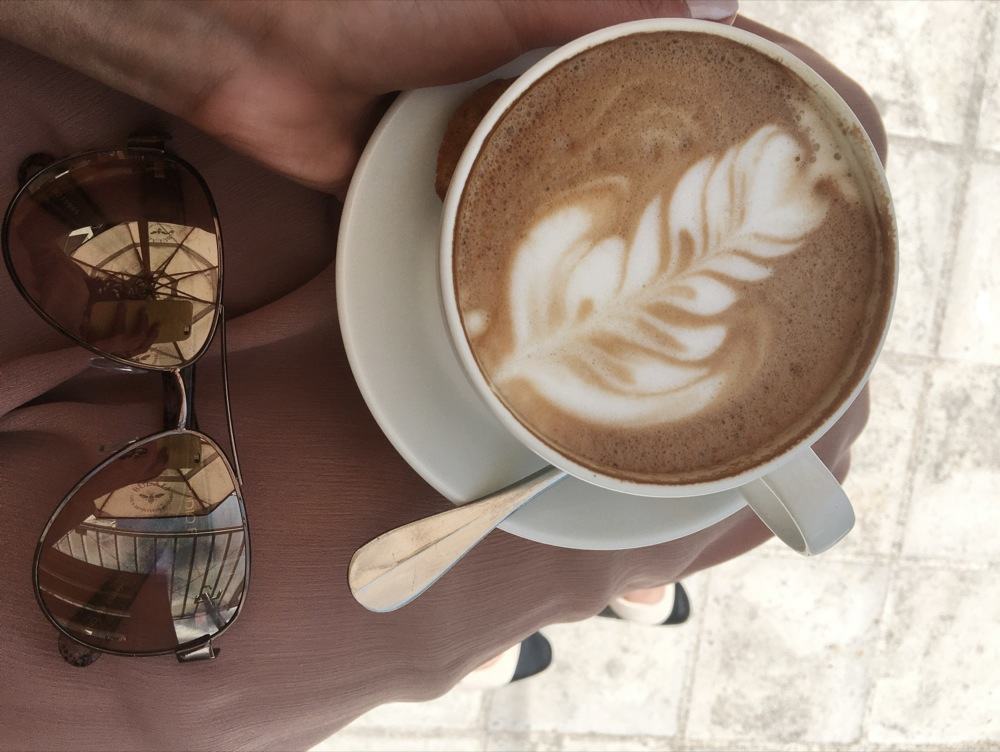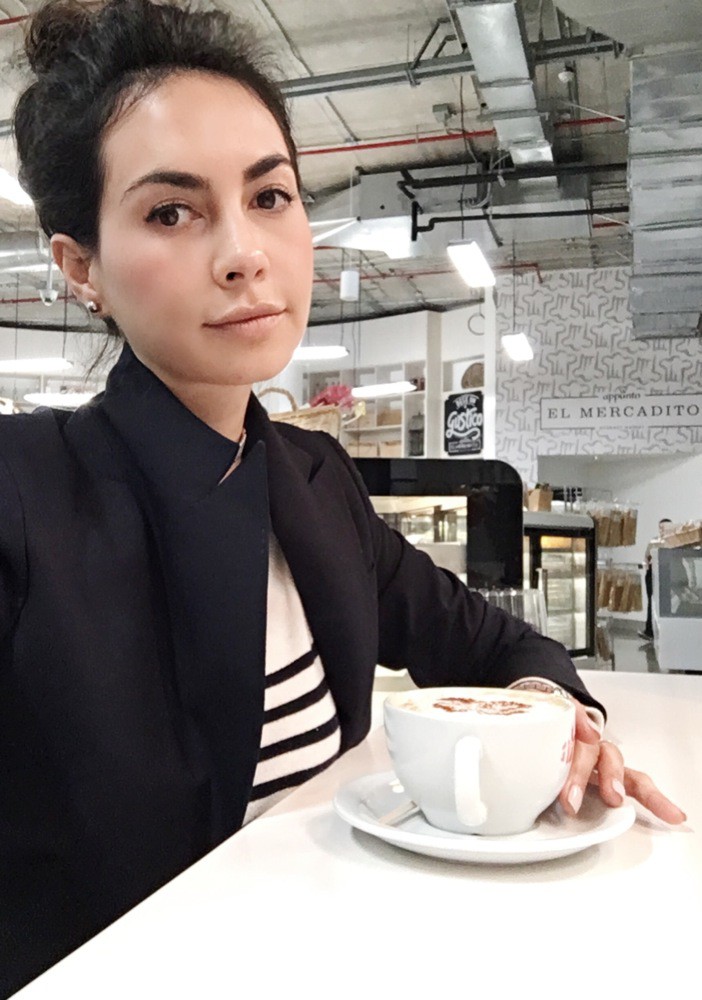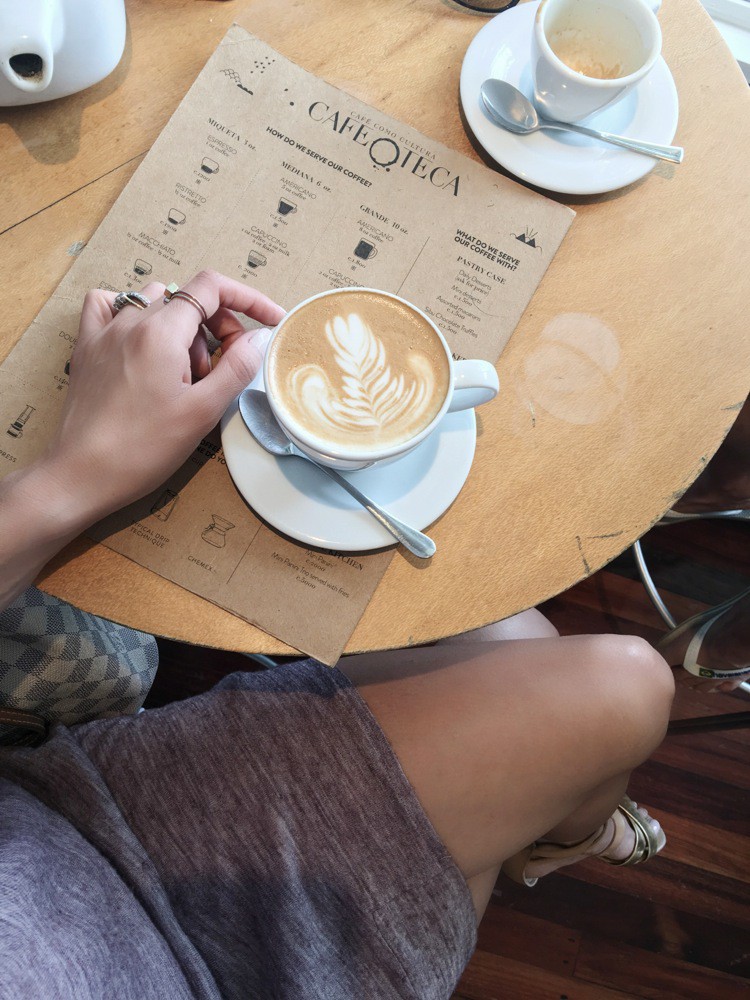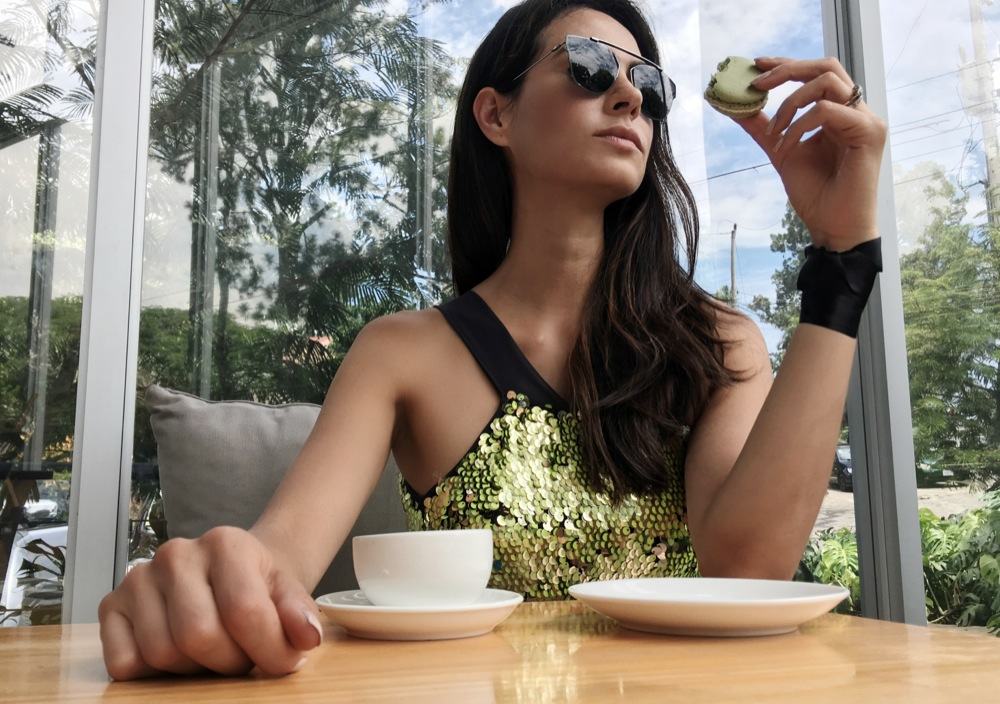 It must be said that I went to over…12 different establishments – sometimes twice to write this post. All in all, here is my review of what we found to be the best local cappuccino in town:
.
.
CAFEOTECA
.
Inside Kalú, in barrio amón. These guys KNOW coffee. The cup not only came with an explanation of what we were drinking and the process of both, roasting and profile of the cup but the structure and decor were taken care of perfectly.
The coffee was delicious, drinkable, they had several options of milk and great pastries to accompany it. The environment is super chilled and best of all – the place smells like great coffee the minute you come in. My personal favourite for cappuccinos from now on.
.
.
PICNIC
.
I arrived and the place was full – as always. The time they took to get to us was long and they were out of milk options – which at first made me doubt the quality of the coffee they would serve. Soon I found out the delay was due to the care they put into making their coffee and they were out of milk due to the amount of people dropping in for a cup. And I cannot blame them, it was the perfect cappuccino – even the type of cup matched the type of coffee they were serving. These guys know what they are doing.  It is also worth adding that my husband ordered an espresso – which is the pink unicorn of coffees – and it was perfect. I would not only recommend this place for the coffee and pastries but for the community feeling it has. Great spot.
.
.
BULALI
.
This place has amazing brunches. We always go. They serve double shots as a standard, and it is STRONG. For me, one – shootter capps are exactly what I want from my cup of coffee. If you like strong coffee, go for the double.  The quality of the coffee is superb and the structure of the cappuccino is carefully made and topped with a design that shows the traits of an expert barista. I like my coffee with a chocolate on the side and the truffles there are AMAZING. Service was impecable as always and unlike other places, the cappuccino came with a glass of water on the side – which is, to most european experts, is a standard  courtesy. This is one of my favourite spots.
.
.
GIACOMIN
.
If your ideal cappuccino profile is more classic or stronger, this is your place. The flavour of the cappuccino was very sharp and strong – and I don´t know if this is planned but it is a brilliant maridage with their chocolates and pastries, which tend to be on the sweet side. The compliment of the two brings out a more balanced flavour and makes the experience "gourmet".
.
.
MOCAPAN
.
I admit, I try to avoid going to mocapan  because I really can´t have gluten in my diet but the bred there is so, so, SO  good that I end up taking a bag full for home when I go. I remembered the coffee being good, so I had to stop by for a cappuccino when I began writing this post.
Again the type of cups were well thought out and the baristas took the time to press the espresso shots correctly – even if it was for a TAKEAWAY cappuccino. The structure and detailing was well thought out and they had a good selection of milks.
Matthew never has more than one cup, usually because he tends to be disappointed by the coffee (yes, he is pickier than me) but here, he had several shots of espresso – which says a LOT about the quality.
Let me know if you think I missed a good place for Cappuccinos. Of note, I DID go to over many locations around town that were "recommended". Only the best made it to my list. DANOI is worth mentioning for their great coffee -unfortunately they do not use local blends.