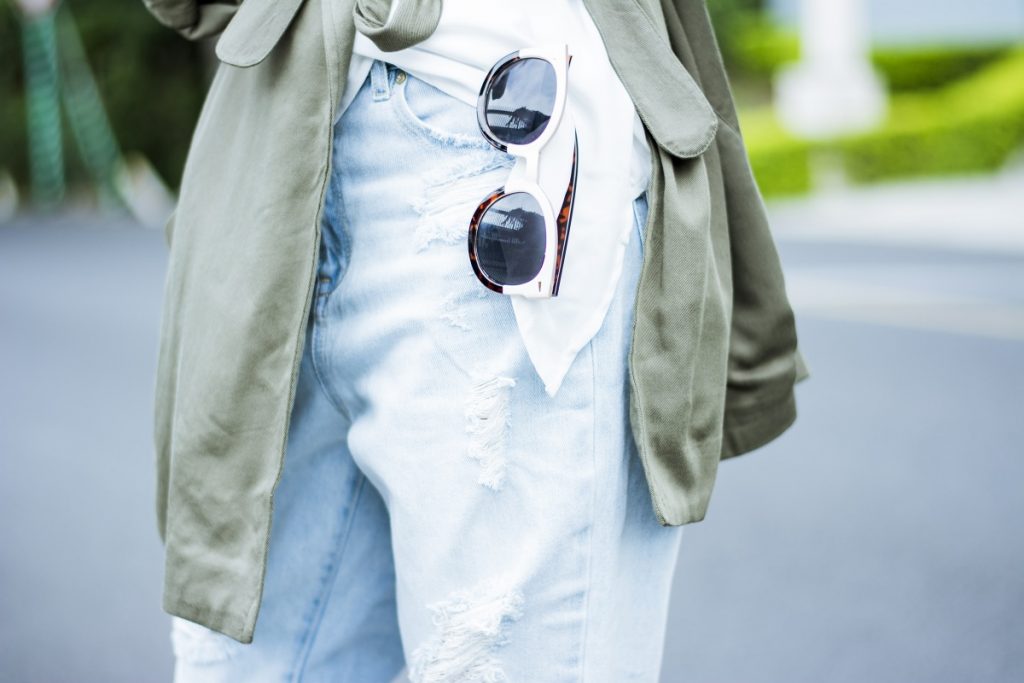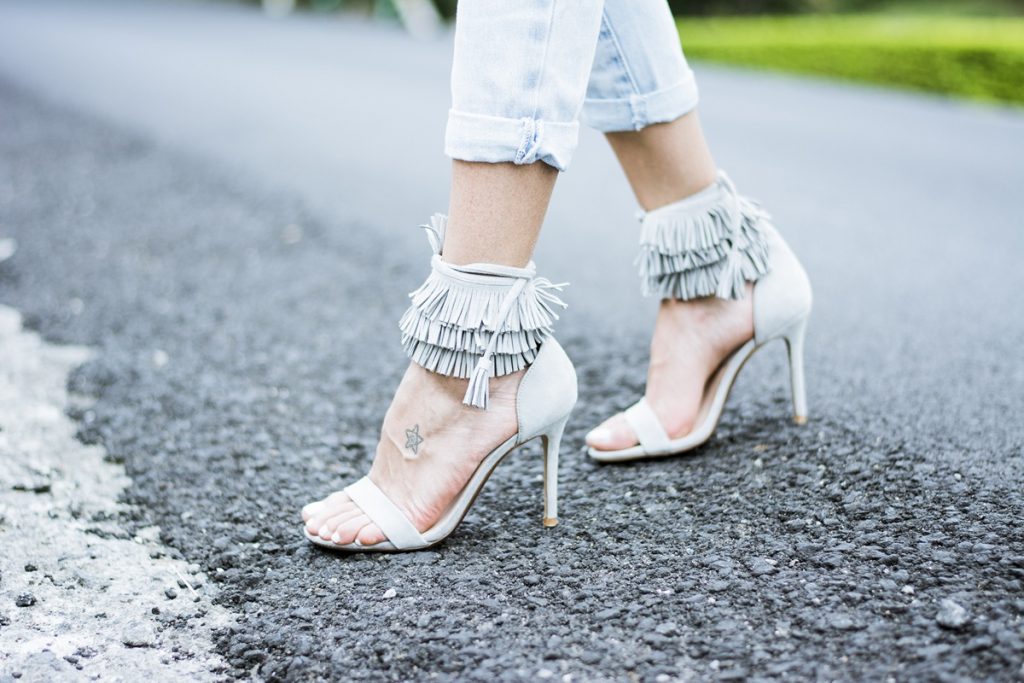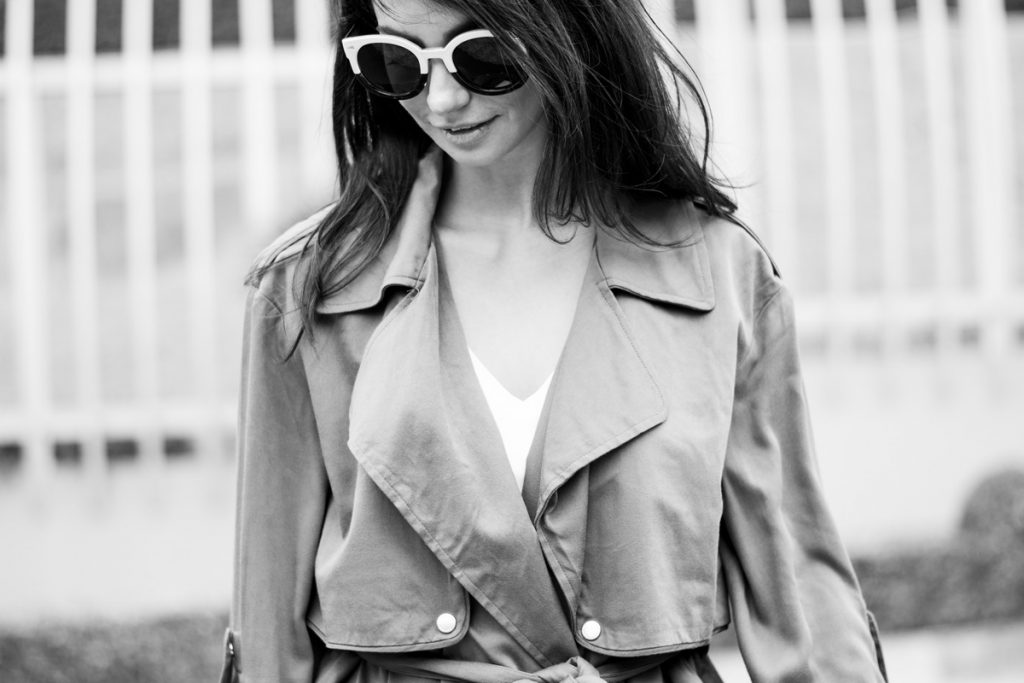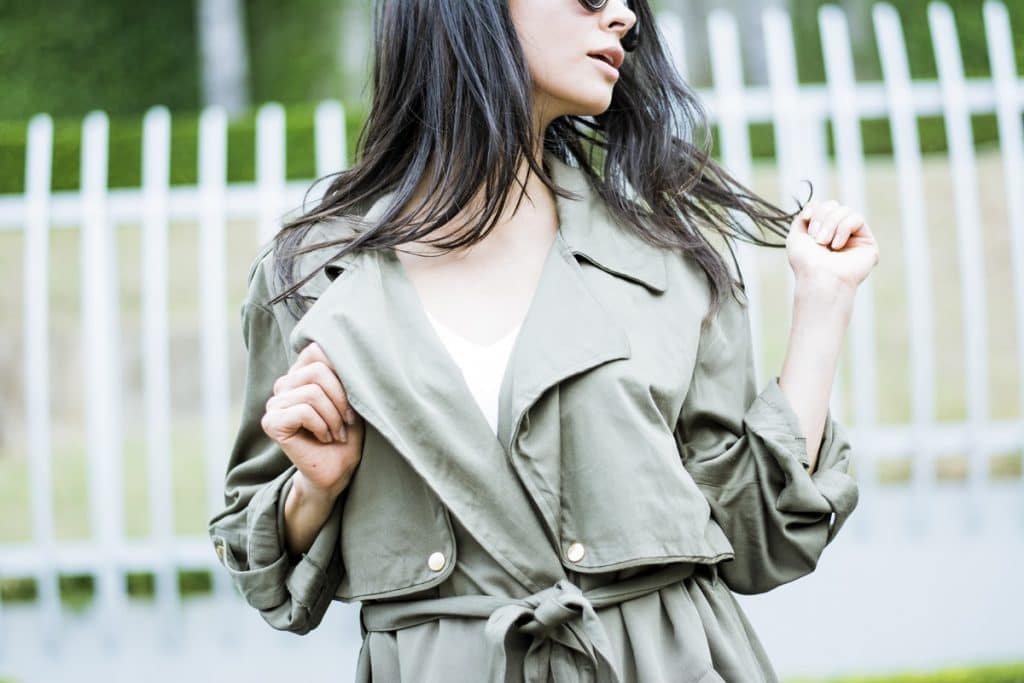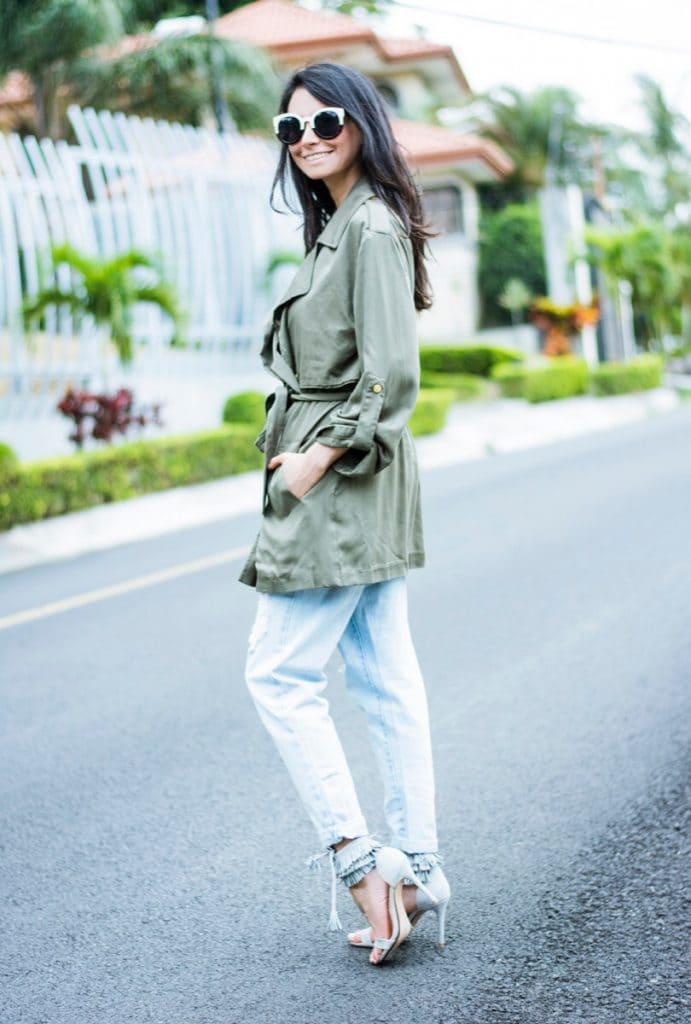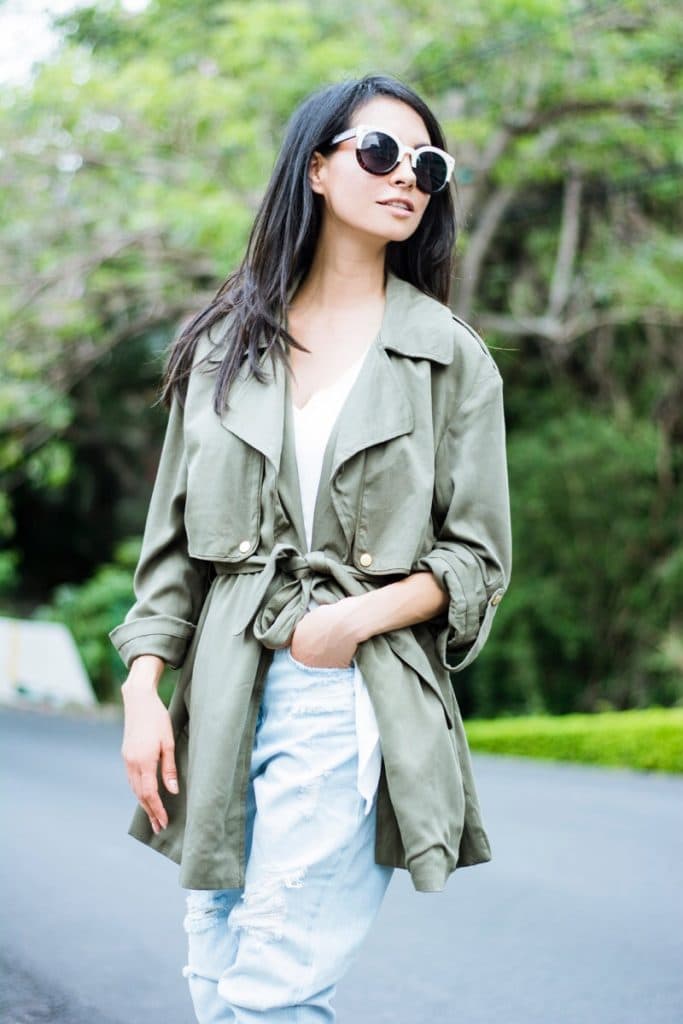 "When you doubt your powers, you give power to your doubts". I heard this recently in an interview with the designer Diane Von Futrsberg and it hit a nerve.
I think my first reaction was as an entrepreneur and a designer. You have to believe in what you do or you will fail.
With some thought, the statement became truer to every aspect of my life. Believing in yourself and doing what you do with confidence is the key to EVERYTHING. I will not get into life revelations, I`ll let you sit on what Diane said. . .  but lets talk about how it applies to flaunting our own personal style.
How many times have you stood in front of your closet, wondering if what you are wearing is "right" or"good enough".  When you are in that position, ask yourself: How does it make me feel? Great? Empowered? Beautiful (or however you want to feel today).
We all have a notion of what works for us and what doesn´t. If we analyze what we are wearing when we feel most confortable, sexy and more open to the world we can begin to unravel what we should be wearing more often. Sure, its also about the other peoples reaction, but if we feel good and comfortable enough to focus on THEM and not us, that shouldn´t be a issue. People remember how you make them feel more than outfits.
Good style is honest, unique, effortless and its about creating experiences, just like any good design. Quite frankly i think that those pieces that make us FEEL GOOD should be our personal basics.
Obviously – take into consideration your body type, your best assets and occasion – but within that the options are still vast, so find the stuff that brings out the most positive attitude.
Great fitting jeans. Comfortable sexy heels, and a trench that keeps me cozy. Funky sunglasses, good posture and we are good to go. I don´t need one million dollar brands. I don´t care if it is to the supermarket, a meeting or to lunch with friends. It´s all about what we communicate and how we feel when we wear things. Wear the clothes – don´t let them wear you.
What defines your personal style? What is your power?