DAY 3.
FORM
TOday I wanted to make a statement about form. I also wanted to bring in another international designer to comunicate two things:
Latin designers should suppoert eachother and 2. Good Form and design never grow out of style.
I think I have never had my picture taken so many times. People would stop me to ask who the designer was, why I had styled it with an earpiece. Guys, I got this dress more than 5 years ago in Bogotá, Colombia. I have worn it to the Opera in the Royal Albert Hall in London and worn it for weddings with belts and sandals. Good design never ever grows old. You can bring a piece to life with good styling.
Dress: Olga Piedrahita Shoes: Uterque Earpiece: BCBG Bag: Alva De LA Selva Design Lab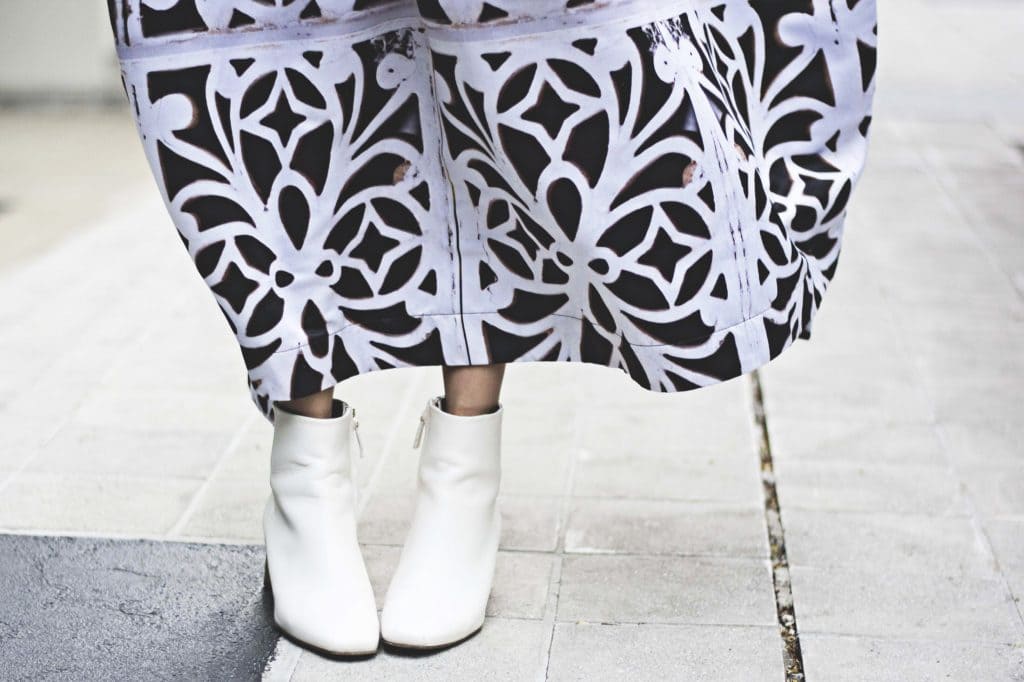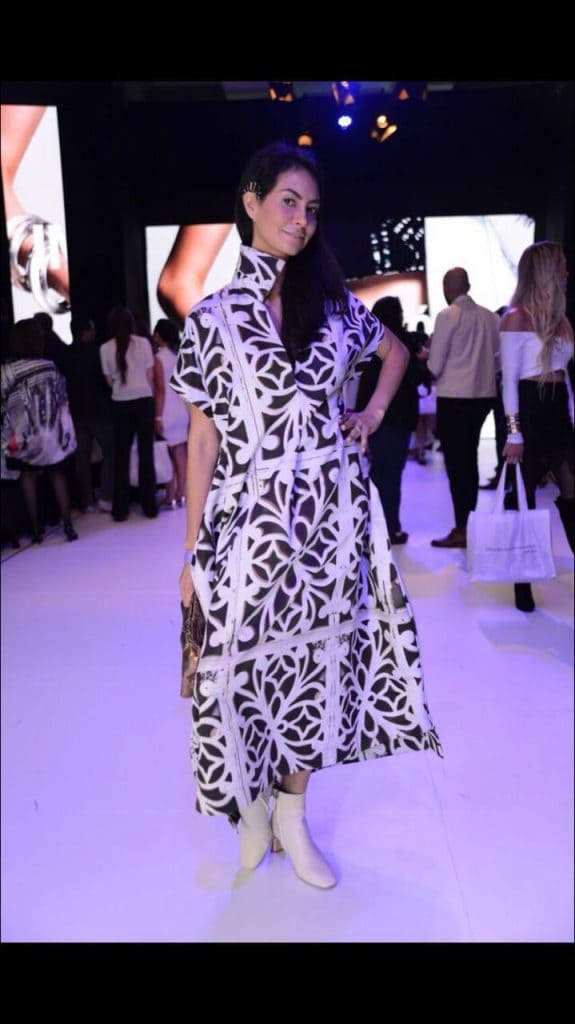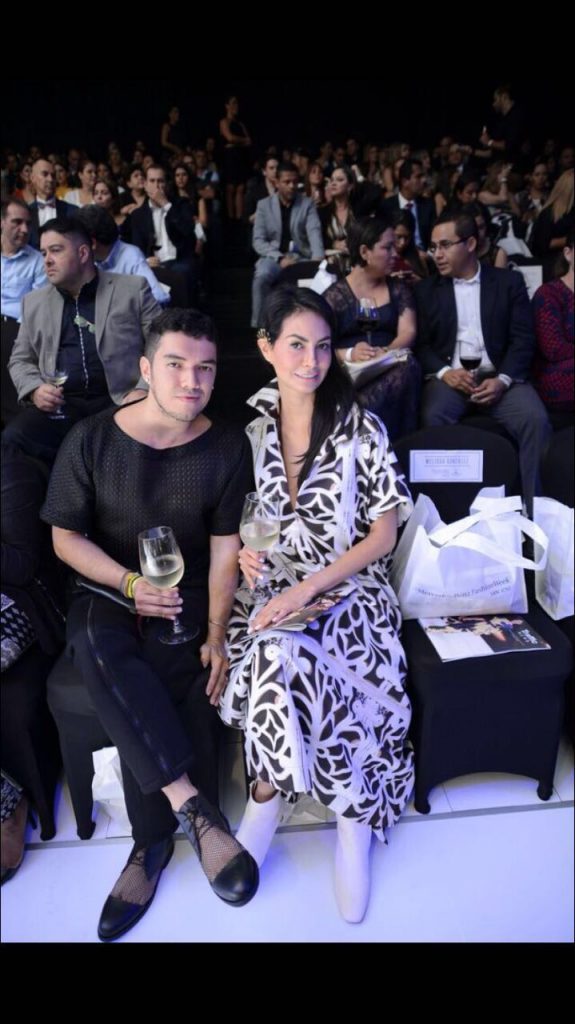 Creative Director for Traffic Magazine