DAY 1.
MEXICAN INFLUENCE
Today we launched fashion week with a bang. The most innovative and some of the most conceptual designers were showcased in a cocktail-tour-exhibit in the Intercontinental Hotel in San José Costa Rica. Always looking for pieces with history, this is what I wore.
Outfit: Ocelote. Bag: Pantera. Shoes: Mango Rings: Ariana Castillo Necklace: Jimena Bolaños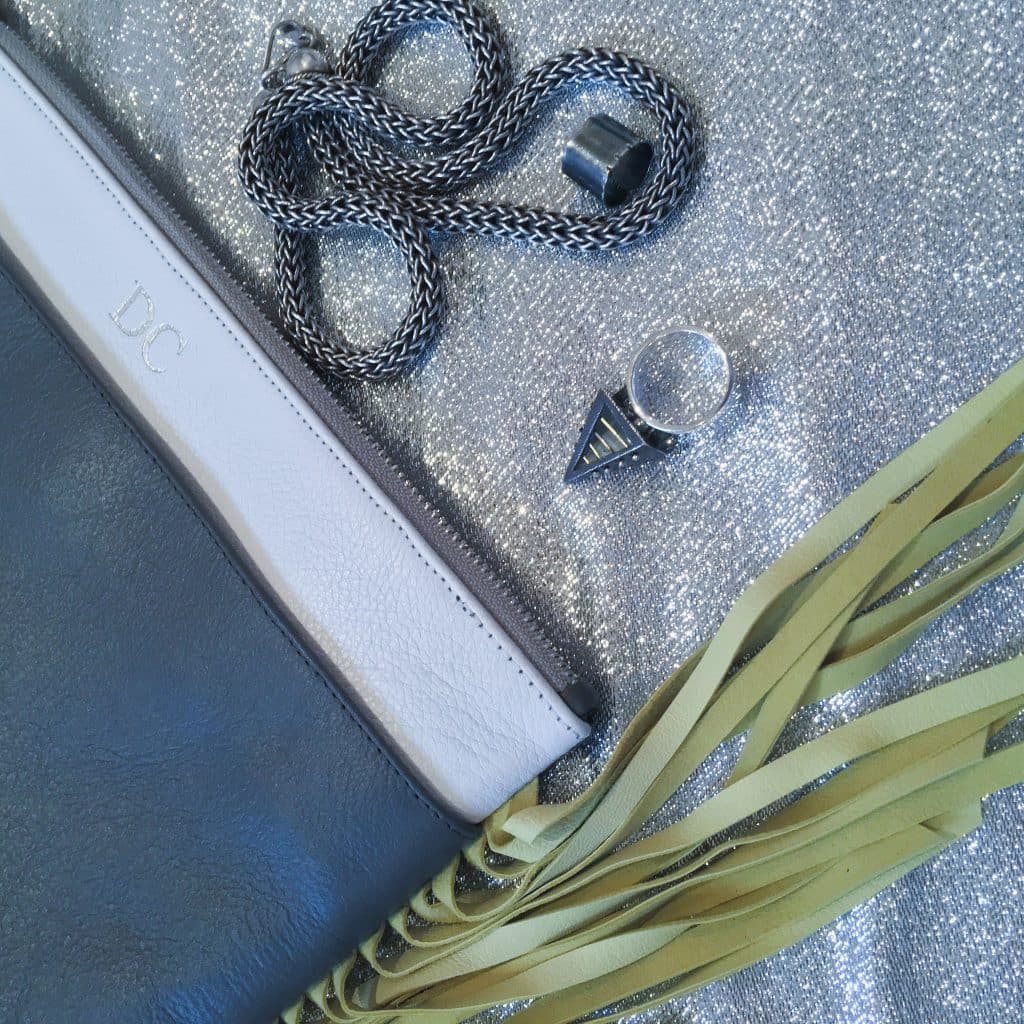 The shirt by OCELOTE is made with the same material mexican wrestling masks are made of.
The PANTERA purse is personalized for me. (Thank you Pantera!)
The pyramid Ring is by Ari Castillo and the necklace and midi ring by Jimena Bolaños