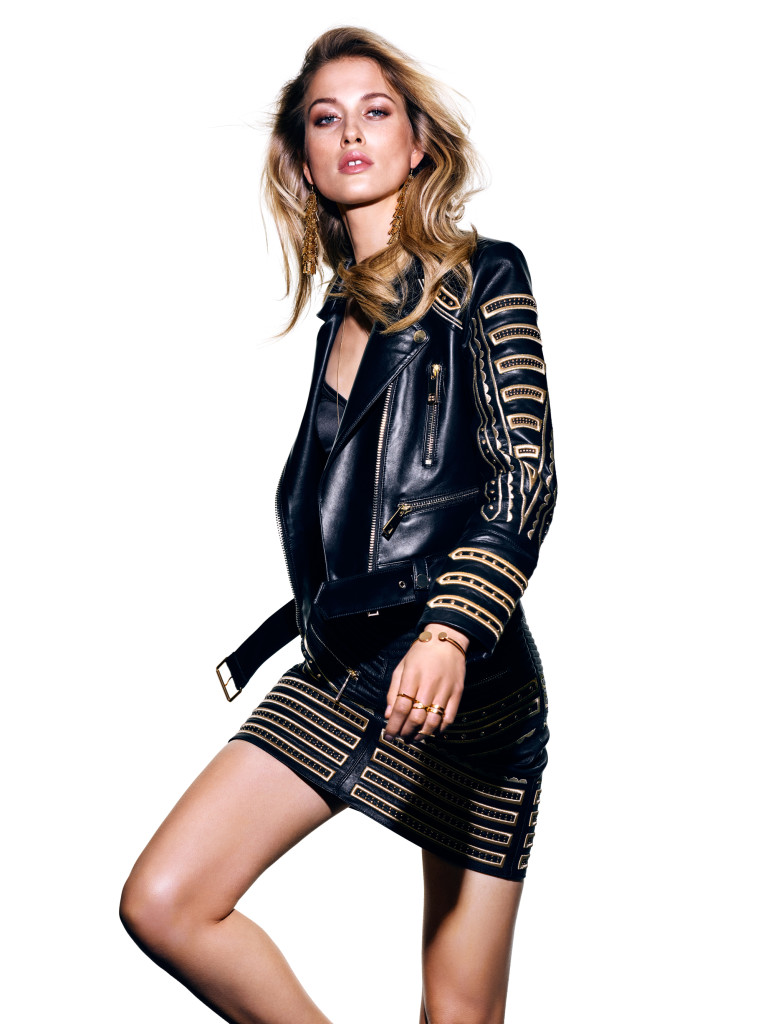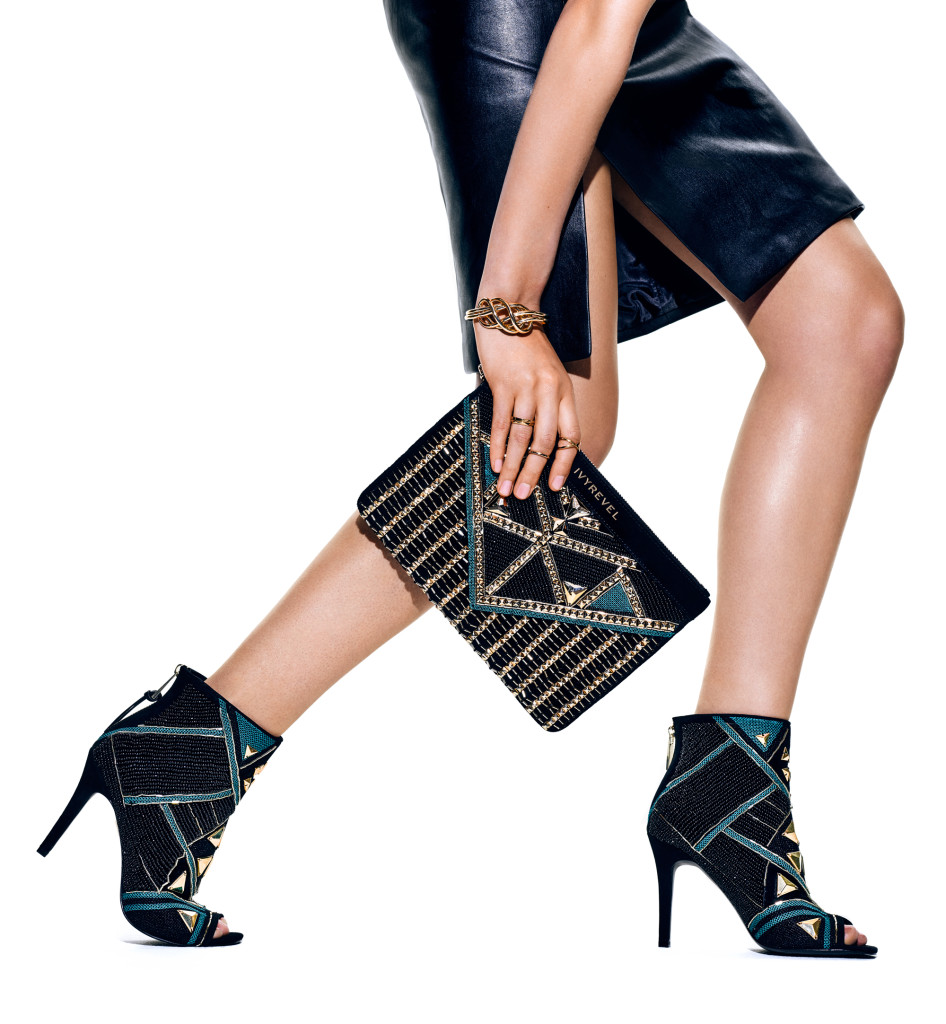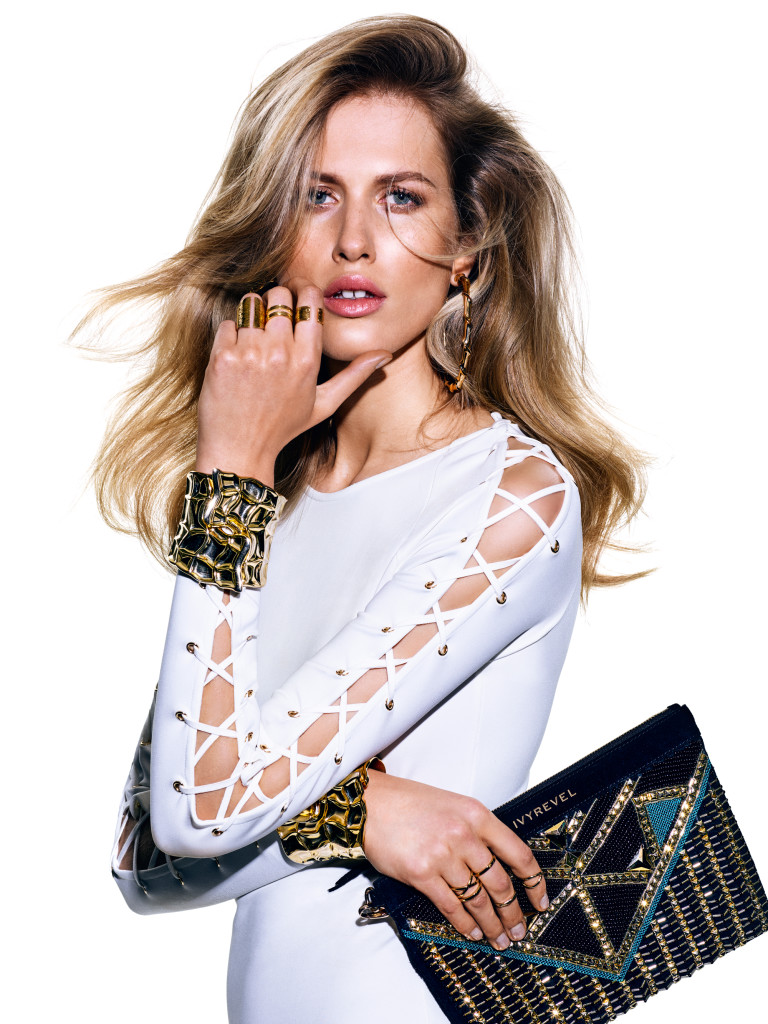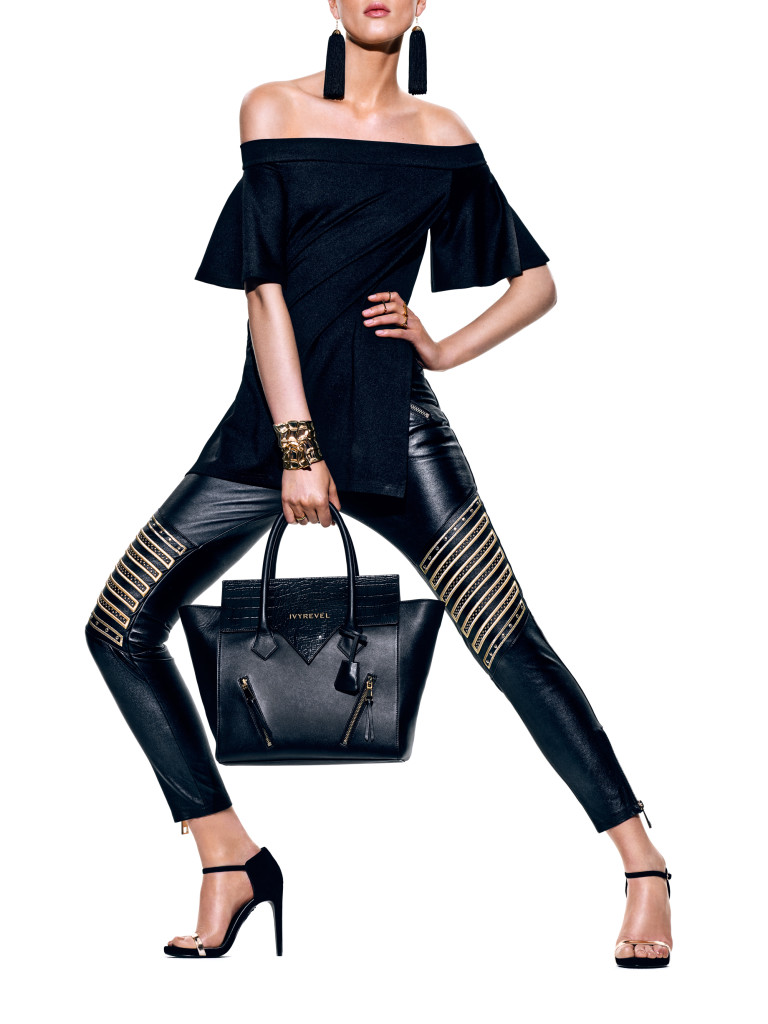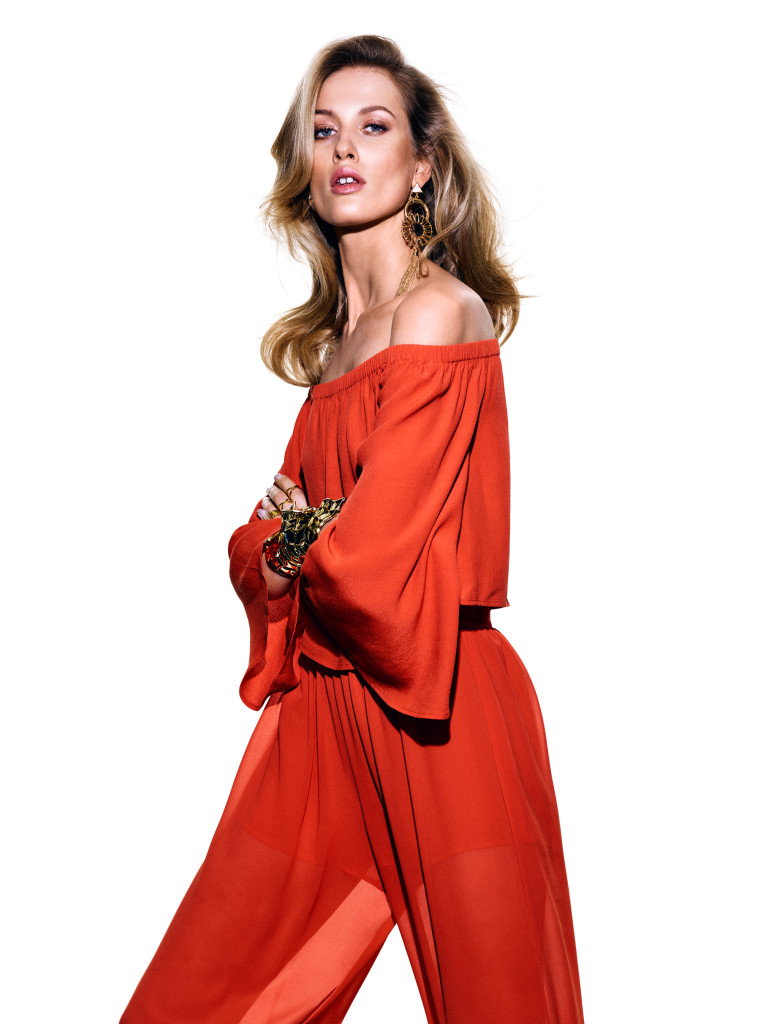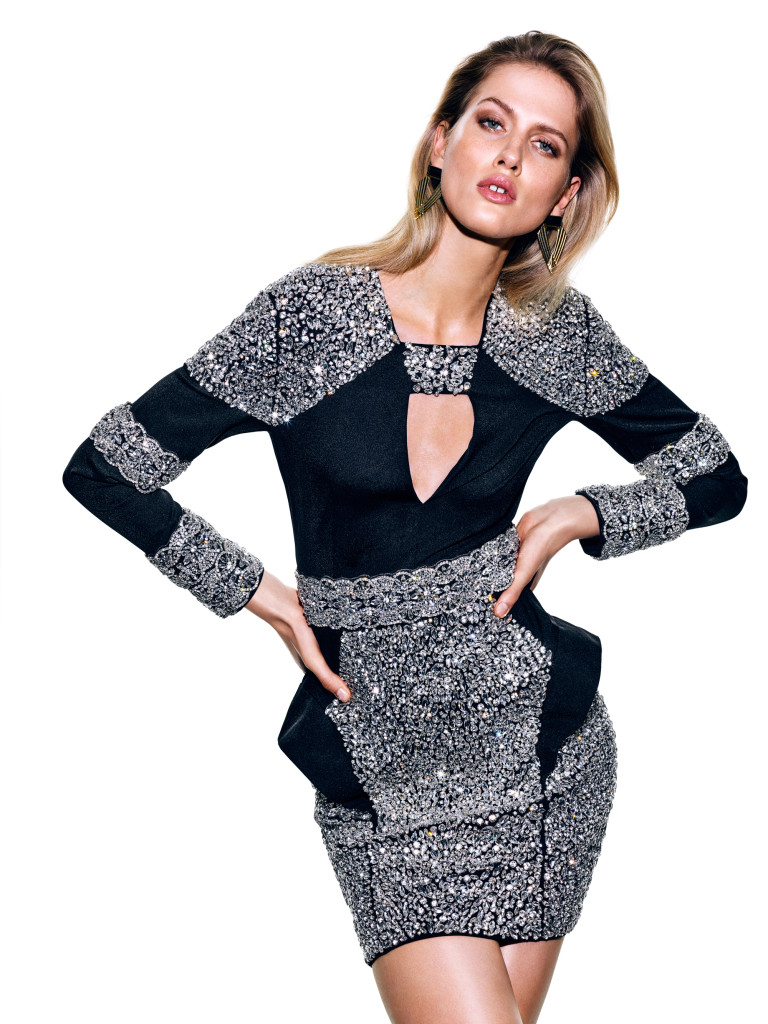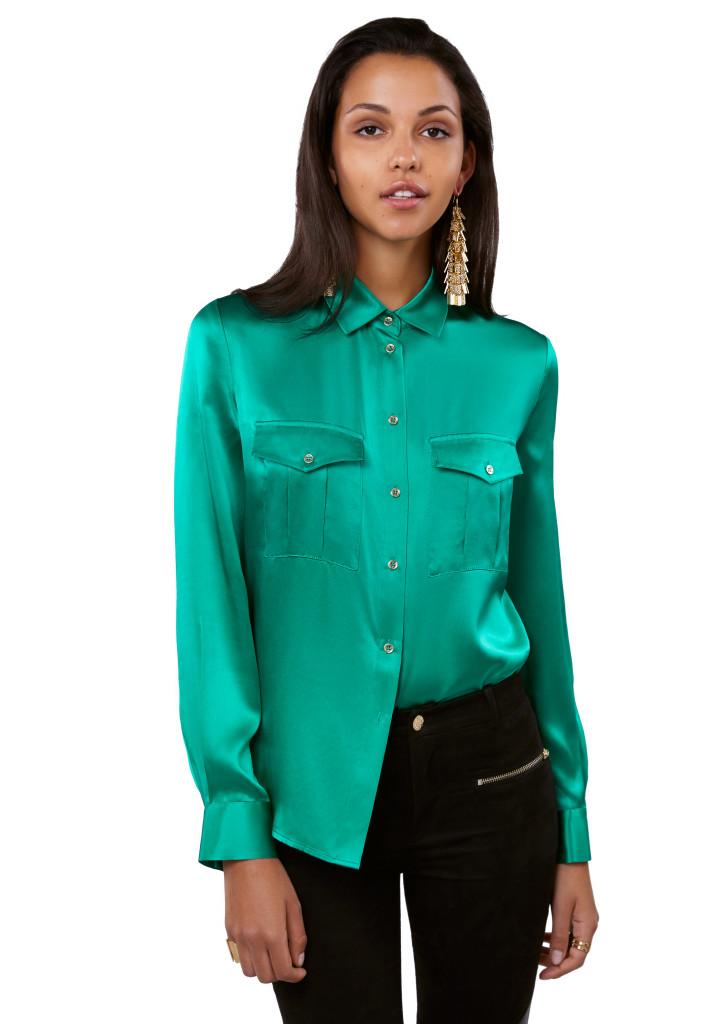 IVYREVEL
, a bold new label just launched TODAY. It is a global digital fashion house for women and it is setting a new agenda in digital innovation &
design
.  It is launched by H&M GROUP, PAYPAL and selected influential business giants within digital technology. Flight of Spice bring you the inside scoop. "We are proud to be digital-only, breaking boundaries to create a new fashion heritage by merging fashion creativity with technological innovation," says Dejan Subosic, Co- Founder of IVYREVEL. IVYREVEL's style is polished, bold and extrovert, with a focus on feminine silhouettes and a dressed-up attitude. The IVYREVEL woman is a "revelista" who uses online living to her own advantage, setting her own rules, looking for the next trend she spots on her feed, always sharing her cosmopolitan lifestyle on social media.
What I love is that most of the designs will be limited edition
, adding particular uniqueness for a global offering. The product range will be constantly monitored and updated to meet customer's needs: there will always be something new and unique at IVYREVEL.
From a Design perspective it is stunning. It gives a Balmain meets YSL feel with H&M prices. It has an edge of Rock and femme fatale. Yup. You know I wouldn´t just bring in a lauch into the blog if it were not something different to what is out there.
Innovation is in the heart of IVYREVEL. The company is reshaping the traditional creative process – experimenting within the fields where human creativity is empowered by machine learning ability, creativity and workmanship. "Technology as a source of creative expression within fashion is something that excites us. We will learn a great deal about the evolution of creativity by fusing these two worlds together," says Dejan Subosic. Customer data has long been a backbone of the fashion industry: IVYREVEL will pioneer new trend analysis that fully integrates multiple sources of data. Specially developed algorithms will enhance its design, creating the product its customers want and ensuring IVYREVEL truly understands its customers changing passions. IVYREVEL is founding its own Fashion Tech Lab in Stockholm that will be tasked with blue- sky thinking to experiment with the future of fashion. Have you seen other brands from Stockholm? . . .  
They are stunning. I had to admit, my very first semester abroad in Spain I had a roomate from Stockholm. She is the one that really taught me to curate designer brands. They dress impecably – obviously because the access they have to cool brands. 
  IVYREVEL is founded by Dejan Subosic, Aleksandar Subosic, Kenza Zouiten and Gustav Springfeldt. IVYREVEL is available exclusively on www.ivyrevel.com. Check it out. You will certainly be seeing it in the blog.