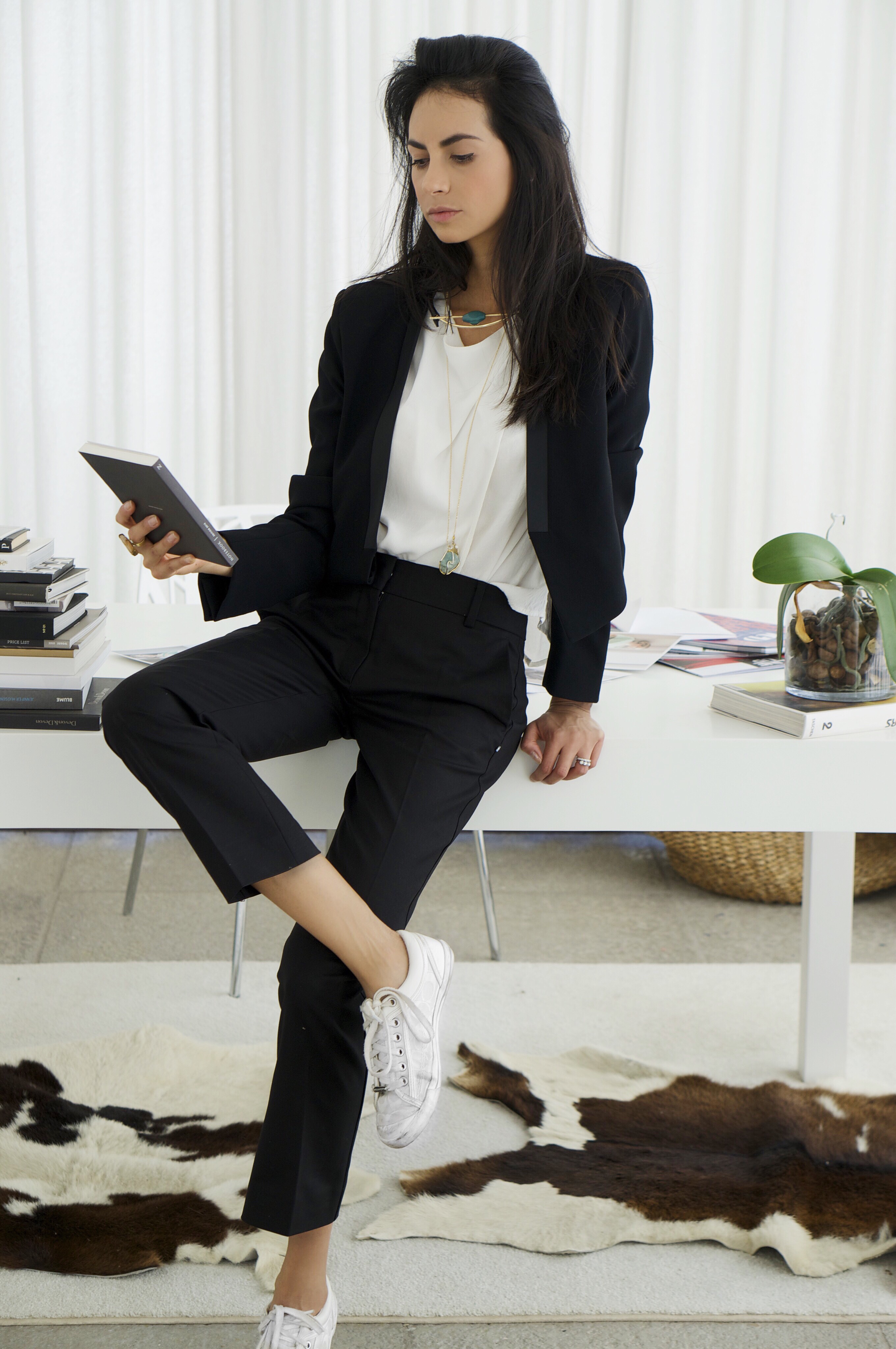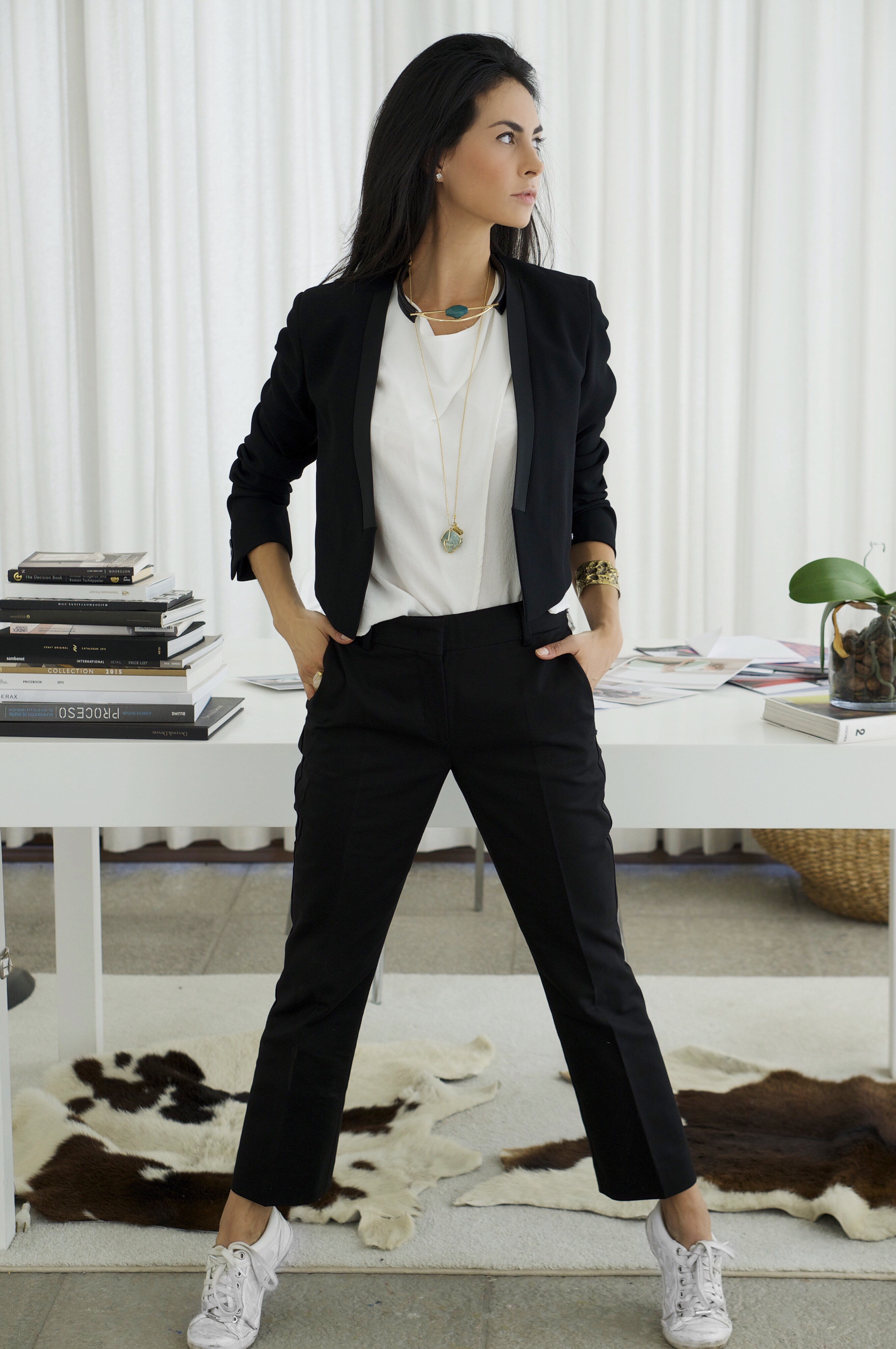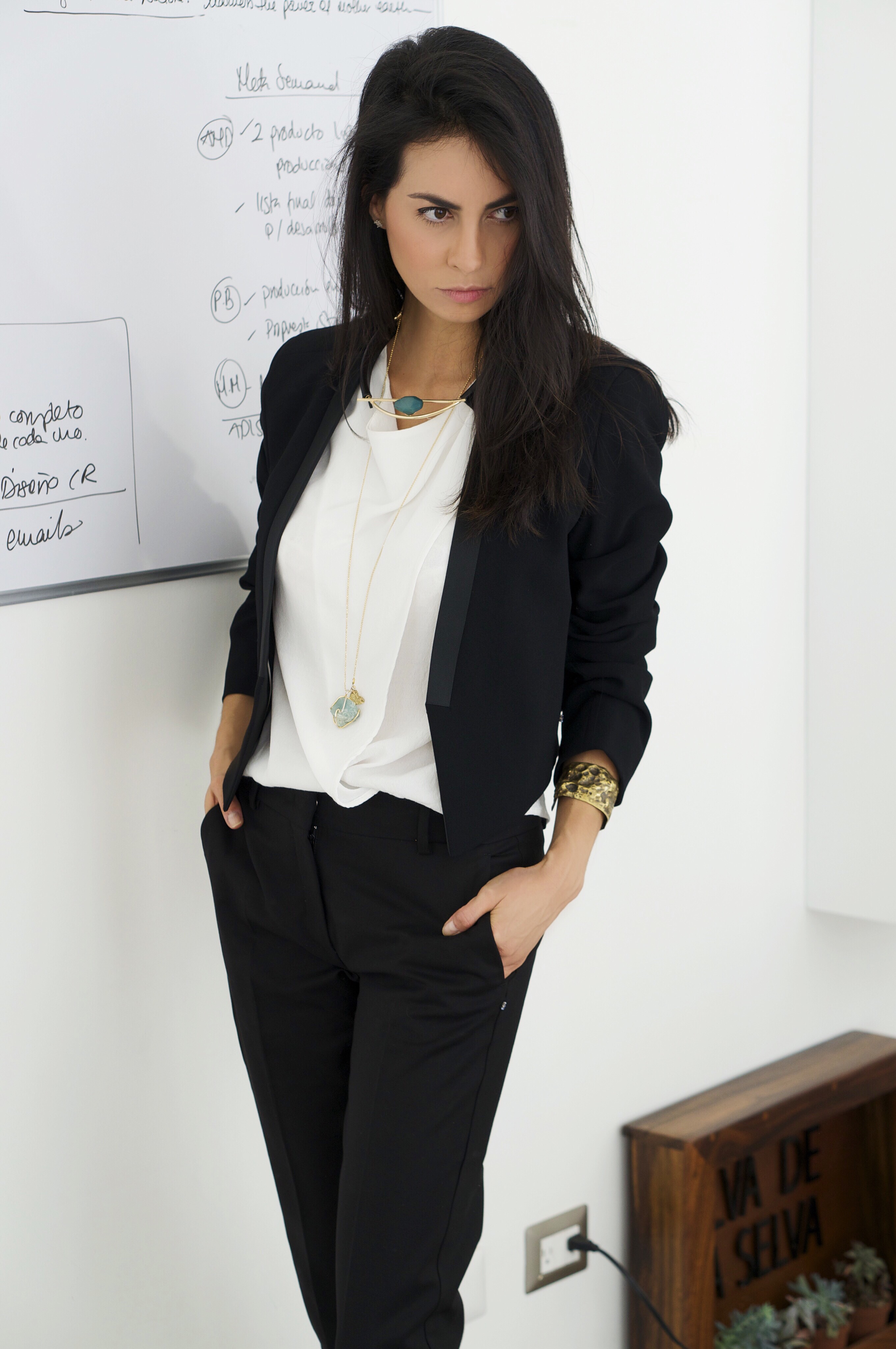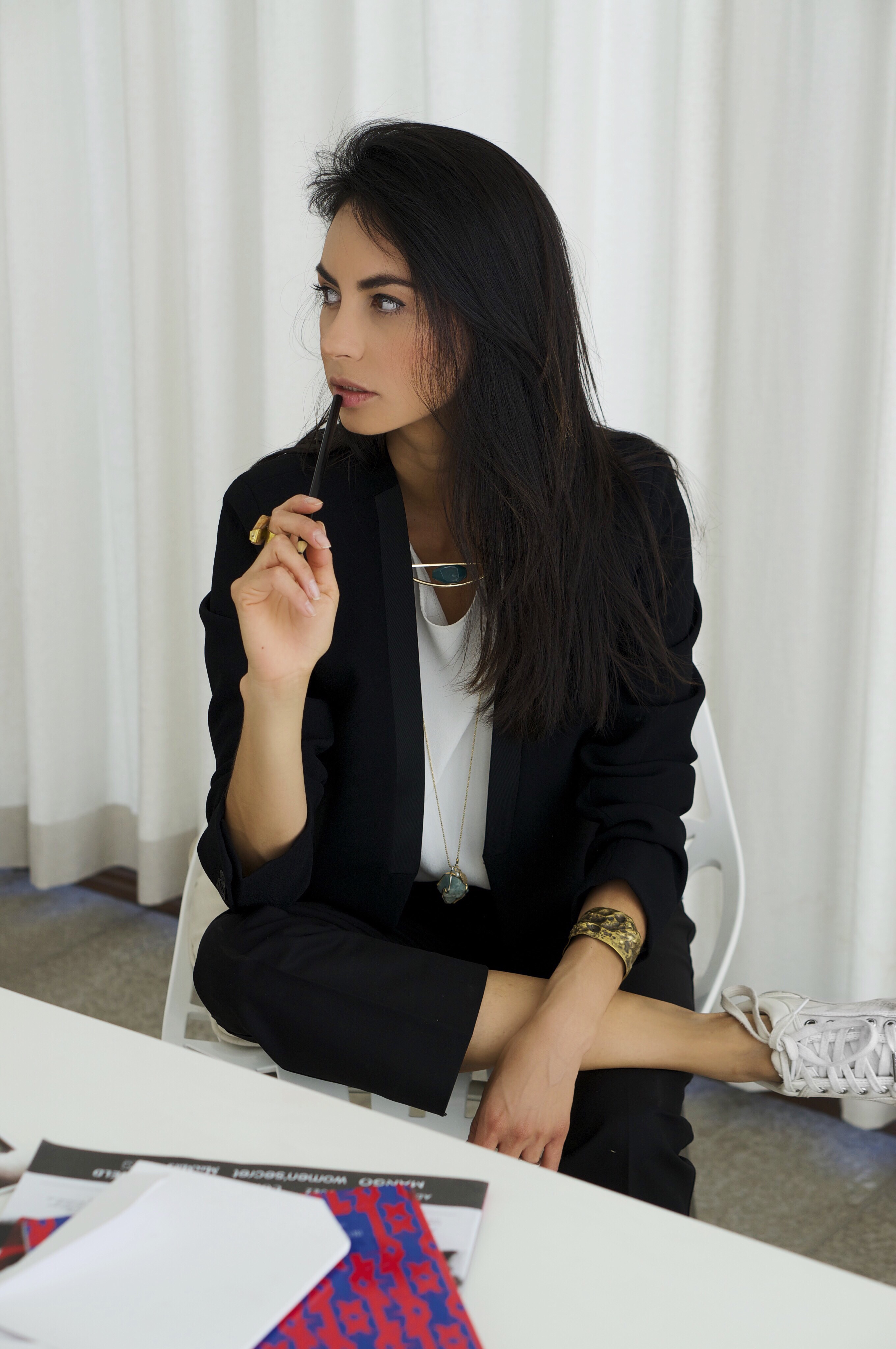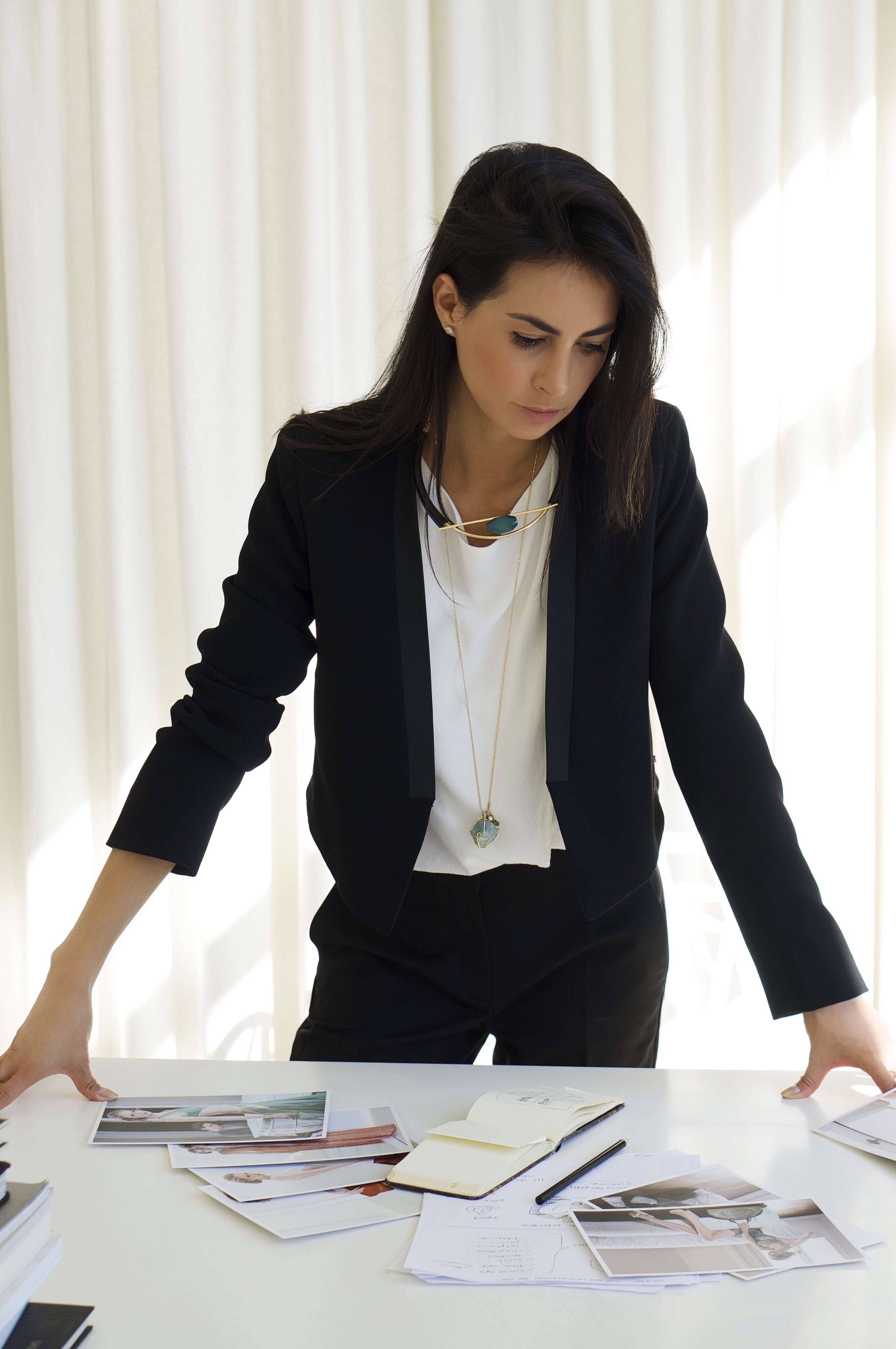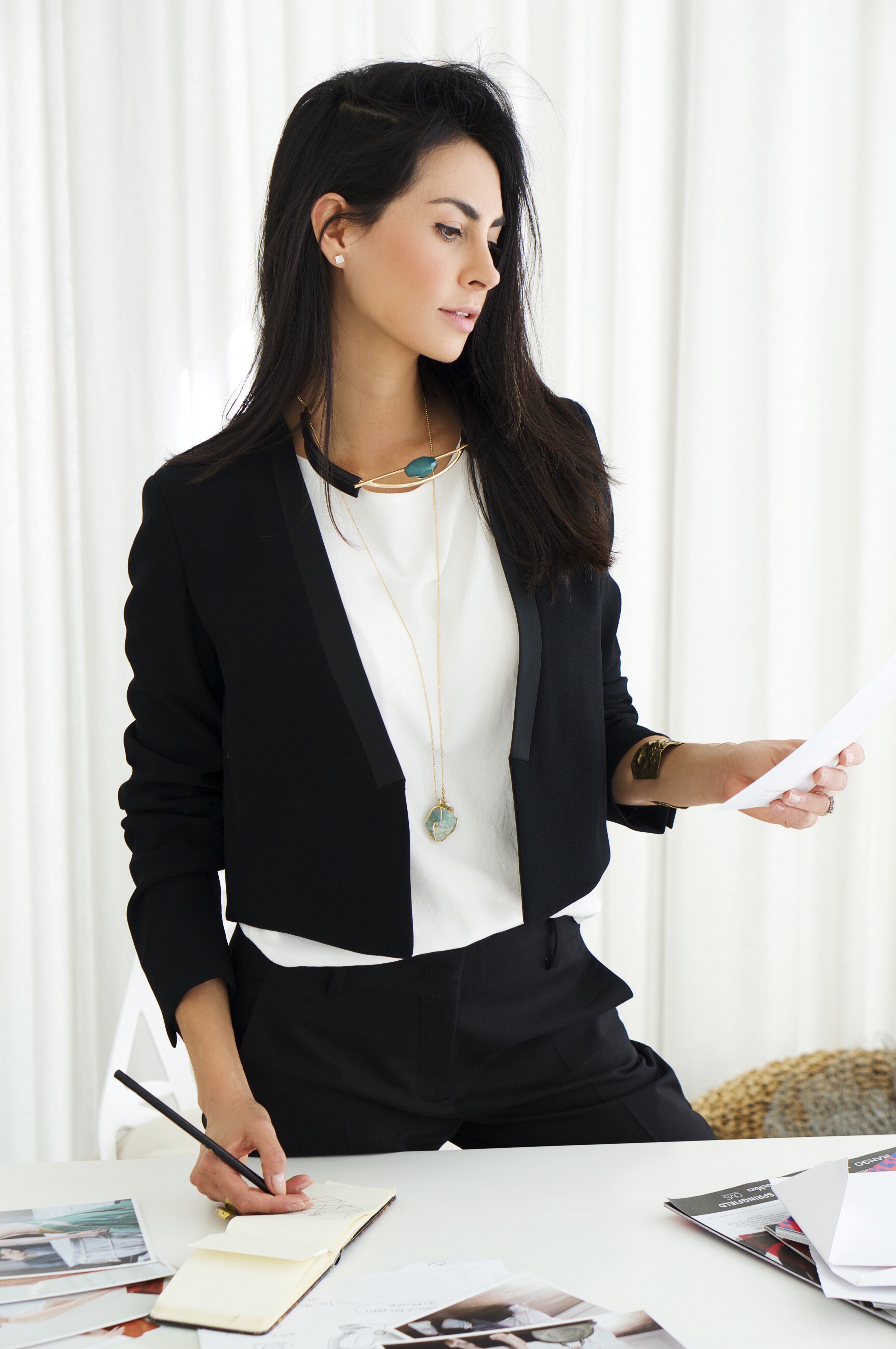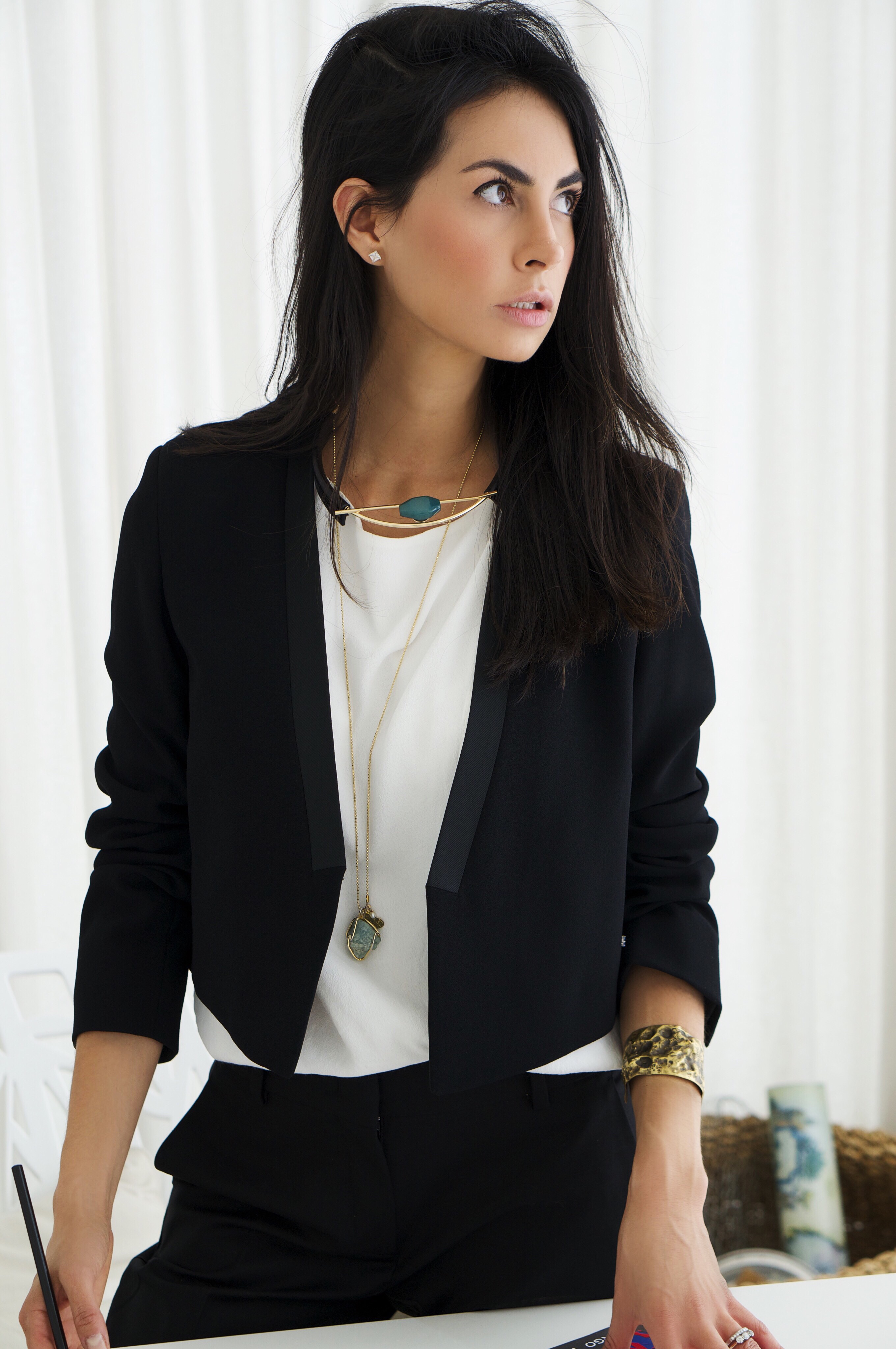 Aside from being a full time blogger and traveling as much as you see I do, I am the partner of a boutique design studio. Together with my brother, Erick we internationally comercialize a line of decoration products and manage design services in two countries (México & Costa Rica). On top of that, I get to the gym at least 4 times a day and take jewellery handcrafting classes. How do we do it? GREAT TIME MANAGEMENT.  Obviously you need to wake up early, be healthy to have energy and be on top of it, but there are a few tricks on how to do it all eficiently:
1. PRIORITIZE AND MAKE MONTHLY, WEEKLY AND DAILY ¨TO DO LISTS".
When I started the year, my new year´s resolutions included "practice my french" and "Go to fashion week in Paris ". Unfortunately, the first goal had to get in line after the jewellery classes and Paris will have to wait as Design fairs have priority. My recommendation is to focus on your new year´s resolutions and take 10 minutes every month, week and day to make sure ALL your actions are targeted towards those goals. (check out my post on how to set goals here)
 2. DO WHAT YOU LOVE AND FIND DISCIPLINE
Sometimes we feel like we don´t want to do something. That is your feelings talking, not your brain. When you feel like that make sure you remember why you are doing things. Based on the previous point, everything you do should have a purpose and if you have already decided what your priorities are, then you should be able to find the motivation to get up and get going. If you don´t then you need to revise your list as your goals are probably not THAT important to you or you don´t want them badly enough. Do what moves you.
3. TARGET YOUR ENERGY ON YOUR LARGEST PROJECTS AND FOCUS
We are only human and we have limited hours in a day and limited energy. Find your peak time. The time when you are most productive and schedule your toughest chores for then. I promise it will make a massive difference. For me mornings are magic. This post was written at 5am. Extra tip: if you have to move around the city, program your meetings in a logical rout to avoid traffic when possible. ?
There is always a last minute VIP client, a last minute dinner or party or trip. . . and sometimes the new plan is HEAPS more appealing than the original plan. Unfortunately we cannot do it all and trying to do so may lessen the end result of all your efforts.  My advice? Be loyal to your main goals. Stick to your commitments, pick your battles and know what you want.
5. SCHEDULE TIME FOR YOU AND YOUR RELATIONSHIPS
With the above point in mind, do find time for yourself, for your friends and partners. You may want to achieve it all but don´t forget the real priority in life is the important people around you. Don´t ignore them – schedule them in. In my case, sundays belong entirely to my husband (and many other times, but sundays are sacred).
KNOW THY SELF. Know what works for you. Study your behaviour and flaws. Many of those flaws can be lessened with great apps (ahh technology), and if they aren´t then maybe you just need a little hand…
7. NO MAN IS AN ISLAND – GET HELP.
Recently I saw a quote that read "Beyonce has the same hours in a day than you. What is your excuse?"… and I thought, how the hell does SHE do it? I came to this conclusion: A massive, amazing TEAM. All those people that get to the top never do it on their own. It is humanly impossible.Hence –  out design company, ALVA DE LA SELVA DESIGN LAB (of which the blog is now part of) is looking to expand their team. We are looking for interns. Anyone interested?
Instead of doing the same task several times throughout the day, like answering emails or making bills for clients, I try to do it all at once. I find we waste a lot for time checking emails every 5 minutes – its more efficient to do it once or twice a day and tasks like writing invoices, doing graphics or anything tedious, its easier to do all at once – once a week. This opens up time and energy for the creative work and fun.     Jacket and pants by Max Mara. Necklace Adolfo Dominguez, shoes by Coach.