I wore, valentine´s kiss shit, white pants & accessories by Max Mara. Manolo B. shoes. Shades by Lunettes Kollection.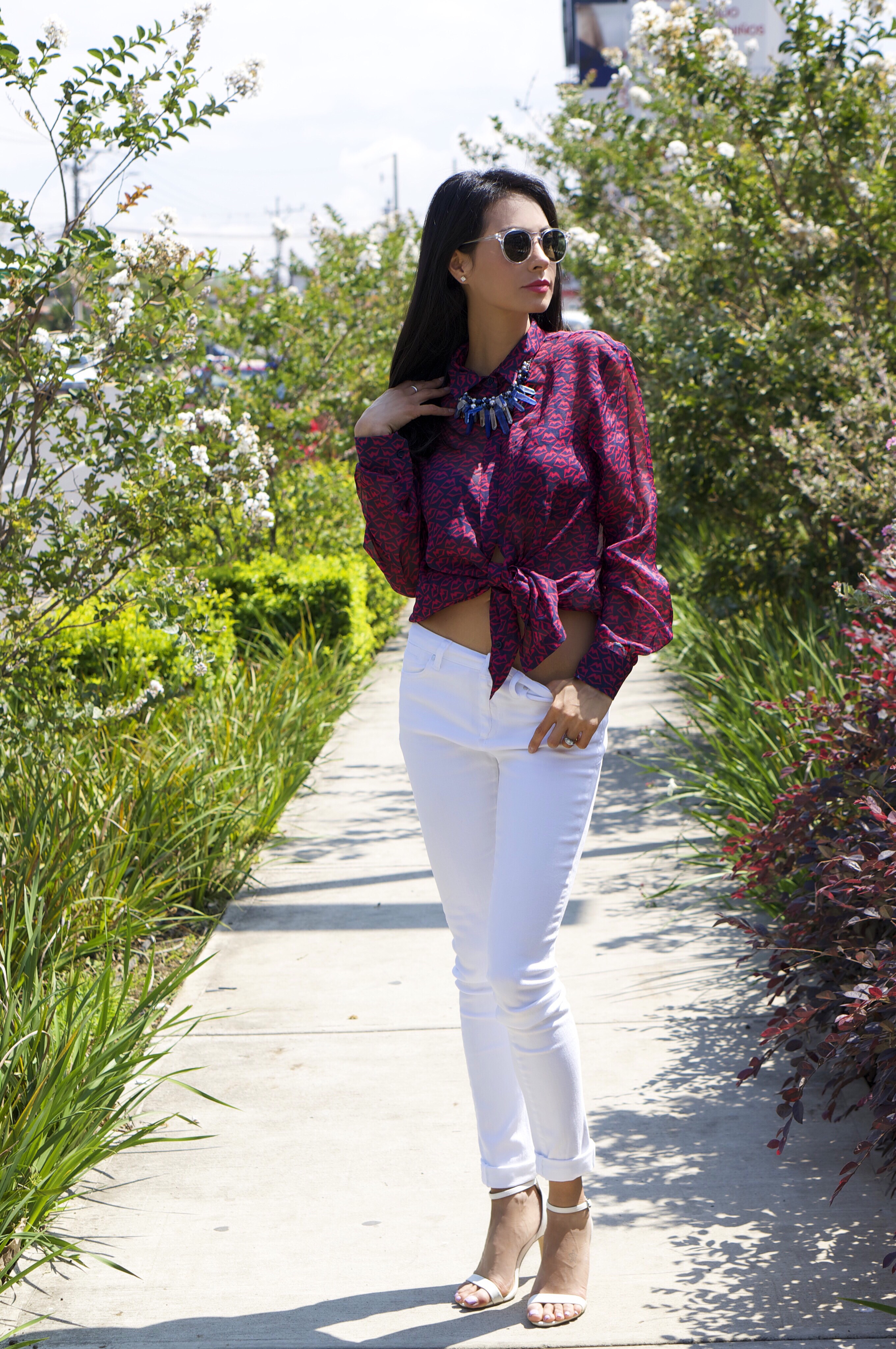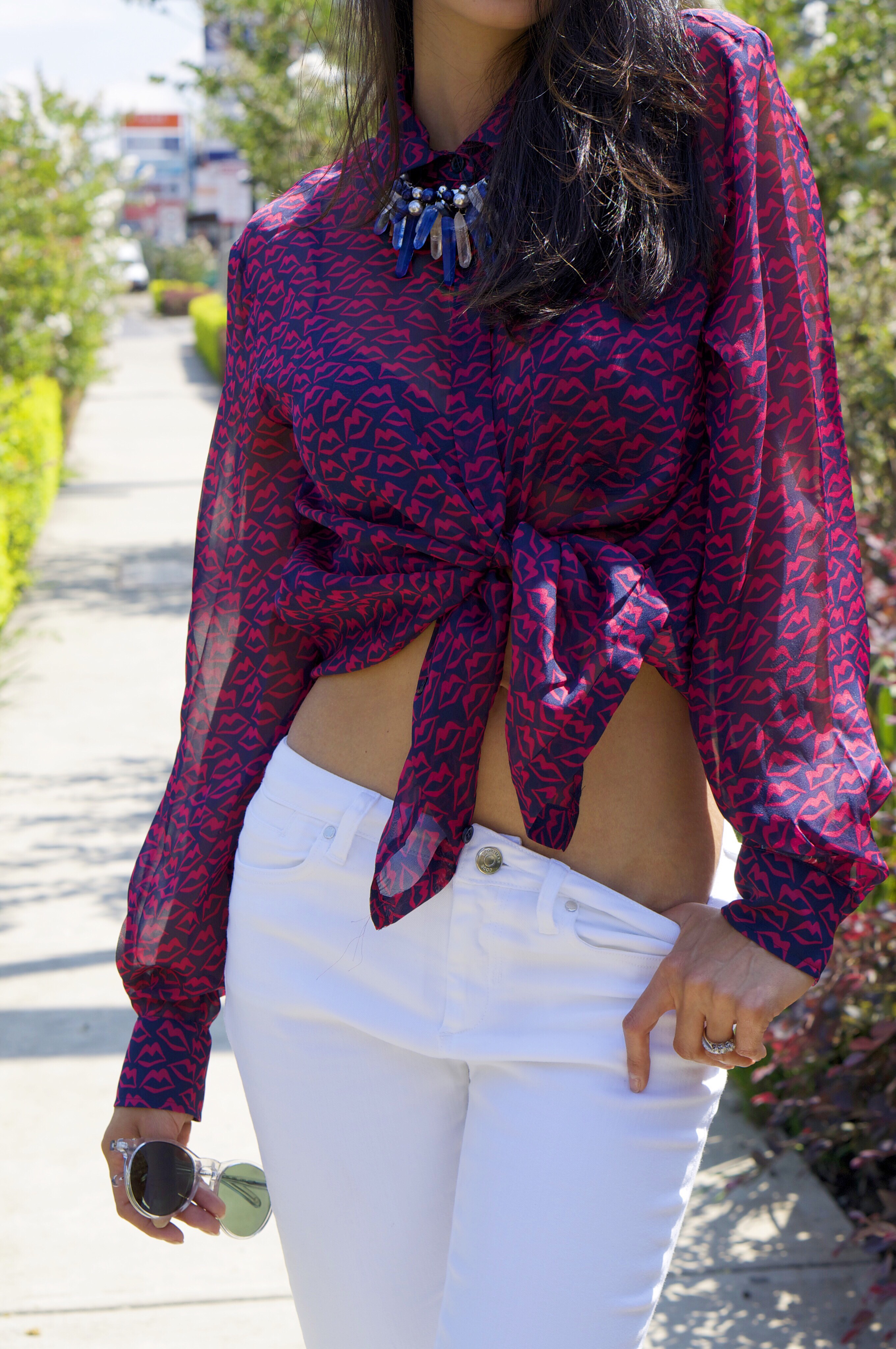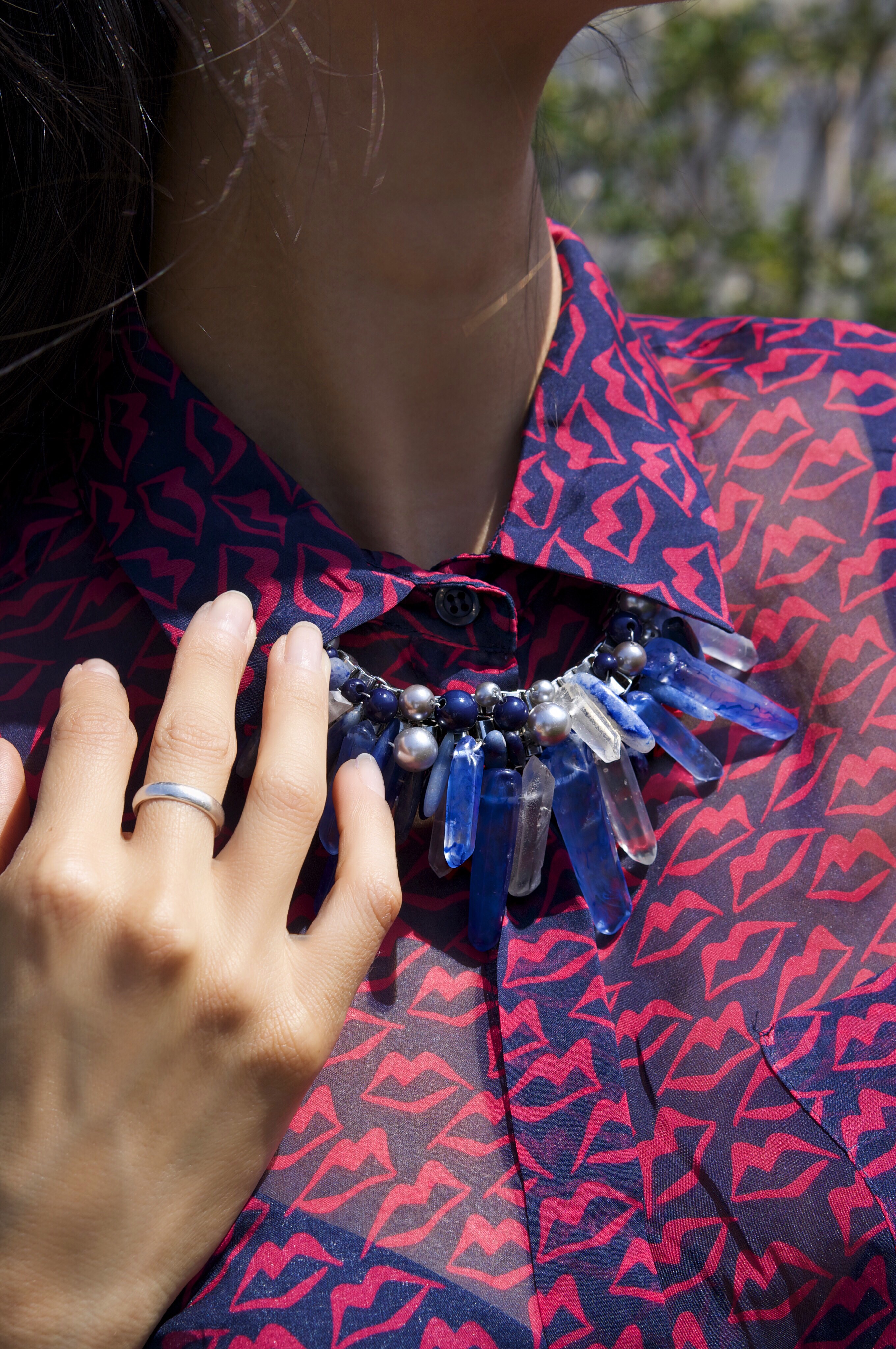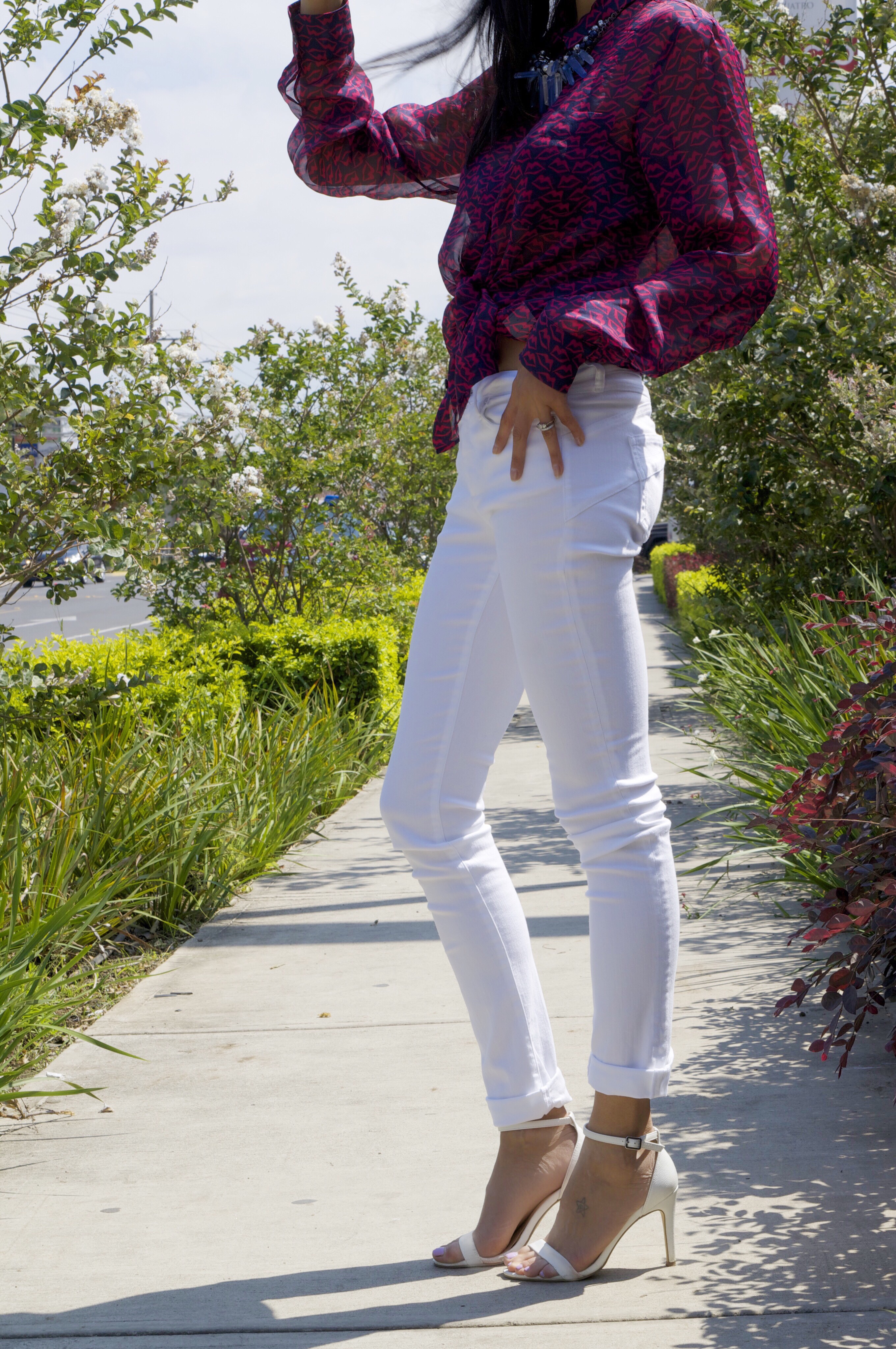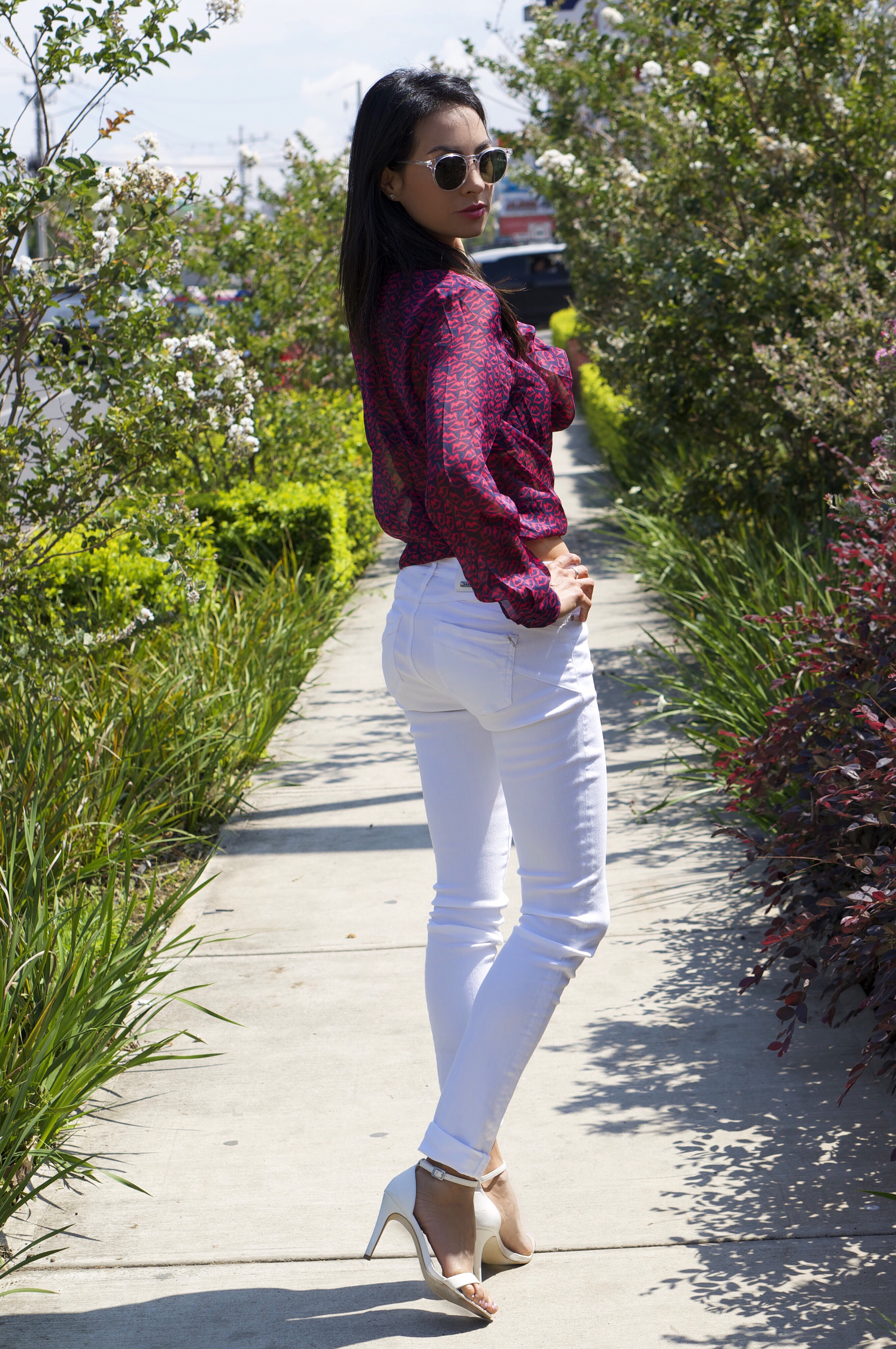 I go from minimal rock and roll  style to a more colorful vibe in 0.3 seconds. Why not?  This is a lifestyle & fashion blog. Might as well experiment a little.  My ootd is completely defined by a few variables:
Three things that define my OOTD
my mood
location & weather
occasion (who I will be seeing and how I want to impact)
Im sure you do it too. For example, if you are going to a Summer concert in Costa Rica, say palmares. And you are feeling upbeat, and going with your best friend – you may wear cut out shorts and a Ramones T-shirt.
…now lets change just one variable: What if you are going with people you barely know from your OFFICE. Or if the concert is i LONDON instead of Costa Rica. Or if you are feeling super flirty – or you have cramps and just broke up… Catch my drift?
As far ash The WHO and the IMPACT you want to have. . .  I am preparing a post with a neurolinguistic programming expert! Learn how to influence people with your outfits on an upcoming post! (you can now suscribe to the blog or follow via bloglovin to get updates!)
Here I am wearing a busy shirt, with a bold accent necklace (the new trend is to overdo patterns – and although I am a fan of minimalism, I thought I would give it a go)…. what do you think my mood and occasion was for this Outfit? 🙂 Obviously I am in sunny Costa Rica.
I would LOVE to hear your comments! 😉 Where did I wear this outfit?…
Here is a tip: if it were winter, I would TOTALLY wear this outfit, with no tie on the blouse and a very masculine navy jacket to top it off. That makes me crave winter, really. . .
xxx