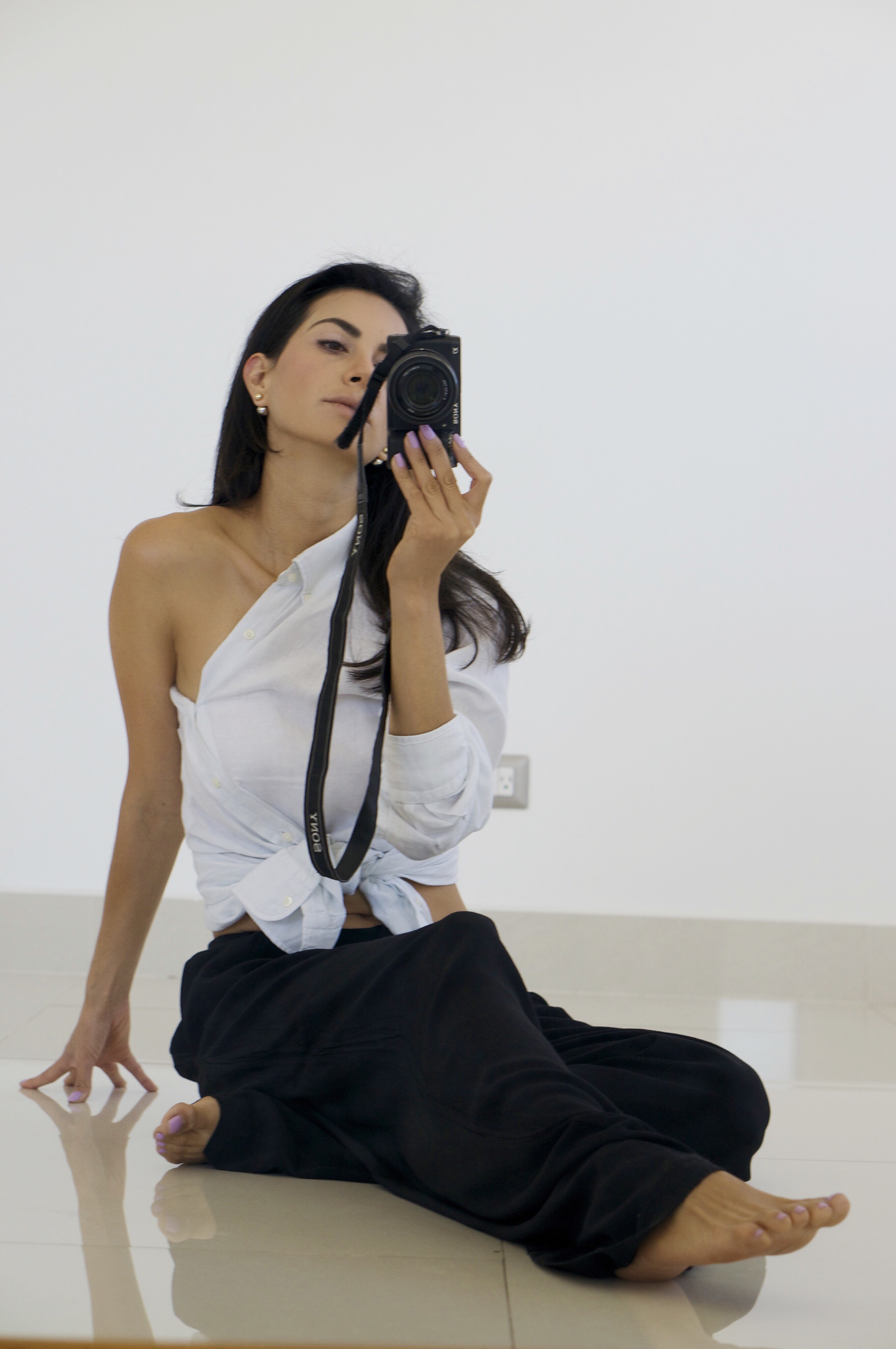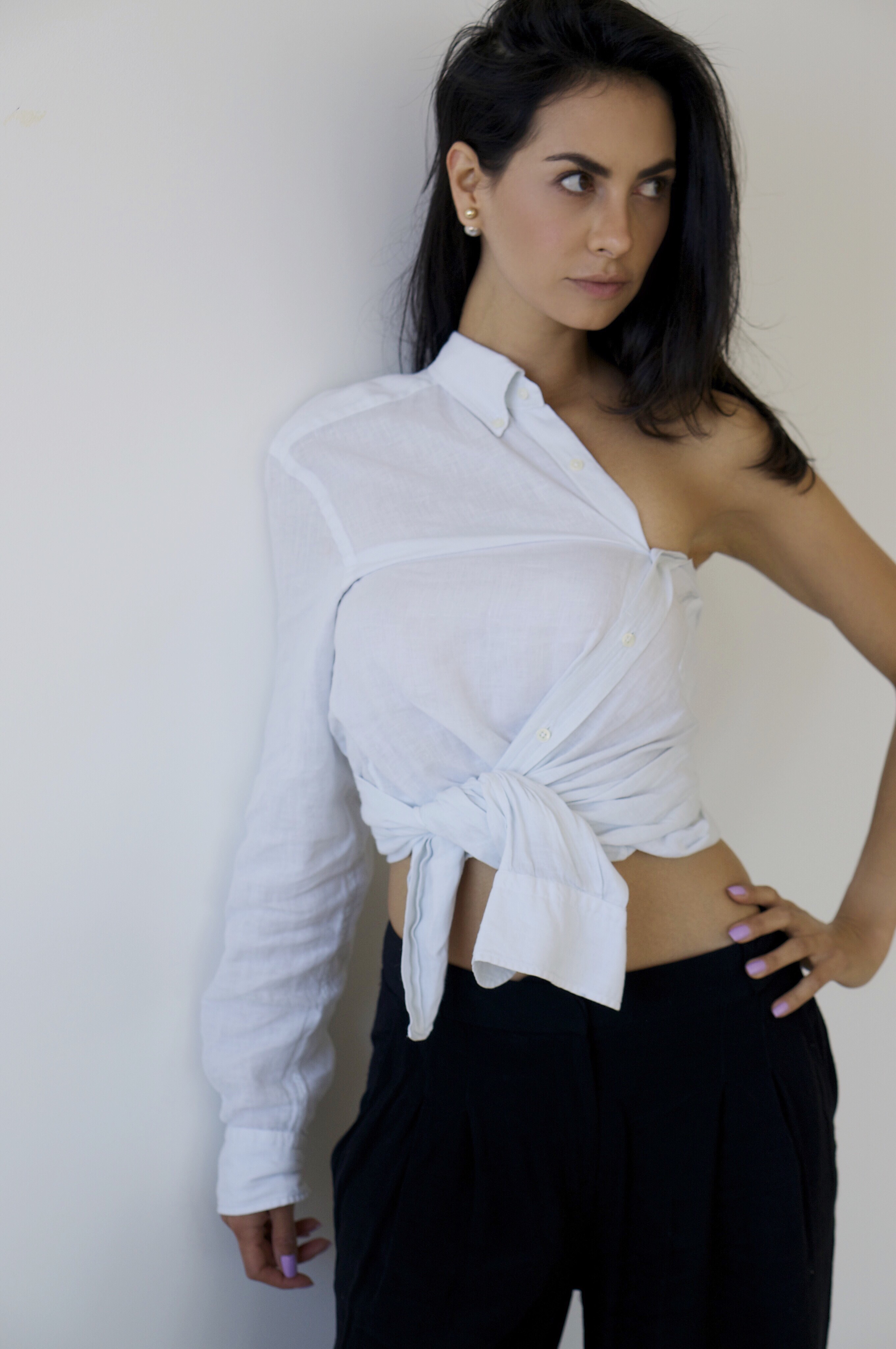 Style is about making fashion your own. It is about the key pieces you wear and HOW you wear them – and if you consider fashion an art, like I do, then you see it as a creative expression of the self and it´s context. And I like to keep that interesting and fun.
Right now one of the trends coming up is the WHITE SHIRT REDUX and this means nothing more than a spin of the classics. Come think of it, It is quite funny because over 8 months ago I saw Donina, from THE GOLDEN DIAMONDS, play with her boyfriend´s shirt on a couple posts and A couple of Australian bloggers follow suit. Now, something very similar appears in several big fashion houses – shirts are not reinvented but …repurposed, one could say. I love those trends where we (the shoppers, fashionistas, people in general) inspire the industry as opposed of being introduced (or even forced) into fashion. It is a little victory of style over fashion.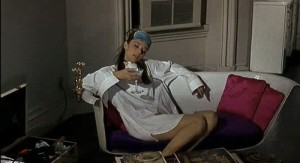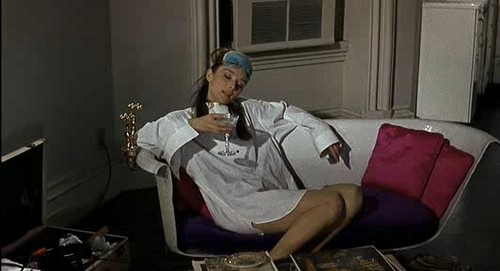 So, here in this post I present a little spin on a classic so classic the even Audrey Hepburn has worn it: A man´s shirt. I LOVE it because, well, a) I love stealing my husbands clothes 9yes, it is a frequent occurrence)  b) a girl always looks innocent-sexy in a bit of masculine clothing c) it looks like a million bucks if done properly and d) it expands the reach of our closet (into theirs). 🙂
Give it a try and if you can´t get it right, Emilio Pucci has a similar model for around $600usd. . . Your pick: Style or fashion?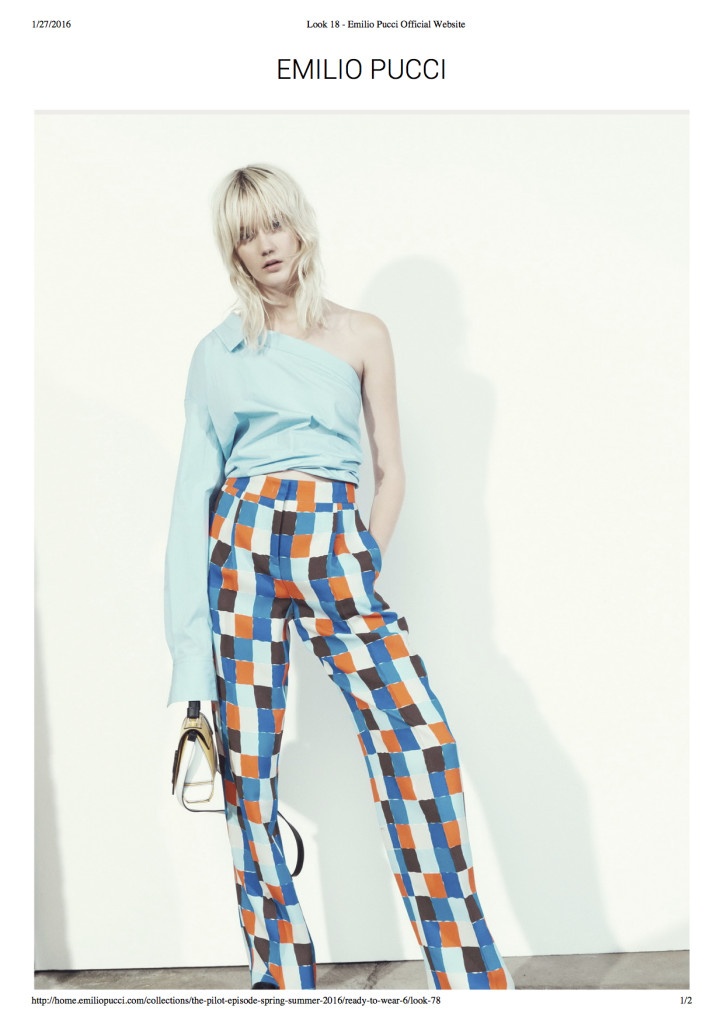 So there you have it a classic twist : How to wear a man's shirt