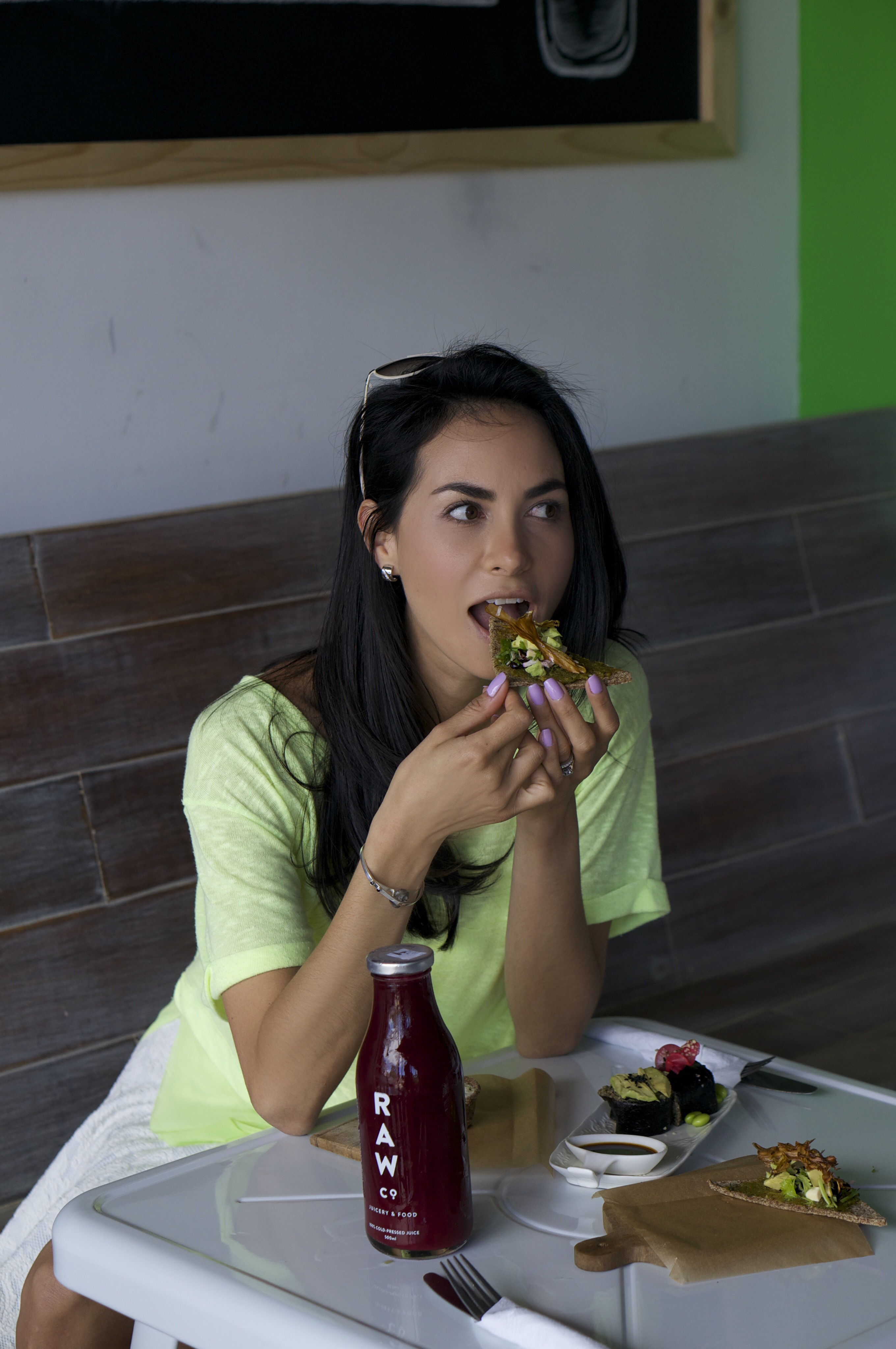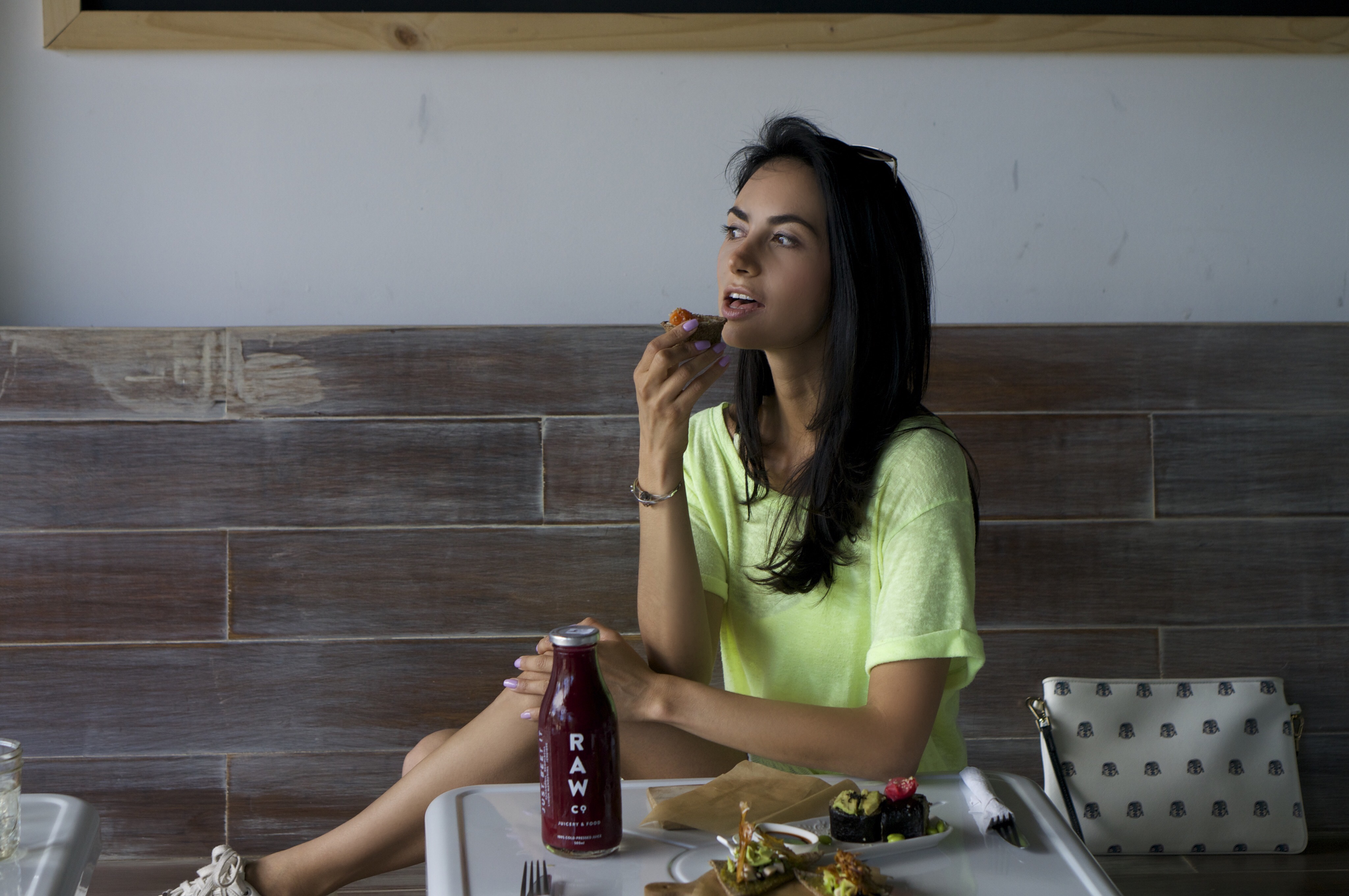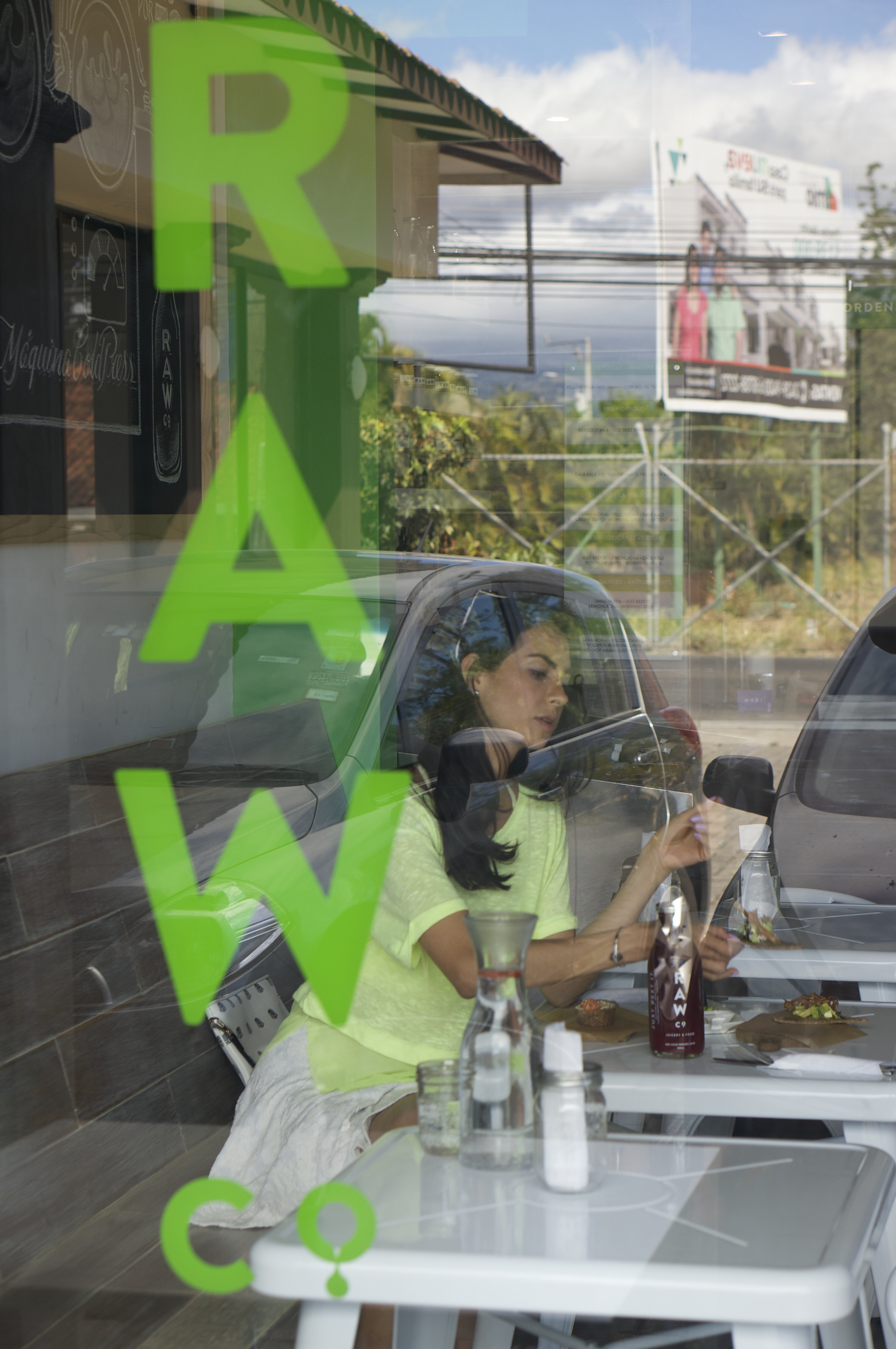 It`s the second week of my beginning-of-year Detox. I feel absolutely fantastic!
As you may know form my detox outline, this detox was very simple. I completely cut out bread, dairy, sugar, and animal meat -except for fish. I also increased my vegetable intake and my exercise routine. Lots of sweating to get rid of toxins.
Lets talk about the Detox Results on week 2: The main improvements are that my skin has cleared (which was looking a bit tiered after the holidays) and I have a LOT more energy than I used to – so much so that I might have abused it a bit going to yoga, boxing and paddle boarding too much.Consequently, my adrenaline levels have peaked and I am having trouble sleeping! Yes – too much energy can be a bad thing. And obviously, my muscles are soar as hell! Also my digestive system is working like magic! (I think you´ll be seeing some massage posts next week!)
…and consequently to a healthy diet and more movement, I have lost a bit of weight (which wasn´t my aim). Im glad for all the body fat I lost – but I can tell I am loosing a bit of muscle. So I had a meeting with my nutriologist, Rebeca, and she has added more protein into my diet.
I have been going to RAW & CO. quite often! I have really taken a love for this food, it is light, lean and full of vitamins. If you stop by, say you saw this post to get a discount! Love the food (and so does my husband, who is super picky with green and healthy food- I guess we both are). The chef is fantastic and quite the entrepreneur!  Thank you Nena for all the support on this Detox!
Im enjying this detox soo much that Im still not ready to introduce dairy or meat. Sugar…well, apparently some of the granola I took the last week had a bit of sugar (READ THE LABLES PEOPLE!)  so to make up for it, i want to do without this week.
Also I am thinking about adding a couple of just – juicing days to give the detox closure at the end of next week and being introducing foods little by little to see how my body reacts.
Keep you posted!
(you probably saw a bit of our  meeting in Snapchat @dicarolina)