This is not your regular DETOX. This is the first post of a small series that presents a detox as the doorway to sustainable clean eating. You can find it on social media with the hashtag #Detox_FlightOfSpice
First things first, THE DETOX OUTLINE:  the beginning of a healthy lifestyle.
This detox lasts a month and has three stages:
1 Day of Juicing
2 weeks of a mix between Raw & Vegan diets (with fish allowed for high performance athletes)
An experimentation phase as the beginning of a sustainably clean lifestyle
The past few years I have started the year doing a DETOX. I have tried the lemon cleanse, which concists on practically living on lemon water for 10 days; I have done Ayurvedic diets, Alcaline diets, superfood-based detoxes, and even a supplement based detox with colonic cleanses to improve my skin.
Some worked and some left me begging for mercy. So I have had my share of experience on this whole DETOX thing. The one presented here is a MIX of what has worked for me in the past. And before we go any further, let me tell you that this diet is monitored by my friend and nutriologist, Rebeca Hernadez, who is an expert in mindful-eating programmes and conducts several webinars on nutrition.
Together, we have designed a detox progamme that will make us feel and look better and act as a doorway to healthier eating as a lifestyle, not something temporary that we do once a year.
Here we will incorporate recipes and parts of different tendencies that have worked for us on the past (not only on me, but on a number of Rebeca´s patients). Our focus is on RESULTS, not on sticking to any specific way of thinking. We mix RAW and VEGAN tendencies, some Ayurvedic recipes, a bit of common sense and intuitive nutriology knowledge. I will also have the possibility to eat fish in small quantities, for those who have a very demanding excercise routine, and health comes first.
Of note this detox does not claim anything more than allow us to phase into a healthier sustainable lifestyle. Once you feel how good it feels to eat healthy, you will be able to make a more educated choice on how you choose to fuel your body.
DETOX
THE GOAL:
It is important to know WHY we want to do a detox. In this case the goal is to get our body working at its best, in order for us to give our best in every aspect: phisically, mentally and emotionally.
The aim is to eliminate all toxic elements and foods that make us feel slow or heavy and cut out anything that have a negative impact on our bodies. We want to look and feel fantastic.
Loosing weight is not a personal goal in this case, but if you follow this scheme and add a bit of cardio, you will find it hard not to.
THE RIGHT MENTAL STATE TO CLEAN YOUR SYSTEM:
As part of the Intuitive nutrition philosophy (which is our guideline in this project) we aim for this detox to be enjoyable. It should be seen as a challenge and a game. You must be open to trying things and I highly recommend listening to your body (and I mean, your body, not your cravings).
HEALTH FIRST:
Before starting a detox one must consider the current lifestyle, context and have realistic expectations.
Do you have any illnesses? Vitamin or mineral deficiencies? If you answered yes to any of these, please do not start an unsupervised DETOX. Although it is very likely to help, it is best to get some personalised guidence.  Rebeca can provide personalised assistance and consultations via skype. Contact her to: rebeca@nutricion-intuitiva.com
It is also important to consider your daily routine and your activities. It is impossible to do a tailored DETOX plan for every reader in this blog. We all have different bodies, lifestyles, experiences, and even food preferences, so to make it a long term endevour it would be very hard.
In my case, after travelling for about three months, I will do the detox and go back to my regular daily workout routine, which consists of a combination of yoga, Muay thai, box, barre . . . and pretty much any sport I may come across. This requires a lot of energy and I know my body can easily loose muscle mass, so I will incorporate a bit of fish for protein whenever needed but in small ammounts. MOST of my protein comes from vegetable sources.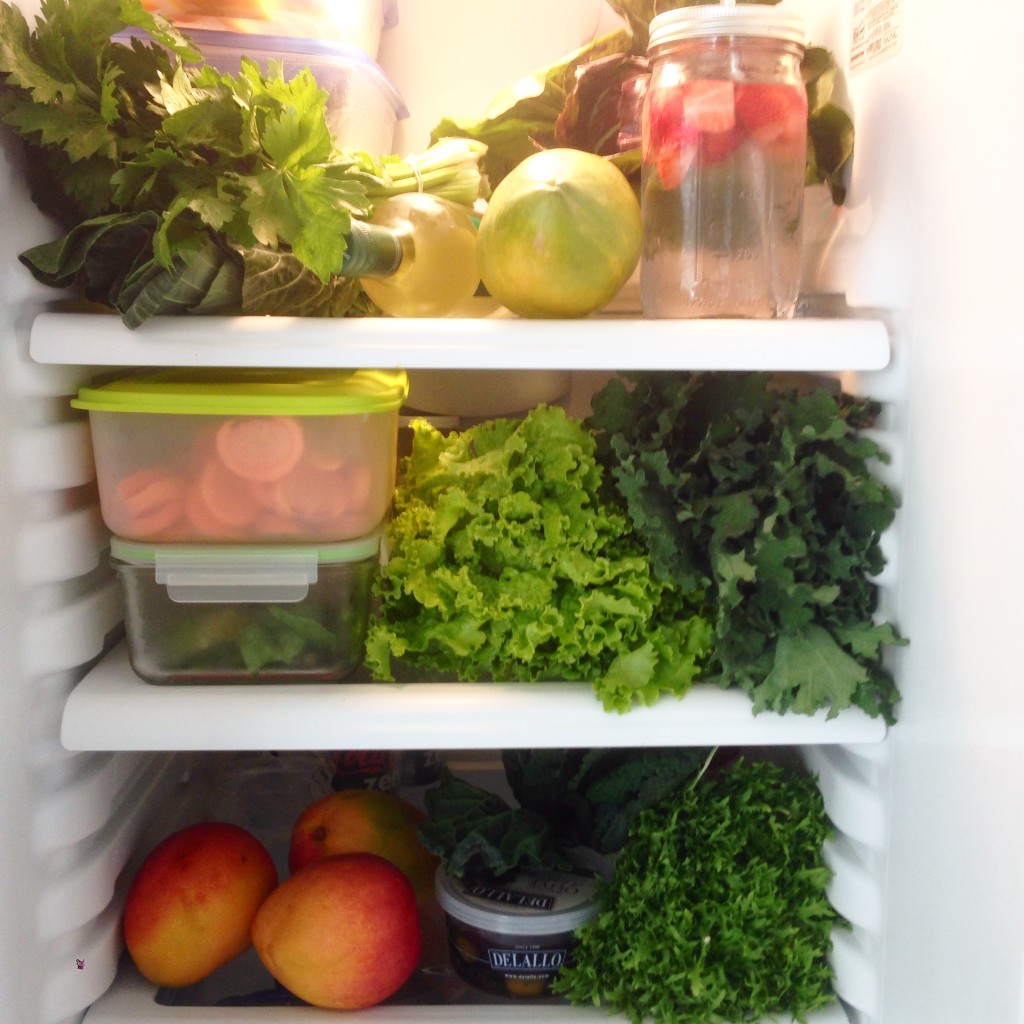 DETOX OUTLINE
The detox is divided in three stages:
First day is about pure green juicing and soups. The next two weeks we will eliminate all toxins and things that I know are bad for me. And after that we will phase out the detox with an experimentation period, where we can test what foods feel better for my body (on a clean system). Exercise will begin from day one for me, if you can incorporate some into your routine, it would be fantastic! I really recommend a bit of cardio and yoga torsions.
ONE DAY JUICING – I like to start strong to get motivated. This first day is about pressing "reset" and giving our stomach a break. Personally I will mix juices,smoothies and green soups.
 TWO WEEKS OF A MIX OF VEGAN & RAW DIETS (with some fish* and an organic edge)
VEGAN DIET: Green, vegetable source foods that do not come from animals. This is a great way to detox and is a great way to support animal cruelty.
RAW DIET:  Green Vegetarian uncooked goods. IT is based on the theory that uncooked foods keep most of their nutrients Alimentos crudos sin cocinar. Se basa en la teoría que los alimentos conservan mayor cantidad de nutrientes and energy. It is known to delay aging. Ayurveda tendencies recommend not doing it for some body types.
FISH*: Personally I am adding the fish because I know my body and my demanding exercise routine – but it will be kept to a minimum. This is a great way to do a detox to clean to the máximum if you cant cut our animal protein or have a demanding physical routine.
ORGÁNIC: Most of the food taken will be organic. It reduces the intake of pesticides and toxins.
ELIMINATE:  Lactose, Red Meat and other types of meat if possible, Sugar, Caffeine, Anything chemical, packaged or processed.
(Why not all raw? Previous Ayurvedic Cleanses have worked very well in the past. This discipline and several nutritionists experience shows that uncooked food is not for everybody´s system, so please, find your own balance between the two! We will present some options as we go along.)
3. EXPERIMENTATION PHASE
After the two week detox, the idea is to begin to add and substract different types of food as a two week extension of the detox. The aim is to test our body to see what feels good and what doesn´t and find out our "ideal diet". Maybe some have a slight allergy to glutten and had not noticed…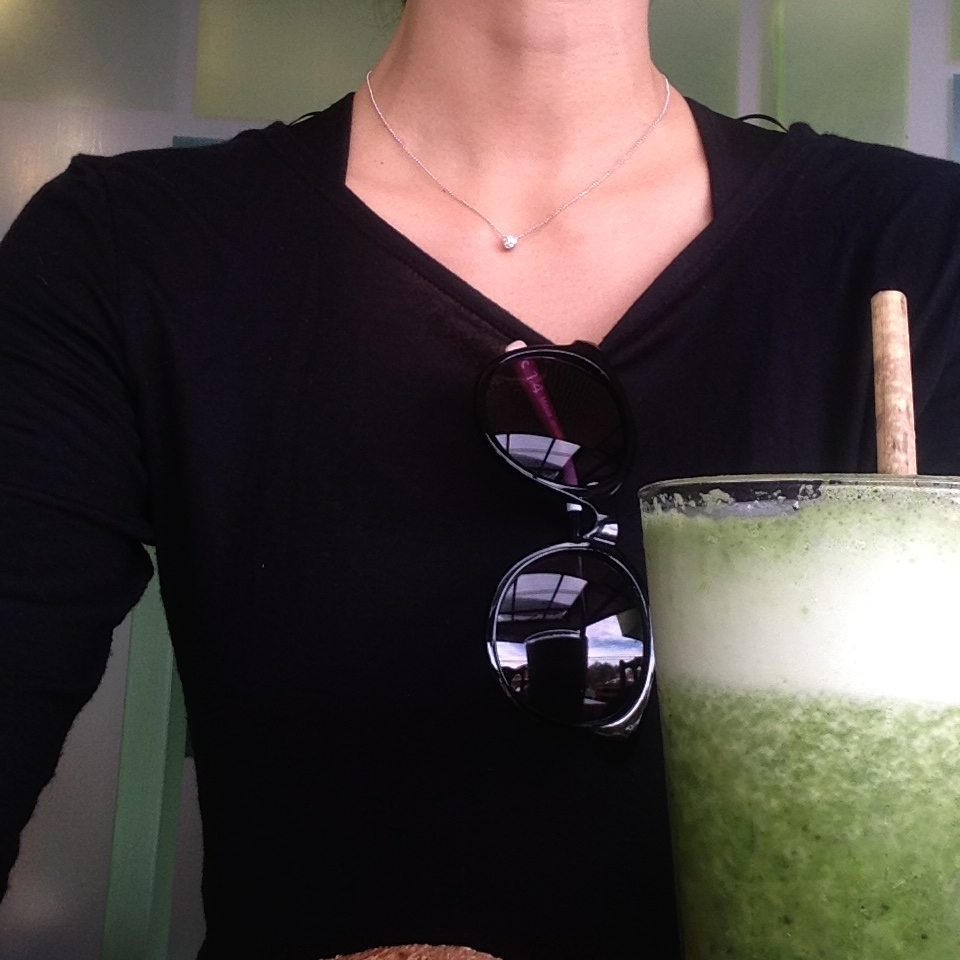 DETOX WITH ME! – January 2016
Some parts of my detox routine  will be shared on my blog, instagram y facebook. On pintrest you will be able to find lots of great detox recipies that follow these guidelines.
I will update my progress on facebook and if you want to see every one of my meals and excerscice routines, you can follow me on Snapchat @flightofspice.
Rebeca will also be adding tips and recipes on her facebook.
Look for the hashtag:  #Detox_FlightOfSpice
Send me any questions and share your detox on SNAPCHAT !