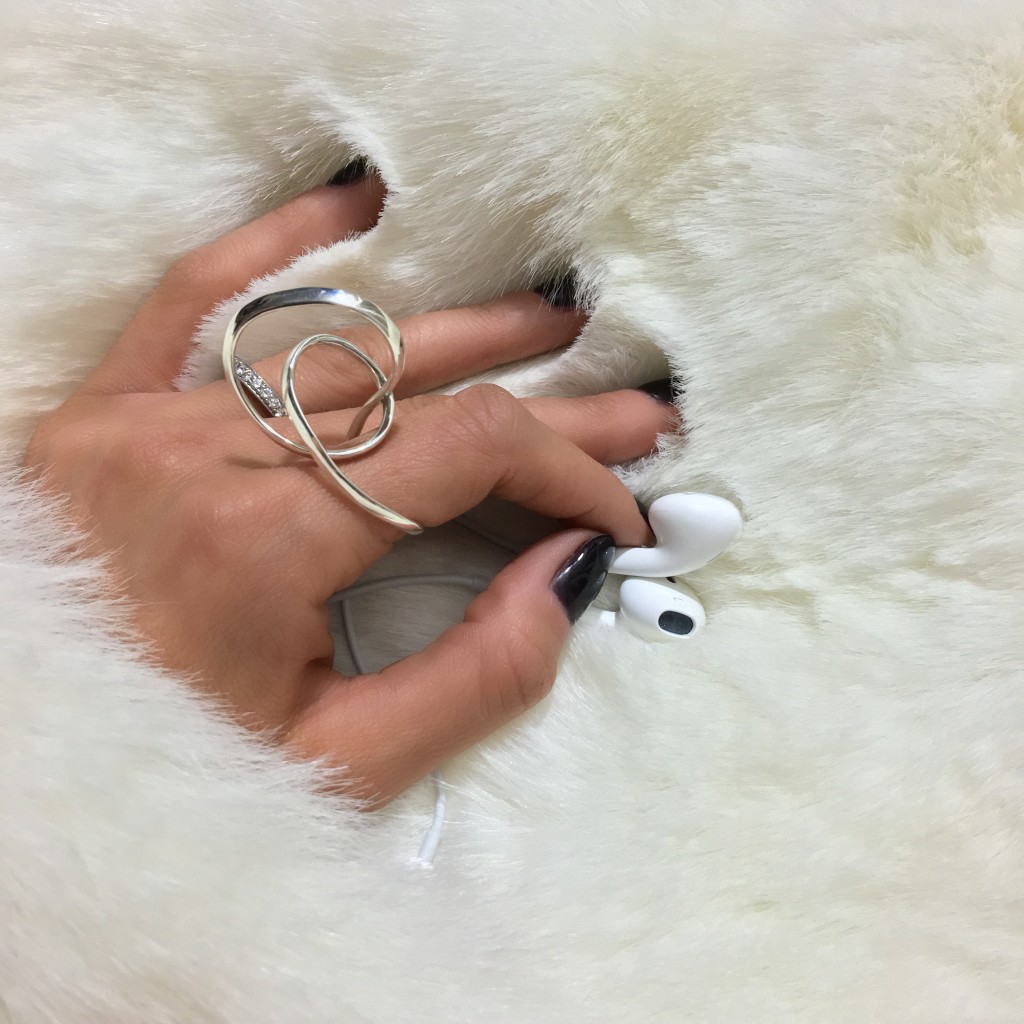 Ring by Nécora : Looping playlist inspiration
I love music. I love Christmas. But I have to admit, I am very picky when it comes to christmas carolling. The Christmas music (generally playing in the background during cocktails, dinners etc.) has to be just right. It has to be christmasy enough to set that end-of-year festive mood but interesting enough to avoid becoming a boring cliché. It´s like christmas sweaters: Cool christmas patterns in knitwear are quirky and hipster. Big fat red sweaters with glittery reindeer and bells are just too much.
So, to keep the holidays chic, fun and easy I have put together a cocktail party mix for you. It has a bit of every flavour. I hope you like it. Let me know if I have missed any good ones, so I can add them!

…And lets face it, sometime between November and New Year`s Eve we get a little sick of hearing Christmas songs. It is nothing personal against good old St. Nick – but after we get the same little jingle in elevators, in shops, supermarkets, in the office, at home, in cabs, at the neighbours house, and just about everywhere else – our heart shrinks three times and we go a little grinch-green. So here is a little un-Xmas cocktail playlist. Great for easy get togethers. And trust me, getting a break from Christmas carols won´t get you on Santas "naughty list".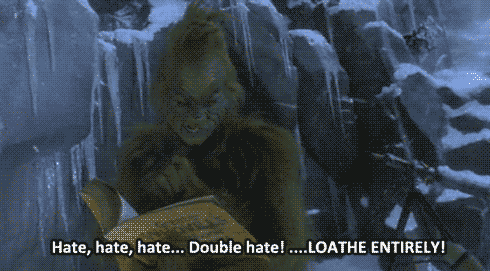 And speaking of doing the ordinary a different way, check out Necorá. A new brand of 3D printed luxury silver jewellery. Not your usual silver. Not your usual Carolling. Shop the new collection here. International shipping. Or visit their facebook.
[row]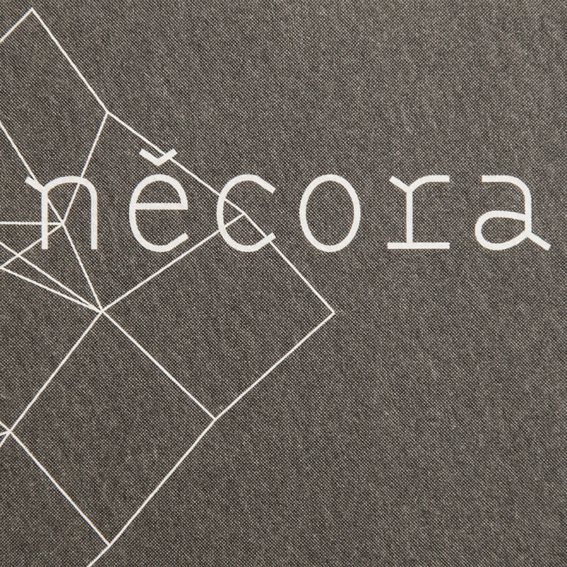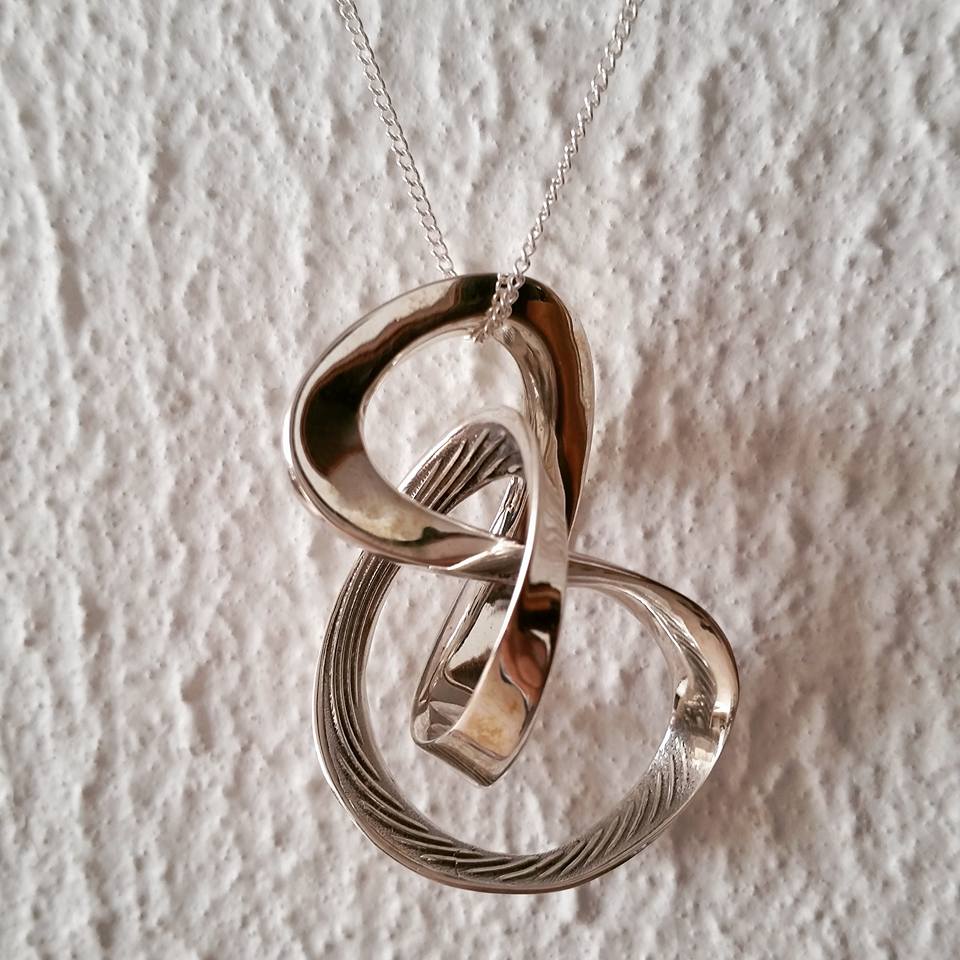 [/row]
Happy Carolling.