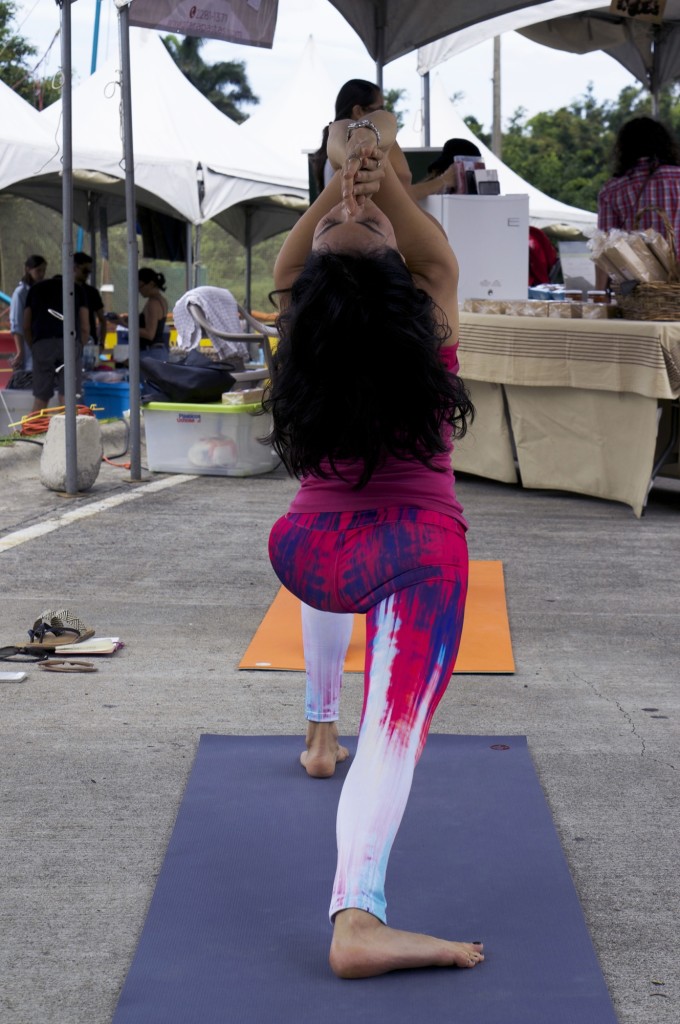 [row]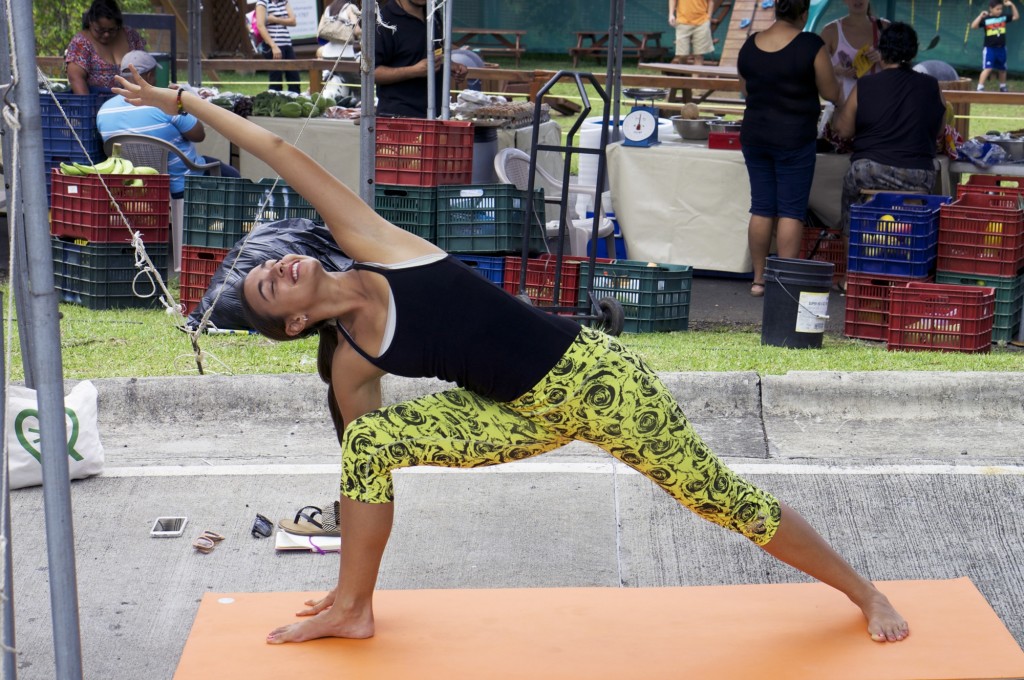 After much travelling the last couple of months I finally landed back in Costa Rica and immediately tried to go back to my usual yoga routine. It had been so long that it felt like it was my first class – and you have no idea how great that felt.
It had been almost TWO MONTHS since my last real practice!! For somebody who does yoga at least 1.5hrs everyday (sometimes even twice) that is way too long. On the bright side, I finally got around to practicing with Diana, a friend with whom I had completed my yoga teacher training a couple years ago. Since then she has taken just about every yoga course under the sun – and she has grown into a spectacular instructor. As I reached for my toes with a soar back and felt my muscles stretching into their usual shape, I remembered how we both started. We had no real flexibility, didn´t even know how to pronounce all of the asanas and were absolutely petrified of handstands. It was really great to see how far we had come in a relatively a short period of time.
All those mini-achievements we slowly crossed off the list had really paid off – not only physically but in many other aspects. The confidence and health and psychological benefits yoga can give you really sound like an urban legend – until you see/feel it for yourself. So if you are curious about yoga (or want to get back to it) trust me: do not hesitate and give it a chance. Here are my 5 tips to start practicing yoga for those who want to take it up and stick to it long enough to see results:
1. Decide why you want to do it
As you may know, yoga is good for the muscles. It is great for your joints, your organ circulation and mood. It can be used as physiotherapy, excercise, to help you sleep better and de-stress.
It doesn´t matter if the doctor prescribed it or if a friend recommended it. It doesn´t matter if you are doing it to loose weight, to heal an injury, or as a new sport –  just go for it and have a clear intention of why you are doing it. It will keep you focused and motivated and it will definitely help you pick the right kind of yoga for you – because let me tell you, it is not all slow and it is not all hard. It depends on what you are after and where you take the class.
2. Choose the right type of yoga for you
Yoga is easily accessible around the world and these days you can find most of the styles of yoga in any city
If you have never done yoga or want to ease into the rhythm of things I recommend you start with Hatha yoga. This style works with several variations in each posture and is generally taught with personalized corrections from the instructor to the students if the class isn´t too big. This will allow you to advance faster and at the very least reduce the possibility of any injuries due to bad postures.
From my experience and what I have seen this works best as other more discipline-focused or intense styles may scare you away – but be sure to try them.  Play a little and experiment aroudn with different instructors and classes. You never know.
Just make sure you are entering a class adequate for your level.
[row]