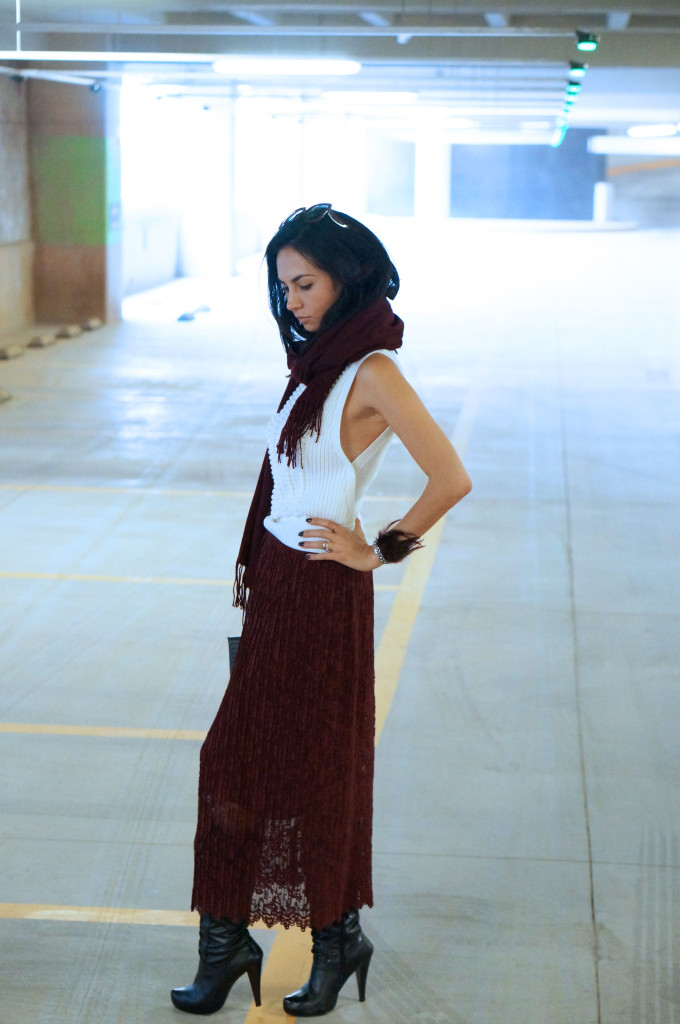 Lets wear a lace skirt for the fashion blog
For a while I´ve had my eyes on lace skirts. There is something boheme and whimsical about them that pulls me. . . but that catwalk look that proposes lace head-to-toe is not may thing. I am not a huge fan of too much of a busy look, I like a cleaner aesthetic. So I kept wondering how I could wear a lace skirt this fall to make it more my style and ad hoc to this fashion blog without loosing the essence of the trend.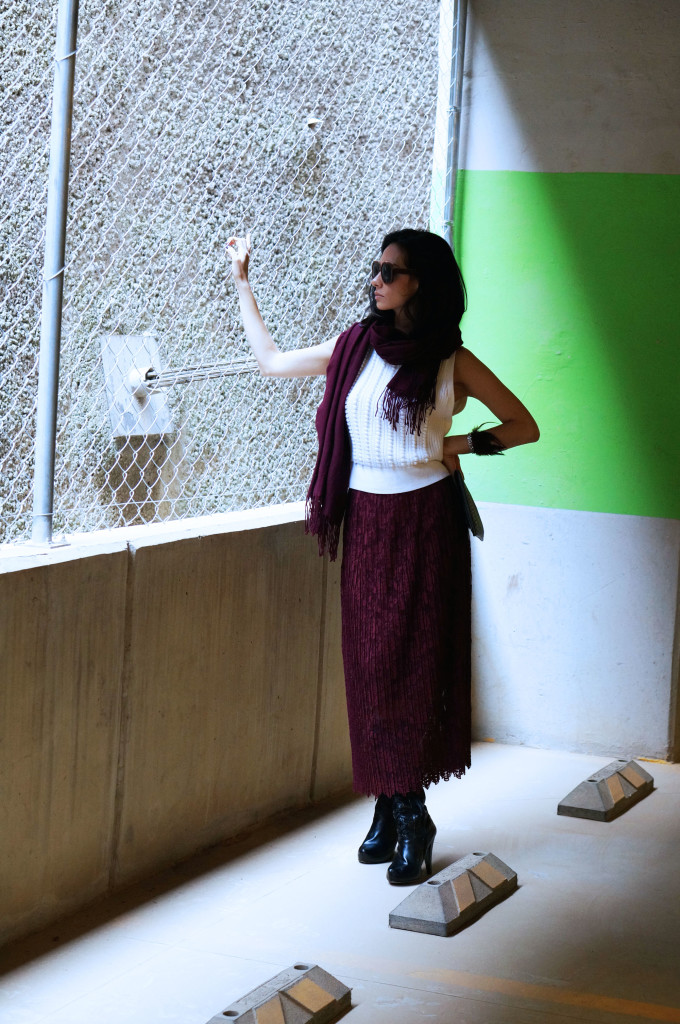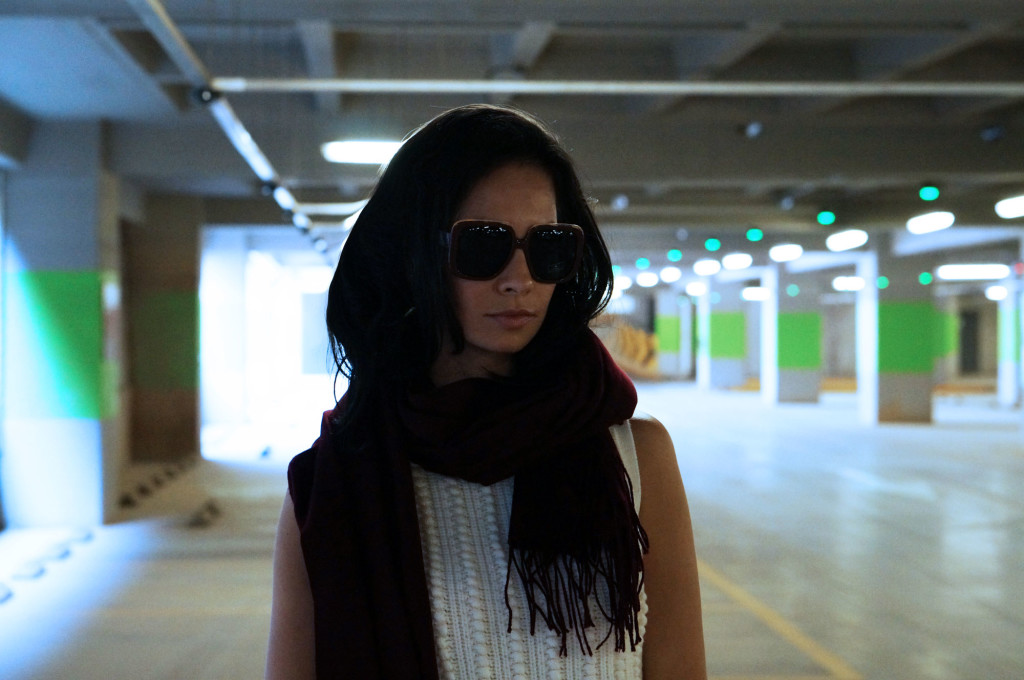 I had my doubts about the whole lace thing, but I figured that contrasting textures and color blocks could do the trick. This is how to wear a lace skirt this fall. Love it.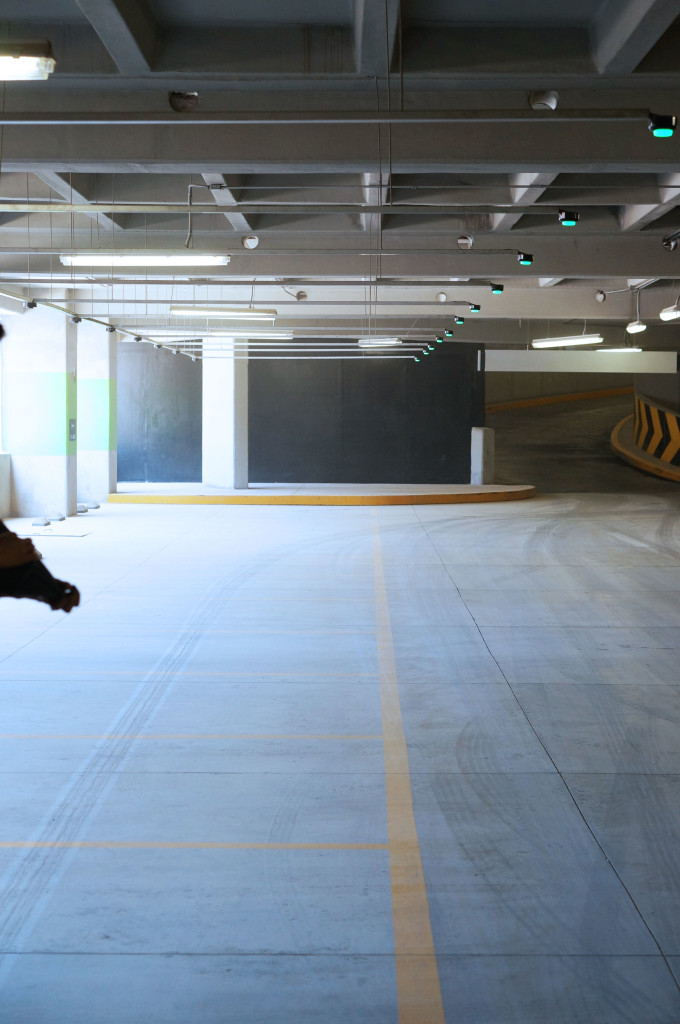 Skirt, feathered bracelet and sunglasses by Zara, Doubble stitch knit top by Club Monaco, Vintage Pashmina and gorgeous Malosa boots, by my friend Isa.
How do YOU wear lace?
If you like this post, please share it! And tag me when you wear lace skirts! xoxo