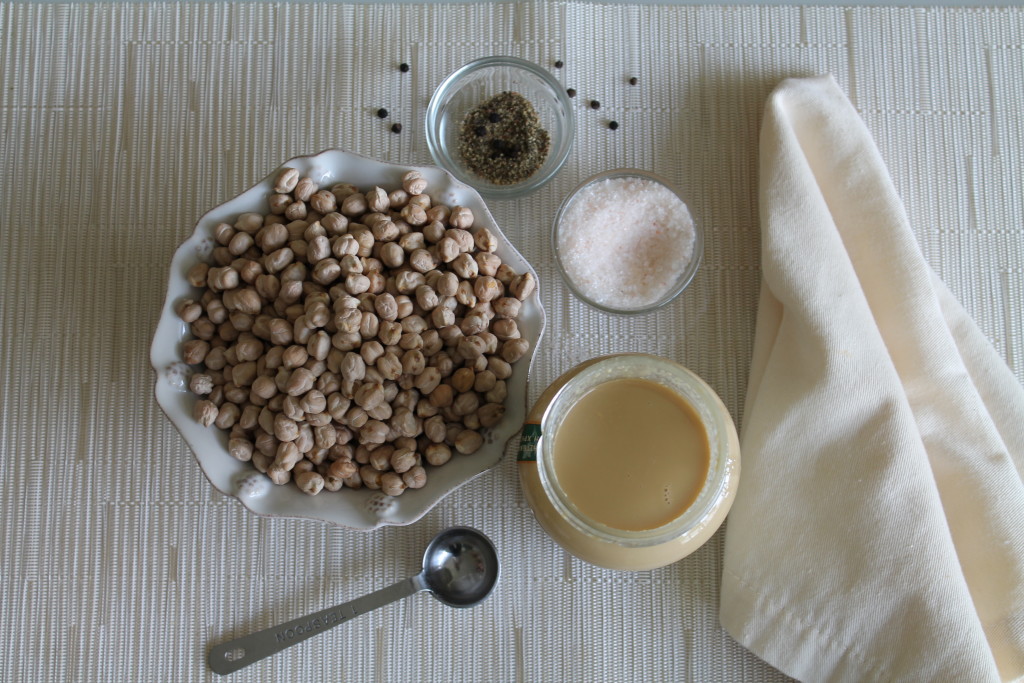 Last year the Huff Post published an article about the "10 reasons why we should all be eating more hummus". I don't know when us westerners became so obsessed with this chickpea dip, but in the article it cites data from the NY Times, that claims the industry has had amazing growth in the last 15 years (it cites from just a $5 million dollar business 15 years ago, to one that totaled $530 million at U.S. food retailers in 2012). Wow. I guess we should be reading more about how to sell it, instead of it´s nutritional profile.
So why the obsession?? And if you are not obsessed yet? would it be good for you to start loving it as much?
I do like hummus, The Huff Post makes good nutritional points about it, and I could add more to their list, but definitely "because it's Natalie Portman's vegan obsession", or because your super fit neighbour swears by it, it shouldn't drive you to stuff your pantry with chickpeas, just for the sake of health.
As with any food, I believe THE only sane reason to eat it, should be because you enjoy it, and love it with a passion. If it makes you feel good, eat it.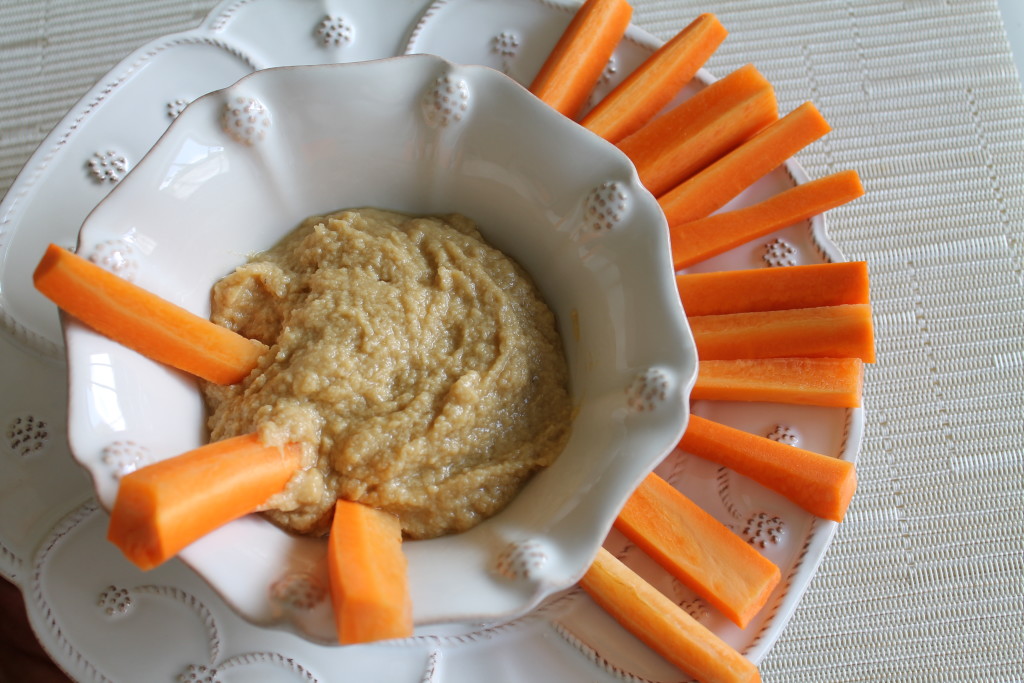 Is it healthy? Well yes, I can quote perhaps more than 10 nutritional pluses of the humble hummus, but nutrition-wise, it will never be as good if it doesn't make you feel good and makes your mouth water when thinking about having some for lunch.
You want to test how mouth-watering it is for you? Definitely make it at home. It's simple to make, and you can tweak it to your liking.
My basic recipe is 2 cups of cooked chickpeas (using canned IS OK, is not a deadly sin), 2 tablespoons of tahini, 2 tablespoons of lemon juice, 2 garlic cloves, pinch of salt, 1/4 to ½ cup of olive oil, and paprika to taste. Using your blender start by processing all the ingredients except for the olive oil and paprika. Add the oil slowly, creating an emulsion. Start by using only ¼ of a cup, and add more until you reach your desired consistency. Sprinkle with the paprika at the end for color and decoration. If you are a garlic person, by all means add as much as it makes you happy (3 or 4 might do the trick), or just omit it, if you don't mix with garlic.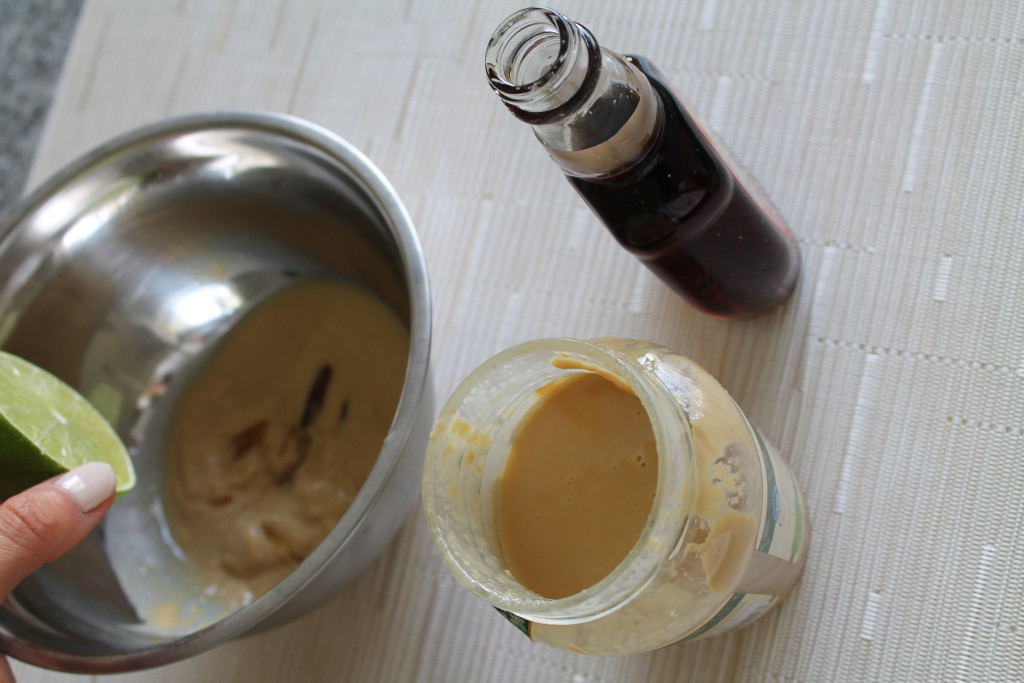 Obviously, the better the ingredients, the better the hummus. Di Caro (Flight of Spice) and I experimented using Minerva´s Kalamata Olive Oil. I loved it, not just because I get real quality nutrition but because of the improved texture and taste, which can sometimes be far more important health wise than antioxidants ;).
So still wondering nutrition wise? Hummus is a great vegetarian source of protein, iron and zinc. If you make it with high quality olive oil, you get the plus of the healthy fats, and olive's antioxidants.
So, do try this recipe at home and let us know: Did you fall in love with it??