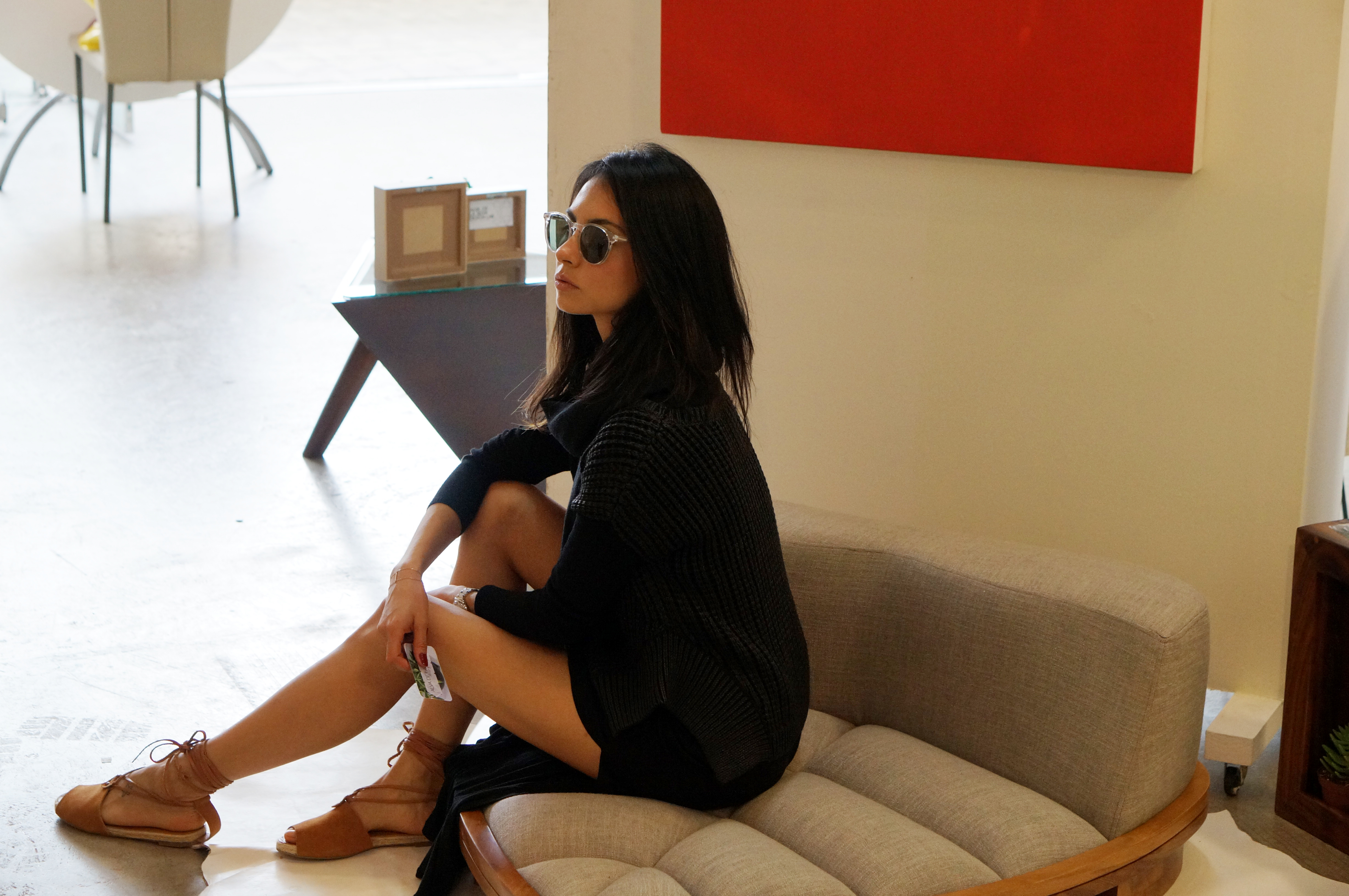 This weekend our design brand, ALVA DE LA SELVA DESIGN LAB, is showcasing it´s products at ARTFLOW, one of Costa Rica´s most renowned galleries. For the last couple of years we have kept a close eye on the pieces and they are of great quality and curated beautifully. I won´t lie when I say that it has been one of our targets and now the day has finally arrived. Its freaking awesome.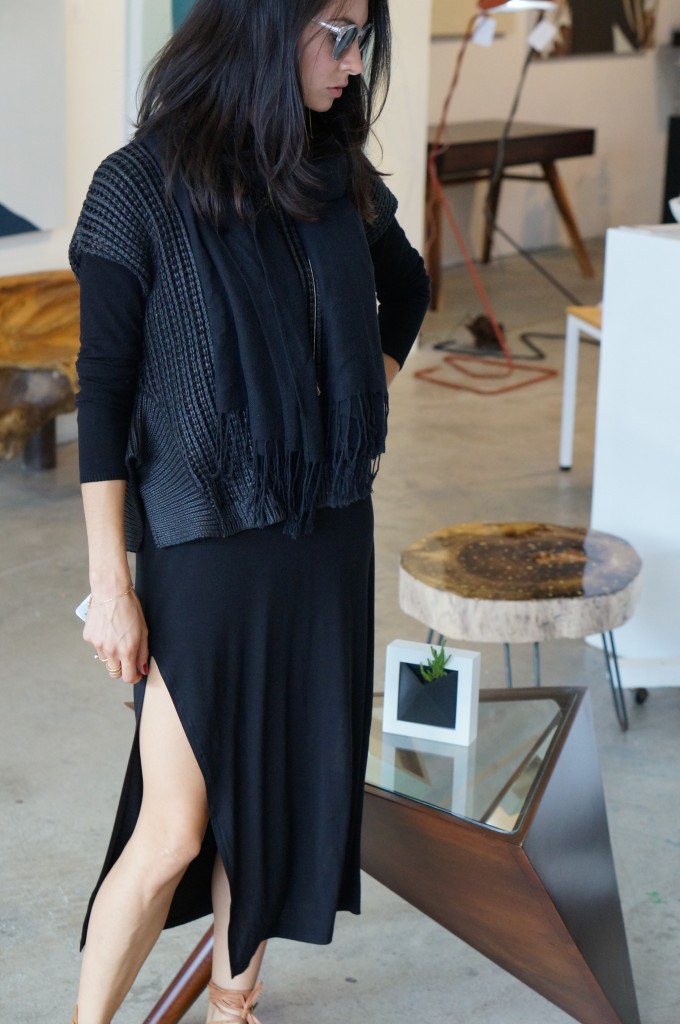 If you are in Costa Rica, do stop by and visit. We are launching our meditation chair ! and I will be around from this afternoon until sunday evening. There will be music, drinks, talks, a design bazar and of course our exhibition, together with some other of the best designers in the country – and it is all for sale. 😉
Now, how do YOU get your design or art into one of the TOP galleries in your town? This is what has worked for us:
ORIGINALITY AND QUALITY
First things first. You need a good, solid, unique, high quality product to showcase. This is MUCH easier said than done. Our designs are filtered from over 200 ideas and approximately 10 full-scale models BEFORE making it to a gallery. It takes time, dedication and a LOT of discipline. You have to love what you do.
My first suggestion is go to fairs, and see what is out there. Make sure you create something of similar or better value. This alone will open many doors.
And please, do NOT copy stuff you see on pintrest! people notice, specially experts and gallery owners – and it could seriously blacklist you.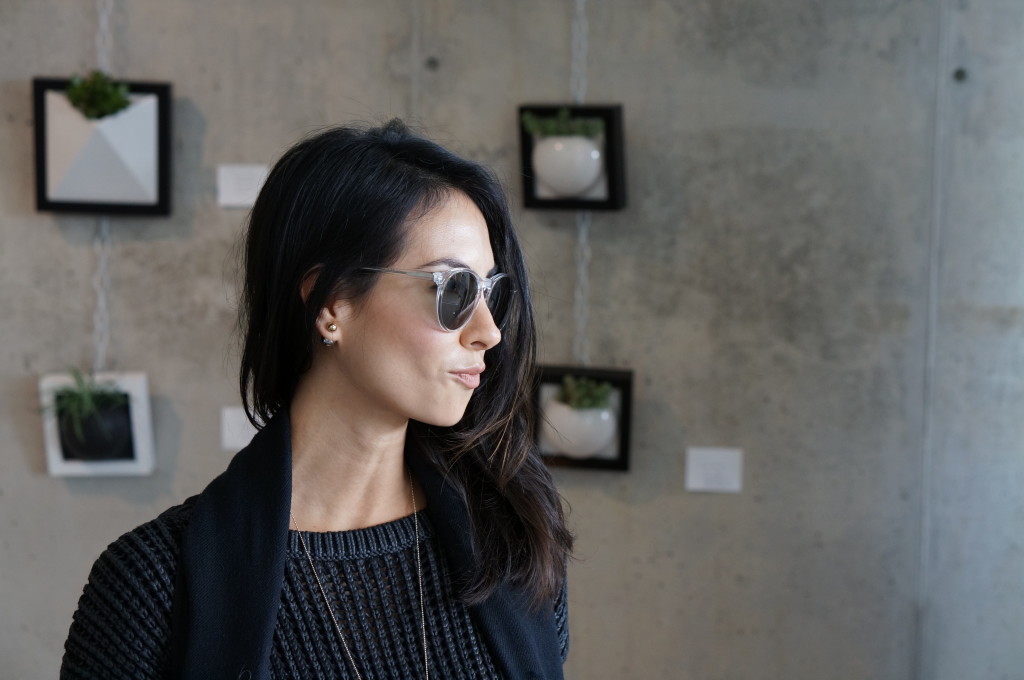 2. NETWORK
Go into meet up, facebook groups, twitter chats. Join chambers of commerce, associations, conferences, blogs, mailing lists, go to shops, museums, expos . .  be friendly, honest and simply show them what you´ve got. Remember, stay humble, you are not the only one with a good product – and it is not who you know. It is who knows you.
Also, be constant, people need to know what you are about and that you are in it for the long run. Exhibits represent large investments and they don´t want to spend their buck on one-hit-wonders. So also, make sure you produce work constantly.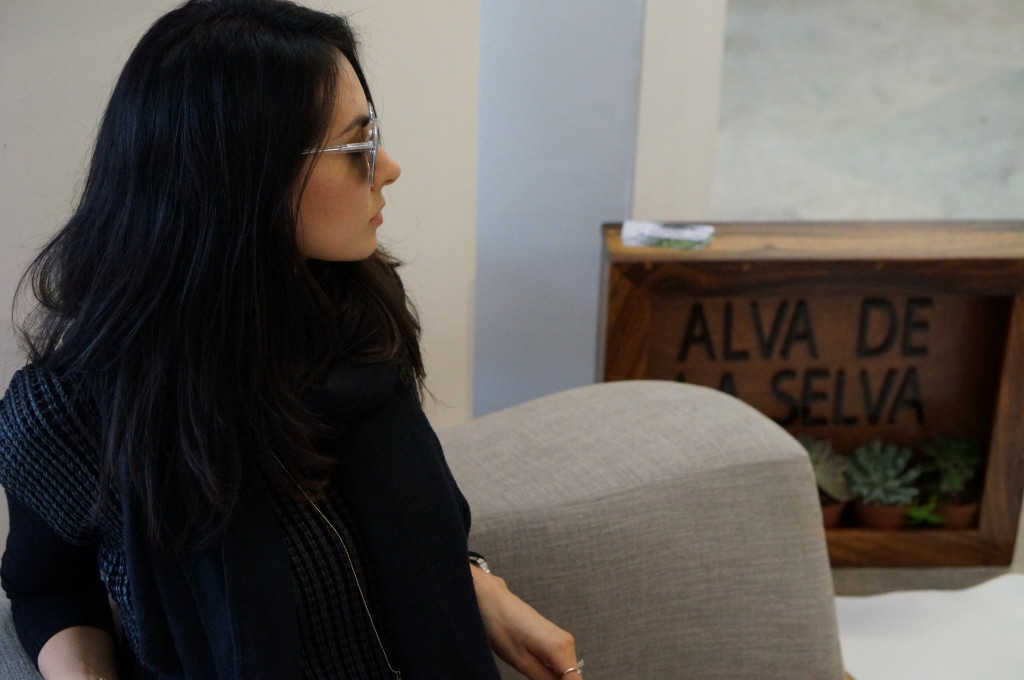 3. HAVE GREAT BRANDING
Make sure you are on the main social media channels, that your image is consistent and that you post regularly.   Thats it. Did I mention – post regularly?
Also, print some gorgeous business cards and flyers with all your Social details on them – and give them out like it is christmas WHEREVER YOU GO.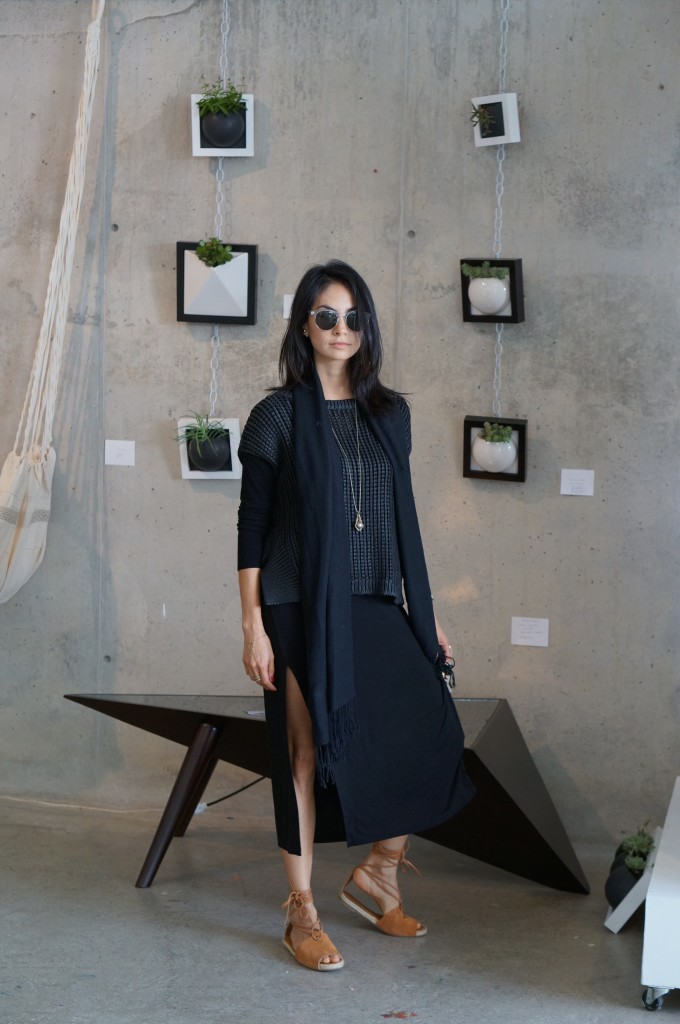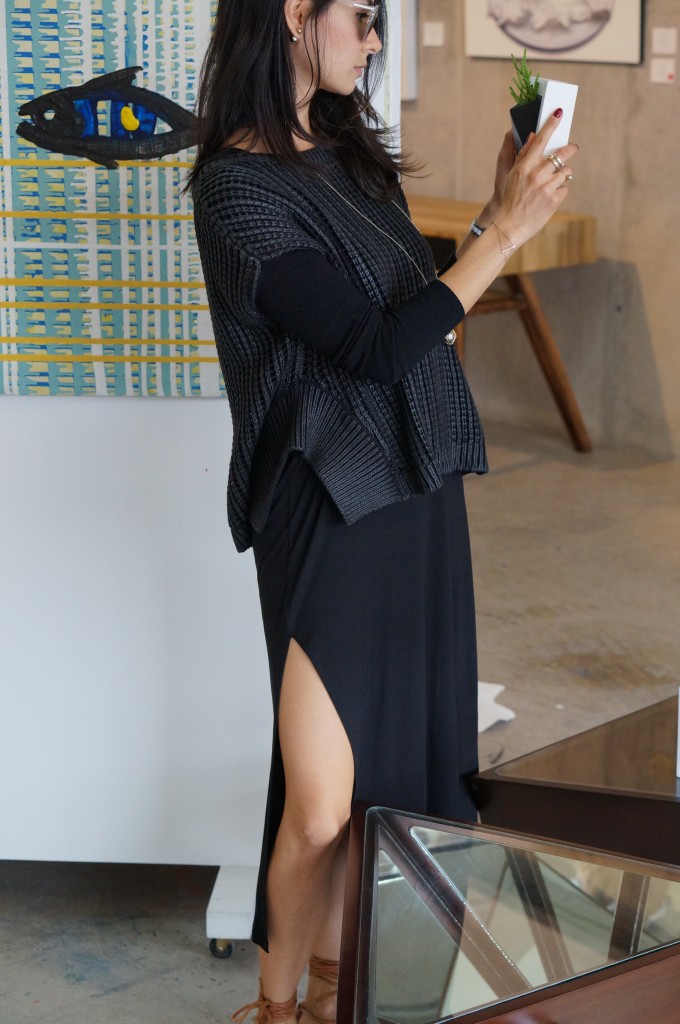 4. COLD CALL AND BE PROUD OF YOUR WORK
If your product is GOOD, you will be proud of it, so show it off!  If you don´t believe in your work, nobody will. It really is that simple. Knock doors, galleries, associations, companies with art collections. Don´t be shy. Show people your products every few months. Eventually, if your product is good they will give in.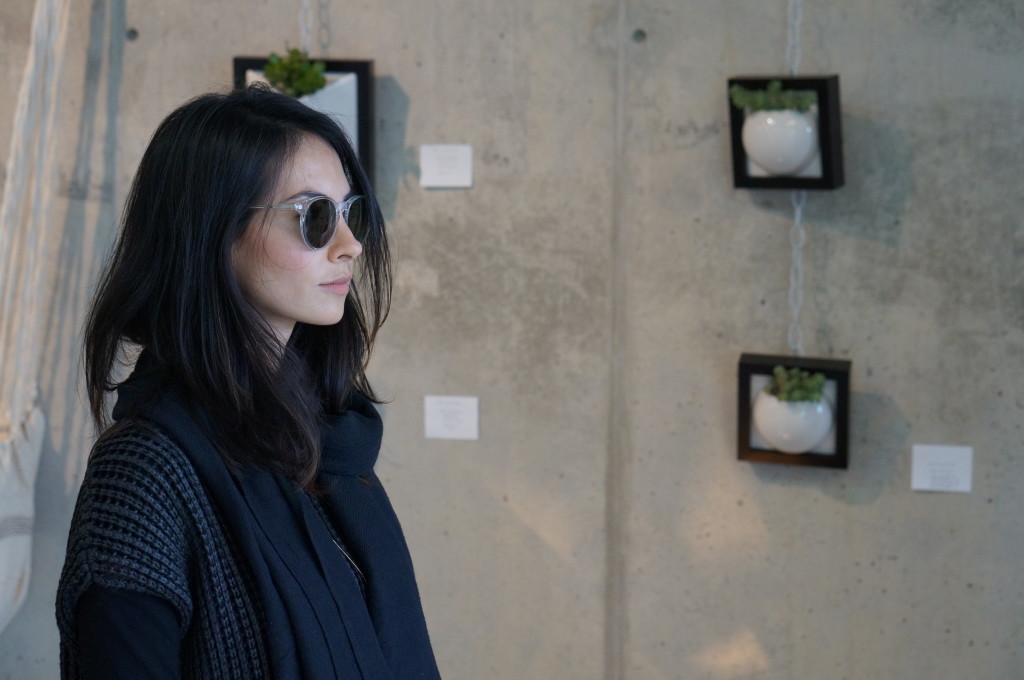 5. LOOK THE PART (and more importantly) ACT THE PART.
If you are a designer or artist, make sure you give that vibe -and look professional. Look like a successful artist, like somebody that galleries would be happy to introduce to their VIP customers! Don´t show up in rags or pants covered in paint (unless the venue and event really calls for it). Trust me, first impressions count a lot more than you give them credit for!
Also, act the part. Be professional, we want you in TOP galleries, and timeliness, professionalism and manners go a long, long way.
. . .  if you want more advice, drop by Artflow Avenida Escazú  this weekend, more than happy to help!!! . . .  and if you are away, contact me on facebook.
May your weekend be a flight of spice!
xxx
Thousand kisses
Di Carolina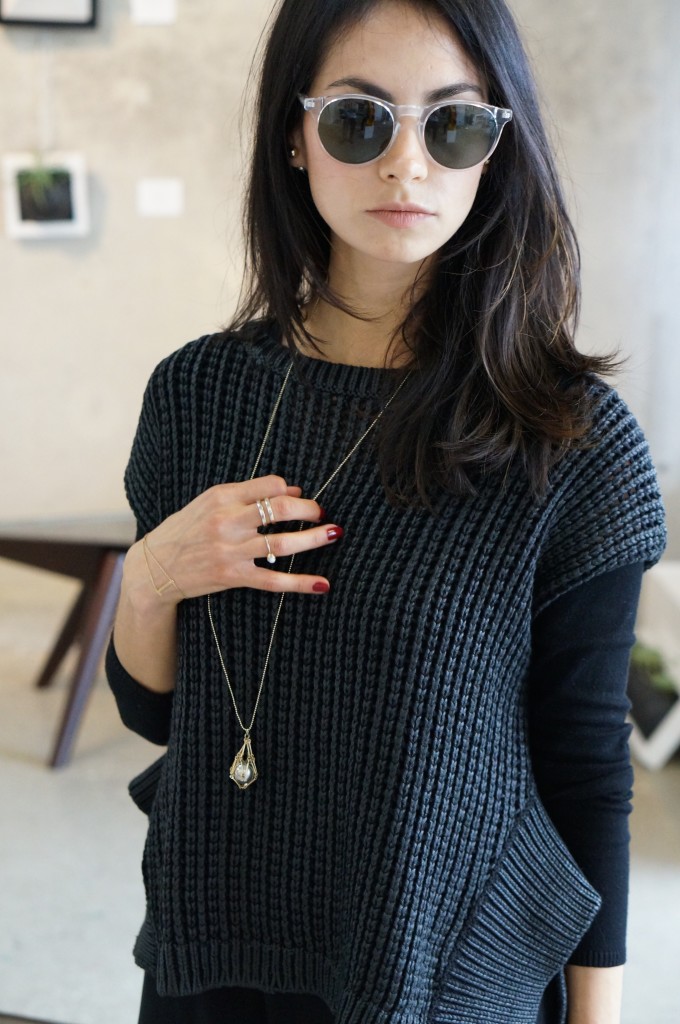 Sweter Karen Millen
Dress HelmutLang
Sunglasses Lunettes Kollektion
Sandals Adolfo Dominguez
Accessories Bimba y Lola, Orelia, Independent jewellers.