Recently I had the opportunity to attend the Last night of the proms in The Royal Albert Hall in London. For those not familiar with it, the Last Night is an epic closure concert to the largest classical music festival in the world. For about a month prior to this night the whole of the United Kingdom enjoys concerts in mayor venues and parks. People from all over the world attend to them and picnic and wave their national flags as classical anthems and well known concertos and popular songs are played by some of the best regarded musicians.  It is quite an event.
To be honest the dress code for these sort of things, as far as I understand, is quite relaxed -no dress code is imposed. However, as the family decided to rent a box for the Lest Night, we decided to go all out, which included several bottles of champage and of course "black tie".
Considering english people really know how to do black tie and did not want to be left out I decided to wear an impacting structured dress, something designed on limited eddition, by Olga Piedrahita (my favourite Colombian Designer). I picked up this little number last time I was in Colombia and loved that the print showed the doors of the Cartagena Cathedral. Its a beautiful dress and very comfortable (plus, it allowed me to eat as much as I wanted on the dinner after). 🙂
Here it is –  the last night of the proms. You can see more of it (and more of me at the event) on the BBC.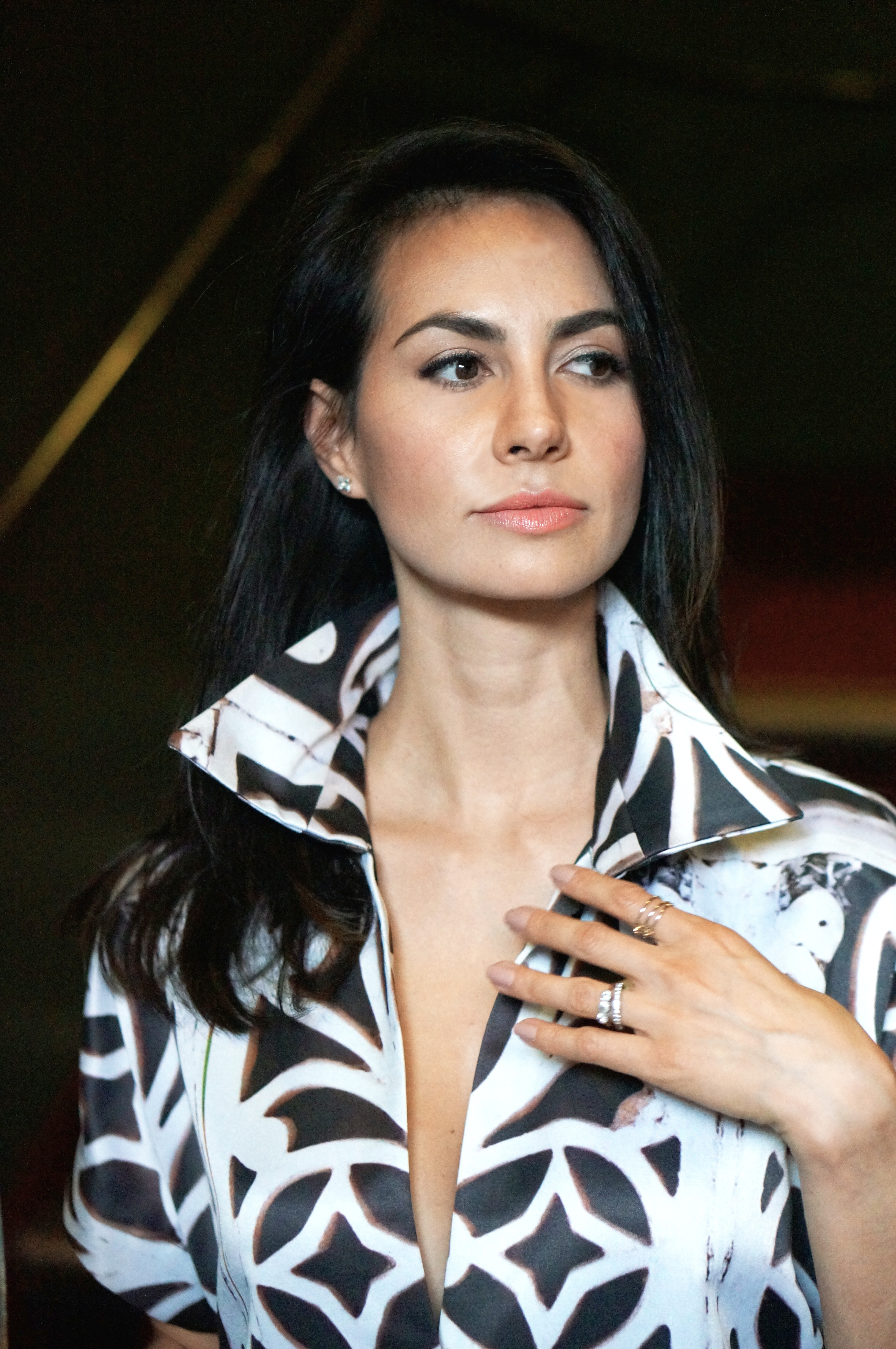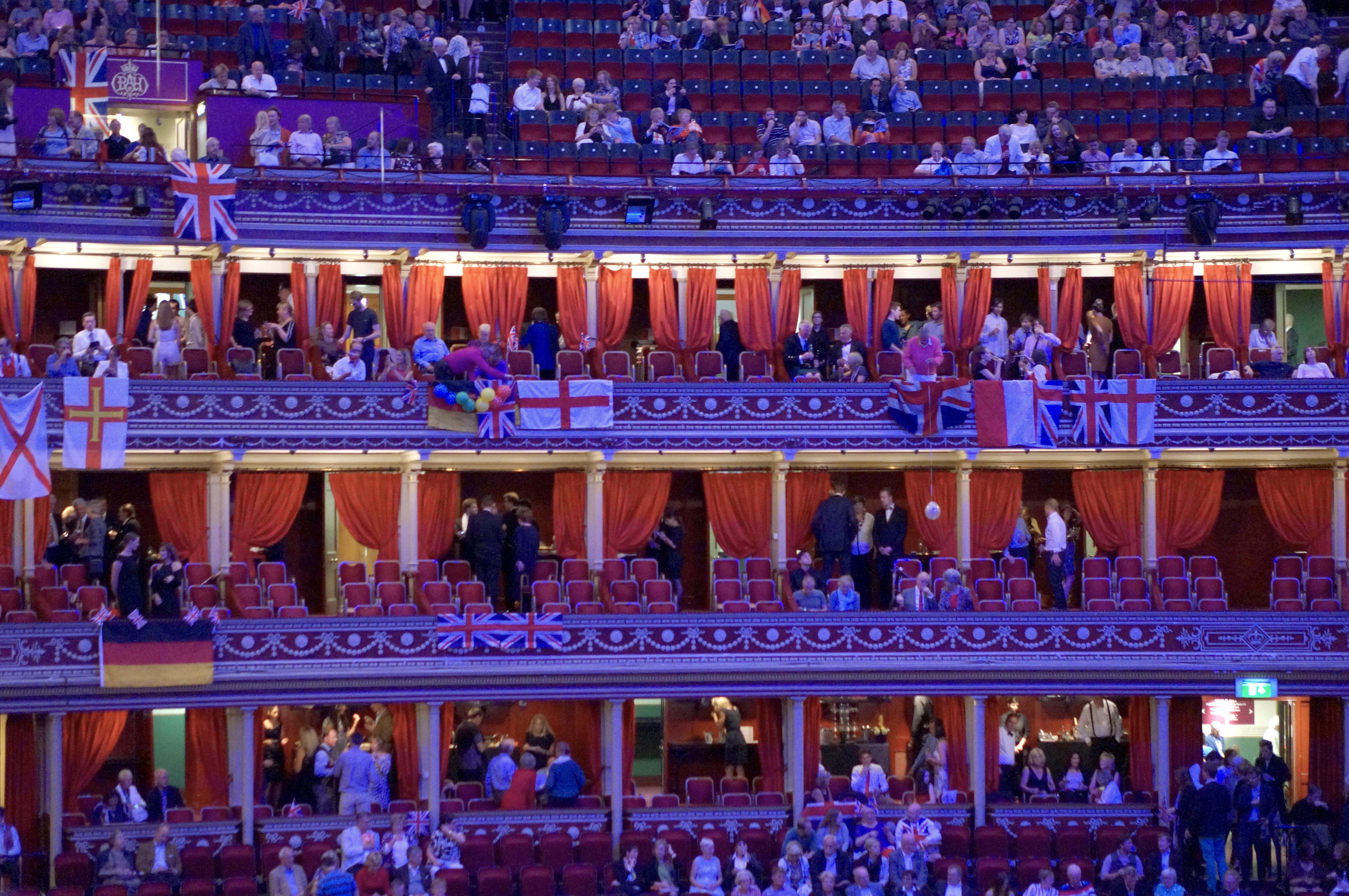 [responsive_video link="https://www.youtube.com/watch?v=TDSBZRX1V3M"]
[row]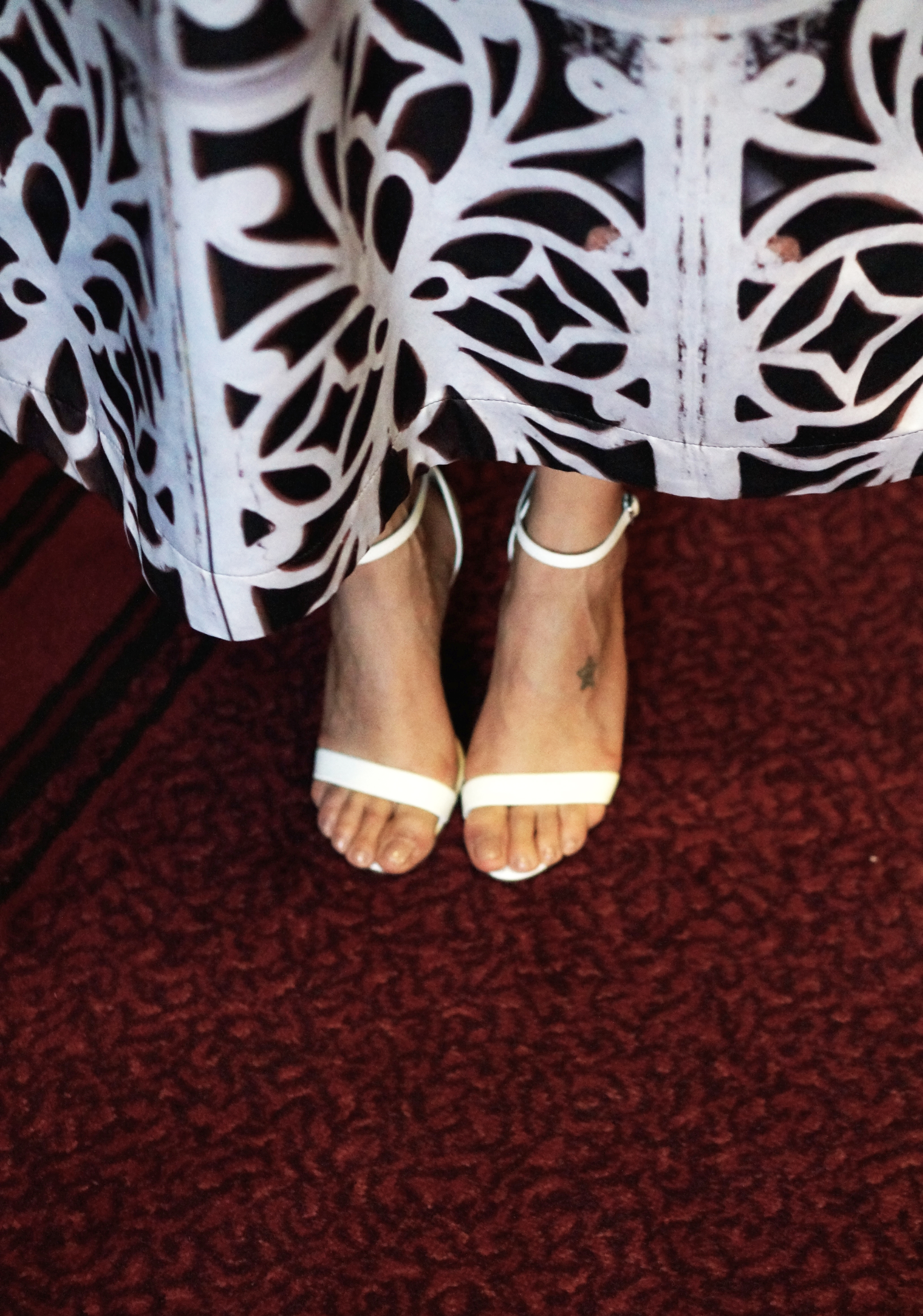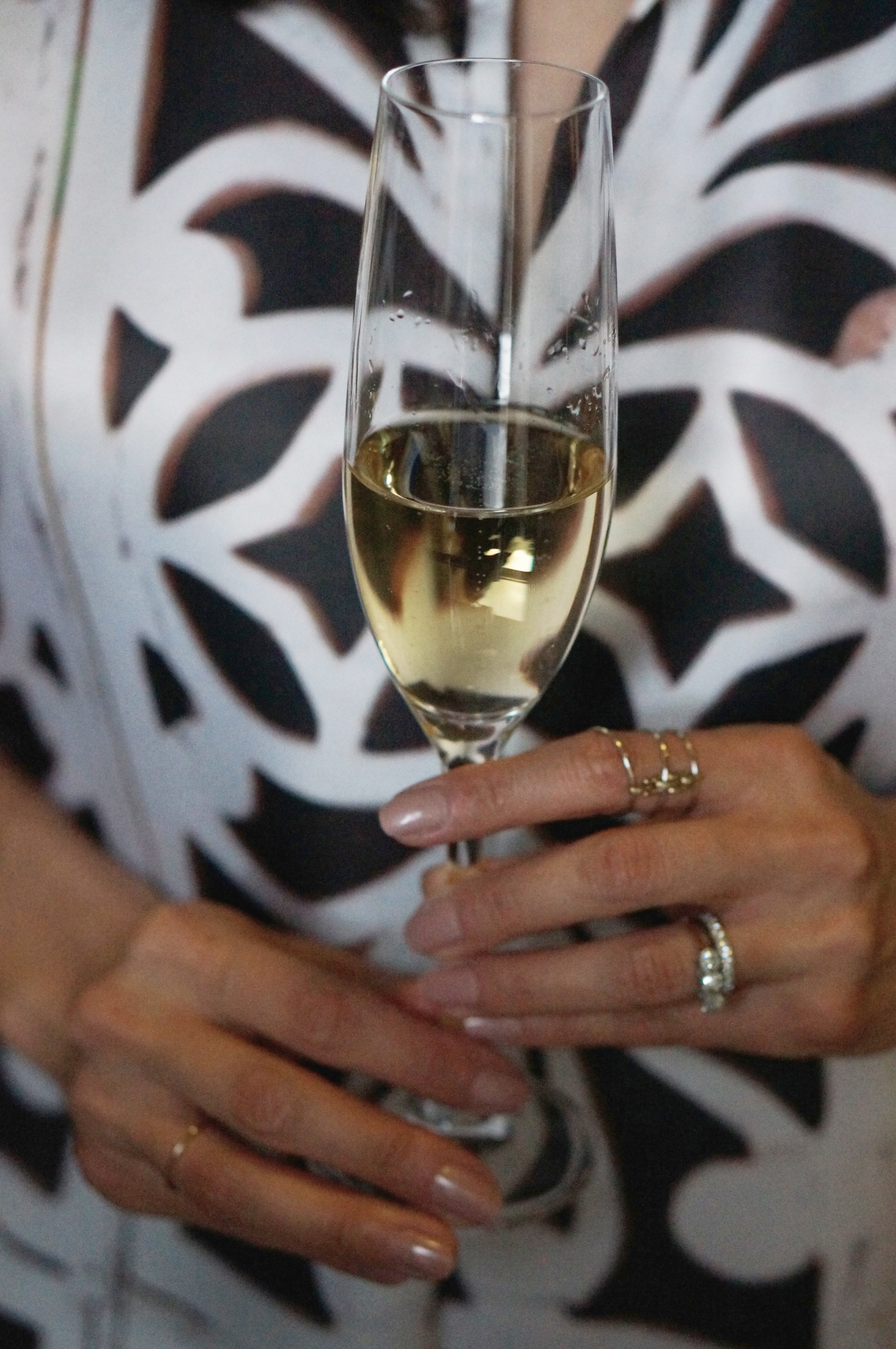 [row]
[responsive_video link="https://www.youtube.com/watch?v=ChFA4PDiZgs"]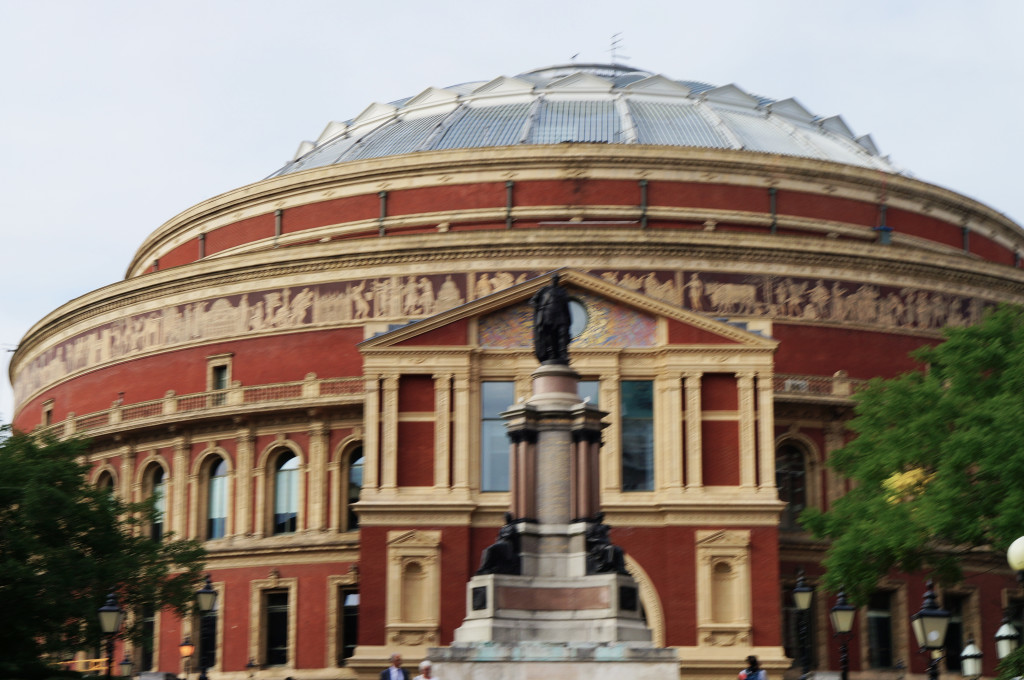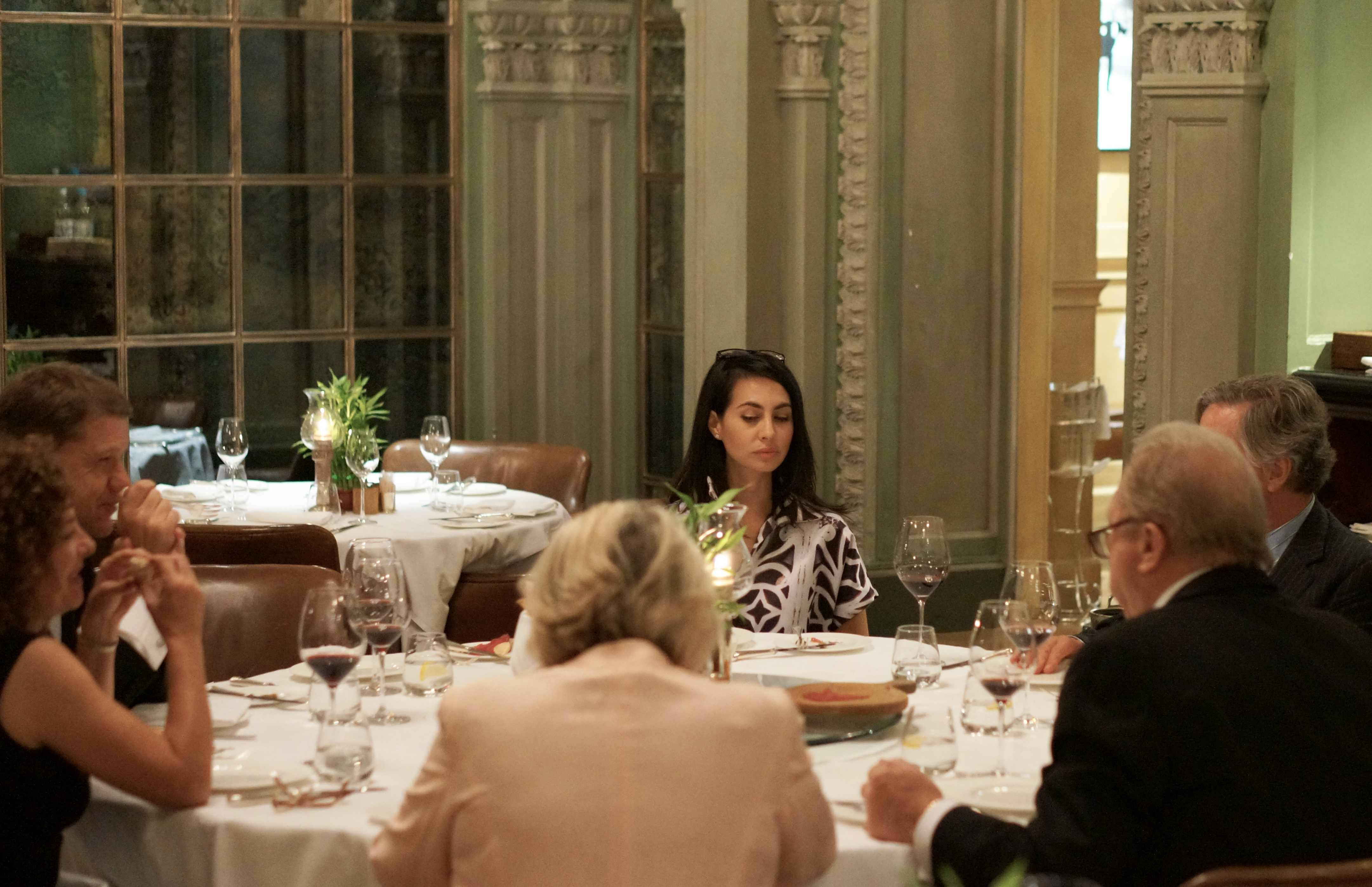 [responsive_video link="https://www.youtube.com/watch?v=dlbEsx08jIk"]
Dress: Olga Piedrahita
Shoes: Manolo Blahnik Chaos leather strap ankle sandal
Accessories: Orelia London