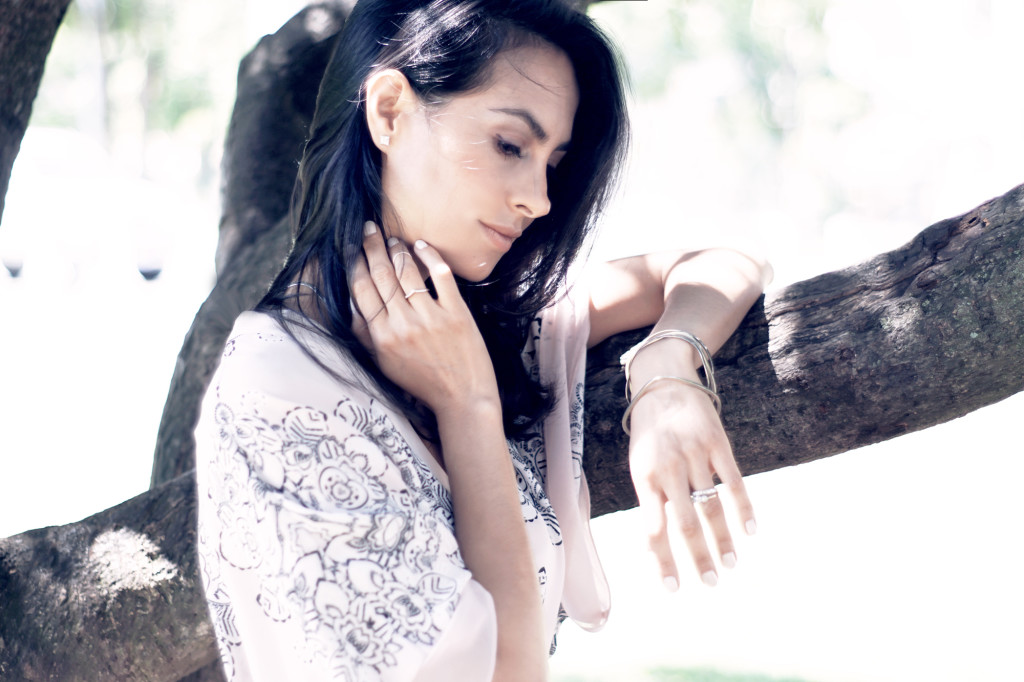 Most days I crave a clean, classic looks or feel like wearing rock and roll T-shirts – but every now and then I wake up feeling like wearing delicate, soft pink floaty dresses and having merengues and mimosas for breakfast. Today is one of those pink kimono mornings.
We all wear many hats in life and some of us like to express openly them through color and fashion. Today is a whimsical sort of day. Light pink BCBG Kimono dress, minimal and feminine accessories and fresh air to walk on.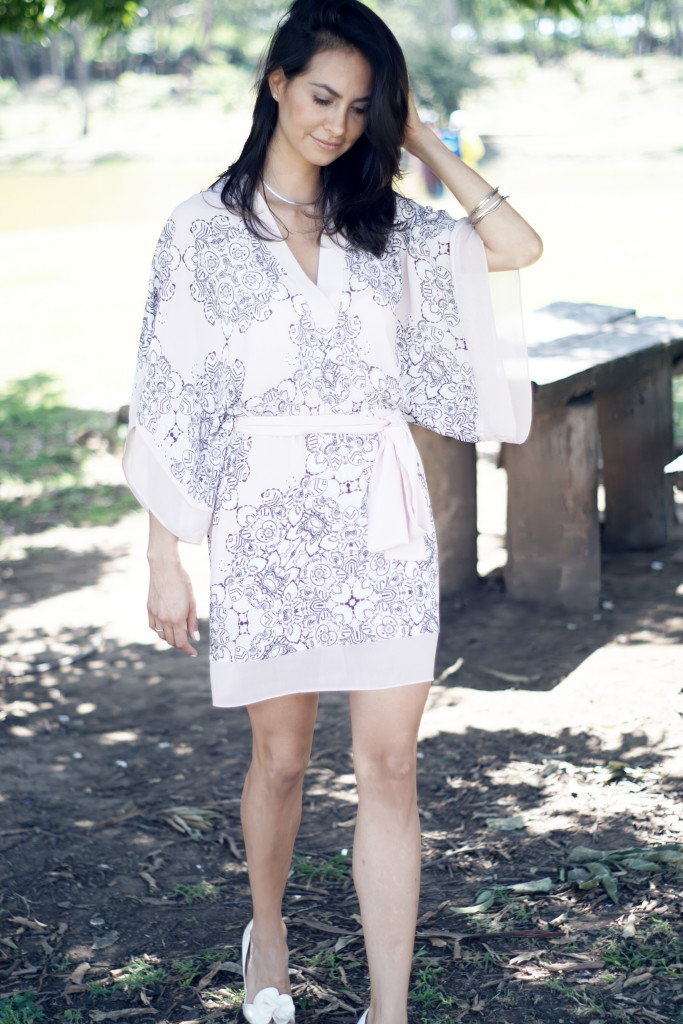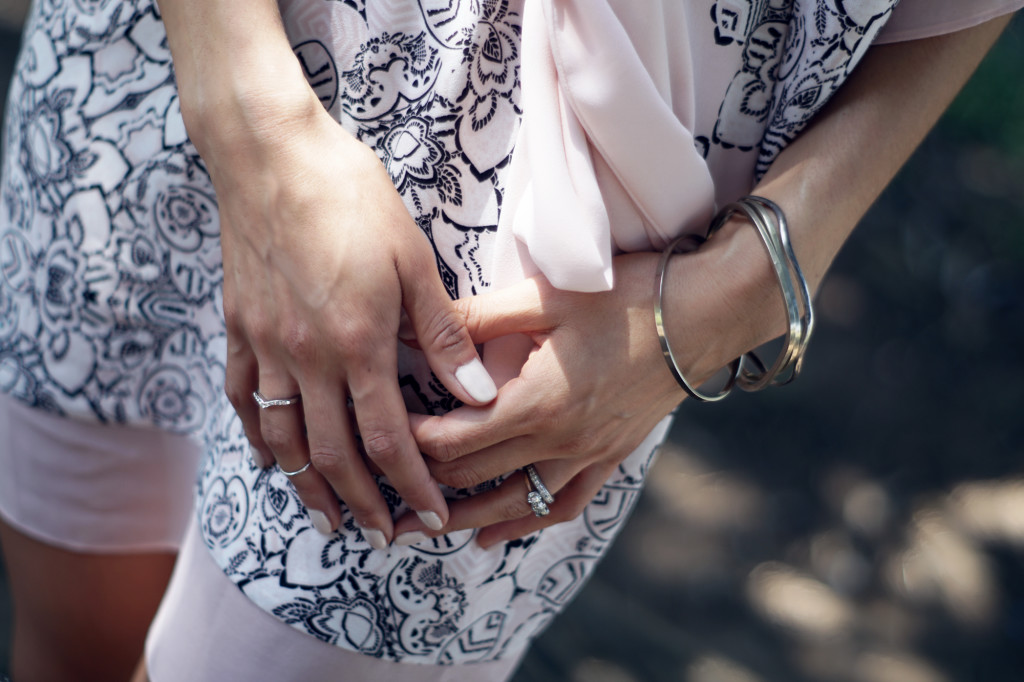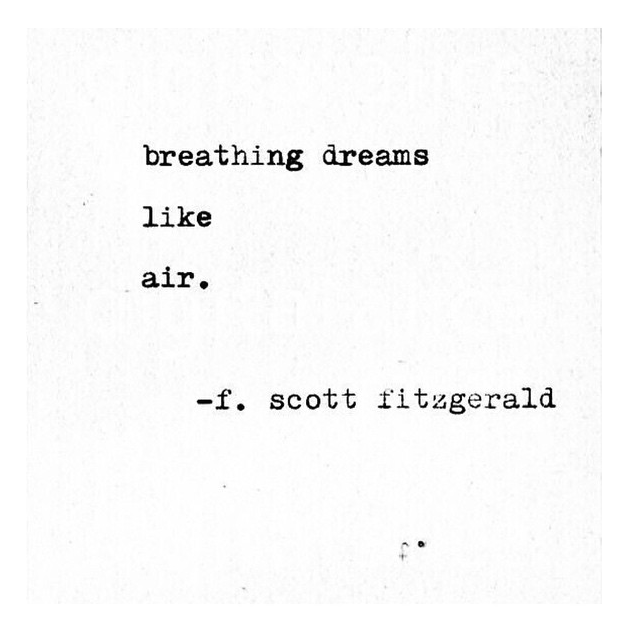 Dress: BCBG Necklace and Accessories: Vintage.  Midi Ring: Jimena Bolaños Shoes Badgley Mischka.
SPECIAL THANKS TO
Hair and Make up by : Asesoría de Imagen Derly Cubillos
Photography: By Pablo.
 
ADD ME ON Follow