There is something so satisfactory from coming home after a hectic day and taking a moment to rest.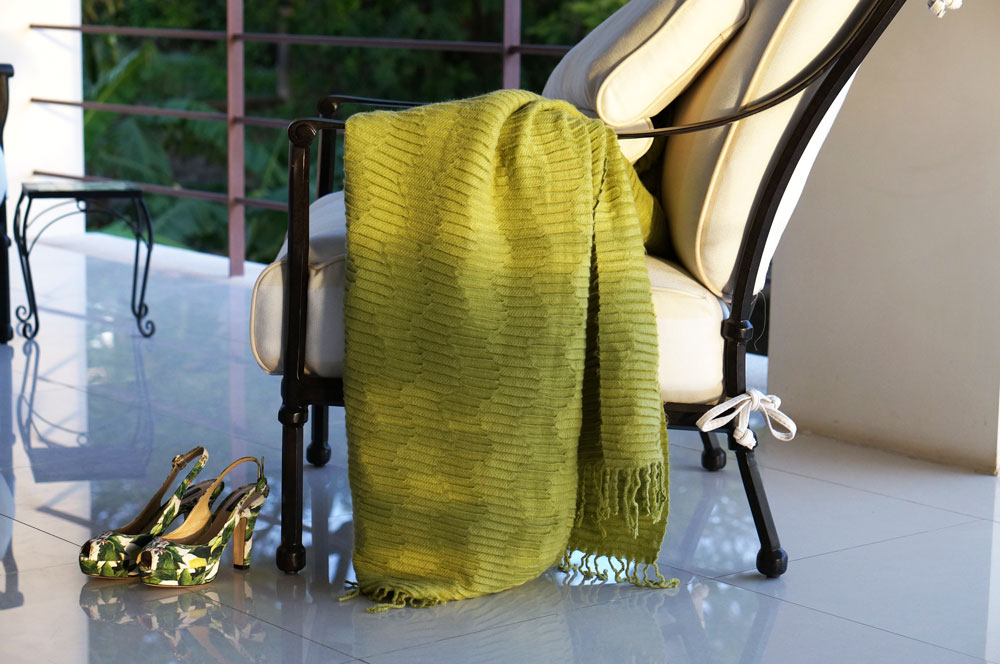 We al have them: Days that start at the crack of dawn and seem to never end. When you finally get home you kick off your shoes, play some music and pour yourself a glass of wine or cup of tea. And breath.
A few years ago I made the choice to pause my career to support my boyfriend´s (now husband) expat career. I was only 26 and had already moved to four countries by myself, finished my MBA and had an amazing consulting job in Australia. . . I had no idea what "a career pause" would imply. I thought it would be easy to "recover" from a sabbatical and that I would find another fantastically paid job anywhere else in the world. I was wrong. Dead wrong.
There were visas to consider, politics experience, cultural differences (I had always worked in Anglo cultures and really struggled with latin bureaucracy) – and one good day I found myself unemployed, depressed and miserable in Colombia, a country where I knew not a soul.
After a few months of grovelling in dispair and self pity I decided to set up my own business… I had some luck, worked my butt off  and the rest is history – but its days like today, when I come home So exhausted and stressed that I look back at how much I missed it all and somehow the busy chaos becomes very welcome.
We all have hard times and rough, long days – but we must never take our eyes off the prize and we must fight for what we want – and in between battles, enjoy the rare, quiet pauses.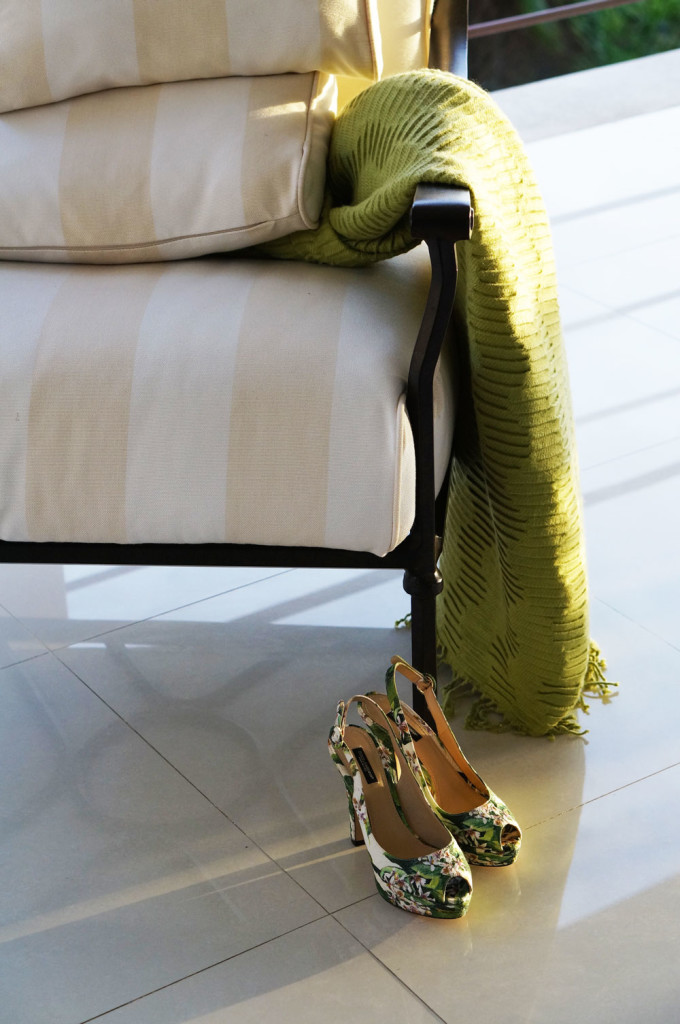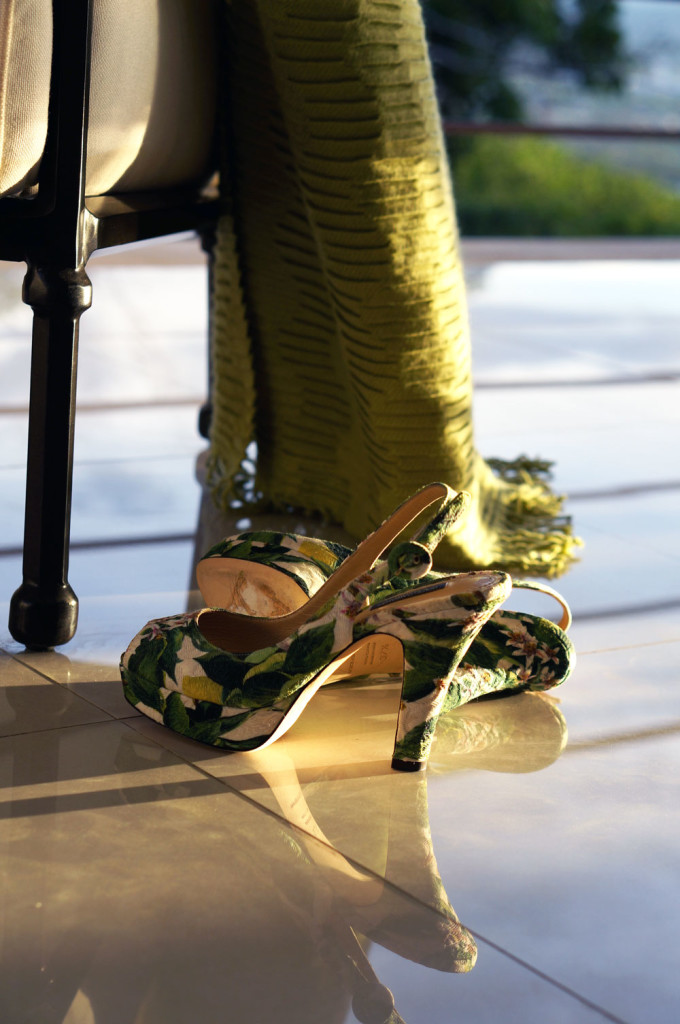 [/row]