Designing a space around a piece – having a flight of spice on interiors.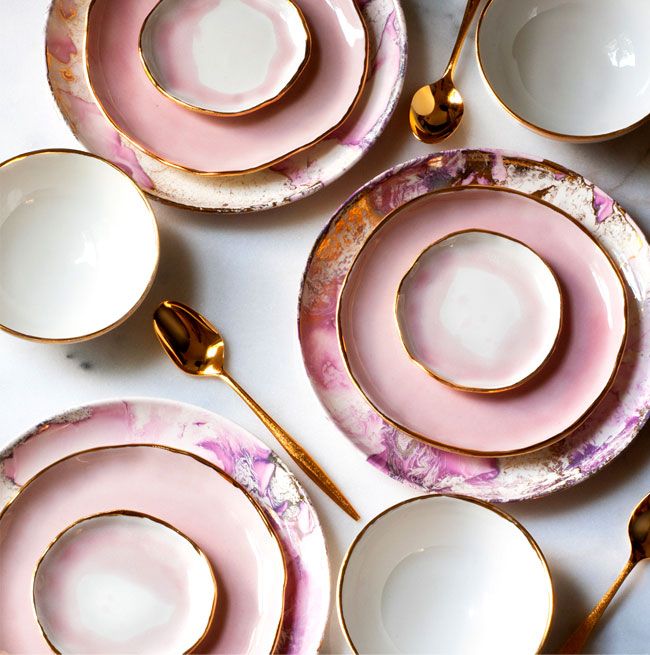 When waiting I tend to go on "introspection-mobile-mode" and get lost in instagram or pintrest. Don´t judge -we all know you do it too. 😉
So Today, I came across THIS GORGEOUS china . . .  and I went on a flight of spice wondering what room I would design to go with it.
I imagined a tall walled, spacious rectangle-shaped room with a little alcove on the side with large glass doors on one length and stairs on the other.
It would have a long wooden table for 12, and underneath this pink and navy diamond carpet: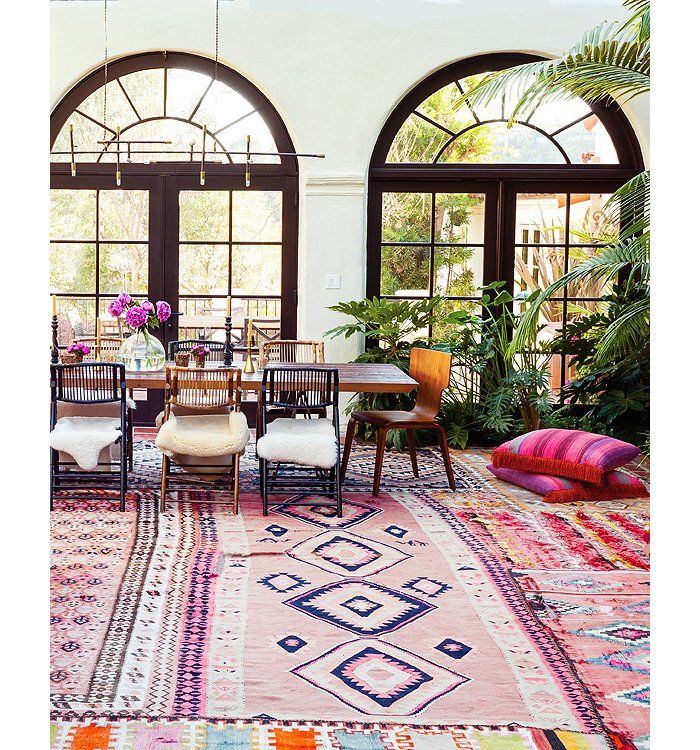 With a mix of these chairs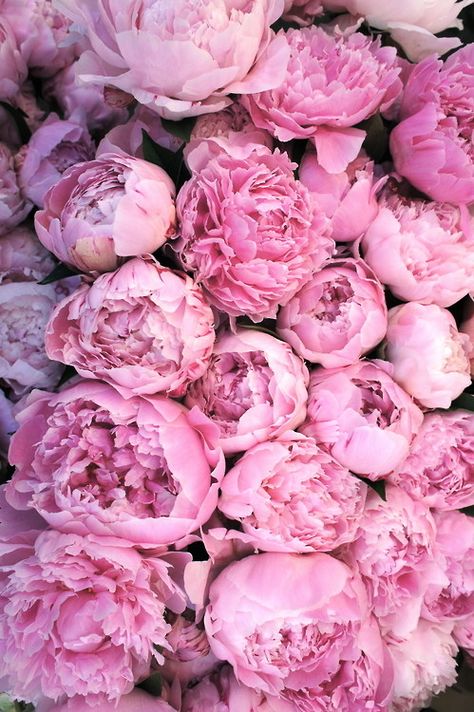 The main wall in the alcove would have an accent navy blue – and we would keep THAT painting.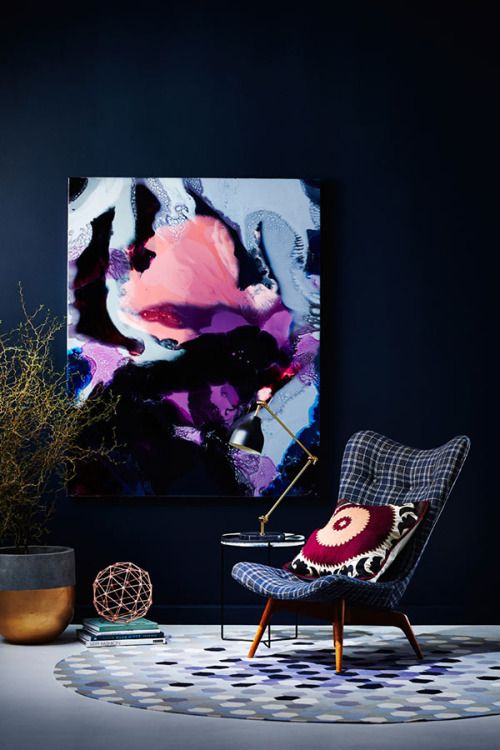 More art.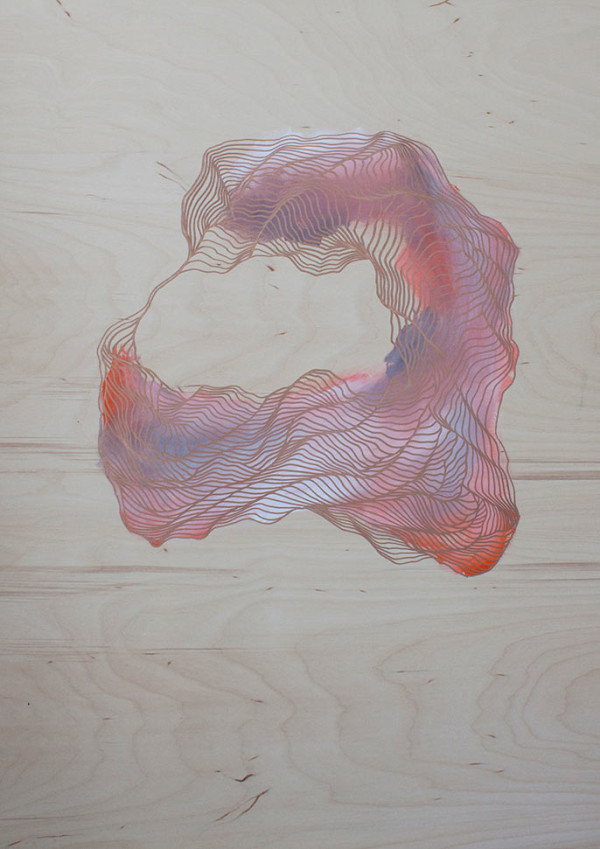 Art by Tracie Cheng Everlasting Light on wood