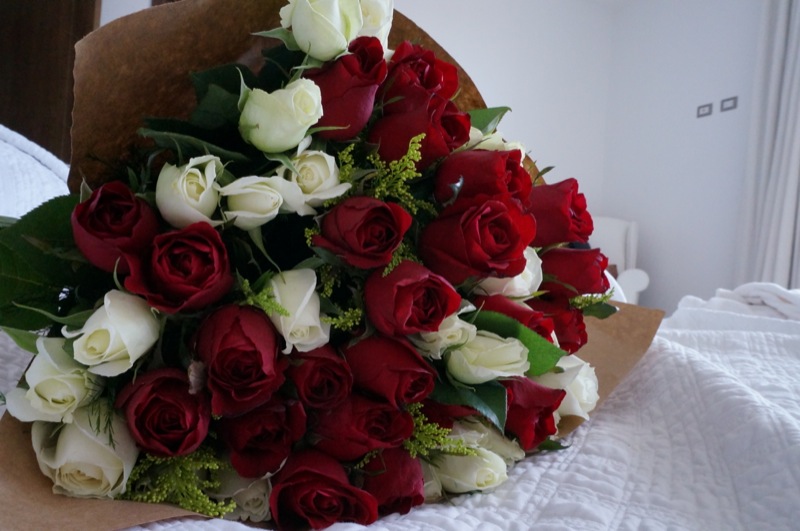 I woke up to homemade english pancakes, flowers and a new camera lens in bed! Birthday Wishes of a lifestyle and fashion blogger come true.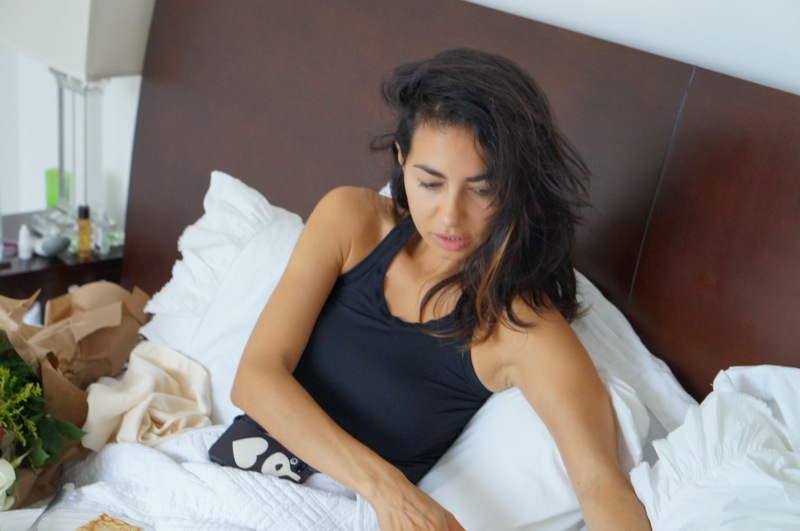 Well, ITS MY BIRTHDAY!!
Algunos años la verdad prefiero que pase desapercibido o lo celebro en privado pero como que no es un "big deal"  – pero este año tengo ganas de celebrarlo. No se por qué; no es que sea un cumpleaños diferente ni que marque algún parte aguas en particular – de hecho me he sentido de la misma edad los últimos 10 años y no hay ningún cambio iminente en mi vida  pero siento que lo amerita.
Obvio se me antoja celebrar con amigos, regalos, postres – pero también tengo ganas de hacer algo para marcar una época. Aún no se que es ni tengo el tiempo esta semana para meditarlo – pero queda pendiente. . .
aunque…creo que quiero hacerme un segundo tatuaje… sugerencias bienvenidas!
(PD. Acabo de recibir un nuevo lente de cámara profesional de 55mm!! – mejores fotos próximamente)  🙂
–
I must admit that some years I prefer to let my birthdays appear low in the radar, or I choose to celebrate it in private with very close friends and avoid making a big deal out of it -but this year it feels different and I am not sure why. Its not a big birthday nor does it set a milestone; in fact I feel no different than I did 10 years ago. There is no particular change coming up either (not a planned one) but I feel this birthday deserves special attention.
Obviously this implies a proper celebration with friends (which is always difficult considering most of them are scattered in different countries)  but what I am after is something else. I don t know yet – and its been such a hectic week that I probably won´t have the time to give it any thought…but I think Im ready for a second tattoo.
Ideas welcome! :S
(Also – I just got a 55mm profesional camera lens!!! Better pictures on the way! 🙂
Blogger Mexicana takes on the world.