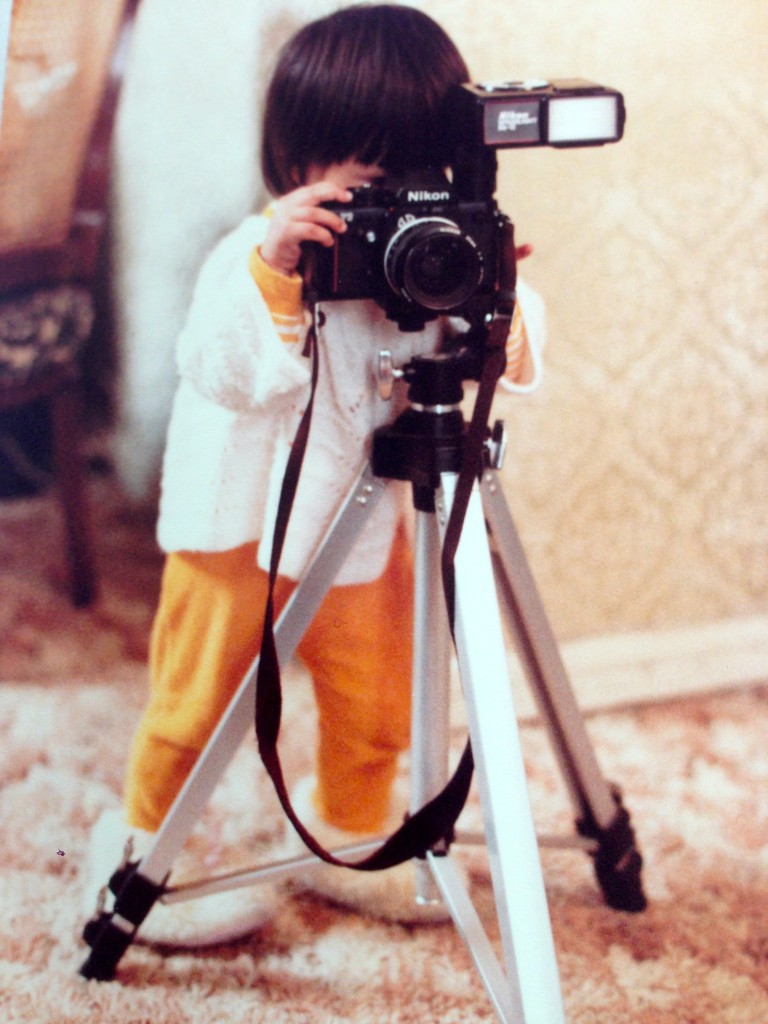 I always knew I would never stay in one place and that I would so something creative with my life.
At the early age of 6 my Mexican parents enrolled me in a british-international school to make sure I became bilingual or trilingual. Overnight I found myself surrounded by a huge magical world where none of friends spoke spanish and communicated in a variety of odd languages. To naive little me it felt like I was living inside a fairytale where all the characters in my life came from far away lands and spoke of their travels, their princesses, temples, jungles . . .
Coming from a very traditional Mexican family and not really having  travelled much this made my eyes sparkle and my little heart yearn: I wanted to see these places. By the age of 16 I knew little of life but I knew I wanted a creative life and I wanted to make sure I never stopped travelling – so I set out to do exactly that.
In the last 15 years, I have lived in 7 countries – and by living I mean staying there long term, having a real job, a permanent rent, a local phone and a bank account.  In that time I have gained insight into completely different cultures; I have explored guerilla infested jungles; camped out in plazas protesting for the environment and coordinated international conferences for world peace. I have had had gallery exhibits of my artwork; flown in combat planes; become a certified yoga instructor;  made friends I love more than anything. I have met the man of my dreams. I have quit several jobs, started several businesses, studied two careers and 3/4 of a third and an MBA – only to end up doing what I loved from the age of 16. I feel like I have lived different lives and I still want to see more, explore more, share more.
I know nothing lasts forever and I am very grateful for all the opportunities I have had and for having the character and persistence to work my ass off to achieve all the things I have set out to do. And as it is characteristic of me, once again, I am trying to bite more than I can chew – so I am starting this blog less than a year after having started a design company (with no certified design studies – but much experience). Hopefully with some luck I will somehow manage to pull it all off (again). 🙂
This blog is my life, my inspiration and an uncensored acid trip to my brain. I do it for fun and as yet another creative outlet. Admittedly feeling a little hesitant and exposed, here it goes.
[separator type="" size="big" icon=""]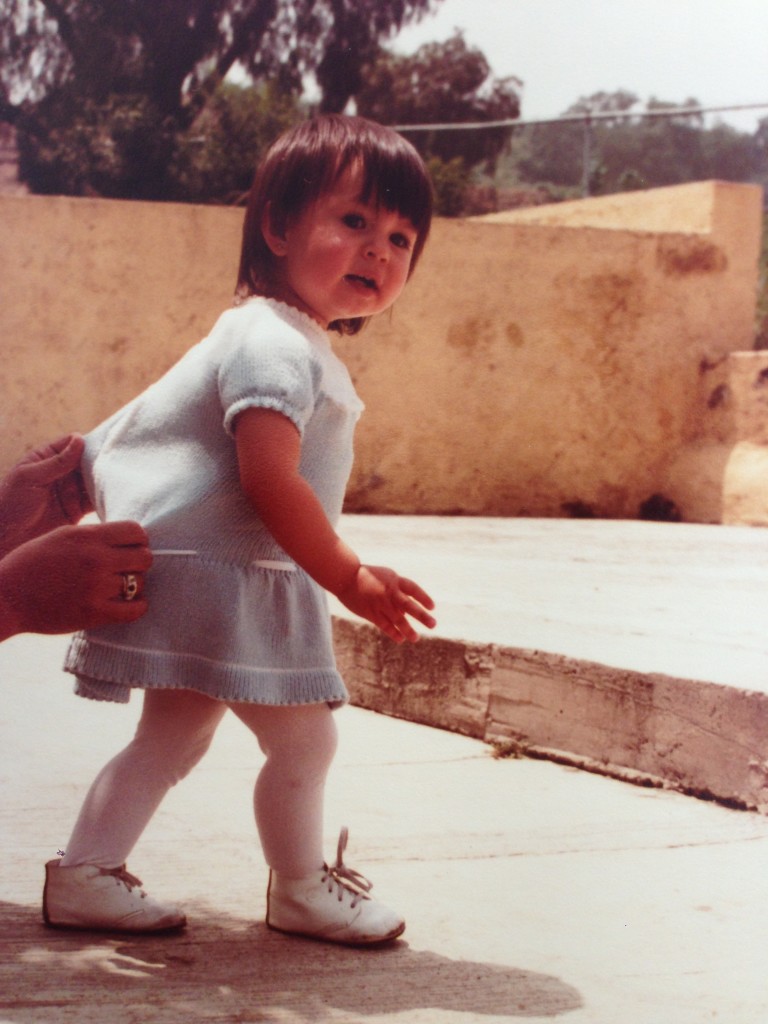 Siempre supe que nunca me quedaría en un lugar y que haría algo creativo profesionalmente.
A la corta edad de 6 años mis papas (100% Mexicanos) me metieron a una escuela británica internacional con la esperanza de que me volviera bilingue o trilingue. De la noche a la mañana me encontré rodeada de un nuevo mundo en el que ninguno de mis amigos hablaba español. Para la inocente personita que era en ese entonces me parecía que vivía adentro de un cuento de hadas dónde todos los personajes venían de tierras distantes y hablaban de viajes, princesas, templos, junglas e idiomas que jamás pensé comprender.
Siendo de una familia Mexicana muy tradicional y sin haber viajado mucho me brillaban los ojos con estas historias y quería saber más, viajar más, ver más, conocer más. Para cuando cumplí 16 años no sabía mucho de la vida pero estaba segura que tenía que hacer algo creativo y tenía que hacerlo viajando – así que con misión en mente salí al mundo a explorar.
En los últimos 15 años he vivido en 7 paises y cuando digo "vivir" me refiero a que he tenido una renta fija, un trabajo, un teléfono local y una cuenta de banco en cada lugar. Gracias a esto he tenido una visión diferente ante el mundo; he explorado bosques infestados de guerrilla; he acampado en plazas durante días protestando por el medioambiente; he coordinado conferencias internacionales en contra de armas de destrucción masiva. He tenido exhibiciones de mis obras de arte en varios países; he volado en aviones de combate; me he certificado como instructora de yoga: he hecho amigos que quiero con toda mi alma. . . he conocido al hombre perfecto y en el inter he renunciado a varios trabajos; emprendido varios negocios; estudiado dos carreras y 3/4 de otra y un MBA – y todo solo para terminar haciendo justo lo que he querido hacer desde los 16 años.
Yo se que nada dura para siempre y que el mundo no es el cuento de hadas que una vez creí ser pero me siento eternamente agradecida por las oportunidades que he tenido, por una familia y un esposo que me apoyan, amigos que alimentan todas mis loqueras, y por tener el carácter y perseverancia para poder lograr todo lo que he querido. Siento como si hubiera vivido no una sino varias vidas y quiero aún mil más.
Así que, como es muy característicamente mio, una vez más voy a tratar de hacer más de lo que creo que puedo y voy a empezar este blog con menos de un año de haber empezado una compañía de diseño con mi hermano, y haberlo hecho sin un entrenamiento formal (pero bastante experiencia) en diseño.
Aquí va. Este blog es mi vida, mi inspiración y un viaje de acido a mi cerebro sin censura alguna. Lo hago por que me divierte, me inspira y pues, aún sintiéndome un poco dudosa y expuesta aquí va.