A quick snap of The Cocktail Party for Maison et Object Design Show – sponsored by Grey Goose and Ocean Drive Magazine. We travelled to Miami to attend the first edition of the French Design Fair Maison et Object (ooooh fancy! right? Yes, well it is. Very much so – LOVE IT!)
You can read the review on our company blog. And when in Miami visit:
a) The Design District and
b) Wynwood Walls. OH THOSE WALLS!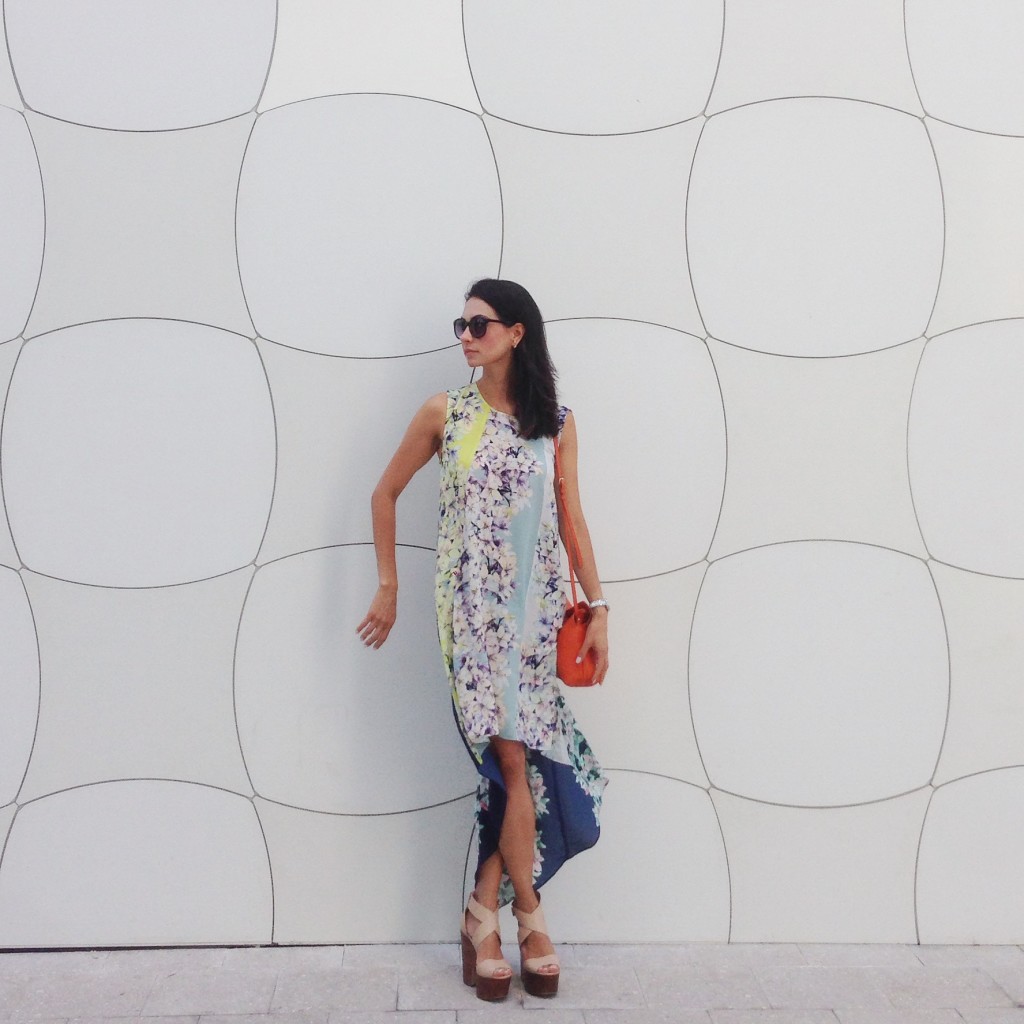 I´m in MIAMI B*itch!
 (I had to say it) #LMFAO
Dress by BCBG. (I went on a shopping spree there and then ran out of money so yes, most of my flowy dresses this season ARE BCBG – And I love them all!  )
Shoes by Studio F (or as my husband likes to call it "slut shop (he loves it))
Bag by Burberry
Sunnies by Ray Ban
Watch by Tag Heur
[responsive_video link="http://flightofspice.com/wp-content/uploads/2015/06/Blog-Post-early-2015-Flight-of-Spice-lifestyle-blog-Mexico-Costa-Rica-23.mov"]