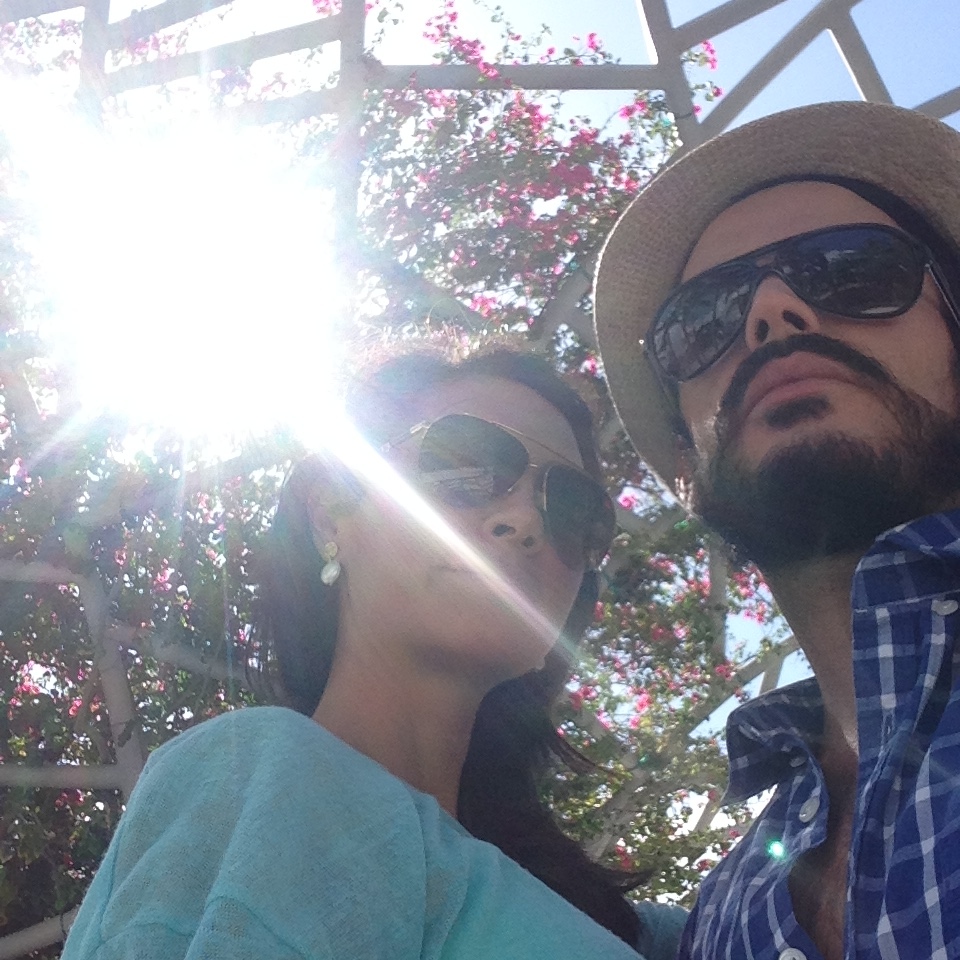 GUESS WHO IS IN MIAMI!!??
I love this beach. Erick and I own a Design Company  – its a fairly new proyect, we started workign together only in November of last year. . . so we have decided to come check out the Design Scene in The Americas at the Maison et Object Trade Show.
So far we have not seen any conferences or showrooms – but we have bumpped into a few industry friends. WELCOME TO MIAMI!